Back to Brown University Blogs
5 Tricks to Learn about All the Events Happening on Brown Campus
Brown University
is  a big school with thousands of individuals coming from all over the United States and internationally. Thus, it is always important to stay on track and learn about what is happening there to stay connected and form a sense of community. Here are some tips to help you stay tuned.
1- TodayAtBrown
TodayAtBrown is an email that comes out to everyone in the student body and staff every single day at 1am. The downside is that if you are an early sleeper, you will not get any tickets because all the awake night owls will take them! Make sure you check all that is happening around campus, with all lectures, events and street food!
2- Join a Club
There are numerous clubs around
Brown
that meet weekly and that will help you connect to the community and learn about events happening in Providence. Make sure you sign to their listserv and stay in touch with events and discussions. There are various club options around
Brown
from the Brown War Watch, to social justice groups, to cultural and religious gatherings and science events!
3- The Listserv
Sign up to the undergrad or graduate listserv at
Brown
. This is a listserv that will connect you to thousands of students and that will flood your inbox. People post anything and everything they need such as selling things, buying things, recommendations for doctors and restaurants. to avoid your inbox being flooded with hundreds of messages every couple of days, make a special folder where all those email get boxed there automatically. The Lisserv site teaches you how to do that!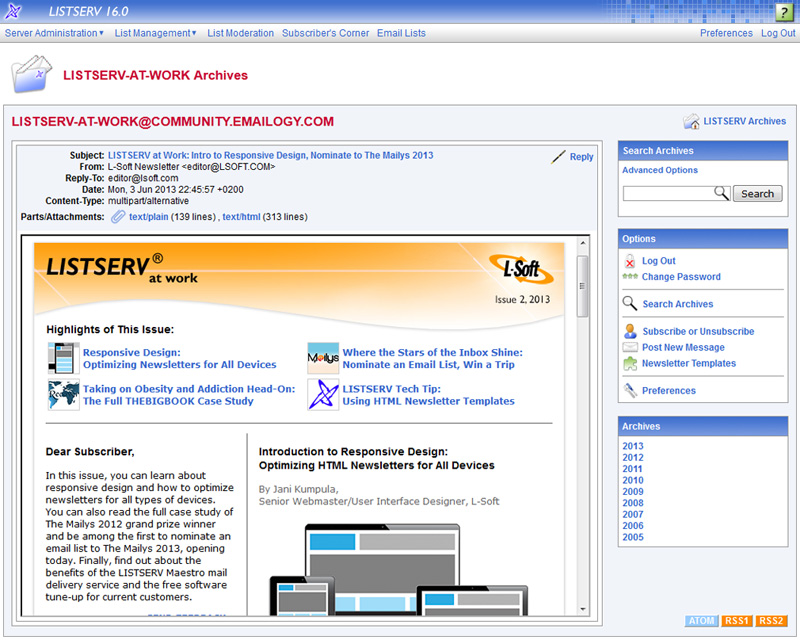 4- Coffee Gossip
All the coffee shops around
Brown
have special sections for ads. If you are vigilant, you will see many options for events happening from Theater, performance, Karaoke, special lessons and Music events. Spaces like Blue State coffee shop and Teas and Javas are main spaces where students advertise events. You will even find ways to make extra cash because all the science labs at
Brown
advertise their studies and are always looking for paid volunteers!
5- Go to Lecture Events
When you go into Faunce building, there is a huge glass wall where the university puts ads to all the events happening at
Brown
from readings, to faculty discussions to meet and greets and free food events! Make sure you check the wall because there is a guarantee that something is always happening around campus.
Brown
also hosts people from all over the world to give talks so it would great to take advantage of this resource and make connections!
Going into
Brown
and living in small city Providence, especially if you have moved from someplace far, can be indeed a challenge. In order to build a community around you and not fall into a pit of loneliness and isolation, which many students struggle with, make sure you follow all these tips to learn about what is happening around campus!
Brown
is highly resourceful and will indeed connect you to what you need when you look for it.
---
Suggested Articles in Brown University