Back to Bucknell University Blogs
10 Coolest Clubs at Bucknell University
While academics are an important part of college, it is also important to be an active member of the community and to get involved! Joining clubs is a good way to do this and meet new people at the same time. Here are some of the coolest clubs offered at
Bucknell University.
1) A.C.E (Activity and Campus Events)
As a member of A.C.E., you get to help decide what cool and fun events are brought to Bucknell's campus. Some events presented by A.C.E. include Canoe Battleship, Mini-Golf, and Escape Room. The best part? Everyone is welcome to join!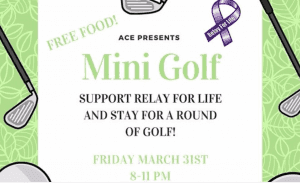 2) Film Club
The film club is open to anyone who loves watching, analyzing, and discussing films. Its members meet and engage in open-ended discussions on a weekly basis. In addition, guest lecturers and group activities help enhance your experience.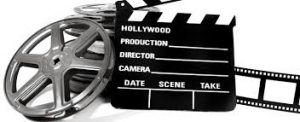 3) Concert Committee 
Being a part of Concert Committee, you get to help plan the concert that takes place right on Bucknell's campus every semester. Past performers include Kayne West, Maroon5, Migos, and Steve Aoki. (Members of Concert Committee get to meet the performers too!)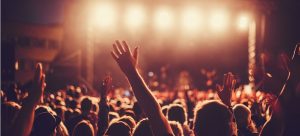 4) Bucknellian
The Bucknellian, Bucknell's newspaper, informs students about everything campus related. You can join and become a writer or a photographer and cover topics ranging from sports, events, to the opinions section.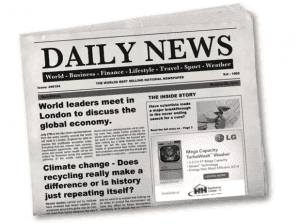 5) French Club
Fun fact: you don't need to be French or even take a French class to be in French club! French club is open to anyone who enjoys French food, film, and culture. If you do happen to be taking a French class, the French club also offers a TA lunch table where you speak only French and learn to develop your speaking and listening skills.

6) Fashion Club
Bucknell's Fashion Club puts on a yearly fashion show every spring semester and encourages its members to be creative! Members will also learn skills used in the fashion world and make connections with alumni and professionals in the industry.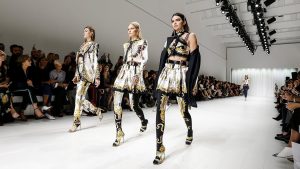 7) Bucknell Photography Club
Members of the Photography Club will learn basic skills like how to use a camera, staging pictures, and how to take a good quality photo. The club also promotes creativity by having different themes every month, giving you a chance to really be creative and get pictures that go with the theme. The club also goes on multiple field trips to broaden horizons.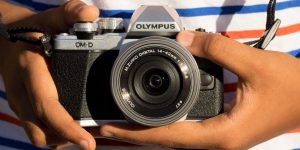 8) Bison Pals
Bison Pals is a good way to do some community service and meet new people. In this club, College Pals are paired with a local Bison Pal who has some kind of disability and together, they do lots of fun activities throughout the year. Some events include bowling, crafting, and making gingerbread houses for Christmas. This is equivalent to a Best Buddies program!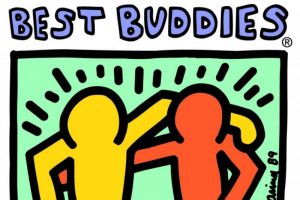 9) Bucknell Brigade
Each year, the Brigade picks some student to go on a service trip to Nicaragua. Students will meet the locals and help them build houses. This is a good way to meet and bond with other Bucknell students who aren't in the same grade as you as well as doing some good for others.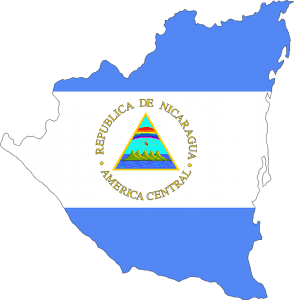 10) Beyond Unison
Beyond Unison is Bucknell's co-ed a cappella group. Members practice weekly and arrange their own music. They also perform both on and off campus.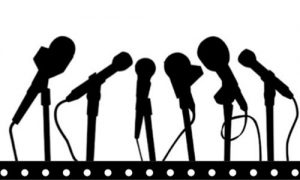 Top Events During the School Year at Bucknell University
1) Fall Fest
Fall Fest is an annual event at Bucknell. Each year, the university sets up some carnival rides and games and brings an artist to perform. Past artists include the Plain White T's and B.O.B. Not to mention, there's food!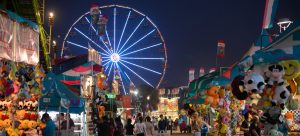 2) Cafsgiving
This is a Bucknell fan favorite! Every year the buffet-style dining hall hosts a Thanksgiving meal right before break. The line to get in might be a little longer than usual, but it's definitely worth it!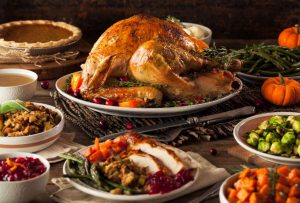 3) Chrysalis Ball 
Chrysalis is Bucknell's spring concert. The track and field stadium is turned into a concert venue with a cute set up at the entrance for cute pictures! Everyone gets dressed up and enjoys appetizers while they wait for the artist to perform. Past artists include Shaggy.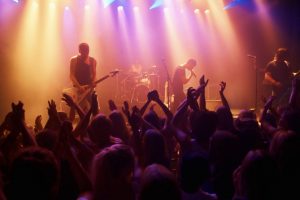 4) BuckWild
BuckWild is a pre-orientation program for incoming freshman. Every student who chooses to participate is put in a group with some upperclassmen BuckWild leaders and other incoming freshmen. Together you will spend a few days hiking and seeing the beauty that Pennsylvania has to offer while also bonding with your new classmates.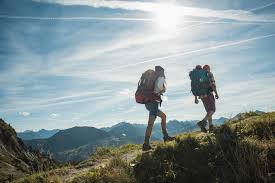 5) Lectures
The word "lecture" might not sound fun but these ones are. Bucknell brings in different lecturers to talk to students about life and other serious problems we might be facing.  Lecturers do a good job of keeping students entertained but still sharing an important and unique message.  Past lecturers include Chelsea Handler and Josh Peck.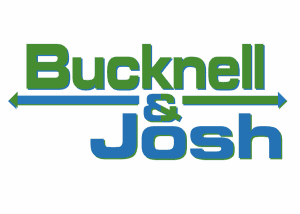 Come to Bucknell to participate in some of these clubs in this article (not to mention the dozens more!) and experience the fun activities Bucknell has to offer!
---
Suggested Articles in Bucknell University