Back to Bucknell University Blogs
Top 10 Majors at Bucknell University 
If you want to become the most successful student that you can be, you need to pick the right major for you. This will allow you to fully enjoy your time while away at school. Here are the top 10 majors offered at
Bucknell University
.
1. Computer Science
If you are great with computers, you should translate that passion into a good career. A computer science degree will teach you even more than what you already know about computers. This will allow you to be able to help the general public with all their computer problems.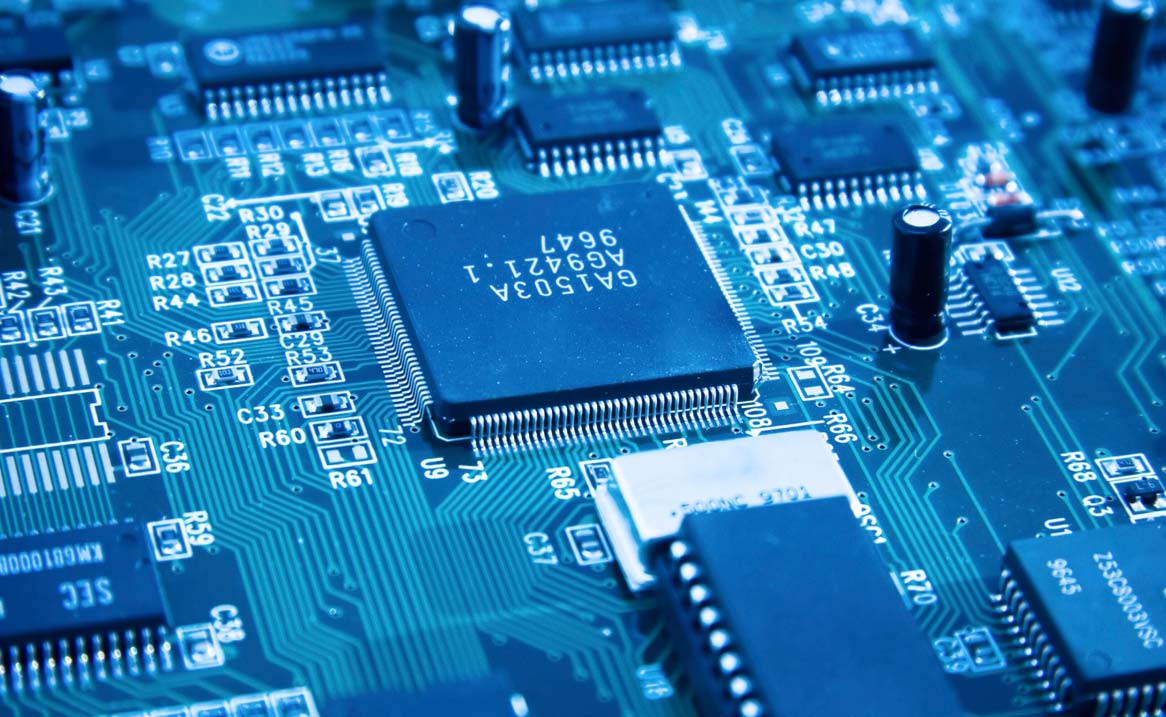 2. Economics
Another stable field that you should look into is economics. An economics degree can take you very far in the real world after graduation. This is something that you need to consider when picking a major.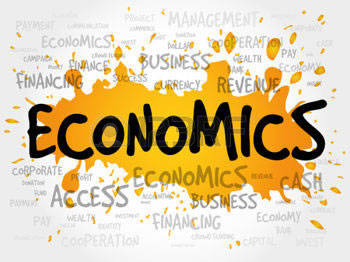 3. English
One of the most general degrees offered to you is English. This is a broad degree because there are tons of different careers that stem from this degree. That being said, you will be able to truly do what you love after graduation.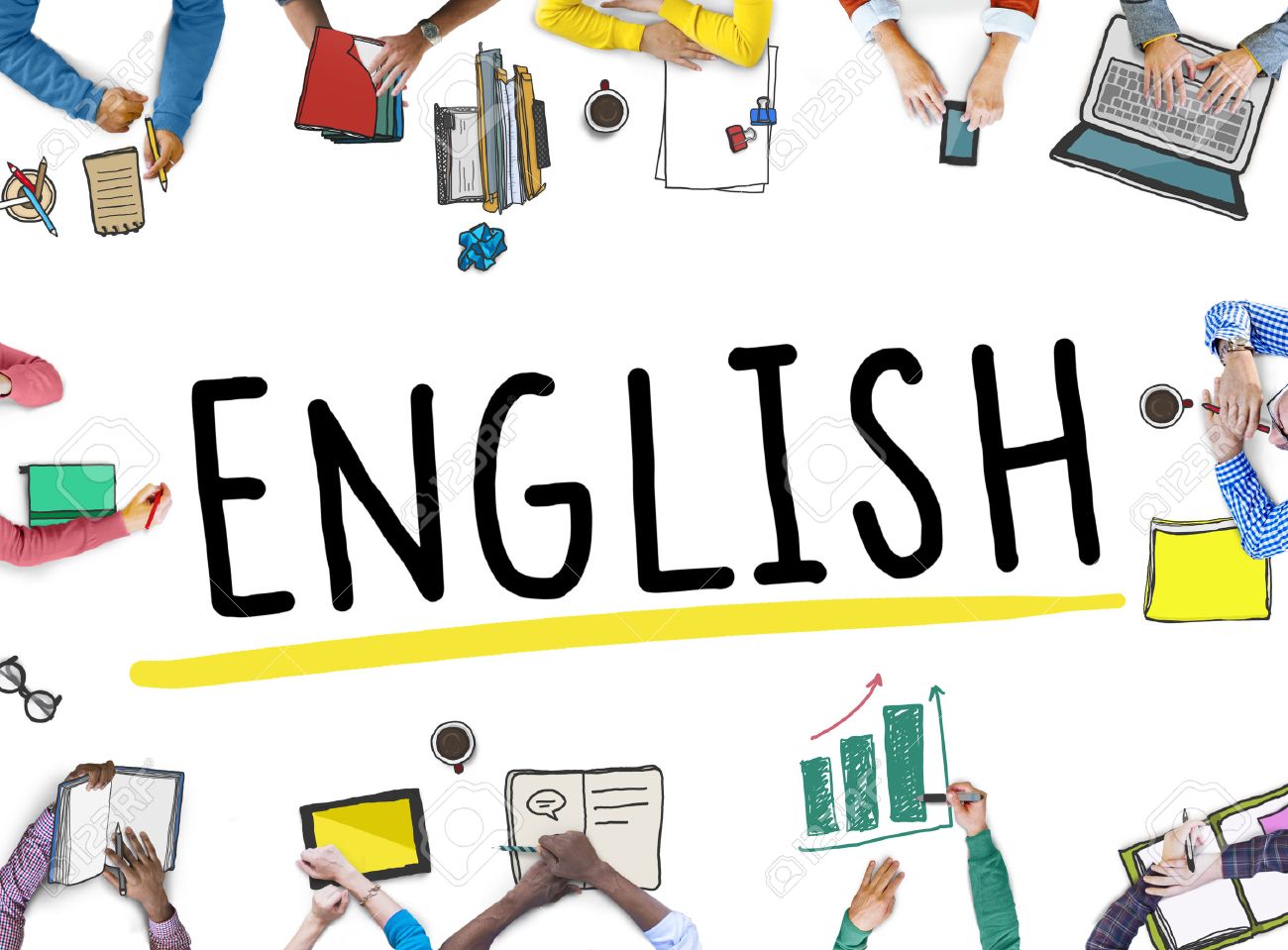 4. Environmental Studies
With all the changes going on in our world today, it is good to have young professionals in the mix. A degree in environmental studies will allow you to be at the top of your field. This is an industry that is craving young people every day.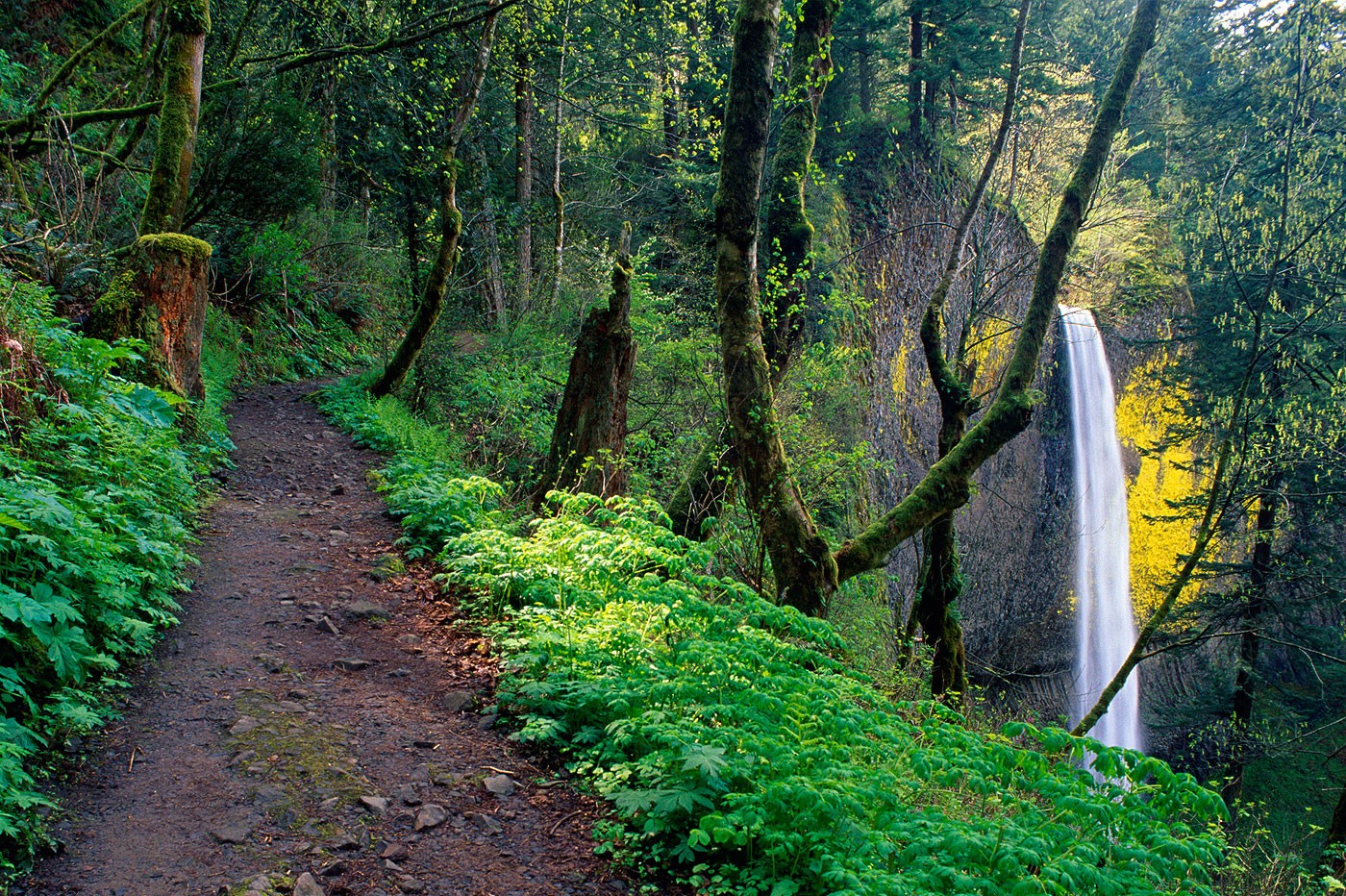 5. Mathematics
If you are good at math and you want to create a career from this talent, you should major in mathematics. There are tons of different job opportunities waiting for you in the real world after graduation. For example, you could be a personal investor or even a banker.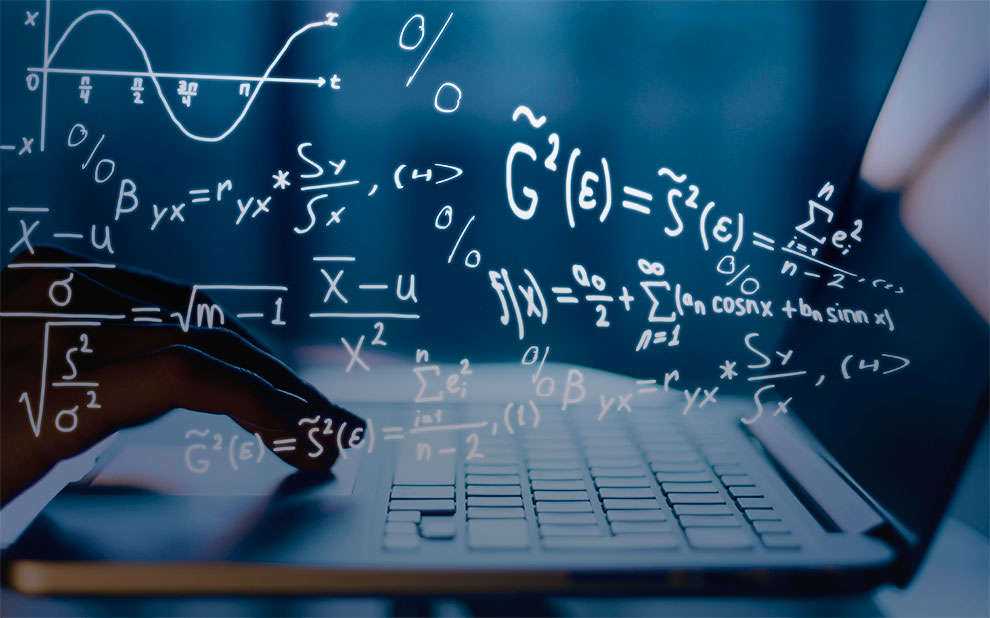 6. Neuroscience
One of the hardest programs offered to you is neuroscience. Although the curriculum may be tough, the payoff will be worth it in the end. These professionals tend to make a lot of money after graduation.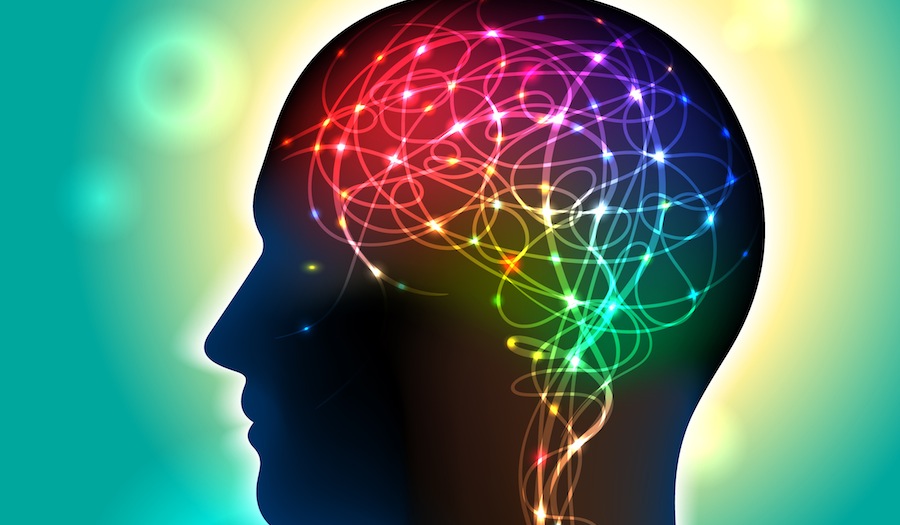 7. Political Science
In a world that is becoming more and more political by the day, it is important to have young professionals in the mix. A degree in political science will surely land you a great job after graduation. The opinions of young people is being valued now more than ever.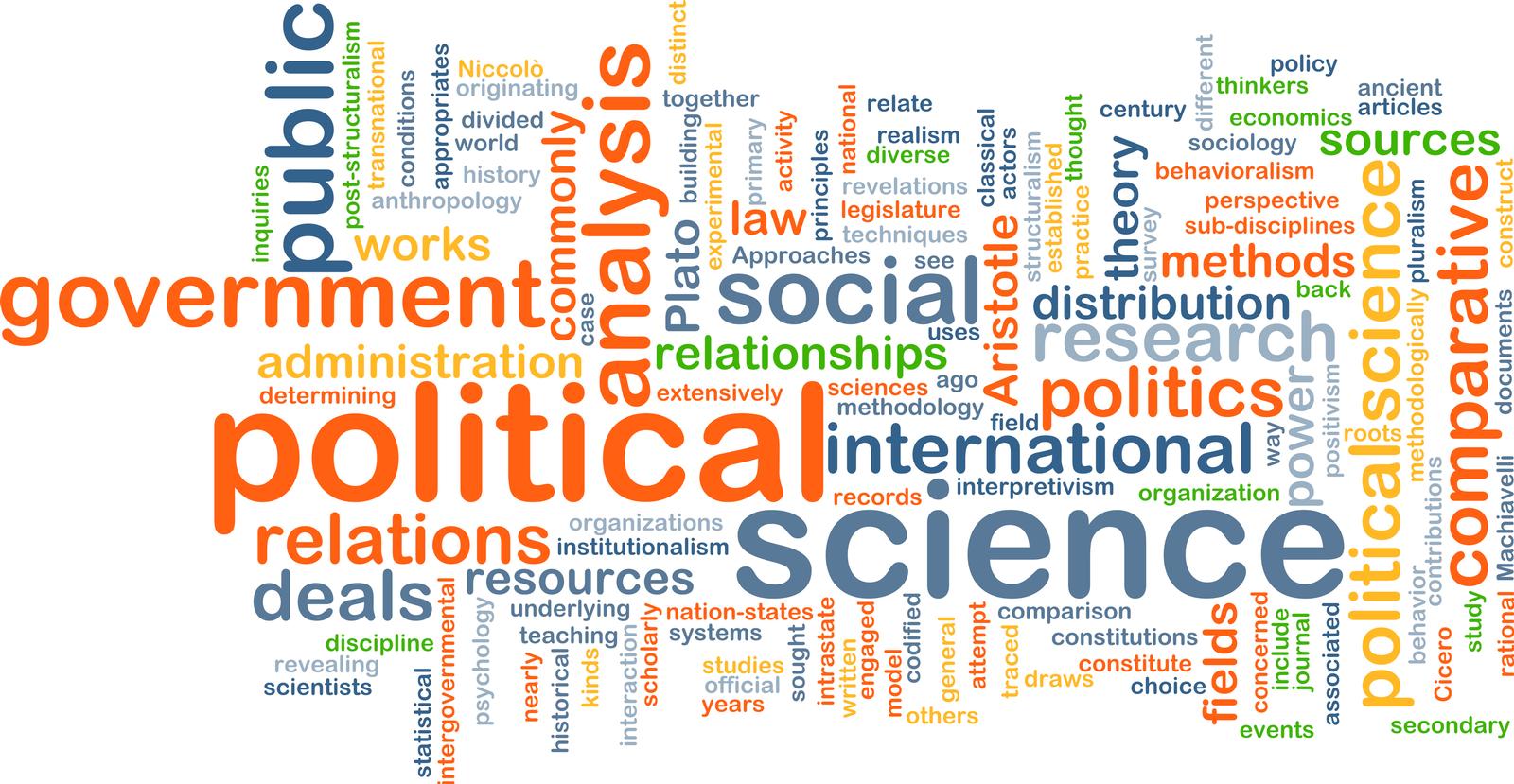 8. Theatre
If you love to express yourself on stage, you should major in theater. While getting a great education, you will be able to have a great time with your peers. Even if you do not like to be on stage, there are plenty of options behind the curtains for you.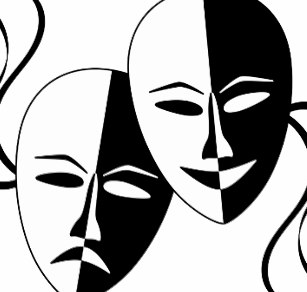 9. International Relations
A very interesting major offered to you is international relations. You will spend most of your time learning about the various other cultures that inhabit this world. This type of degree will give you a whole new look on the rest of the world.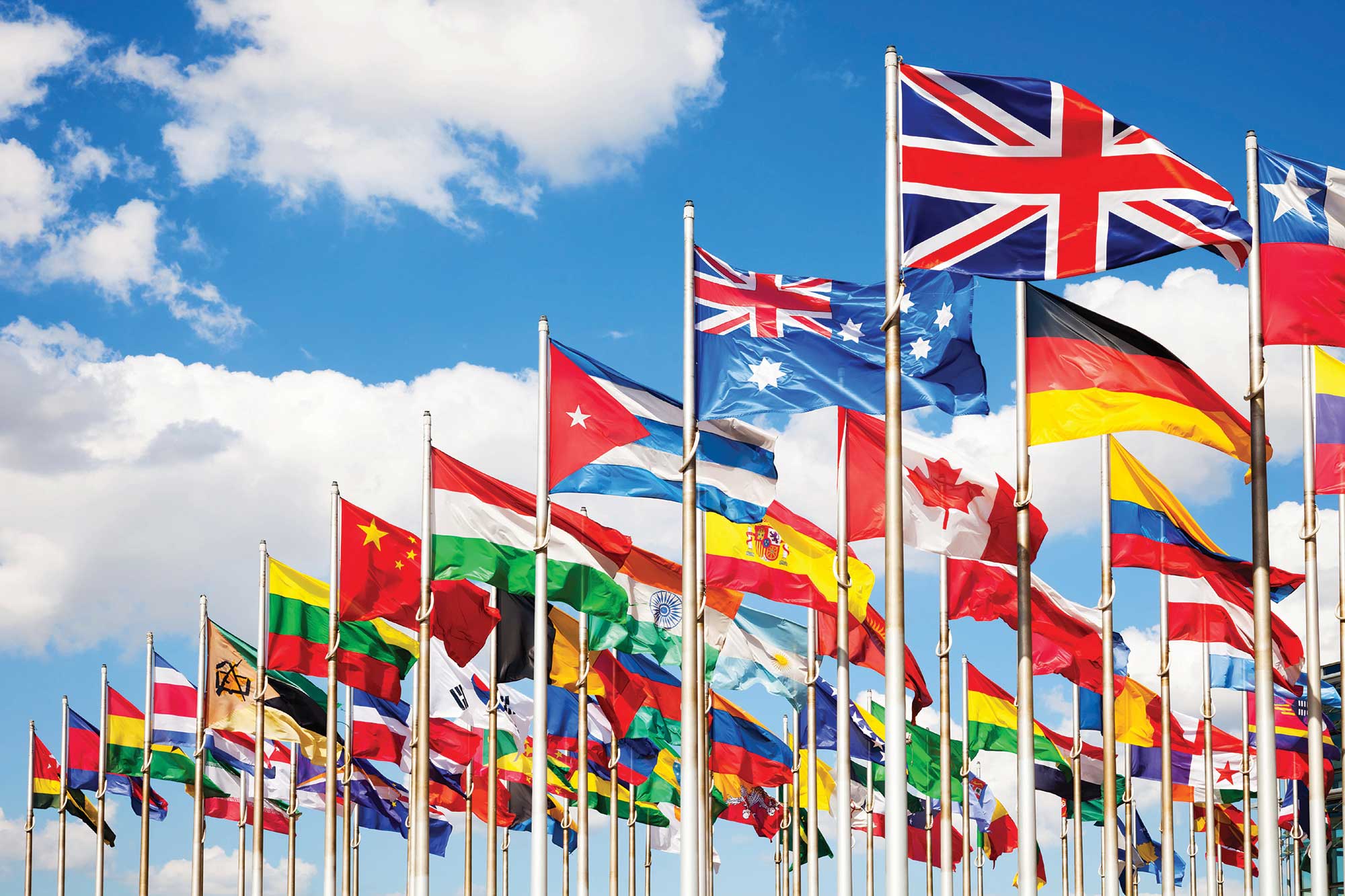 10. Biology
The final degree that you should consider taking is biology. Biology is one of the most popular science degrees offered to you at the school. That being said, the professors of this department ensure that you get the education that you deserve.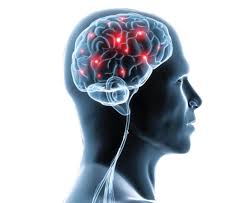 ---
Suggested Articles in Bucknell University