Back to Bucknell University Blogs
Restaurants and Cafes for Students at Bucknell University
Bucknell University is a private university that is located in Lewisburg, Pennsylvania. The university was founded in 1846 and they've improved to become one of the best university in the world. They have a lot of restaurants and cafes where students and staffs and eat and enjoy their lives. Highlighted below are the restaurants and cafes available in Bucknell University.
1. Bertrand library café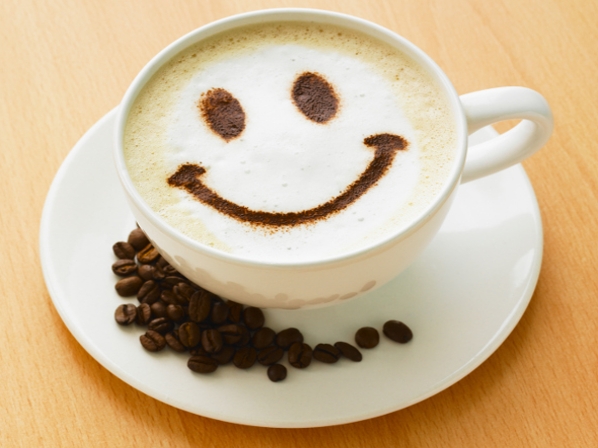 The Library Café offers a variety of Starbucks blends, along with espresso, lattes, iced coffee drinks, and Tazo tea. They also serve a variety of bottled sodas, juices, and speciality drinks. Guests can enjoy a freshly toasted bagel or other pastry or choose from a variety of "On the Go!" items including sandwiches, salads, fresh fruits and vegetables, and wraps.
2. Bison Café & Bison C-Store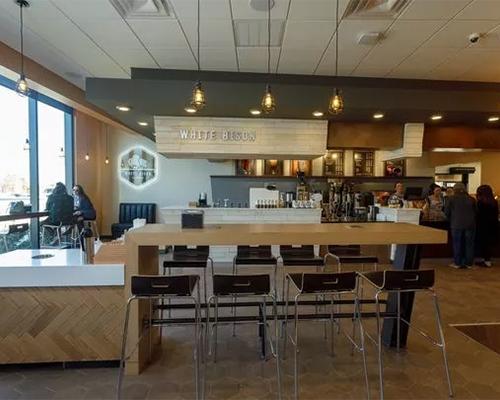 The Bison is the main retail location on campus, with a wide variety of a la carte options available daily, including local burgers, the famous chicken tender wrap, and custom built smoothies. The Bison is also home to a convenience store.
 3. The Commons Café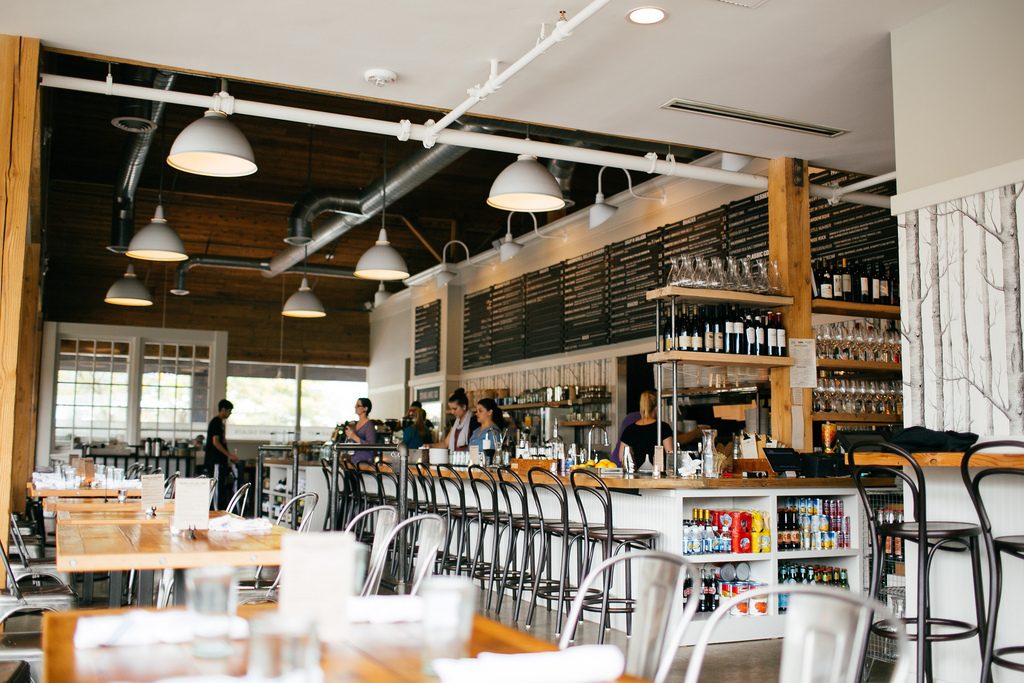 The Commons Café is the campus home to chopped salads and also features local burgers, featured sandwiches, and an all-day breakfast menu. Hours of Operation: Monday - Thursday, 7am - 8pm, Friday 7am - 5pm, Sunday 11:30am - 3:30pm. Their foods are very affordable.
4. 7th Street Café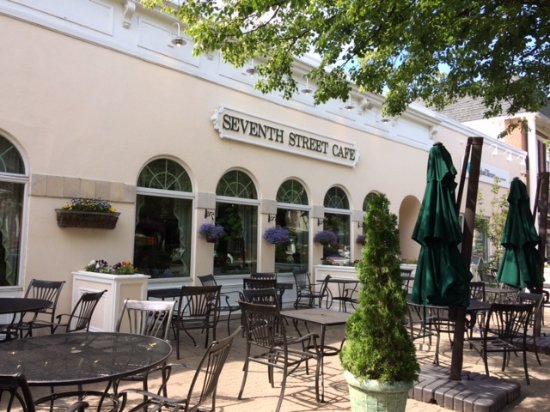 7th Street Café is Bucknell's ultimate dessert and coffee shop location, milkshakes, speciality coffee, and espresso drinks. Plus there's quick meal options and snacks available all day. You're good to go with just $10.
5. Flying Bison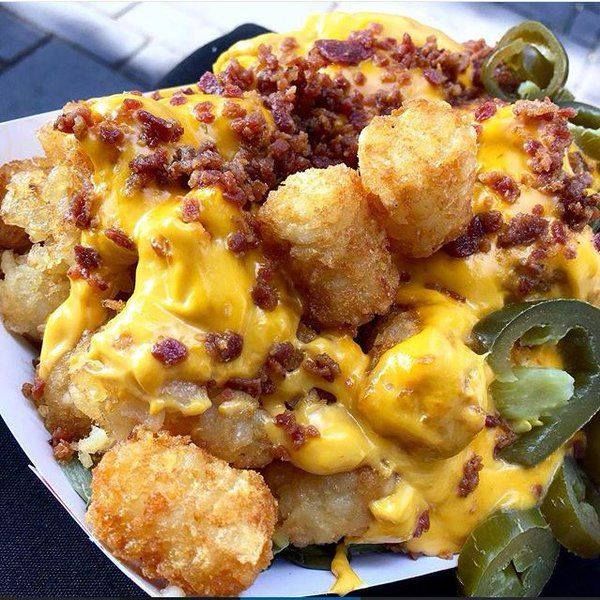 Known around campus as the "Flyson," our food truck hits the road three nights a week with a unique menu that includes the famous Nacho Tots and Fried Mac & Cheese. Hours of Operation: Wednesday, 11pm - 2am, Friday & Saturday, 12am - 3am.
6. Knickers Dining Room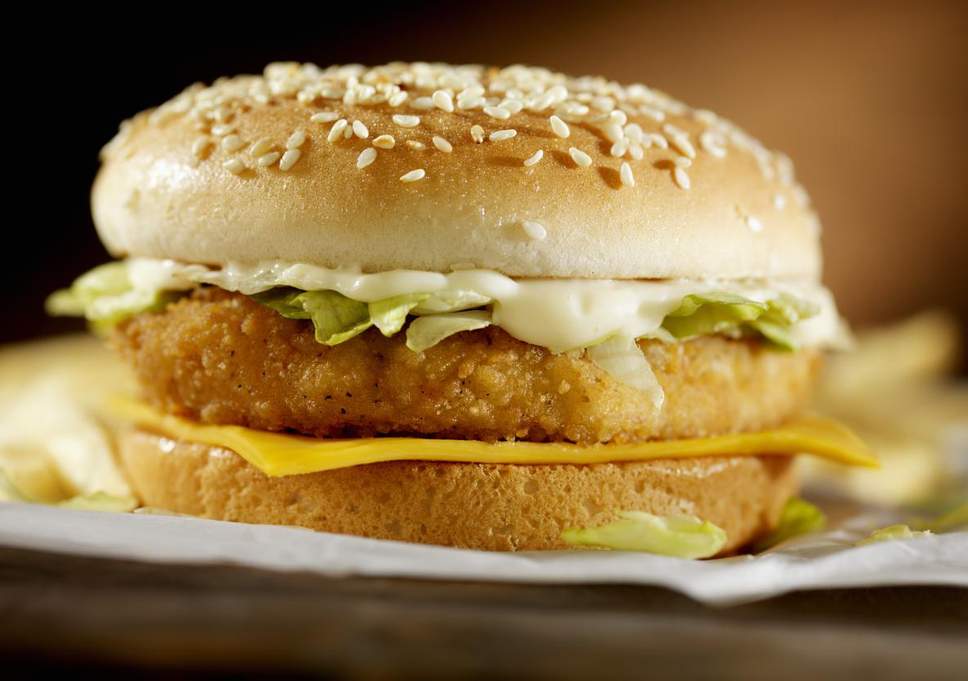 They have provisions for breakfast and lunch to Bucknell students, the general public, and all Club members. Diners are welcome to eat in the casual dining room or enjoy the outdoor tables overlooking the first and tenth tees. Dining Dollars and Campus Dollars are accepted, as well as cash and credit card.
7. Terrace Room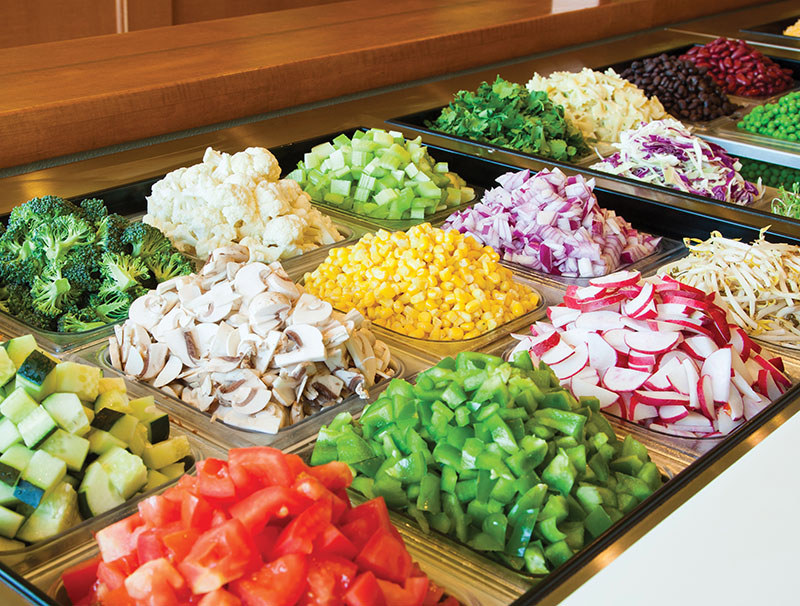 The Terrace Room is open for lunch five days per week. They have a full salad bar, deli, and dessert area with the best ice cream selection on campus.
---
Suggested Articles in Bucknell University