Back to Bucknell University Blogs
Jobs for College Students at Bucknell University
A very cool aspect of school is your ability to have some extra money. You can accomplish this by getting a job while away at school. This allows you to have a ton of fun on campus. Here are some great jobs and opportunities for college students at Bucknell University!
1. Recreation Supervisor
The first job that you should consider applying for is the Recreation Supervisor job. This is a position that usually requires you to be on your feet most of the time. You will get paid minimum wage, but there are a couple of opportunities to advance up the ladder of leadership.
2. Financial Aid Office Assistant
A great desk job that you could land is the Financial Aid Office Assistant position. You will preform basic office duties like making copies and helping out superiors. This is something to keep in mind. You will also be able to work anywhere from 10 to 25 hours per week.
3. Admissions Aid
Another cool office job that you can get is the Admissions Aid position. You will work directly for the Office of Admissions and you will also be able to help students on a personal level. This is a job that does not pay a lot, but you will be able to better yourself by helping others.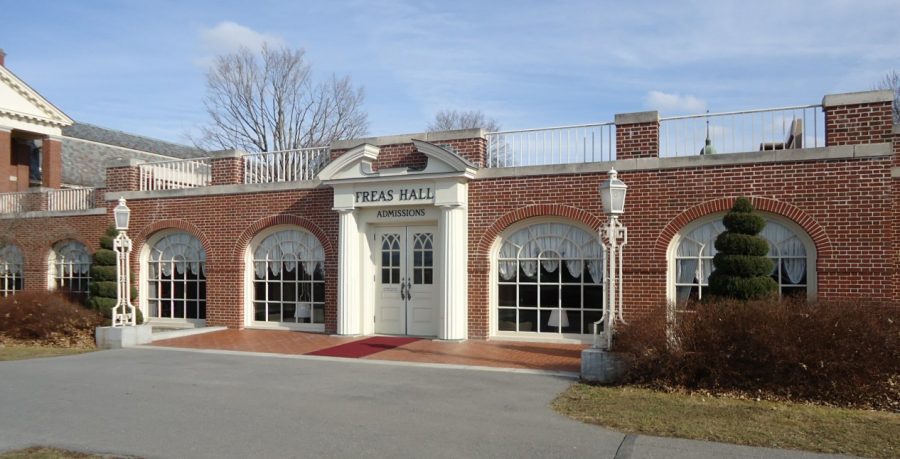 4. Night Janitor
If your schedule allows it, you can become a night janitor. You will only work a couple nights a week, but you will make a pretty decent amount of money. That being said, you need to make sure that this will not be too much for you. Visit the health and maintenance office to learn more.
5. Resident Assistant
The best way to really save a lot of money while at school is to become a Resident Assistant. You will live in the resident hall in which you work. This allows you to save money on your room and board costs. This is one of the better deals that you can get as an employee.
6. Pizza Hut Delivery
If you would rather go off campus, you can apply to be a delivery person at Pizza Hut. You will make a decent hourly rate in addition to the tips that you will earn. This is a super easy job for you to get as well. You will also be able to work many more hours at this job.
Take notes with OneClass and get paid while you go to class. When you take notes with OneClass, you not only earn but also get better at studying and focusing during your lectures. Become a notetaker today.

---
Suggested Articles in Bucknell University