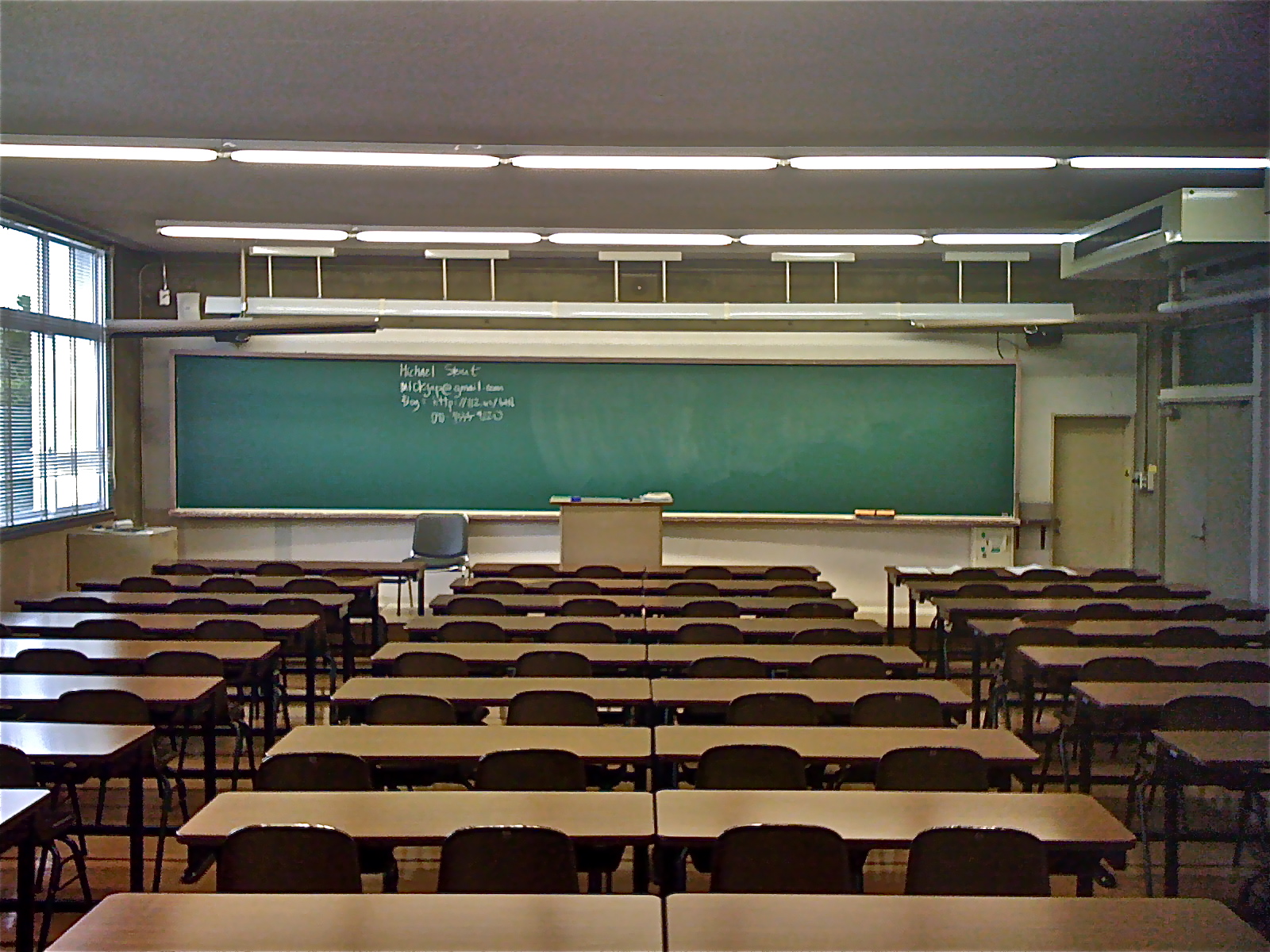 Deciding what classes you're going to take next is always a stressful time. While you want your classes to be easy, you don't want them to be too easy and while you want to fulfill your credits, you also don't want to pick something boring. With these tips, you can decide what classes are perfect for you!
Look at your APR
Looking at your APR (Academic Progress Report) on Banner Web is a good way to see what credits you have fulfilled and what you have not. This way, you can see what types of classes you need to take in order to graduate!

Get Requirements for Your Major Out of the Way
You can do this by looking at your APR and this will allow you to have more flexibility in your junior/senior year. Getting these requirements out of the way ensures that your last few years can be less stressful and you can take more fun classes that you enjoy!

Explore!
While it is important to fulfill your requirements in order to graduate on time, you also want to take classes that pique your interest. You might as well take a class that you think is interesting while still checking off your requirements.

Filter Classes 

by Cre

dit
Similar to the above point, filtering classes by credit on the course catalog allows you to see the different classes that fall under the requirement you want to fulfill. This makes it easier to pick what interests you while still taking steps towards graduating.

Make a Schedule That Works for You
This step is crucial. You don't want to overload yourself by taking 5 or more classes and being swamped with work. While classes are important, it is also important to have some "me time." Taking too many classes will result in constant work and tiredness. Similarly, if you are a morning person, find classes in the morning to get them out of the way and if you aren't, take classes in the afternoon!

Meet With Your Advisor
Although this isn't the most fun, it is very beneficial. Your advisor can help you pick classes that are right for you since they have your best interest in mind. They also might suggest classes for you that they think you'll be interested in!
Hopefully, these tips help you find both informative and enjoyable classes for you to take next semester. Keep them in mind when you pick classes in the future as they are still applicable! Here's to a good and educational semester!
---
---
Related Articles