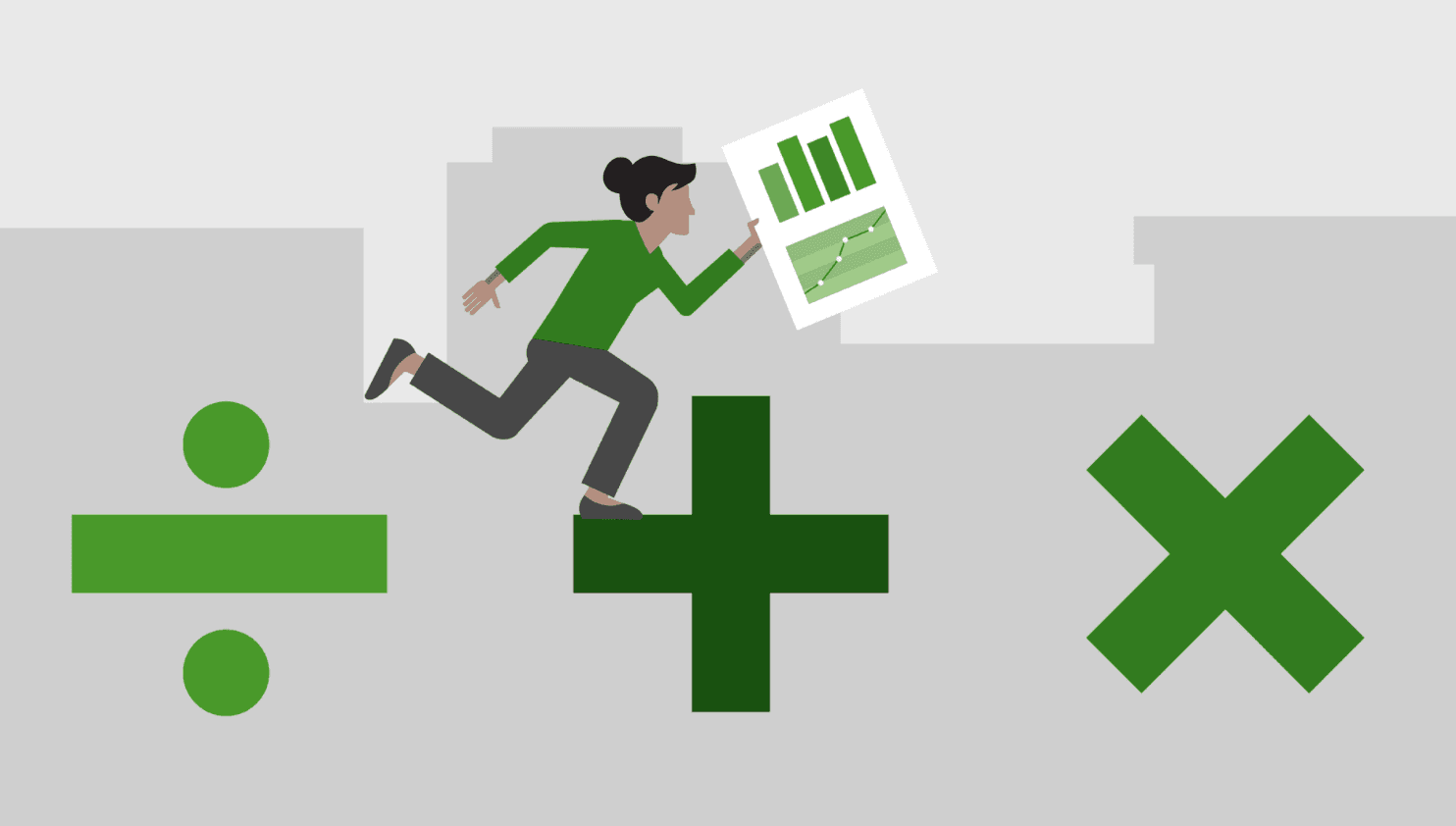 Studying is never fun but there are ways to make the most out of it. If you make your studying time more productive, you can cut down on the time spent studying, allowing for more relaxation time. With math being a difficult subject, the following tips can help shorten your time studying for MATH 201 while still preparing you for class!
Use a timer 
Using a productivity timer or just a normal timer will help you stay focused. It's suggested to study for 20-30 minutes then take a 5 minute break or study for an hour then take a 15 minute break, whatever works best for you. During these breaks, do things such as going for a short walk or getting some water and food. This will refuel and reenergize your body, allowing you to refocus and be productive afterward.
Make a cheat sheet/study guide
Start by writing down equations or ideas that gave you trouble in your past Algebra, Precalculus, or Calculus class on a piece of paper. Keep adding equations to paper when your professor introduces them to you. This way, you have all the equations you need for homework or studying on one page right in front of you. This will save you time and you don't need to go through your whole textbook looking for one thing.
Limit listening to music
Although some people think that listening to music helps them study better, listening to music can have the opposite effect. Instead of focusing on your work, you might focus more on the music and you will find yourself looking at the same information again and again. If you really want to listen to music while studying, listen to some classical or relaxing music.
Do practice tests and/or problems
Most professors give their students a set of practice problems or a test from the previous year as practice. This is a good way of testing your knowledge and making sure that you're prepared for the test. And, if you struggle with these problems, you can go through them with a tutor or go see your professor during office hours for extra help.
Get a good night sleep
This cannot be stressed enough! Instead of studying for a test all night long, it is better to go to bed earlier and get rest. Sleeping will restore your body and waking up refreshed will help you do better on your test. One of the hardest things to do is take a test when you're trying your best to not fall asleep, but this can easily be avoided by sleeping!
With these tips, studying will be easier and faster and although math may not seem similar to your other classes, this tips can be used for any class! Studying hard and smart will help you succeed in whatever classes you take!
---
---
Related Articles