Back to Buffalo State College Blogs
Jobs for College Students at Buffalo State College
A great way to make the most of your time at college is to get a good job on or off of campus. This will allow you to have some extra money while continuing your studies. Many jobs will even let you decide how many hours a week that you want to work. Here are some jobs for college students at Buffalo State College.
1. Residence Assistant
The first cool job that you should consider applying for is to be a Residence Assistant. This is a popular job that students like to get. You will be in charge of a floor in one of the dorms. As payment, your room and board is covered with the job. Be sure to apply early because a lot of students want these positions.
2. SAT Instructor
This school has a partnership with local high schools in order to give high school students the opportunity to get help with their SATs. You can become an SAT Instructor while working with younger students who need to take the test. This is a minimum wage job, but you will learn a lot along the way. Contact the SAT correspondent for more information.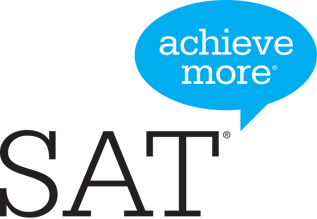 3. McDonalds
One of the most popular jobs for college students to get is at Mcdonalds. Although you will probably start working for minimum wage, there are plenty of opportunities to advance and make more money. This is actually a very easy job for you to obtain. Be sure to keep Mcdonalds in mind when making a job choice.
4. English and Writing Tutor
If you are pretty good with the English language and writing in general, you can apply to be an English and Writing Tutor. You will sit down with students and help them become better writers. In turn, you will become a better writer yourself. This is a moderately paying job, so visit the tutoring center to learn more.
5. Foreign Language Tutor
The Foreign Language Tutor position is a pretty easy job to get if you are decent in another language. You will be ablate help your peers have a better understanding of a certain language. You will get paid a good amount of money and you will also be able to work anywhere from 15-30 hours per week.
6. Librarian assistant
A great place for students to work is in the library. This allows you to have a stable job and to make a decent wage at the same time. You will put books back on the shelves and help students find materials. Your bosses let you be very flexible with your hours. This is something you need to keep in mind.
Take notes with OneClass and get paid while you go to class. When you take notes with OneClass, you not only earn but also get better at studying and focusing during your lectures. Become a notetaker today.
---
Suggested Articles in Buffalo State College