Back to Buffalo State College Blogs
10 Hardest Courses at the Buffalo State College
The college is also known as State University College at Buffalo, or Buff State College. It is a public college in Buffalo in New York, in the United States. The college was established back in the year 1871 as a normal school in buffalo mainly for the training of teachers. In the college, the following courses are considered to be the hardest;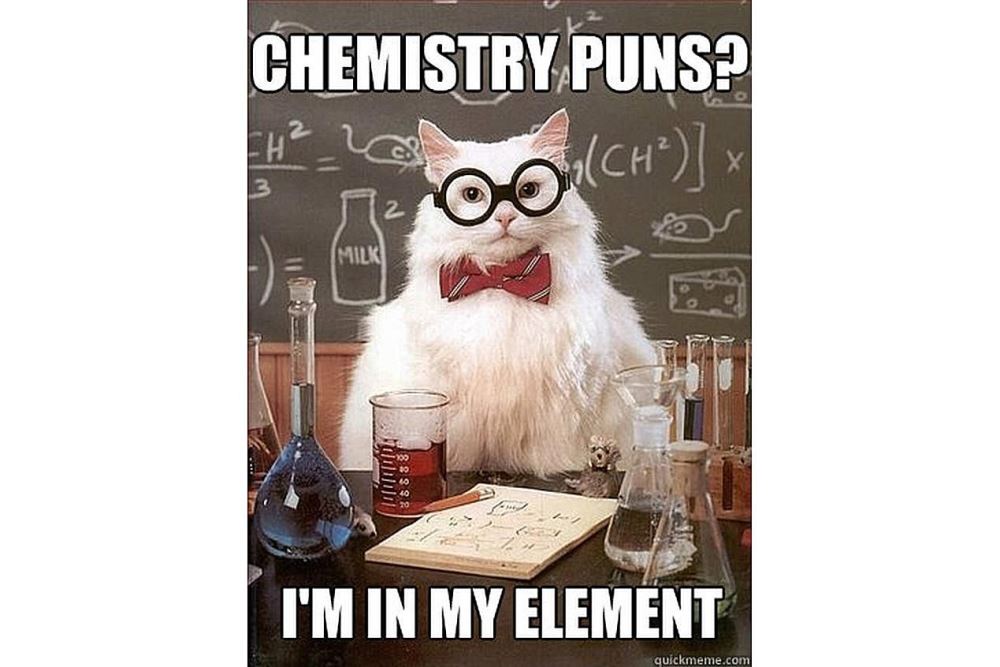 The course is hard in that most of the time is spent by the students learning about lab calculations and post-laboratory work. The lecturers are not that helpful and will not always guide you in all this. The scientific terms makes the unit worse.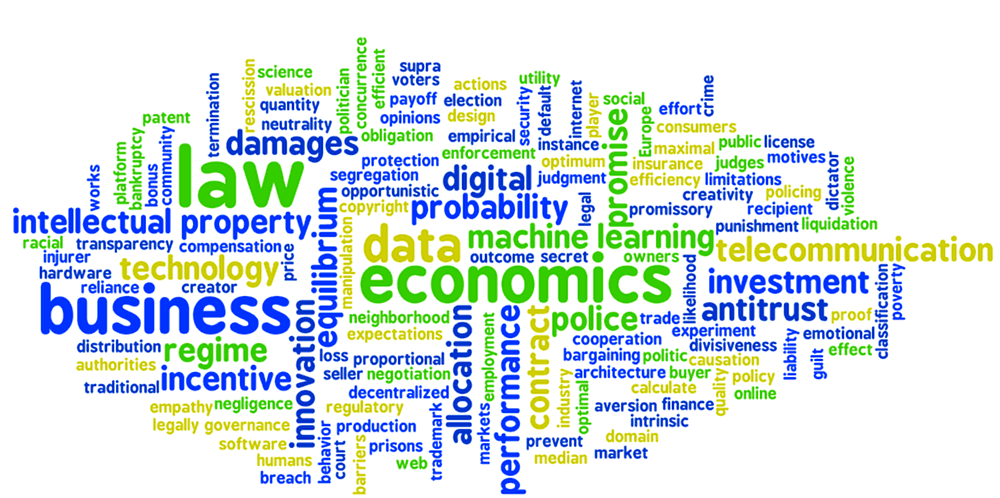 If switching regression models in the introductory levels in business statistics was not your thing, kindly keep off this unit. These models will be dealt with in depth in this unit which will make your campus life a nightmare.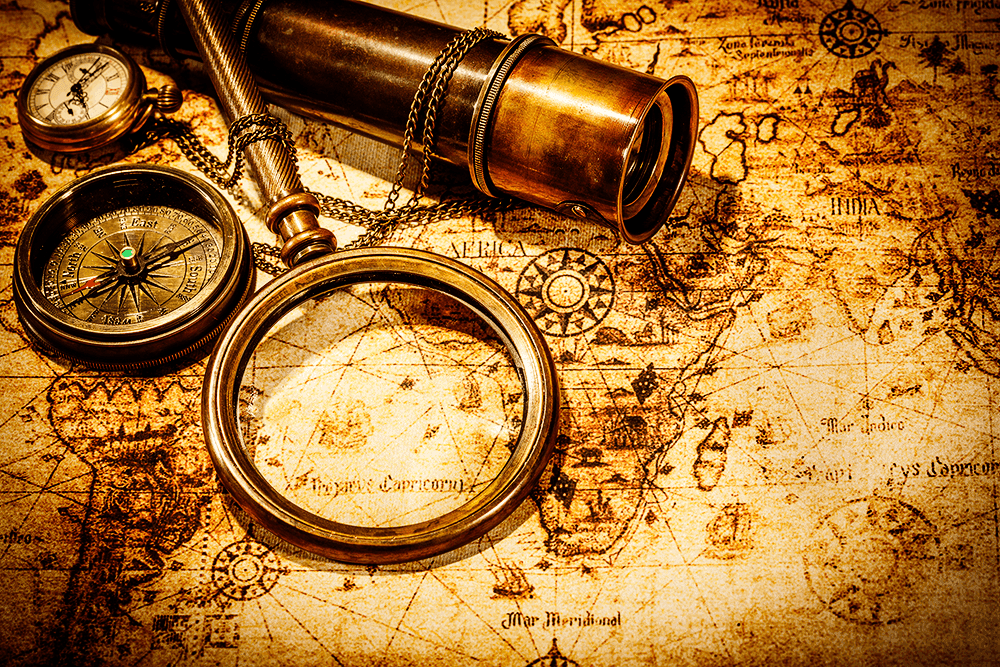 The students find the course unit hard in that it has no make-ups if they fail. This puts them through the torture of reading thoroughly for the exams. A student will have to study and understand the art technique of Frida Kahlo on top of having to endure 2 semesters of world civilization.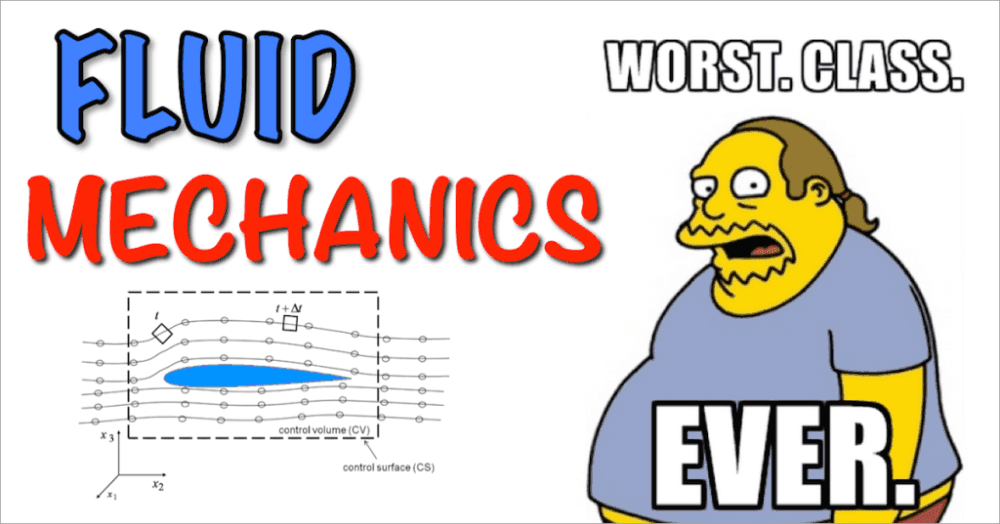 Even with the average being as low as 30, students find they are living a nightmare in campus by having to study thoroughly for this course. Treatment of dynamics of fluids and heavy focus on incompressible fluids make most of them to stay away.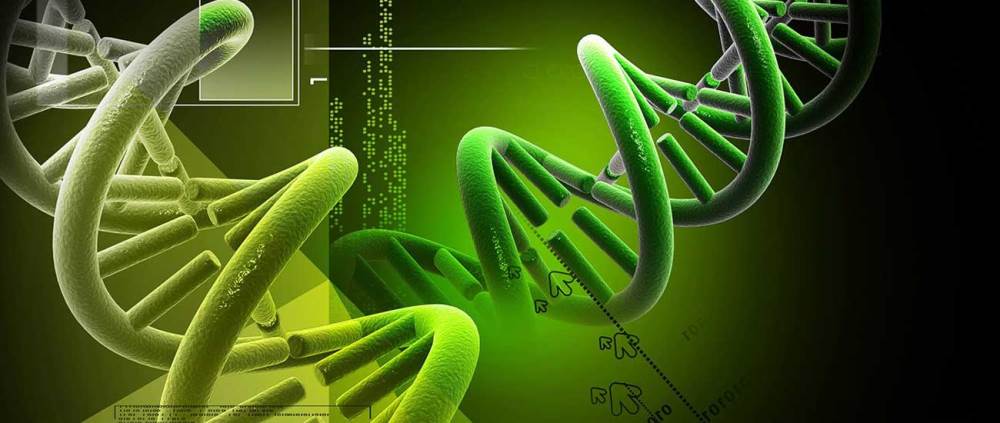 It is feared by many of the students for they have to undergo the stress of writing endless essays on top of the 50 multiple-choice questions which also require some explanations. The exams are never that easy too. You need to study seriously for the 3 main exams for this unit.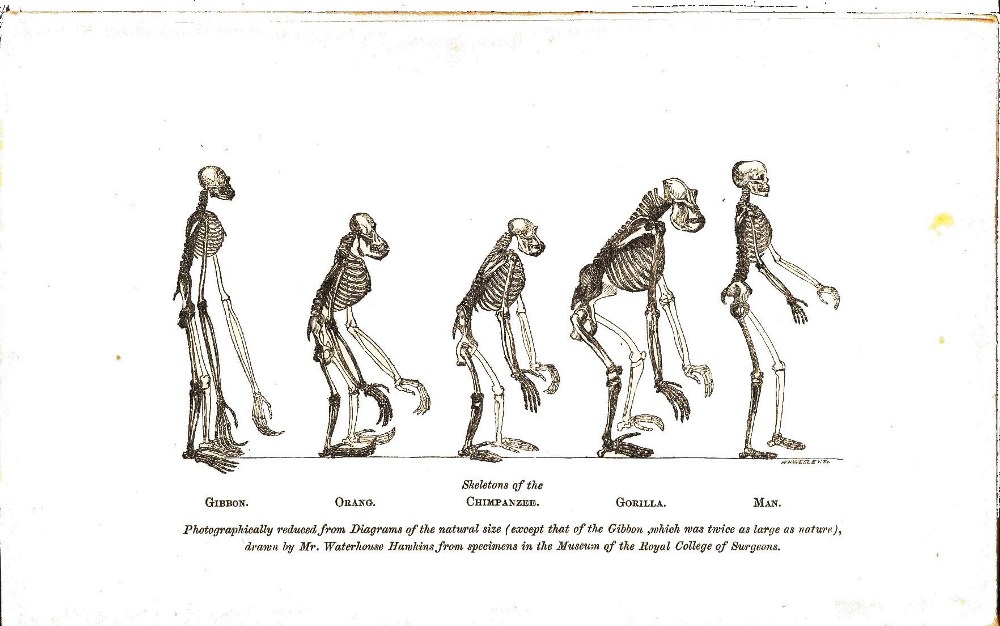 The unit focuses in depth the descriptive and functional primate anatomy; this is related to the origin and adaptation of groups within the order of primates. It details the differences between the brains of primates and human beings.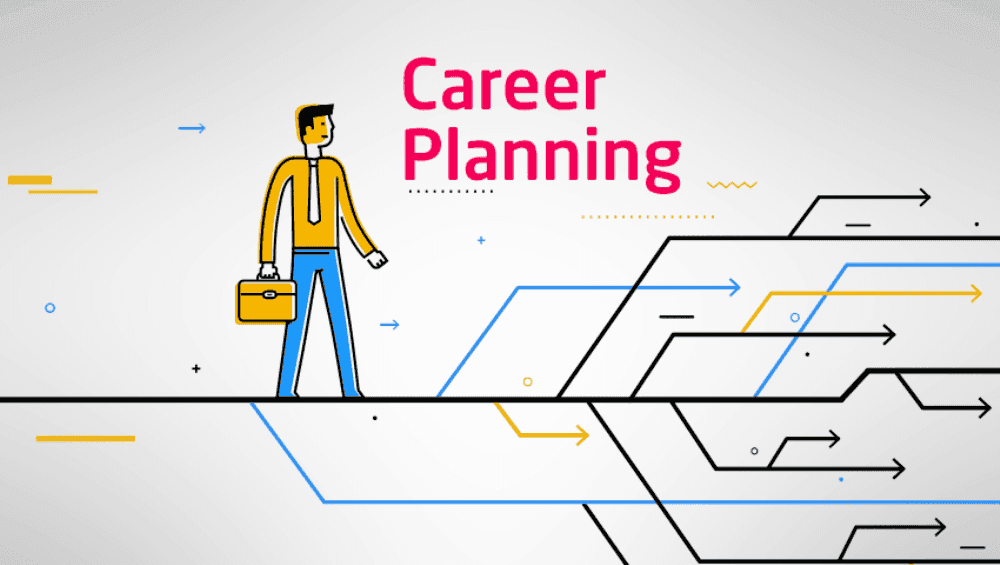 Students steer away from this course unit in that they have to be in class by 8 Am and it is mandatory. The stress of waking up that early makes it not so loved by many students. Being late will make you miss these points. It is even boring by having to listen to what you can and can't do when you are in a certain career.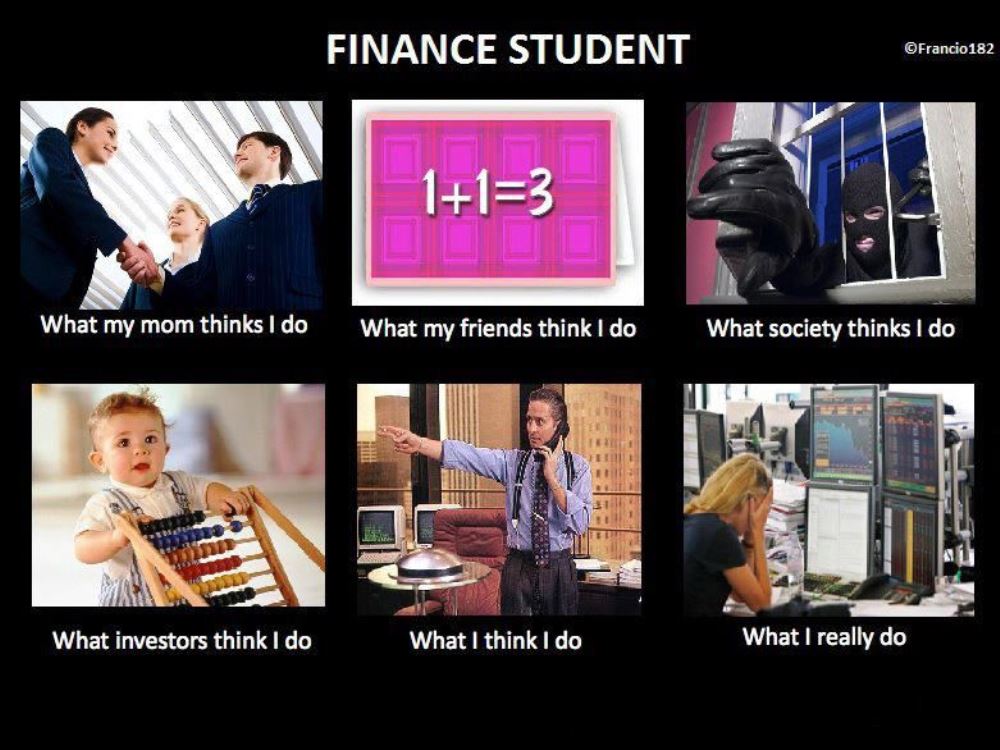 The headache in trying to explain in details what are derivatives especially in Finance makes this unit that hard. You need though to know what they are if you are to be in a position to be able to explain the vast range of derivative financial securities which has been in existence in the last 15 years.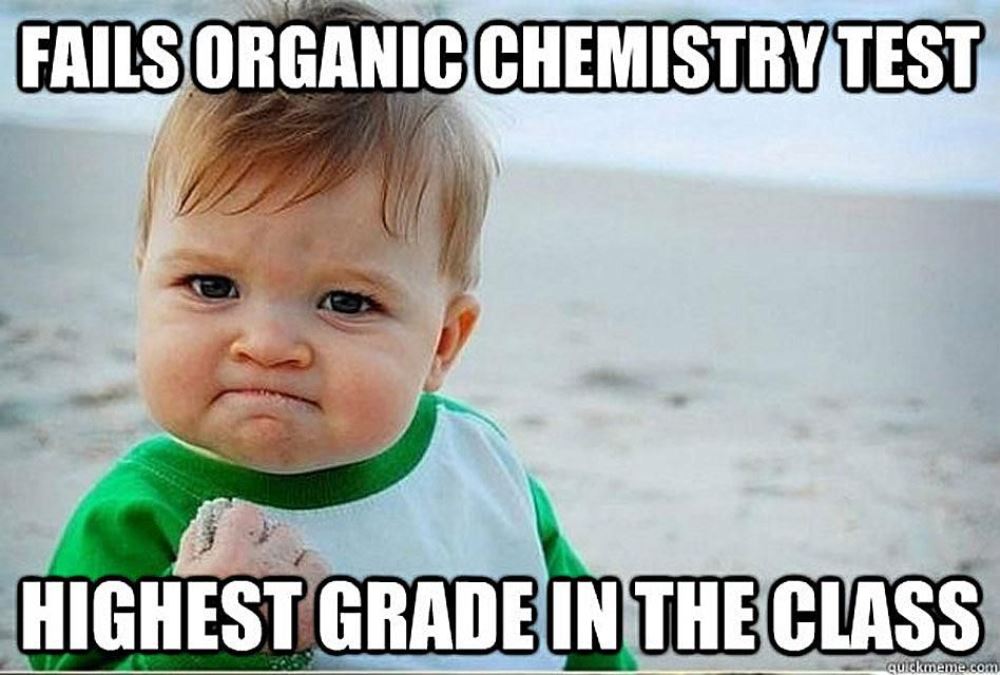 The students comes face to face with the stress of having to deal with the new scientific terms they have to learn in this unit. For all those having a dream of being a doctor or a pharmacist this is a core unit.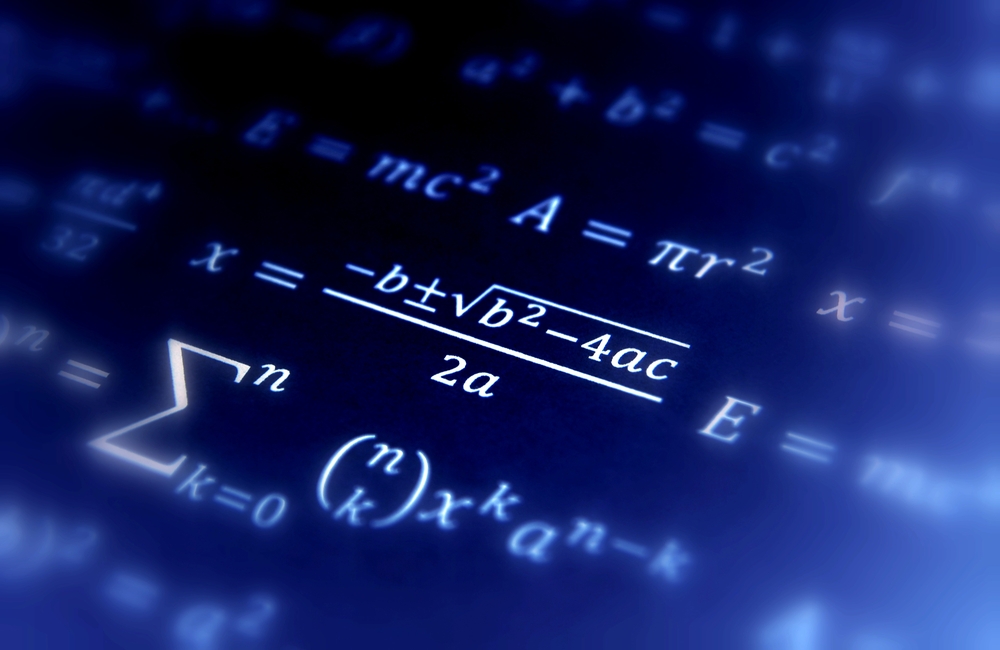 Mathematics is a challenge to many students. Add that on to having to deal with mathematics at deeper and advanced levels! Countability of rationals, uncountability of real numbers,boundedness, upper and lower bounds, and more is involved in this.
For more information on these courses visit thecollege's website.
---
Suggested Articles in Buffalo State College