Back to Buffalo State College Blogs
Top 10 Coolest Courses at Buffalo State College
Taking online classes is fun and enrolling to a class that interest adds more fun in going to school but if you have not decided yet which class to take here are 10 Coolest Courses found at Buffalo State College: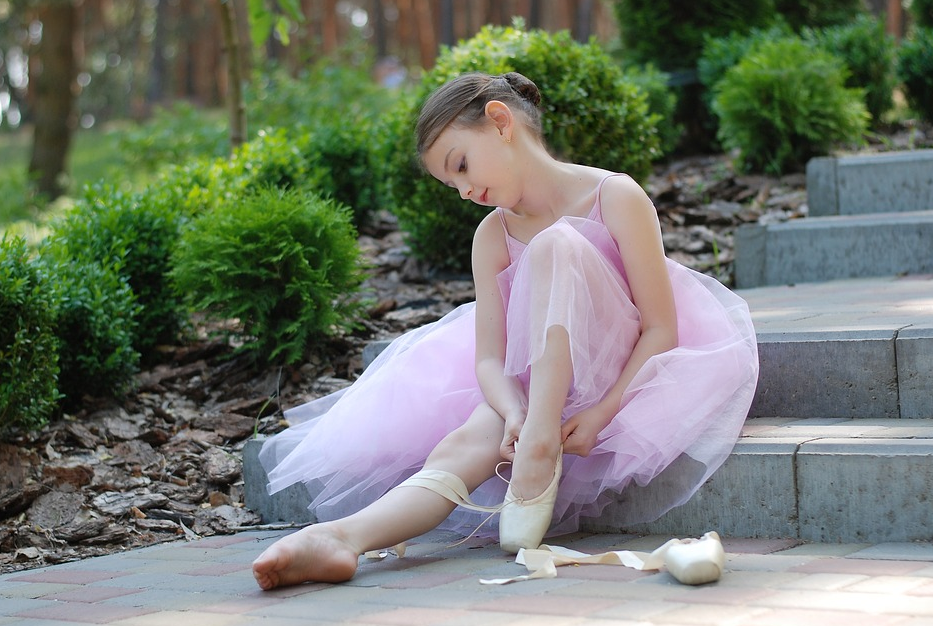 Do you still want to enhance your dancing skills? Enroll in this class now! This class teaches starting from the cultural and aesthetic value of dancing up to the dancing techniques including kinesthetic awareness, codified terminology and influential aesthetics elements that define dance techniques.
Do you want to move like a ballet dancer? This class teaches you the basic principles of classical ballet and and allows you to appreciate its art. You will get to enhance your skills in ballet techniques and understanding of its codified terminology, influential aesthetic and historical foundations.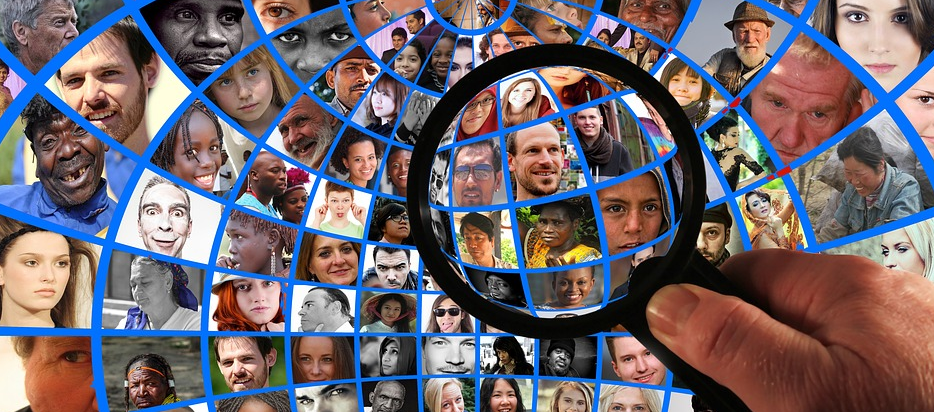 Introduction to sociology emphasizes the study of human society and in this class, you will learn the relationship between individuals and groups in society. This class also teaches the culture, processes, and change in society.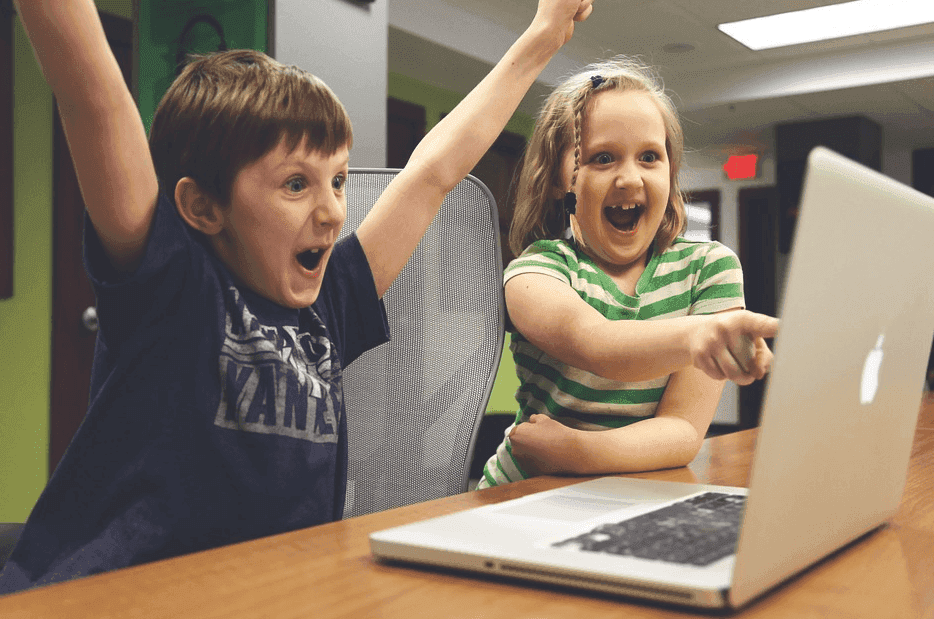 This class teaches the application of computers to applied social research problems. You will learn the computer analysis of data on how sociologies use computers in their works. This is one of the coolest class because you will get to develop how computers can help in social research problems.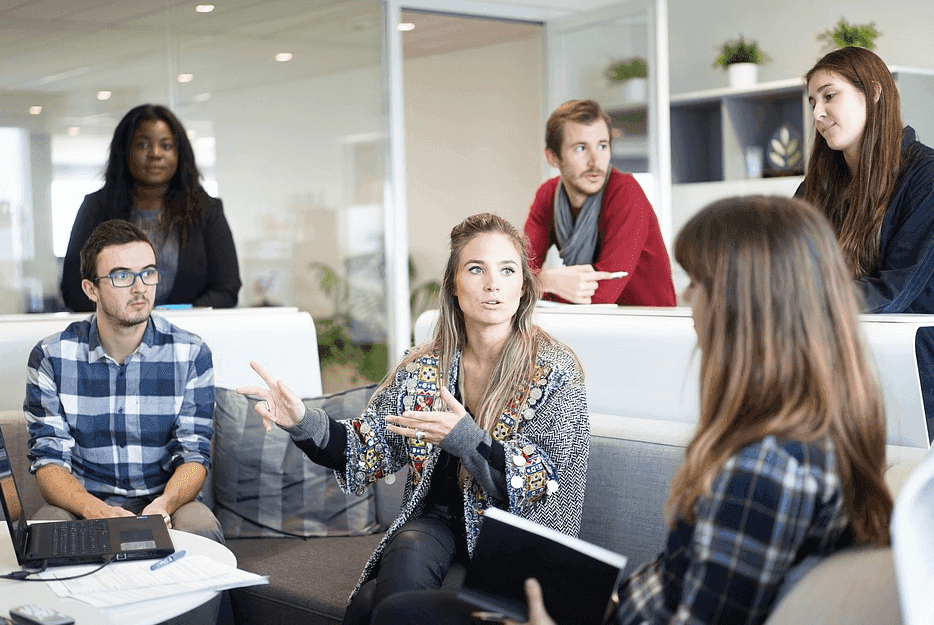 If you consider yourself a talkative person interested in communicating, develop your skills in this class. It teaches the basis for personal and social interaction and helps you develop your communicating skill better as both consumer and producer of messages.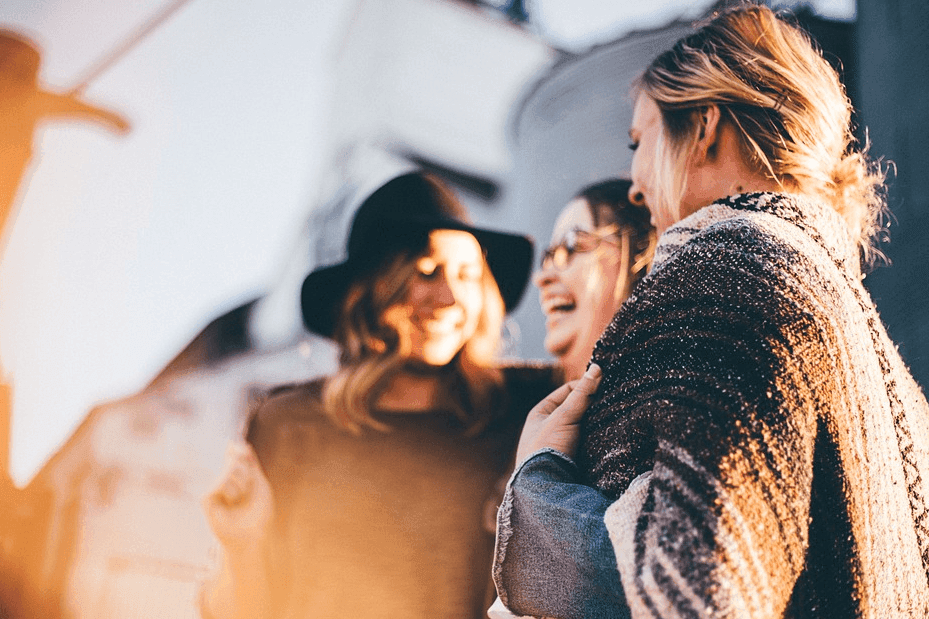 This class will teach the basic of oral communication. If you are interested in public speaking, group discussion and group problems solving and wants to develop this skill the enroll yourself in this class now because this class will help you enhance your ability to orally communicate well.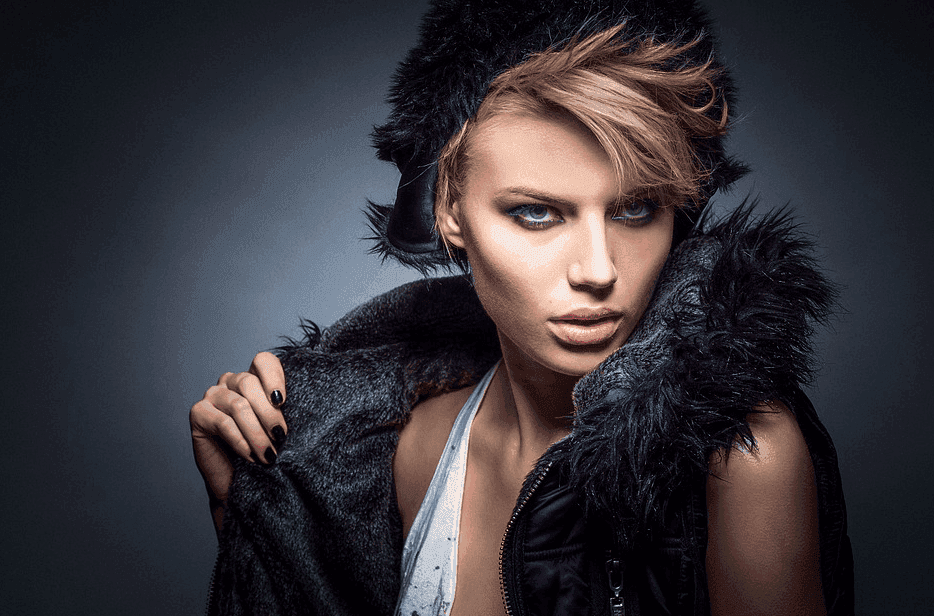 This class is for those who are interested in fashion. This class teaches the basic techniques of apparel construction. You will also learn how to measure, sew, select and fit, and compare garment techniques that will help you build your basic techniques in apparel construction.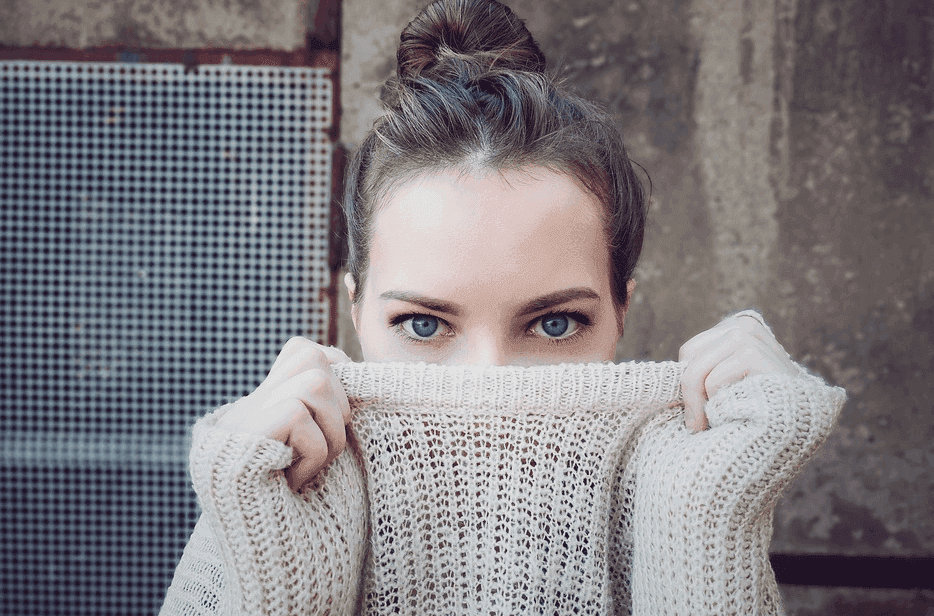 Want to learn how to knit? Now you know! Introduction to hand knitting teaches the basics of knitting, different techniques and types of hand stitches from traditional and ethnic knit design to the developmental designs.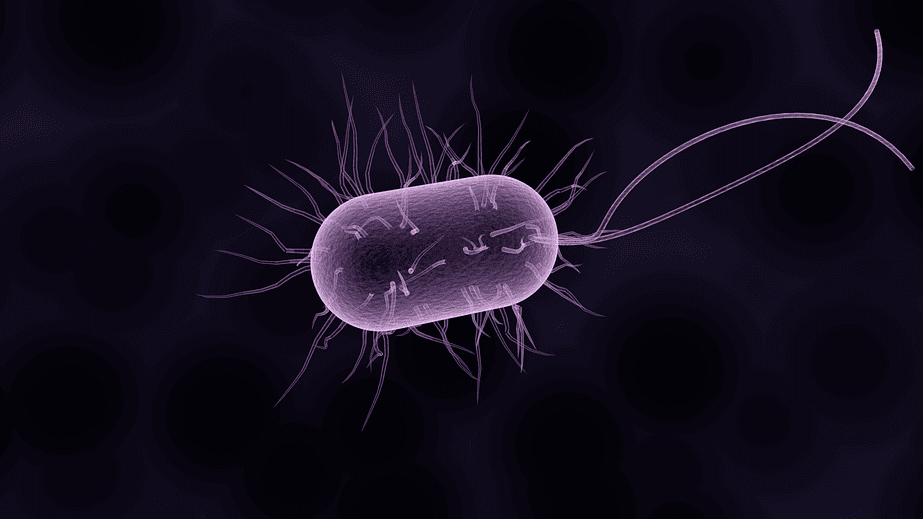 Learning and identifying about human's body is interesting and in this class is the introduction to the general principles of disease. You will learn how to prevent diseases by knowing its etiology, signs and symptoms treatment and management of diseases.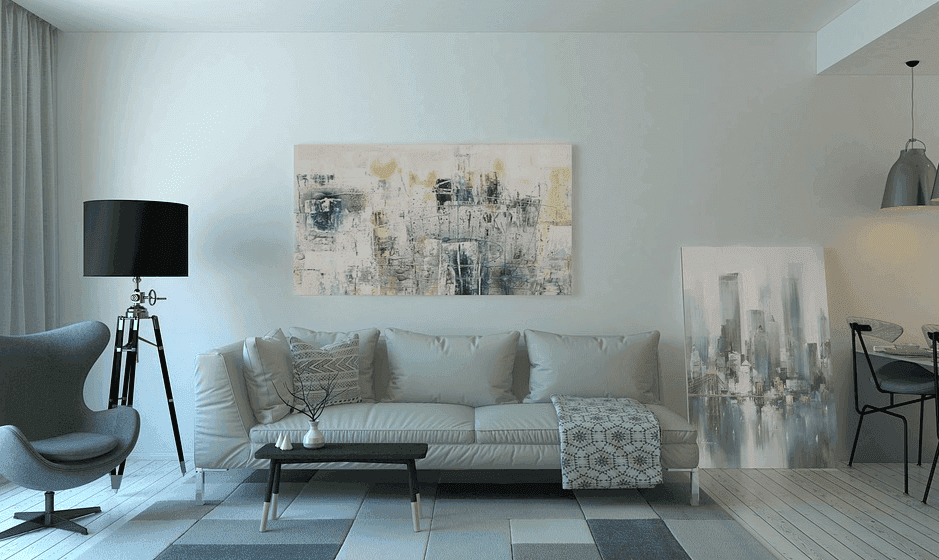 If your interest is in interior design, then this class is for you! This class will teach you the survey of the theory and practice of interior design and also the emphasis on achieving how to build a healthier environment for people using their space.
---
Suggested Articles in Buffalo State College