Back to Buffalo State College Blogs
10 Math Courses At Buffalo State College
Buffalo State College was founded in 1871 as a public college in Buffalo, New York. Notable alumni include Mayor Byron Brown, American screenwriter Tom Fontana, and Basketball player Randy Smith. Math is such an important area of the curriculum for every single student in college. We rounded up the top 10 Math courses at Buffalo State College:
1. MAT 107 - Casino Gambling

How cool would it be to say that you took a class on Casino Gambling in college? Learn the probability and mathematical points that go into various gambling situations. Student will be able to gain first-hand knowledge by playing the games while they learn. The greatest part about this is that you don't need any prerequisites in order to register for the course. Professor
Edward Barszcz has taught this course in the past and will be able to help students get the most out of the course.

2. MAT 163 - USING TECHNOLOGY TO EXPLORE CALCULUS I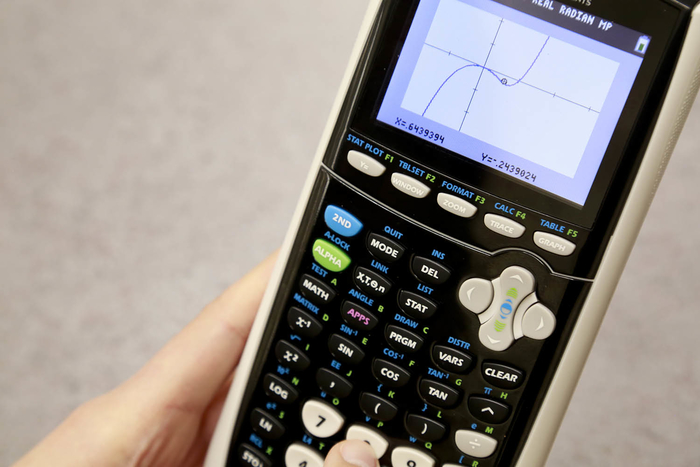 A really helpful way to learn math is by using calculators. Since high school many students have learned how to explore the programmable graphing calculators to learn more about math functions and graphs. This course will run through all those areas and teach you something new along the way! A number of professors including Raed Abdullah, Hongliang Xu, Robin Sanders, Daniel Cunningham, Nilam Yagielski, Jason Brent have taught this course.
3. MAT 300 - TECHNIQUES OF PROOF

This course focuses on the mathematical structures, techniques of proof, and effective ways to communicate math ideas through written and oral communication. If you have more basic knowledge in math, this course can be an interesting way to increase your knowledge rather than to jump straight into theoretical courses such as abstract algebra and real analysis. The only prerequisites are to have MAT 161 and MAT 270.
4. MAT 304 - GAMES AND LINEAR PROGRAMMING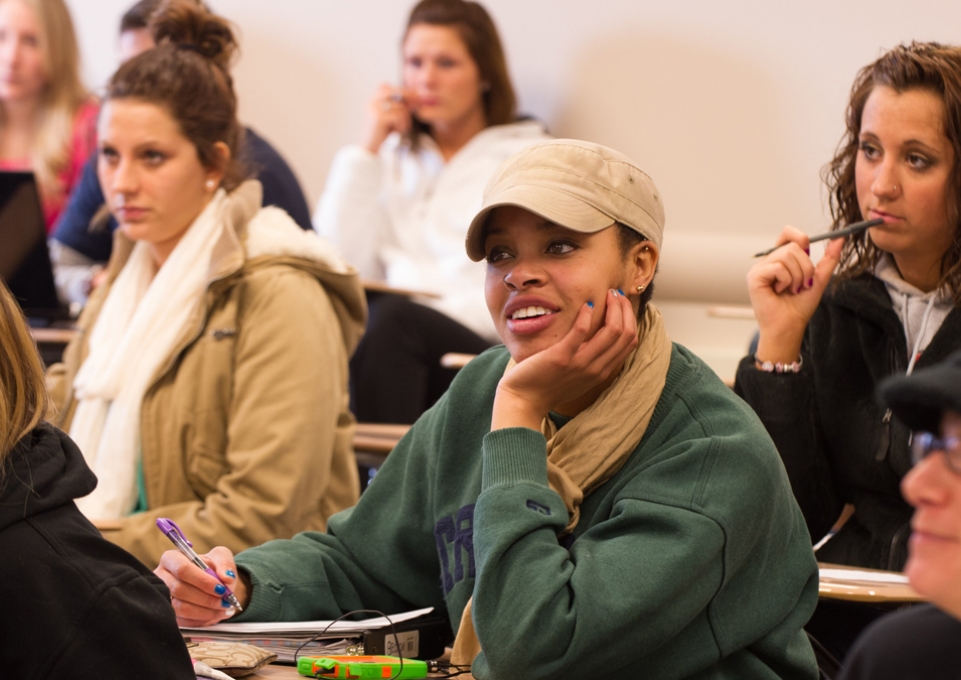 One of the introductory courses available and requiring just three years of Regents high school mathematics, MAT 304 discusses how game strategies are developed while applying what's learned in class into situations in business, industry, economics, social sciences, and behavioral sciences. This course is only available for students outside of the math majors!
5. MAT 319 - MATHEMATICAL BIOLOGY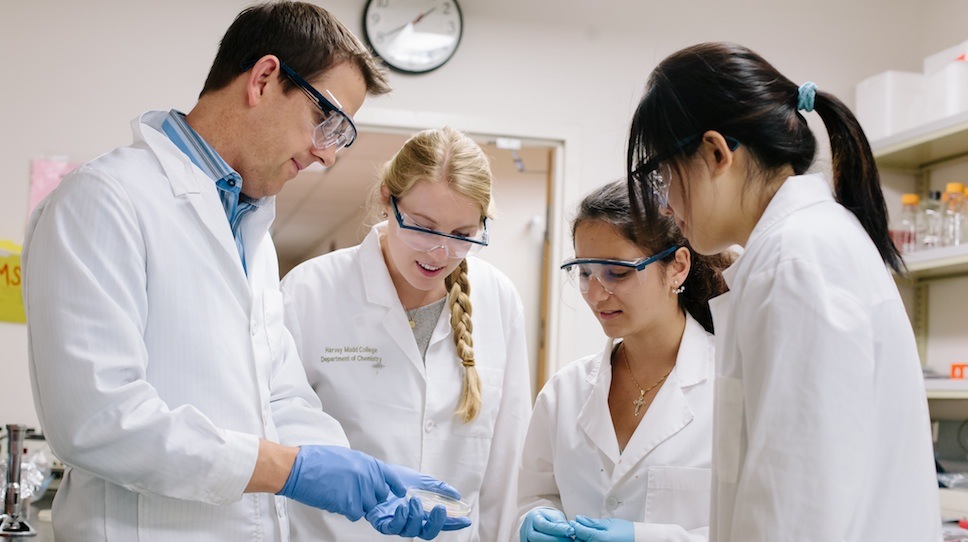 If you're ready to engage in a variety of projects, check out MAT 319. Putting an emphasis on biology, you'll learn about mathematical models within many biological events and phenomena. Get ready to have some fun learning about matrix algebra, difference and differential equations, population dynamics, dynamics of infectious disease and models of molecular evolution. Offered only in the spring, the prerequisite is MAT 161.
6. MAT 390 - INTRODUCTION TO OPERATIONS RESEARCH

It's always cool when you get to learn to apply these complex math problems into real-life situations. MAT 390 models linear objective functions into different areas such as business management, industry, economics, finance, game theory, geometry, and networks. It helps to further explain how math is everywhere! The prerequisites are MAT 202, MAT 270.
7. MAT 471 - INTRODUCTION TO TOPOLOGY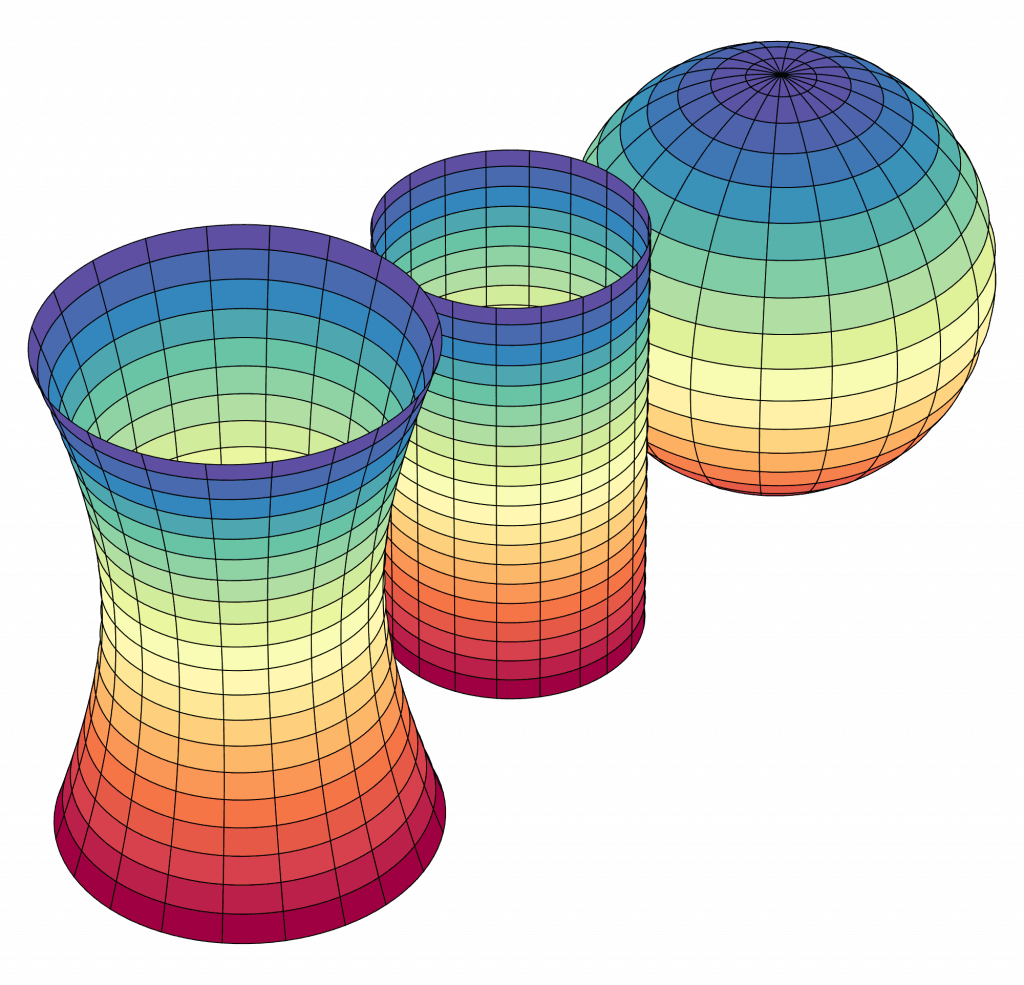 Topology studies how different areas are correlated together into one. When discussing math, the course will lead you through an introduction of sets and functions, metric spaces; topological spaces; connectedness; compactness, and separation to truly understand the topic. As an advanced class, the only prerequisites are MAT 270, MAT 301 or MAT 417.
8. MAT 121 - ELEMENTARY MATHEMATICS FROM AN ADVANCED STANDPOINT I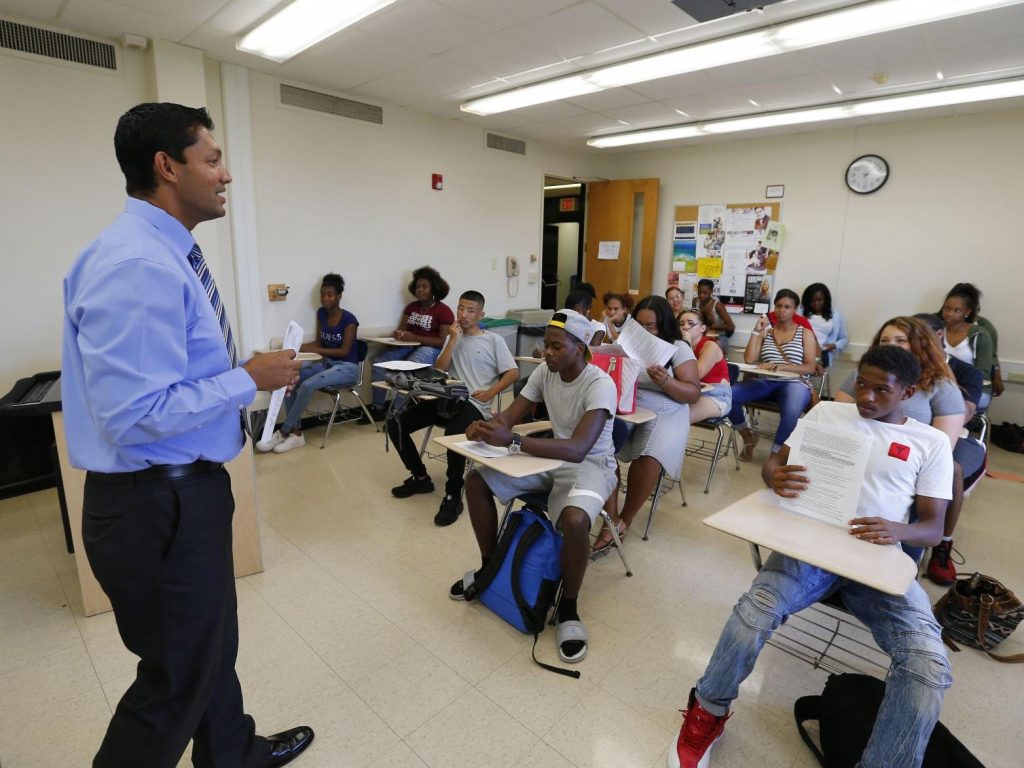 It's always a great idea to start off with elementary mathematics to get your credits. Once you take this first part of the curriculum, you'll be able to learn more about the problem solving and concepts that go into number and operations, proportional reasoning, and number theory. Professor Susan McMillen teaches this course every semester, which doesn't require any major prerequisites other than three years of Regents high school mathematics or equivalent.
9. MAT 202 - INTRODUCTION TO LINEAR ALGEBRA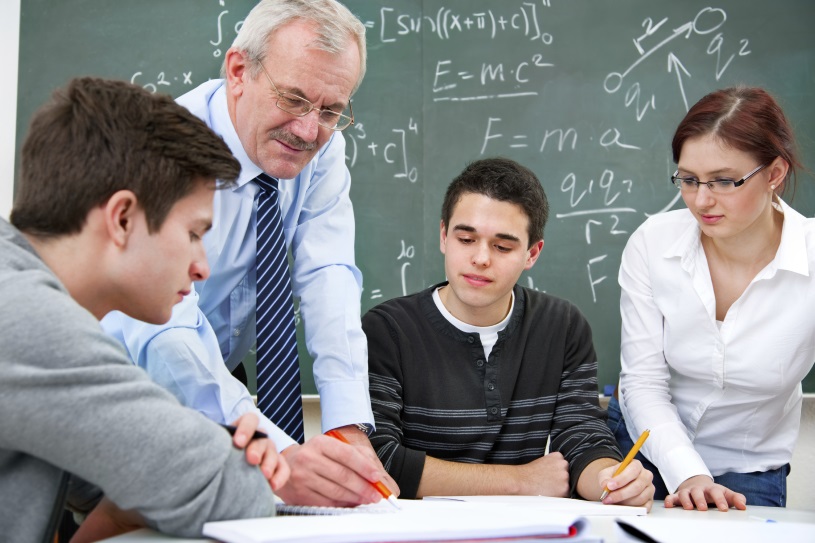 Linear Algebra is usually one of best courses to take due to its flexibility in topics! If you enjoy the way math is understandable through lines, then this course if for you! Enroll in MAT 202 to learn about vectors, linear dependence, matrices and determinants, linear systems, and so much more with Professor Daniel Cunningham! Prerequisites are MAT 161 or MAT 126.
10. MAT 241 - COMPUTER MATHEMATICS I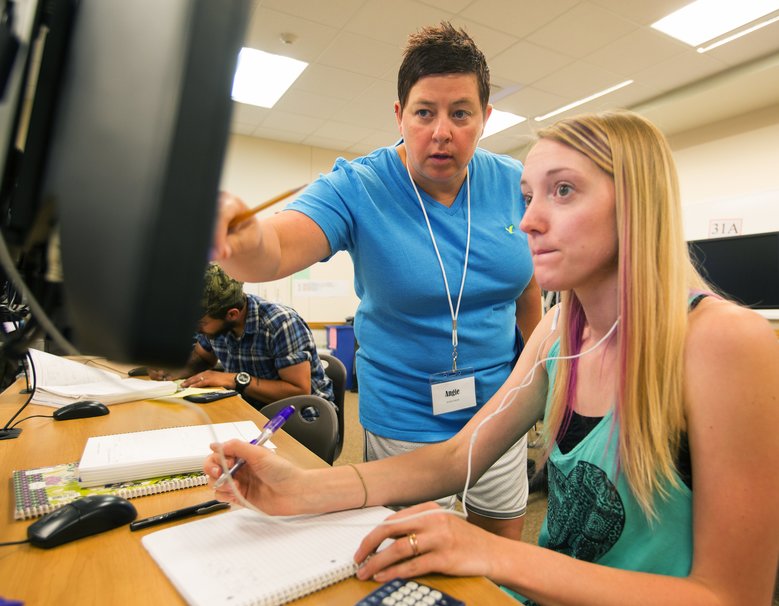 To change things up, this course helps students through the use of the computer to learn topics such as computer organization, operations and functions, and programming techniques. Professor Joaquin Carbonara uses interesting techniques to practice what you learn in calculus, linear algebra, and geometry outside of a textbook. To register for this course, you need to have credit in are MAT 161, MAT 163 or equivalent or permission of instructor.
With a wide variety of Math courses like these, students won't ever have to stress about taking boring classes they won't enjoy! Check out this list to make a better decision on what you want to study next semester! Good luck!
---
Suggested Articles in Buffalo State College