Back to Buffalo State College Blogs
5 Reasons to Participate in Greek Life at Buffalo State
Greek organizations have always been a huge aspect of college throughout generations. Being in Greek life can open up doors and opportunities, while also providing a new type of social life and experience. Although it has gotten a lot of attention, some of it has been more on the negative side, and as a result has influenced many students not to join. At
Buffalo State
there are many Greek organizations that are determined to fight the stigmas of sororities and fraternities and show that anyone can find a community they fit in perfectly with. Here are a few reasons why joining Greek life is a positive decision to make when attending college.
1. Networking and Connections
When joining a Greek organization, you will meet lots of new people which could open up windows of opportunity. Many of the orgs have been around for decades, and once you can say you're a member of a fraternity or sorority, you can connect with them and branch out. A lot of organizations aren't limited to only
Buffalo State
too, so anywhere you go- if you're traveling across or out of the country and you can meet someone and instantly find something in common. Many students in Greek life have been able to pursue job opportunities because of how many other people are involved.
2. Never a Dull Moment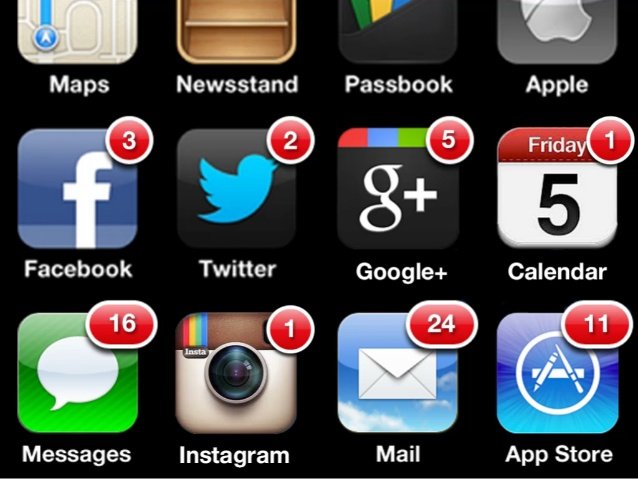 Being in a fraternity or sorority is basically a giant friend group! Students who are involved in Greek life have group chats that are constantly active. When you walk into the library or union on campus, you can easily spot someone in your organization, or if you can't find anyone there will be at least one person that can meet up with you to go to the gym or get food!
3. Working in the Community
A big part of being in Greek life at
Buffalo State
means helping out in the community. Many events are held on campus for all of organizations to participate as one whole group. They have helped with campus cleanups, and setting up and volunteering for events. The fraternities and sororities at
Buffalo State
have not only helped out on campus, but have branched out to helping out at middle schools in the area, as well as attended fundraising events for awareness organizations. Being able to help out in the city of
Buffalo
is a big aspect of Greek Life because all of the organizations want to show their support and represent themselves in a positive way.
4. Academic Success
One of the major components of Greek Life at
Buffalo State
is academic success. All of the organizations take pride in their cumulative GPA's, and every member wants only the best for each other. Many of the sororities and fraternities book library rooms on campus to help encourage each other to study and work hard. In each Greek organization there is a member that takes on the duty of making sure everyone is doing well academically.
5. Making Forever Friends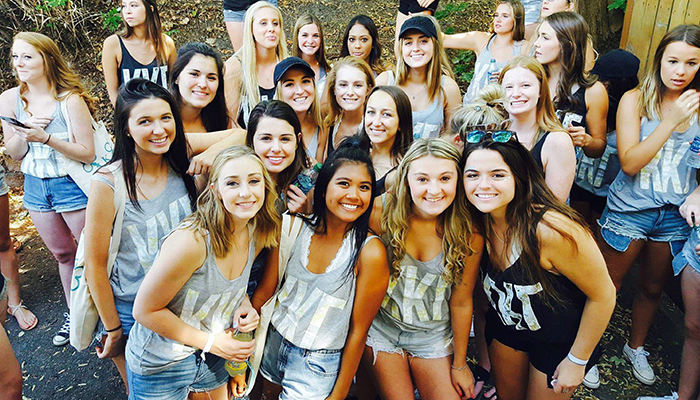 This is a given when joining Greek Life. You instantly make new friends, connections and meet new people every day. You may be even lucky enough to find your best friend, the one you click with and find an immediate connection. You never know who you'll meet when joining an organization. There are only a few reasons here on why joining Greek Life is a great decision, but there are so many more out there. Many students find themselves thriving once they have joined the organization they found for themselves. Members of Greek Orgs at
Buffalo State
want to help each other become successful and support each other academically, socially and any other way possible. They always can provide a positive surrounding for students who are looking for it with their college experience.
---
Suggested Articles in Buffalo State College