Back to Buffalo State College Blogs
5 Reasons Why Buffalo State is a Great School
Buffalo State College
is a fairly medium-sized school. During the week, it's full of students, and on the weekends it's pretty quiet. A lot of commuters attend
Buffalo State
, which can explain the scarcity of students on Saturdays and Sundays, but there are still many students that live on campus and keep each other company. The students that attend
Buffalo State
are there for a reason, and here are a few on why it's such a great school.
1. Small Class Sizes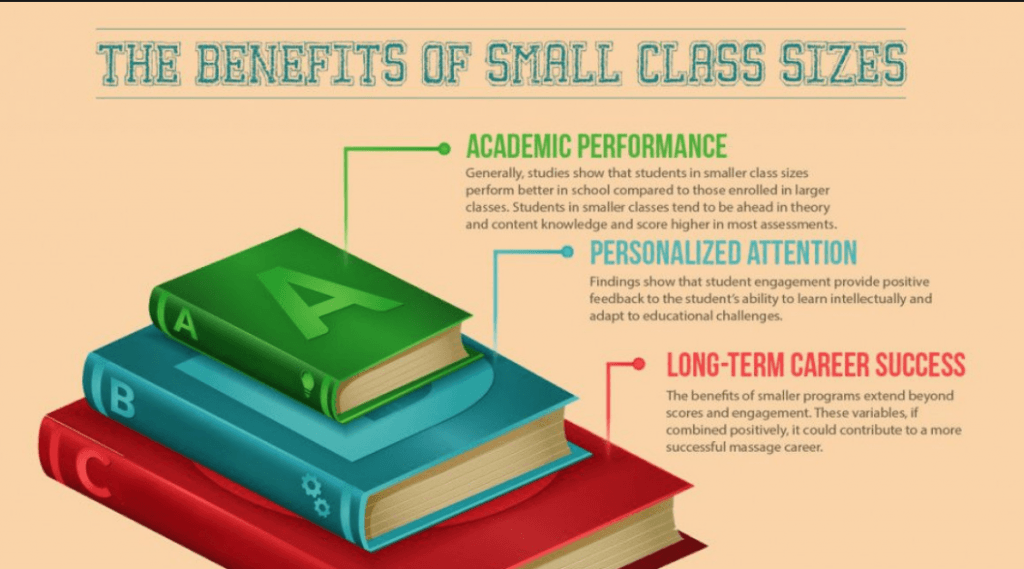 Although there are many students that attend
Buffalo State College
, the class sizes become smaller as you take higher level courses. Some of the larger lectures can hold up to around 180 students, but even in those classes the professors care about each individual student. Some of the smaller classes can have at the most four or five students, but those are for the upper level major courses. The average for many classes are around 25-30 students which can give a lot of opportunity for students to really shine in their class.
2. New Buildings

Buffalo State
has been recently renovating and expanding its campus, building brand new buildings and adding onto old ones. All of the buildings have exciting features like cafes and study areas, and it's always nice and refreshing to study or attend class in a place with newer updated technology.
3. Variety of Classes

There are many classes students can take at
Buffalo
. Whether you're an undeclared major or have decided long before you attend
Buffalo State
, there are many different options for classes.
Buffalo State
requires different core classes for a General Education portion of you graduation requirements, which could give a big opportunity for students to try taking courses they've never had experience with. Some students even change their majors after they've taken different classes because they opened their eyes.
4. Variety of Majors and Graduate Programs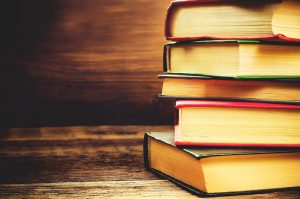 There are many different majors and minors students can choose from at
Buffalo State
. There is a unique variety of options and students are able to add on as many minors as they would like if they can fulfill the requirements. There is also a large graduate program at Buffalo, for many students who graduated with all types of majors. Quite a few students who attend Buffalo usually choose it for their specific major. Some of these include Speech Therapy, Education and Great Lakes. There is a whole building dedicated to Education and Speech Therapy majors, and once undergraduate students complete their degrees, they are usually able to continue onto the graduate school programs in the same building. The same goes for the Great Lakes program, which many environmental science majors decide to end up doing. Many students who have not attended Buffalo State for the undergraduate degree end up going for the graduate program too.
5. Small Campus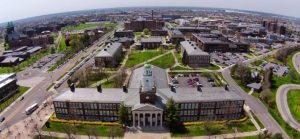 When many students first come to
Buffalo State
, they are pretty overwhelmed with the campus. It's actually fairly small and easy to maneuver once you get the hang of it. There are always maps situated around the campus too, in case you get lost, but overall it's a flat campus with buildings that are easily accessible. There are many reasons why
Buffalo State
is such a great school. It's very welcoming with a diverse population of students who are friendly and willing to help anyone who has questions. Even though it's a medium-sized school, students see familiar faces on a daily basis and usually end up making friends from classes or just seeing classmates in the hallway or walking on the sidewalk.
---
Suggested Articles in Buffalo State College