1. Irvington House
Address: 750 W Hampton Dr Irvington House is the best on campus option for Butler students. It features a computer kiosk for those students who might need access to higher technology. It also comes with stellar indoor and outdoor study areas for students to learn their material.
2. Fairview House
Address: 4550 Sunset Avenue Fairview House has an entire lounge dedicated to gaming. There is also a lounge that features highly mounted televisions with fireside studying spaces. You can even print your papers and homework from within Fairview.
3. Residence College
Address: 630 Hampton Drive Residence Hall, despite being generically named, has a lot of top notch amenities that make it a very unconventional living space. For example, there is an entire room inside dedicated to just housing a piano! Additionally, there is a dining hall on the inside for utmost convenience.
4. Apartment Village

Address: 5004 Boulevard Plaza The Apartment Village is the newest residential area on the entire Butler campus. This means, the appliances and amenities are the most renovated at the school. With over five hundred students living here, a large feeling of camaraderie can develop from living in the Village.
5. University Terrace
Address: 4600 Sunset Avenue University Terrace is slightly further from some of the academic buildings on campus. However, it is directly next to many of the athletic, fitness, and recreation centers. There are a great deal of singles available at UT, as well, which is great for privacy.
6. Butler Terrace
Address: 212 Seminole Drive Residents feel right at home at the Butler Terrace, which is mostly available for graduate students. The lobby is most welcoming and features a great sense of adventure for the college experience. Additionally, it is located at the campus' main entrance, meaning it is quieter than some of the downtown hustle and bustle that usually runs alongside these dorm halls.
7. Ross Hall
Address: 545 West Street Ross Hall is a fairly traditional college dorm on the Butler campus. The hall houses mostly first year students, as well. A strong community can arise from this shared sense of collegiate transition.
8. CTS Apartments
Address: 4251 Haughey Avenue The CTS Apartments are the closest thing Butler has to an off campus option while still being on campus. At this, it is still just a seven minute walk to the rest of campus! Graduate students can live here, as well as standard upperclassmen.
9. Meridian Court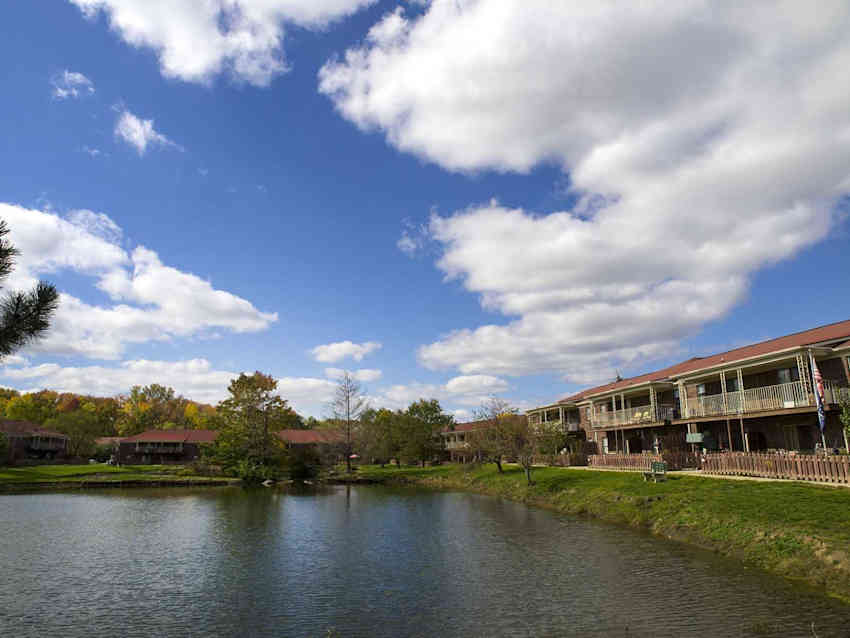 Address: 7266 Lockwood Lane Meridian Court has short term leasing available for off campus Butler students. Some rates are even discounted for these students. Even if they're not, though, it still is a vastly affordable apartment to live in.
10. Legend at Speedway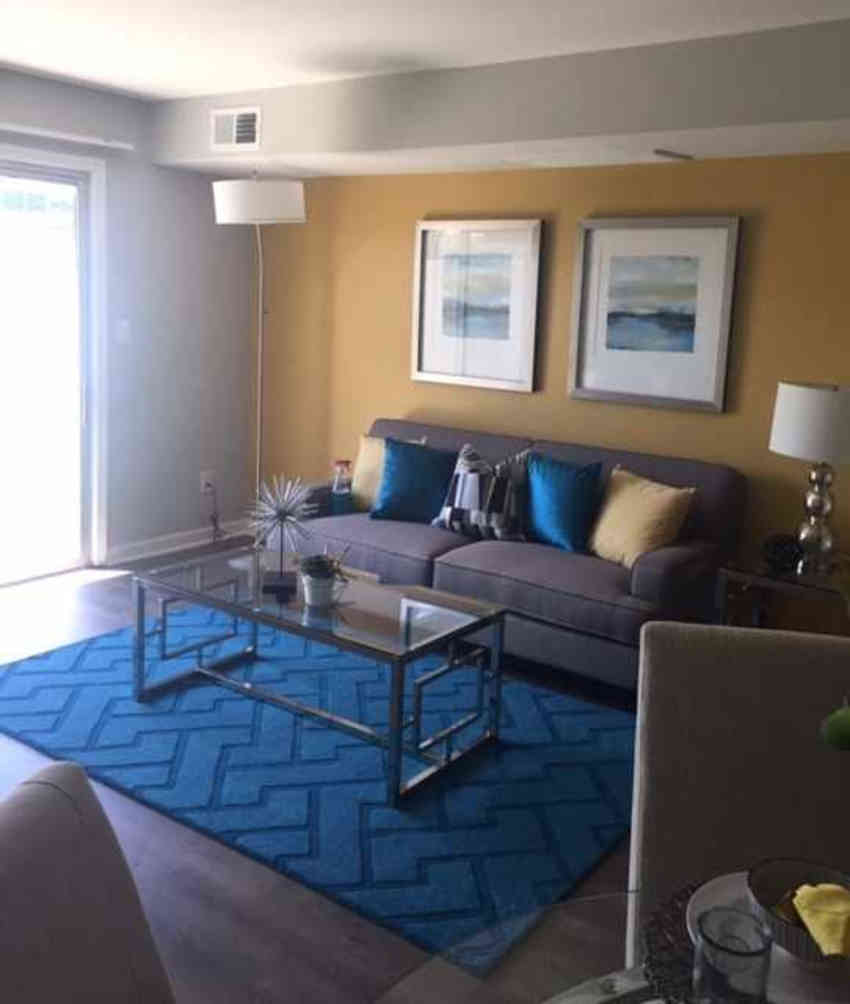 Address: 2202 Fair Oaks Drive Surveillance is present all throughout at the Legend. This allows for students to feel safe. They will even feel safe when they are walking back from their experiences on the newly installed athletic courts! Butler University is one of the best schools around. Thanks to quality residence halls, students won't have a problem carving out a niche for themselves. Butler is just such a perfect school for students making the transition!
Here is your Move-In Day Packing List at Butler
1. Room Basics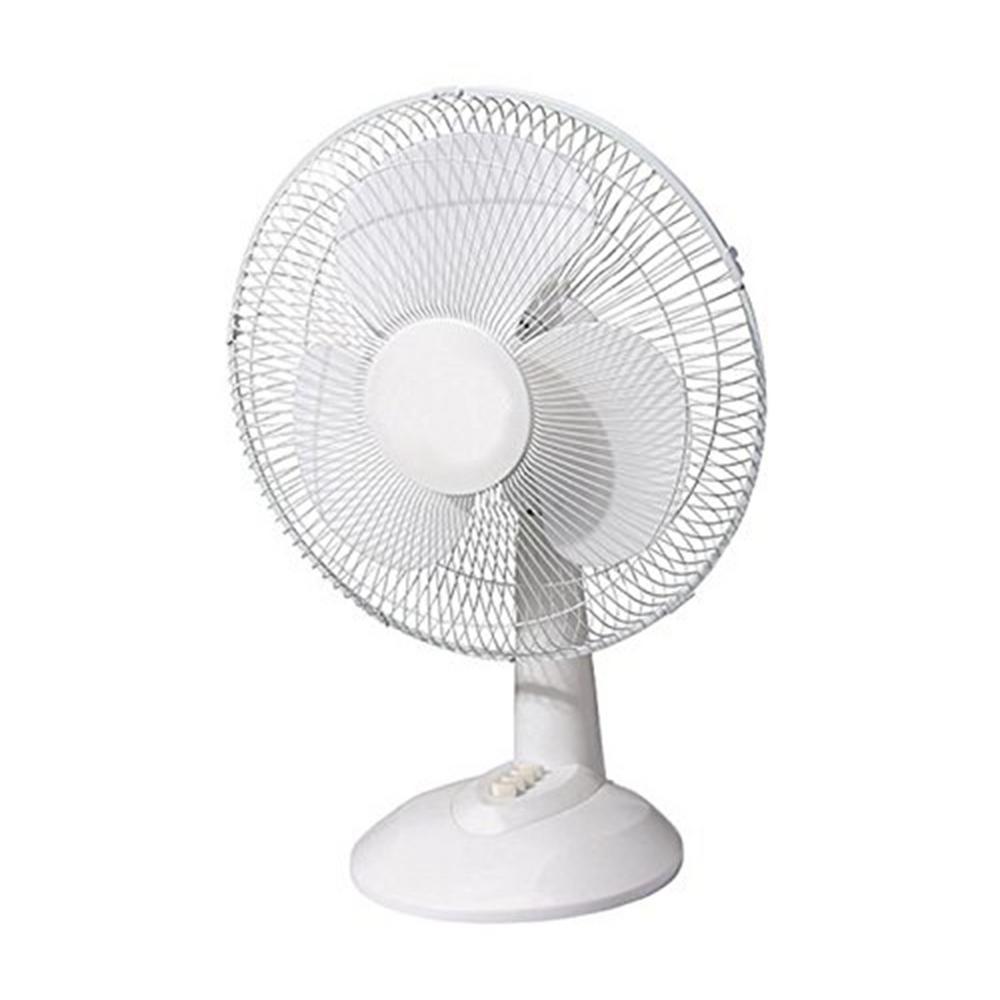 – Fan – Bed sheet hooks – Hangers – Full length mirror – Decorative plants
2. Food and Snacks
– Saran wrap – Brown paper bags – Ice box – Oatmeal packets – Sandwich box
3. Tech and Entertainment
– Video game console – Video games – Printer – Cell phone charger – Cell phone
4. School Supplies
– Dry Erase tablets – Colored pencils – Dry Erase marker – Erasers – Mechanical pencils
5. Cleaning and Organization
– Sanitary wipes – Fabric softener – Stain stick – Tissues – Body wash
6. Campus Gear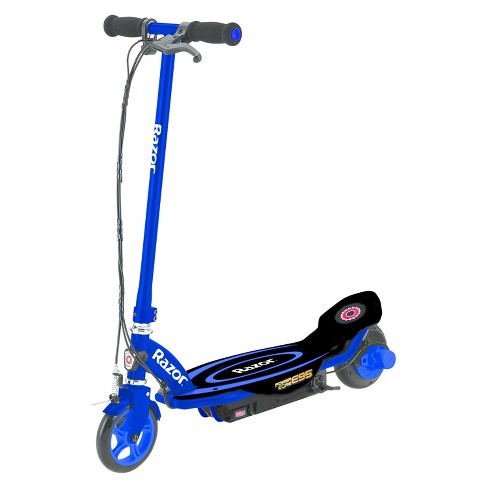 – Scooter – Backpack – Headphones – Shoulder bag – Earbuds
7. Items You Should Ask First Before Bringing
– Extra desk chairs – Lava lamp – Real plants – Pepper spray – Cooking knives

Packing for college? Read on here on how to start packing and shop judiciously: