Back to Butler University Blogs
10 of the Coolest Clubs at Butler University
Butler University
is a private university in Indianapolis , Indiana. The school was founded in the year of 1855. There is a 70% chance of getting into the school . Here are 10 cool clubs that you need to check out  at the school of Butler University.
1. Best Buddies
Best Buddies is a group on campus that allows students to become student mentors for those who have some sort of intellectual disability. The group is a great one to be a part of if you are looking for a way to be active in the non-profit world.
2. Car Club
Are you an enthusiast when it comes to cars? Think you can redesign a car and make it from trash to fabulous. Join the car club and meet others who appreciate cars just as much as you do . You will have chances to attend car shows and do other fun activities.
3. Catholic Community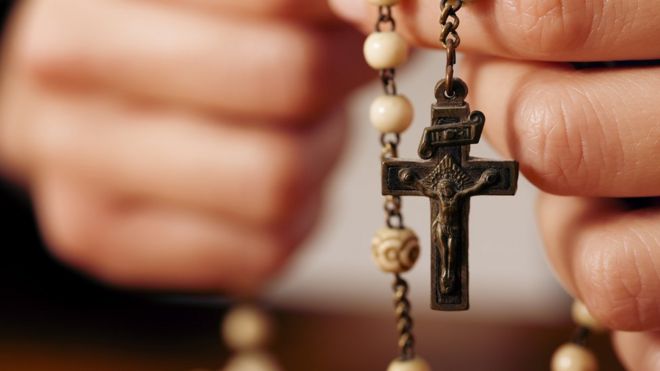 The Catholic Community on campus allows students who are looking to get back into their faith or people who are already heavily engrossed to meet other people who want to be in the faith. They do bible studies and worship nights.
4. Food Recovery Network
The Food recovery network is an initiative on campus that makes it so that no child/student goes hungry that attends the school. There is plenty of food that campus dining is about to waste. The food is given to those who need it.
5. Beekeeping Association
Beekeeping Association is a group on campus that is made up of students who are looking to understand the role of bees and how to preserve their life in order so that they can continue to make the beautiful honey we come to know and love.
6. Delight Ministries
Delight Ministries is a group on campus that is committed to being a group that is meant for women to find the lord throughout their journey in college. The group hosts delight dates which are one on one ways to have girls get to know each other.
7. Sustainability Club
Sustainability club is all about doing good for society by decreasing your waste levels as well as being able to educate others on how to do so as well. There are guest speakers as well as different initiatives for cleaning up the planet.
8. Tabletop Club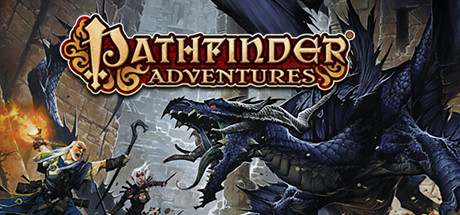 Tabletop club is a group on campus that is committed to making people aware of the fun time you can have when playing tabletop games. A few examples of different tabletop games that one can play are RPG's such as Dungeons & Dragons and Pathfinder.
9. Run Club
Run club is a club that is for students who are looking to get fit and stay in shape. Running is a great way to burn calories as well as test your skills when it comes to endurance. Come for a club that allow you to even run on a competitive level.
10. It's OK Society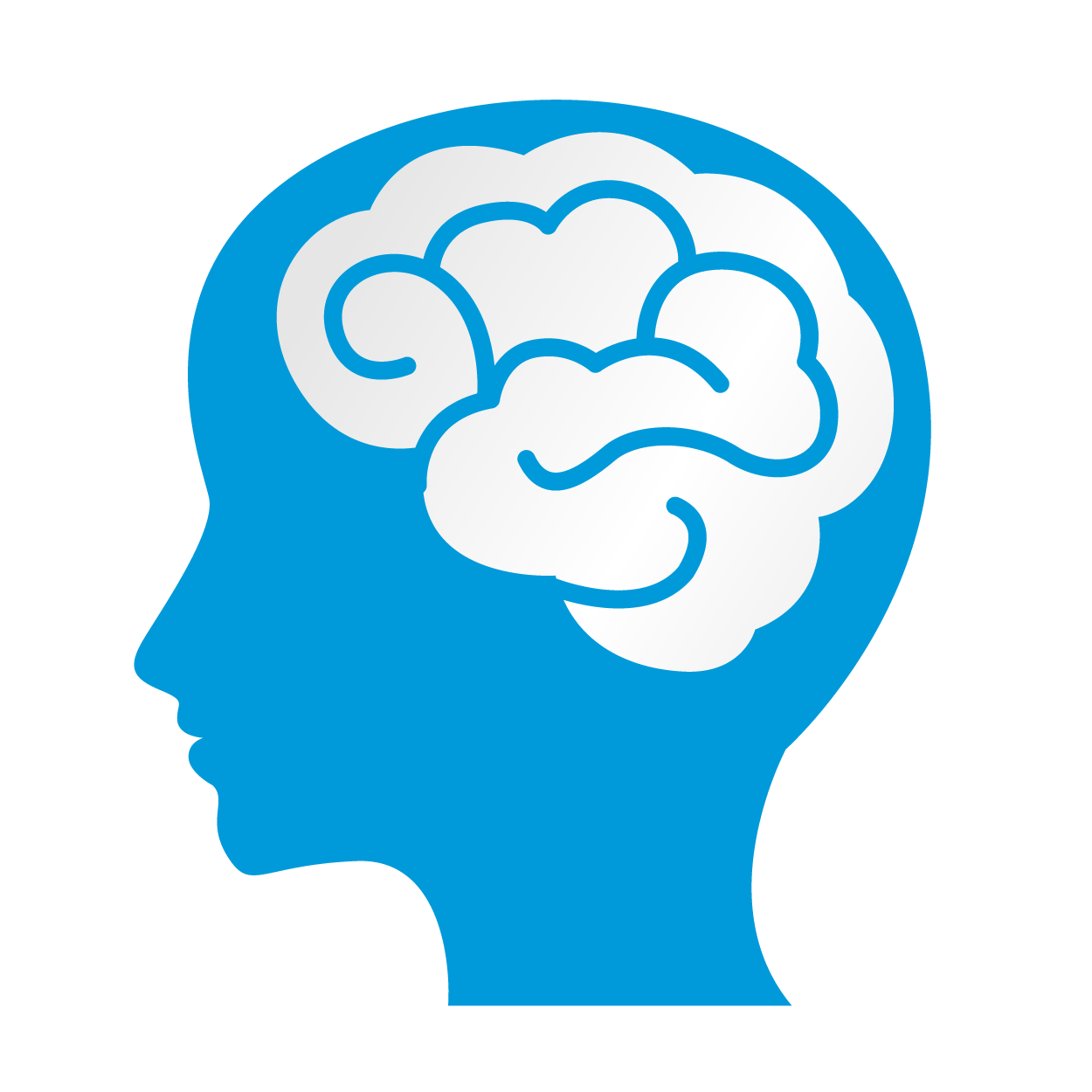 The It's OK society is a group on campus that is committed to being a source of love as well as mindfullness of others who are suffering from declining mental health. The group is a great one if you need any advice on dealing with stress or anxiety.
Top Events of the School Year at Butler University
1. Alternative Spring Break
Alternative spring break is an event on campus allows students to be able to attend a week long service project . The event is meant to teach students that doing a week of service for those places in need can have a lasting impact on doing good for the world.
2. The Science of Chocolate
This event is put on by Professors Dr. Anne Wilson and Dr. Mike Samide. The presentation explores how it came about to when people first made the foods chocolate, beer, wine, and cheese.  The cost is $15 and you get to taste 6 different chocolates and to take home hot chocolate or a truffle.
3. Butler Family Thanksgiving Luncheon
The Thanksgiving Luncheon is for those who are part of the alumni association. The event is $100 per person and the event has a deluxe cash bar and is set up like a buffet. Come for a delicious meal and plenty of time for conversation.
4. Detroit Service Project at Forgotten Harvest
Come to this event to help out others by packing up food at forgotten harvest. The event is done annually and is a great way to make sure that even those who can't afford a Thanksgiving get one. There will be a post dinner time at Rosie O'Grady's.
5. Trivia Night at Sun King Brewery
The Young Alumni board are hosting an event where recent graduates can come for a great time of eating, drinking, and trivia. Trivia is all about teamwork and wit. If you are know a bunch of random information in different topics this is perfect for you.
---
Suggested Articles in Butler University