Back to Butler University Blogs
10 Library Resources at Butler University
Learning what library resources are available to you and how to use them are very important for a successful academic college career. It can be hard to find resources that are helpful to you but you can use this guide to do just that! Here are some of the best library resources to use at
Butler University
.
1.  Study Rooms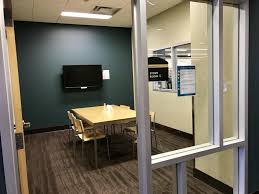 At BU, you can reserve private study rooms in the Irwin Library. The rooms are perfect for individual study or group study. In addition, you can reserve up to four hours per person, per day!
2. Marker Kits
This might not seem like an important resource but it's actually very helpful! You can rent dry erase marker kits at the library's front desk to use in the private study rooms. This way, you have space to brainstorm ideas or just write down useful information.
3. A-Z Database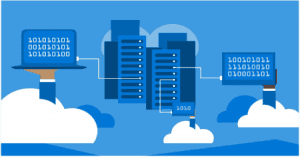 It can be hard to write a research paper or learn when you don't know where to look for information. A-Z databases are perfect for when you're conducting research or just trying to find information for a paper. You can find everything you need here, all in one place!
4.  Subject Guides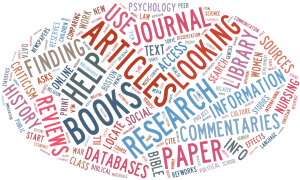 Like the A-Z database, this resource is great for finding information but these guides make it even easier! If you already know what kind of information you're looking for, you can simply click on what kind of subject you're researching and all the relevant information will come up! Chose from 24 different subjects and get writing!
5. ILLiad Loan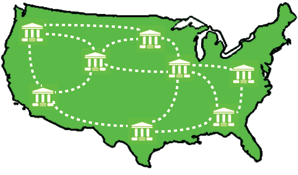 ILLiad Loan is the interlibrary loan at Butler University. If there's a book, article, or journal you want but can't find, you can request to use it from a different library nearby! You can get loaned eBooks emailed to you within in minutes or physical books and articles in a few days.
6. BrowZine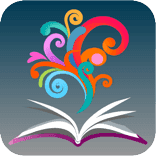 BrowZine is an online library and journal engagement service created by ThirdIron. The site allows for frictionless reading and browsing of journals and articles. It's a great source for finding titles that would be otherwise hidden in other databases. The best part? Being a student at Butler University gives you free access to it!
7. Off-Campus Access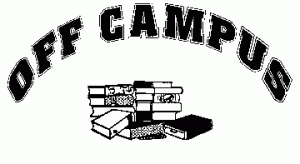 It can be hard to do work at home or off-campus because your access to resources is limited. But, being a BU student, this isn't a problem! The university gives you free off-campus access to all the resources you get on-campus! That way, if you're off-campus, you can still get all the resources you need.
8. Digital Scholarship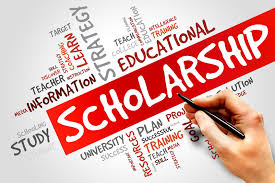 If you're interested in a digital scholarship, Butler U can give you one! In addition, you can learn how to incorporate technology into the classroom or your research. The Scholarly Communication division helps students use, create, and publish material in a way that promotes open access, accessibility, and proper dissemination of material.
9. Library Instruction Lessons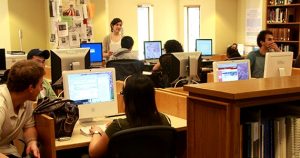 There's a room reserved in the Irwin Library specifically for library instruction lessons. Here, you can learn about how the library works and how to quickly find the information you're looking for. After this lesson, you'll be a library pro!
10. Disability Services

Butler University is committed to providing students with disabilities the same access to learning as everyone else. Libraries have designated parking spots, accessible entrances and restrooms, elevator access to all floors, and more! BU provides equal access to all of its students and wants everyone to learn and succeed, no matter their conditions.
And here are the best libraries on and off-campus!
1. Irwin Library

Irwin Library is BU's main library. It has two floors full of physical material like books, journals, and articles in addition to study spaces and classrooms.  That way, you can find books and read them all in one space!
2. Education Resource Library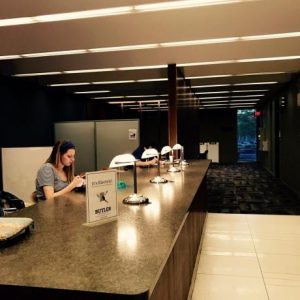 The Education Resource Library is meant for faculty, staff, and students that are a part of the College of Education. Although it's designed for education students, everyone is welcome to work and study here. The library provides access to children's, young adult, curricular, as well as professional resources for offices and classrooms.
3. Ruth Lilly Science Library

The Ruth Lilly Service Library is located in the Holcomb Building. The library contains physical and electronic access to resources for biological sciences, chemistry, computer science, engineering, math, and actuarial science, pharmacy and health sciences, and physics. There are also quiet individual and group study spaces.
4. Digital Commons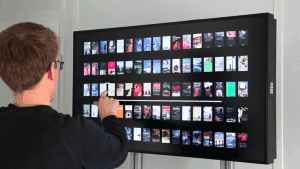 The Digital Commons promotes learning, discovery, and cross-disciplinary collaboration by preserving and providing electronic access to selected pieces of work. The material housed in the Digital Commons is available to everyone and highlights the work of Butler University staff and students.
5. Digital Image Collection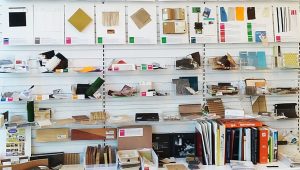 Butler University aims to digitize and provide access to photographs and documents. The collection contains many different exhibits such as the Indiana Bicentennial Digital Exhibit, the Friesner Herbarium collection, the Butler University Yearbook Collection, and more! Use this guide to your full advantage and do the best you can for your academic career! Don't let these good resources and study spaces go to waste!
---
Suggested Articles in Butler University