Back to Butler University Blogs
Top 10 Majors at Butler University
Butler University
is a private university in Indianapolis, Indiana. The school has a 70% acceptance rate. The school has about 4,000 students. The school offers over 60 different majors of study. Here are 10 of the top majors to that are offered at Butler University.
If you are looking to explore the major finances and have a knack for numbers this major is for you. Actuarial science explores the combination of statistical math as well as finance theory to be able to estimate risk. Estimating risk is used to determine if a business decision is good to go through with.
When one goes into accounting you get the hands on experience you will need to be able to perform private or public accounting. Accounting analyzes a business and makes sure to check all of the finances in case certain assets and liabilities are not correctly imputed.
The major in the language of Chinese is helpful if you are looking to not only be a potential interpreter, but even more so if you are looking to make business deals with China. China is a major manufacturer for the US, so knowing the language will prove helpful.
4. Creative Writing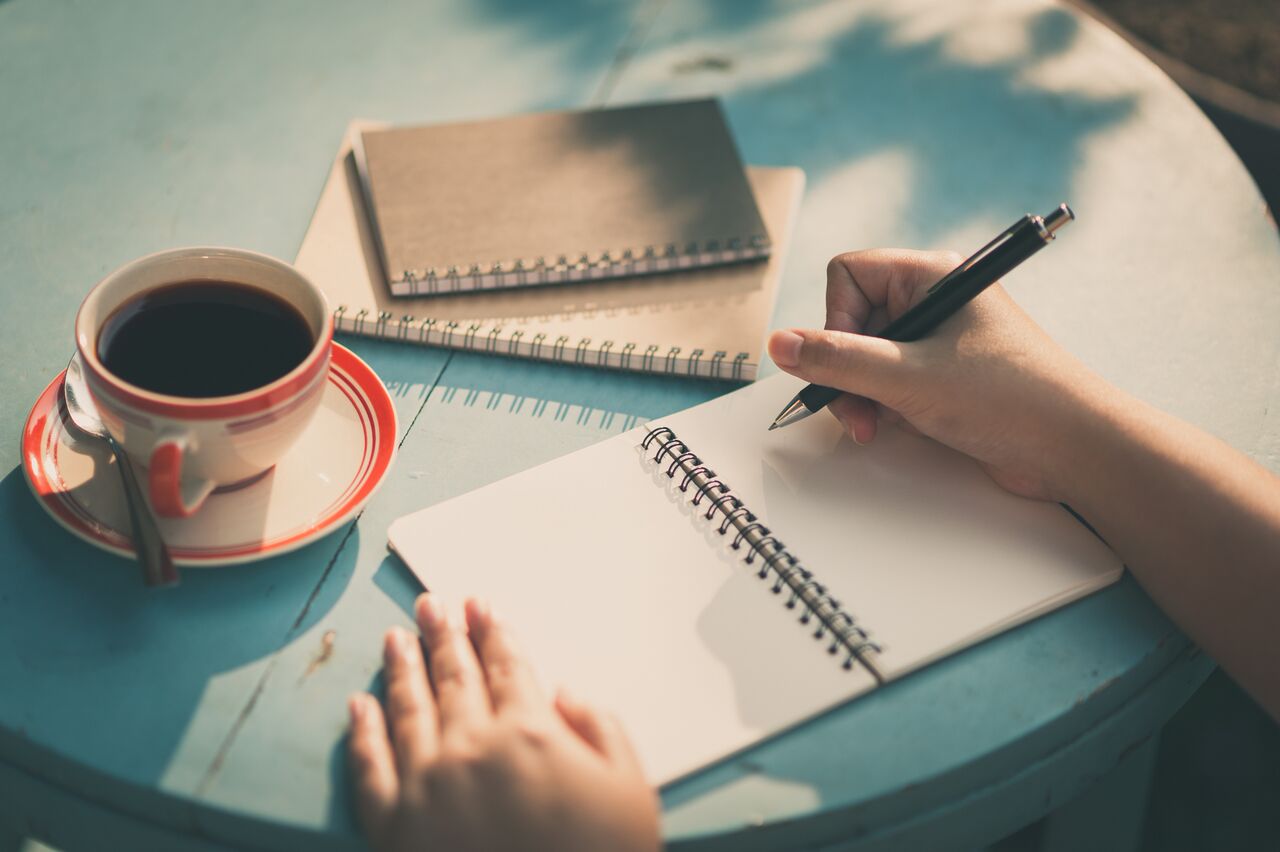 Creative writing is a major that is perfect for those looking to learn about the different forms of writing that show a writer's emotion and passion. The major explores poetry, fiction, and non-fiction. If you are looking to write your own work then go into creative writing.
The major that is school counseling is all about being able to effectively communicate with students, this can be on an academic level such as school career goals, or it can even be an emotional one. Counselors are there for you if you have mental health issues you are going through.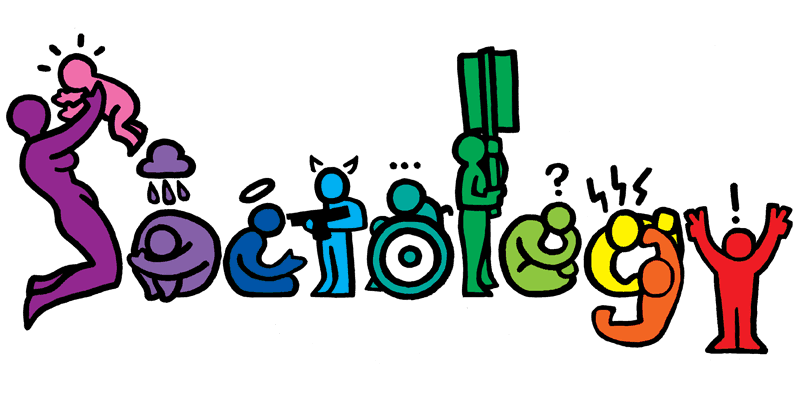 The major of sociology is all about knowing about the various aspects of society and about people in society. This can open up jobs such as working as a care coordinator at a home or even being able to give advice to children struggling in school.
The major of strategic communication when it comes to PR and advertising is all about being able to effectively communicate your ideas to the public. The PR aspects is being able to talk to the consumer about what makes your product or service great while advertising makes the product known.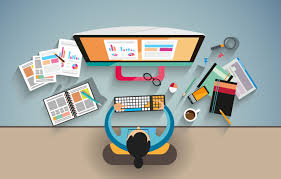 If you are creatively sound and want to know what goes into making a website then this is the major for you. Plenty of business's are looking to get their websites to be the most user-friendly that they can be. Once you go into this major you can work for a web company or be your own boss and be a contractor.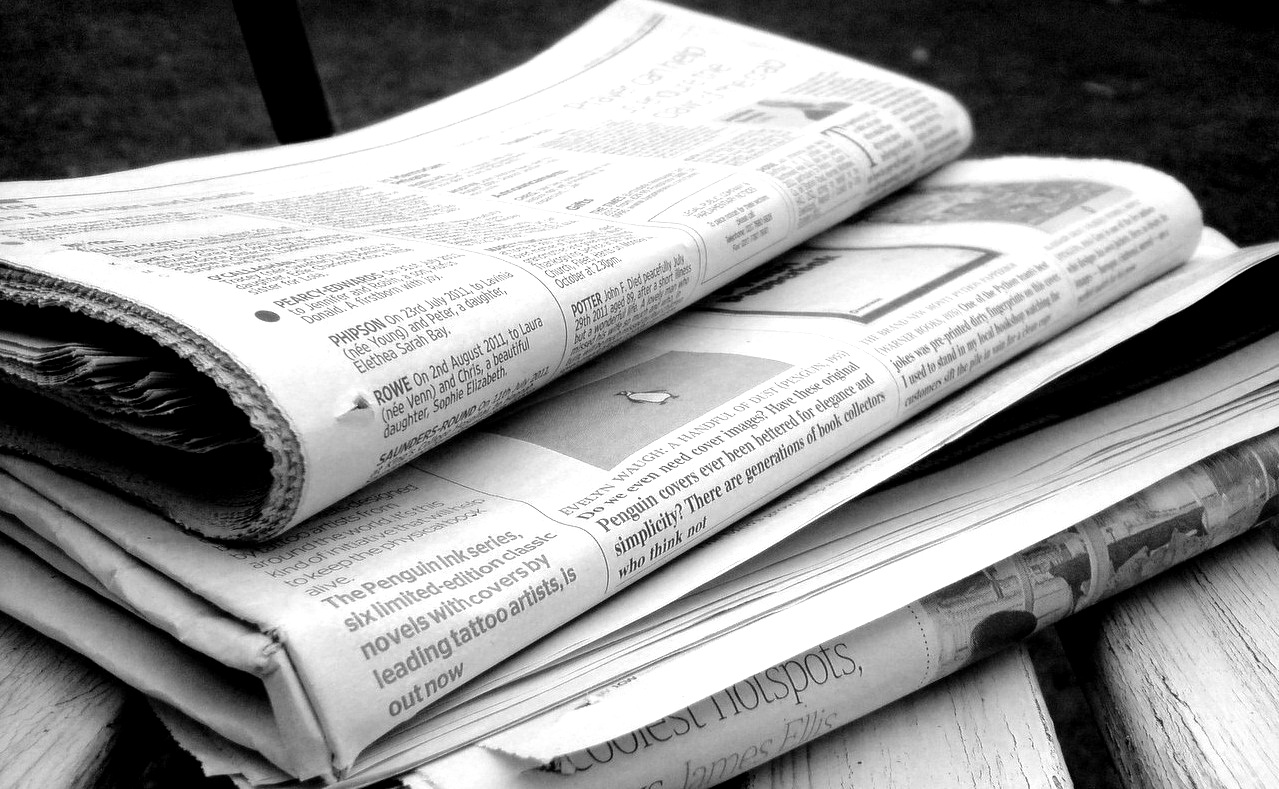 The major of journalism allows students to be able to work in major news sites and give consumers media in the most efficient and practical way. You will gain experience in a location that has access to many different news outlets and opportunities.
Finance is a popular major to take if the world of money and spending is one that interests you . You could work in a bank as a financial adviser (someone who gives advice and tells you your speaking habits) or you could even go into sales and insurance. Butler University is a school that while it is on the smaller side, with only 4,000 students, allows students a one on one connection with teachers. The school has a great variety of programs such as these 10 different majors.
---
Suggested Articles in Butler University