Back to Butler University Blogs
Health and Wellness Resources at Butler University
In college, many students forget about taking care of themselves. They are so caught up in the realm of school that they forget about the importance of self care and finding an outlet in which you can relax. Many colleges many initiatives in which students can go and learn about health and wellness resources. These resources not only will help a student in need, but it will also help students who are wanting to take care of their own mental health. Below we have compiled a list of some of the top resources at Butler University that you can use when it comes to taking care of not only yourself physically, but mentally as well.
1. Butler University Health Services
Butler University aims to help students both on and off campus. By offering health services, students are given on-campus access to certified and recognized medical officers who want to help you. Students can get primary care services, services for an injury, or pick up their prescription. In the case that they may need to go to the hospital for additional services, students can stop by this center and they will call the next available off-campus doctor for you. This center also serves in several other realms as this center is known for offering some of the most top-notch health services on and off campus for students.
2. Counseling Center
Students who may be experiencing a crisis in their life, or any other mental health related situation, can go to get counseling. Counseling Services are offered to all students. In fact, students will get around 10 free counseling sessions per semester before paying out of pocket. Of course, these services are already included in your tuition. Counselors are there to serve students who may need an outlet to vent to. Not only are there individual sessions, but there are also group sessions in which students are referred to.
3. Student Disability Services

This university aims to allow every student thrive in its community. The college itself offers disability services to students who may have an injury, disease, or any other physical or mental related disability that inhibits them from learning at a normal level. Students who are in need of special accommodations can go here to learn more about services offered. The school offers accommodations for every student. All you need to do is call when you need them
4. Aquatic Center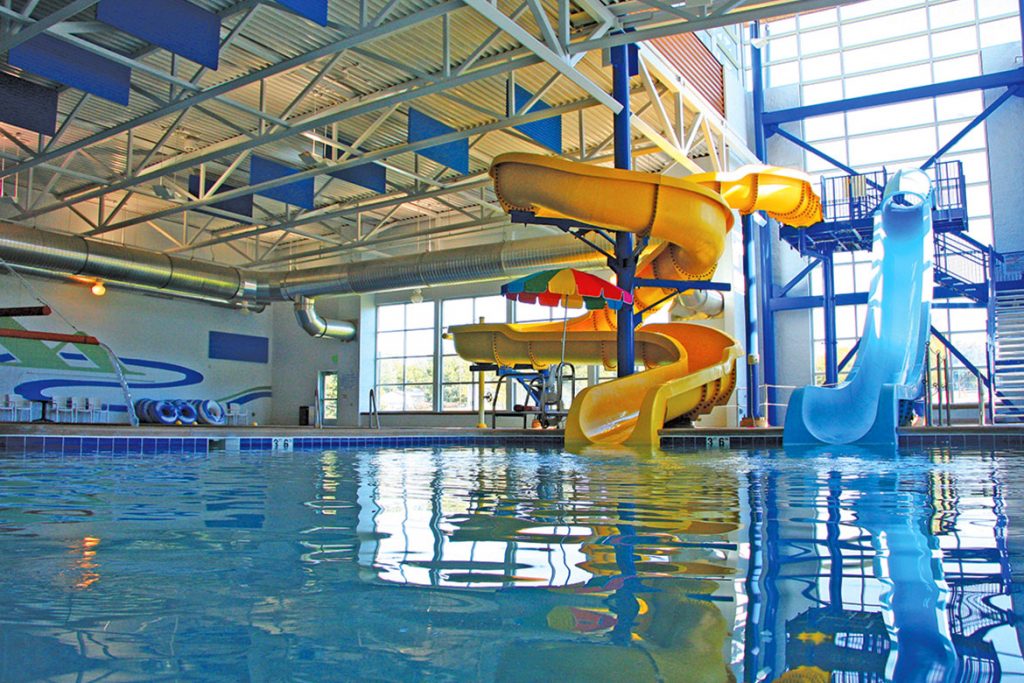 Do you like to swim? Do you like to swim in the summer? Have you ever thought about taking a dip in the pool in the winter? There is an Aquatic Center that offers students a chance to do both. Whether you are a professional swimmer or someone who just likes to take chances, students can find themselves here! The Aquatic Center offers an indoor pool, outdoor pool, a hot tub, benches for students to lay out on both inside and outside and more. Students can also get swim lessons here as well.
5. Health and Recreation Complex
This complex services students, faculty, and staff. Students who are wanting to workout can do just that here! The Health and Recreation Complex offers students new state-of-the-art equipment for students and faculty to use. This includes treadmills, stationary bicycles, heavy weights, free weights, rowing machines, an other machines that you may be thinking about using. There are also two-court gyms that accommodate sports such as volleyball, badminton, basketball, and more. Students can also participate in cycling classes and group fitness classes that are aimed to building both their physical and mental health.
---
Suggested Articles in Butler University