Back to Butler University Blogs
10 Coolest Courses at Butler University
All work and no play makes Jack a dull boy...and so does for any university student! Butler University not only offers the finest courses to their students but also interesting and cool ones for them to enjoy. Here are 10 of the coolest courses you can take at Butler University.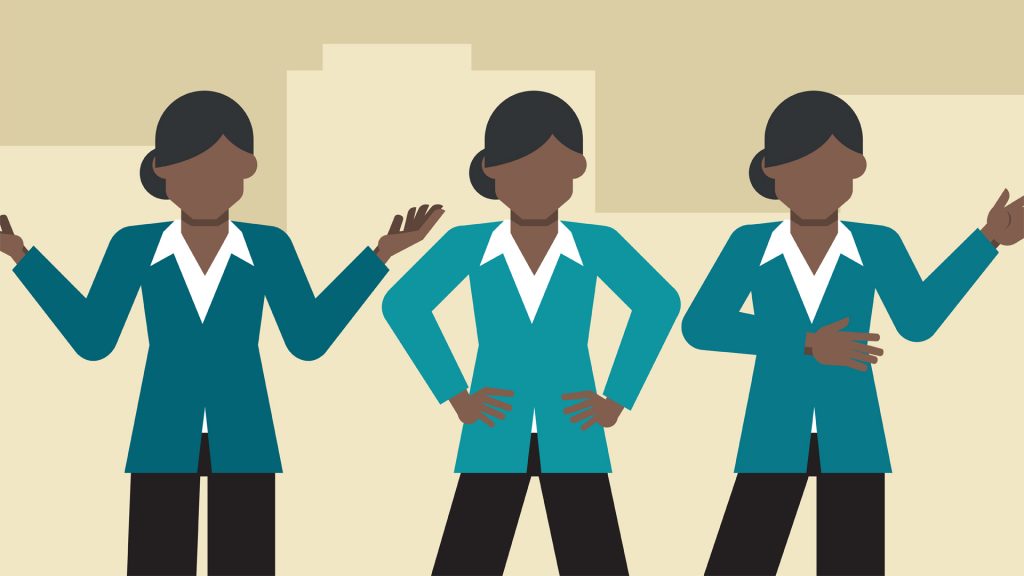 Wouldn't it be cool to get a good identification of someone just by how he moves? Students will learn the social construct that views aesthetics as a factor for other things. This course explores symbolism, ideologies, and treatments of the body cross-culturally.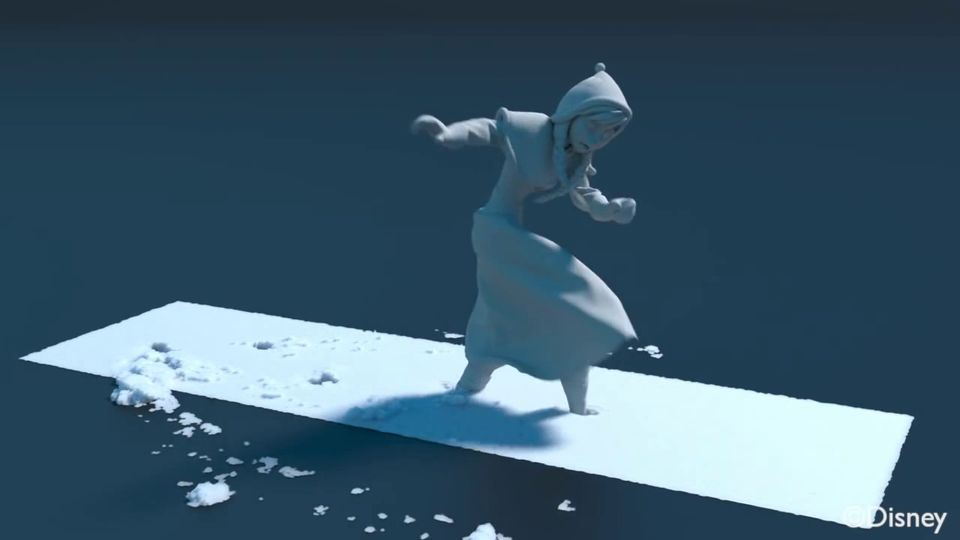 You probably grew up watching tons of animated movies and series. Pixar and DreamWorks are just two of the top animation companies of today. This class allows you to explore animation, digital imaging and video on a basic level.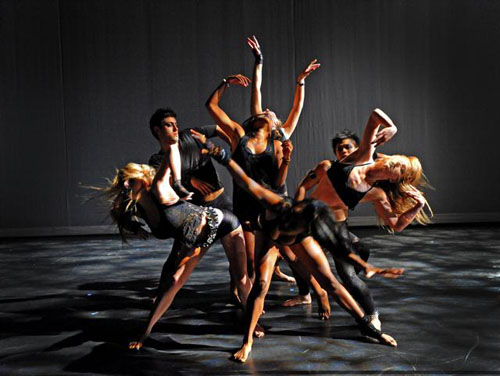 Having formal dance lessons will help you better especially if you're a novice at popping and locking. Learn dance techniques as a combination of movement improvisation and modern technique. This class is open to all students even non-dance majors.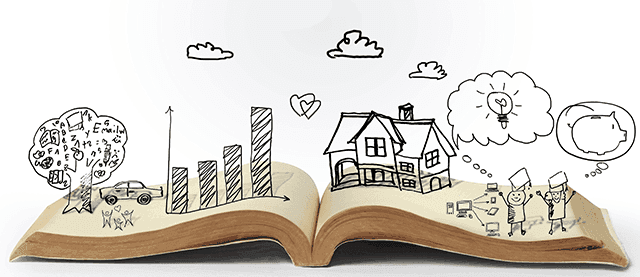 Storytelling comes in many forms: from our childhood picturebooks and today's modern social media. This class is about the latter and focuses on storytelling through digital techniques, media, and design principles.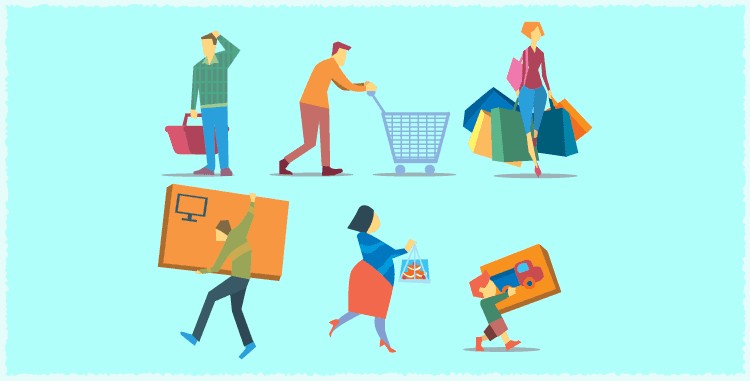 Understanding buyer's behavior allows a closer hit to reach your sales quota. This class is about the manager's point-of-view on analyzing the consumer's own analysis of the market and how these two different perspectives will be met.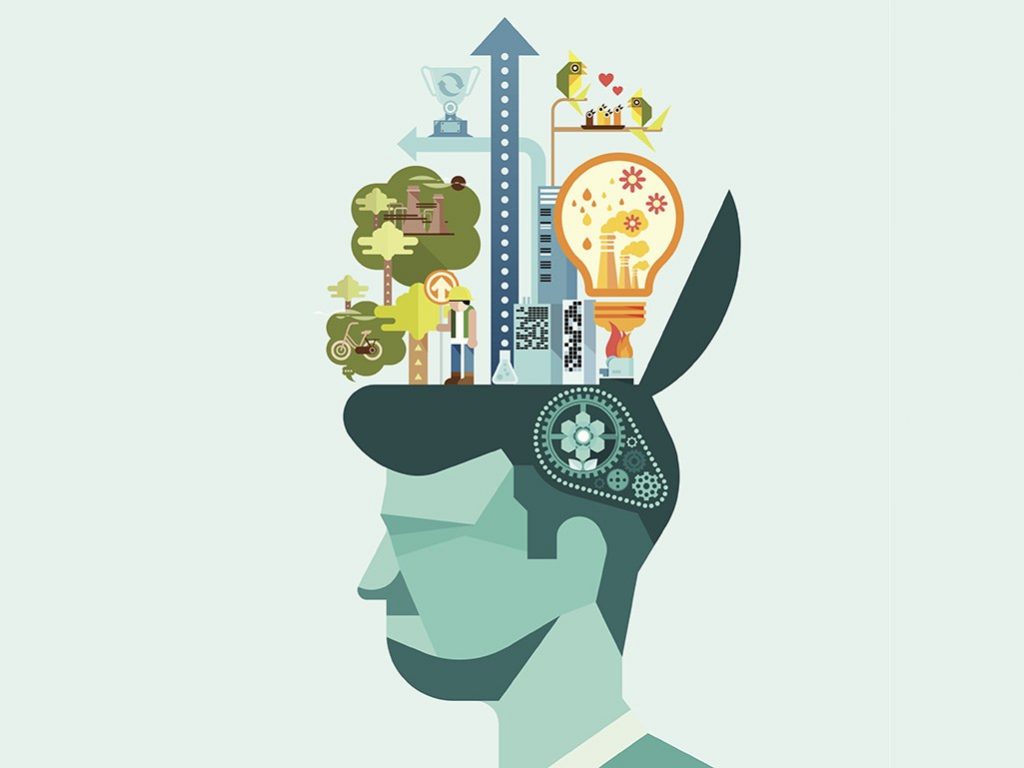 A class that discusses that philosophical and scientific angle of human cognition and behavior. Topics include the development of surveys, tests, time and event sampling, reaction time measures, signal detection methods, as well as physiological measures of human behavior.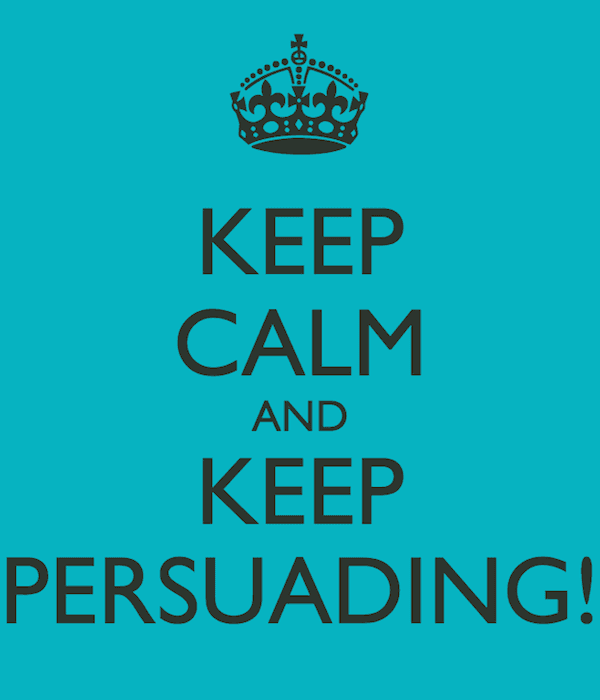 Persuasion is somehow an everyday occurrence for all of us but some people are naturally-gifted to charm others. This course does not only examines the psychological and communicative processes but also helpful tips and tools for effective persuasion, compliance, and influence.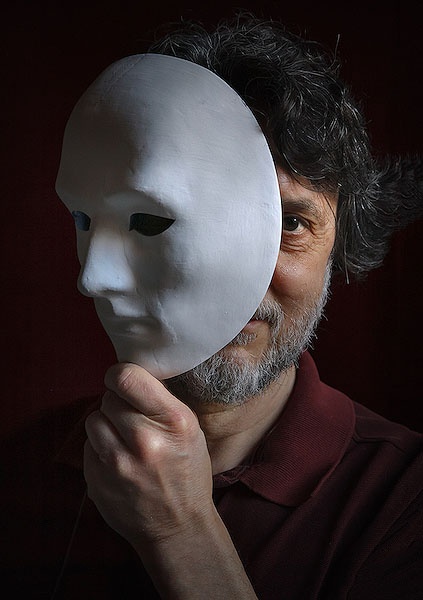 Students get to make three masks in this class at the end of the semester as a project. Learn the creative conception of masks at the theater and its incorporation to performance and productions. Open to all students!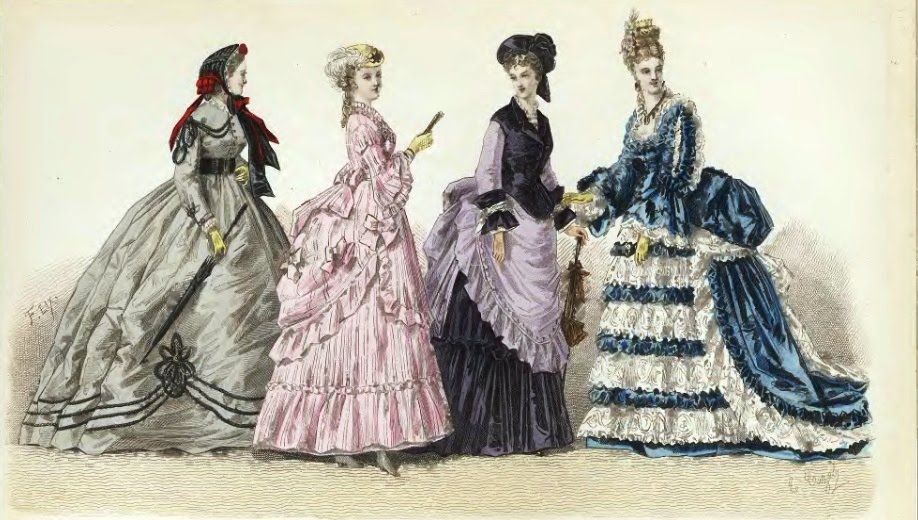 Before we landed to this mainstream-induced dress styles, the history of dresses presents classical styles for the ladies of the time. This class will not be exclusive to the analysis of designs but also to the attached individual and cultural identity to dress styles.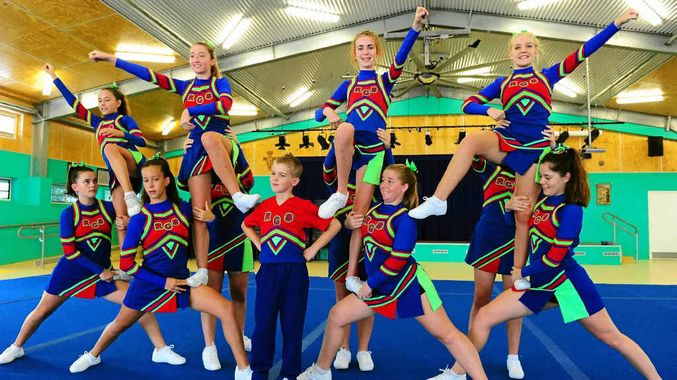 Not everyone gets to be a cheerleader and if you didn't make it the cut for the squad, you can still learn some fancy moves! You can learn the basics and principles behind cheerleading that includes gymnastics, safety, fitness, and how to throw out the perfect spirit fingers.
---
Suggested Articles in Butler University