Back to Butler University Blogs
Restaurants and Cafes near or at Butler University
When students are studying in the Butler University, it can be tough to manage with food and courses. However, there are a variety of options for the college cafes on campus and restaurants near campus as well. Even if you are a vegetarian, you can find a lot of restaurants offering the type of food which you will surely love. After a tiring day of classes, pick new spot every day to hang out with your friends and try new kind of food. Whether it is breakfast, lunch or dinner time, you can find a variety in every kind of menu at these restaurants and cafes.
1. Metro Diner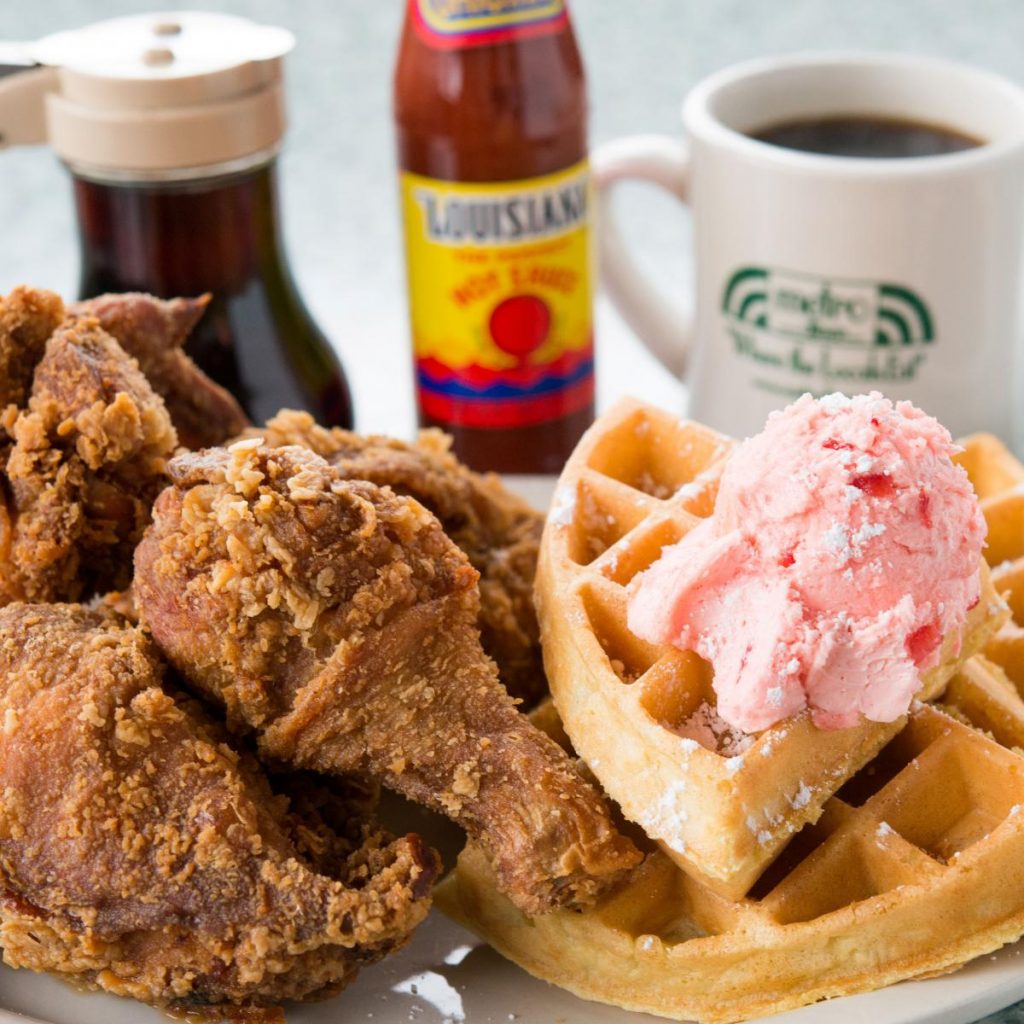 If you are getting late for your class yet do not want to go there an empty stomach then Metro Diner should be your stop. You can find waffles, omelets, avocado toast and much more. The portion sizes are big by this café which serves delicious breakfast to the students instantly.
2. Scotty's Dawghouse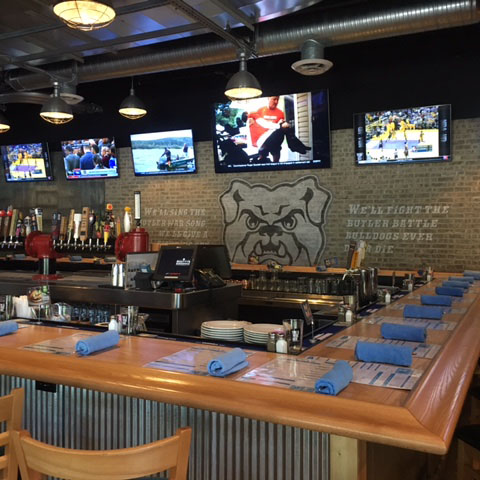 The amazing ambiance of this restaurant will make you sit there all day long. You can head down to this restaurant from the university within a few minutes. Find wraps, burgers, appetizers and many other items to order. You can eat your heart out at this restaurant without feeling tired.
3. Twenty Tap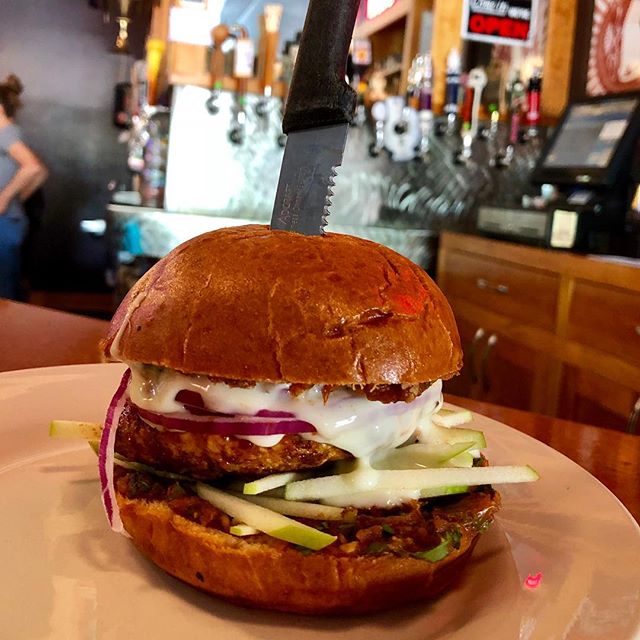 One of the favorite local restaurants within the premises of the university. You can get delicious cheese curds, burgers and other vegetable food items to enjoy. There is seating place outside to enjoy the sunny day with your friends after a long day.
4. Fat Dan's Deli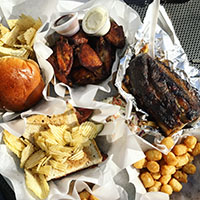 If you are craving for BBQ food, then this is your place to be. Find smoked ribs, briskets, and wings of delicious taste at this place. Other than that, you can also find Italian beef sandwiches and Chicago hot dogs with tater tots.
5. Byrne's Grilled Pizza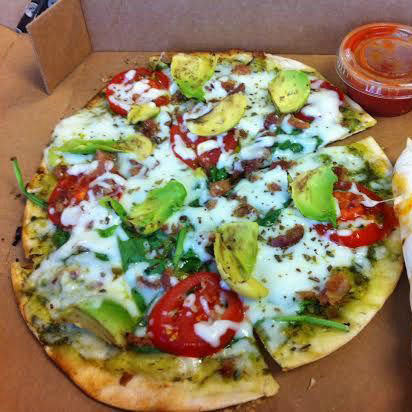 The pizza at this restaurant is like no other. The amazing fired pizzas also get delivered to your doorstep otherwise you can also walk to the place from the campus. It is convenient to grab your favorite kind of pizza instantly when you crave for it.
6. Ripple Bagel and Deli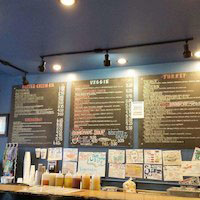 Get amazing sandwiches here along with bagels in the morning. If you are hungry in the morning and cannot find anything to eat then visit this place. The sandwiches are tasty and worth trying when you want a different and new taste.
7. Sushi Bar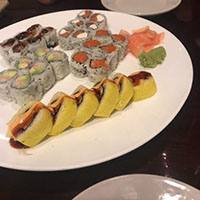 You can find a variety of Sushi at this place which is a few minutes away from the campus. You should not miss this and try at least once when you are studying at the university. It offers different tastes of sushi which you will not find everywhere.
The amazing food in or near the campus helps the student to keep themselves healthy when they are studying so hard. So, they need to nourish their brain with good food to perform well. These restaurants are near the university to help them try various kinds of food exploring the other side of the world as well.

---
Suggested Articles in Butler University