Back to Cal Poly Pomona Blogs
Top 10 Dorms at Cal Poly Pomona
In order to make the most out of your education, you need to be living a healthy lifestyle. One way to do this is by staying in a dorm that you love. Here are the top 10 dorms at
Cal Poly Pomona
!
1. Palmitas Hall
A popular hall on campus is Palmitas Hall. This is a Co-Ed dorm that has a lot to offer to you. There is a main common area as well as a great laundry facility here.
24 University Dr
2. Cedritos Hall
A very similar place to live is Cedritos Hall. This is also a Co-Ed space that can offer some great features for you. They have a large common area on the first floor. Just under 200 students can live here.
3801 West Temple Ave
3. Montecito Hall
About 215 students can reside in Montecito Hall. This is where a lot of freshmen and sophomores like to stay. There are single and double rooms offered here.
22 University Dr
4. Aliso Hall
Aliso Hall is a Phase I dorm at this school. This building has great laundry facilities and a computer lab. This is a Co-Ed hall that offers single and double rooms. 23 University Dr
5. Encinitas Hall
Encinitas Hall is another Phase I dorm that houses about 215 students. There are common areas for you to enjoy with your friends as well. There are single, double, and triple rooms here. 20 University Dr
6. Alamitos Hall
Alamitos Hall is the final Phase I dorm on campus. If you live here, you can choose between a double or single room. You will be able to use the common area and TV lounge to hang out with your friends
21 University Dr
7. Vista Bonita
A popular residential suite on campus is Vista Bonita. This suite offers you larger rooms and better amenities. You even have your own private balcony!
60 Kellogg Dr
8. Vista De Las Estrellas
Another residential suite is Vista De Las Estrellas. This is one of the newest buildings on campus that has a lot to offer to you. There are single and double suites available to you.
54 Kellogg Dr
9. Vista de La Luna
Vista de La Luna is another building in the suite area. This is a Co-Ed area that has a lot of cool features. There is even a snack shop on the lower level.
63 Kellogg Dr
10. Vista Del Sol
The final residential Suite is known as Vista Del Sol. There are many floors that inhabit hundreds of students. There is even "The Den" which is an on-campus restaurant here.
61 Kellogg Dr
Here is your Move-In Day Packing List at Cal Poly Pomona
1. Room Basics
Desk lamp
Bedding
Pillows
Area Rug
Clothing
2. Food and Snacks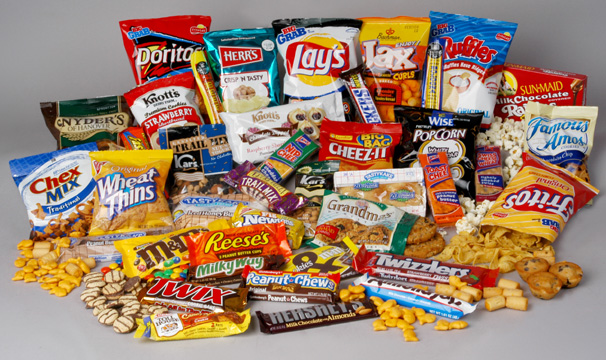 Coffee Maker
Water Bottles
Ice Trays
Fruits
Microwavable Meals
3. Tech and Entertainment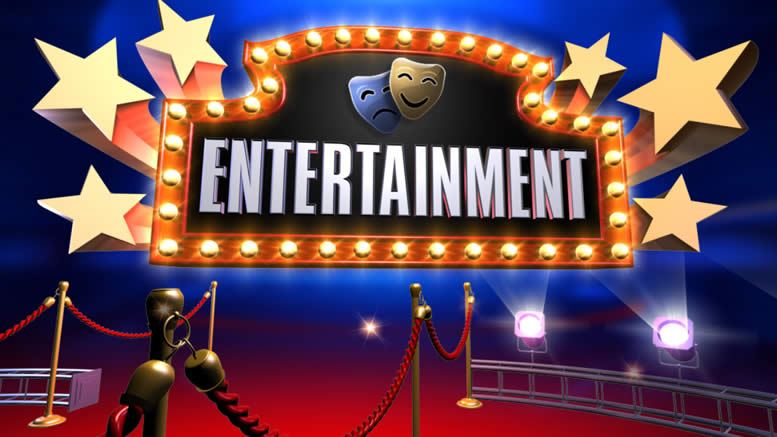 Laptop
Chargers
Cell phone
Netflix
Online textbooks
4. School Supplies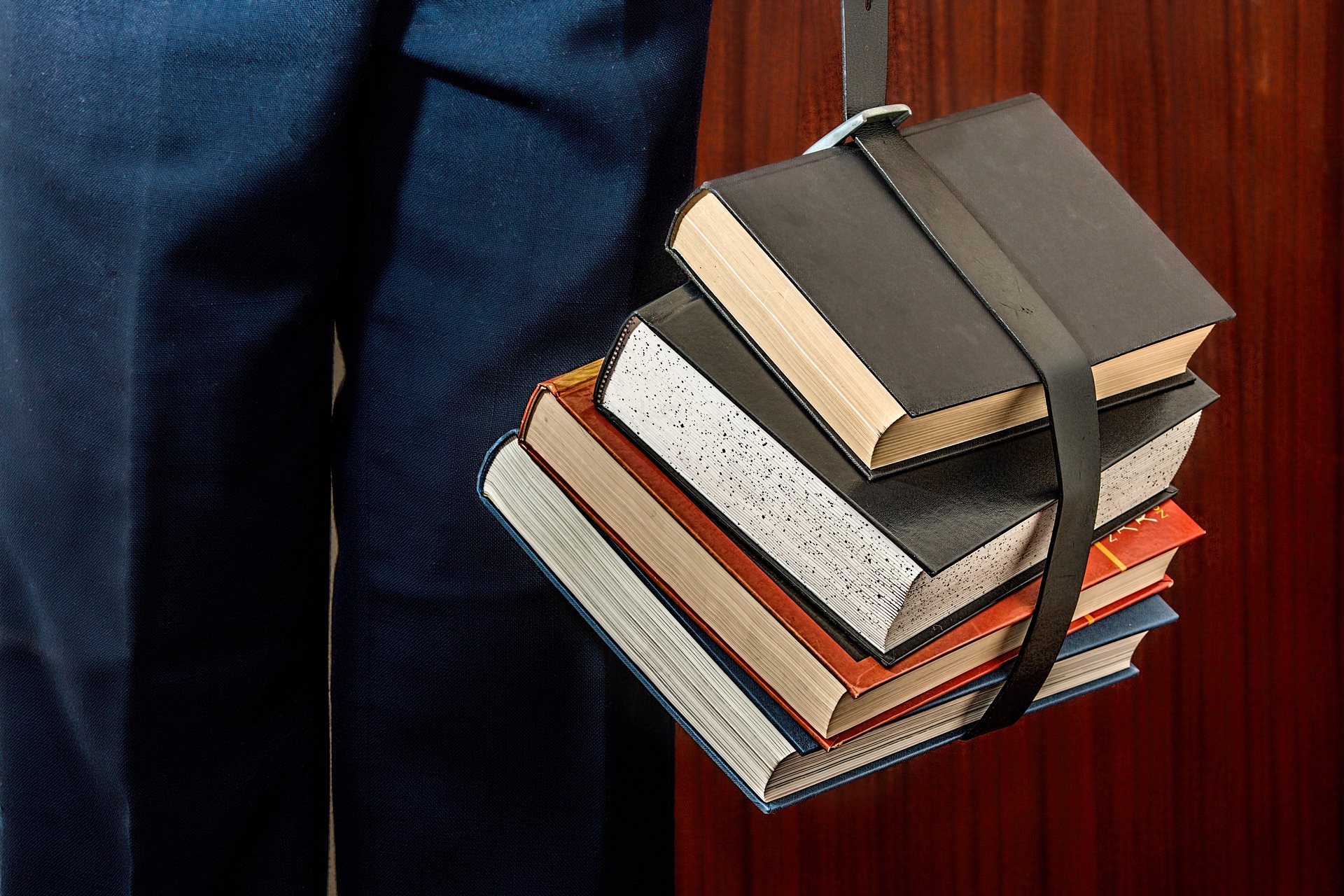 Backpack
Pens
Highlighters
Sticky Notes
Paper
Binders
5. Cleaning Up and Organization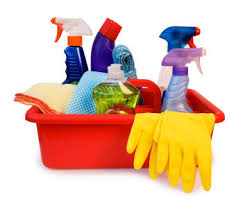 Vacuum
Wet Wipes
Kitchen supplies
Paper towels
Hangers
6. Campus Gear
walking Shoes
Umbrella
Water Bottle
Rain Jacket
Swimsuit
7. Items You Should Ask First Before Bringing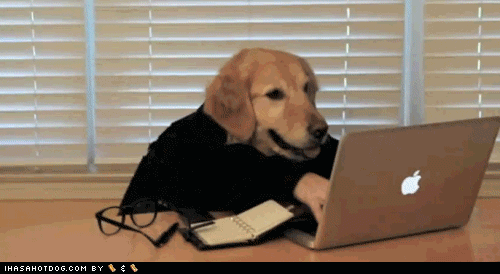 Microwave
Therapy animals
Generators
Hoverboards
Skateboards
---
Suggested Articles in Cal Poly Pomona