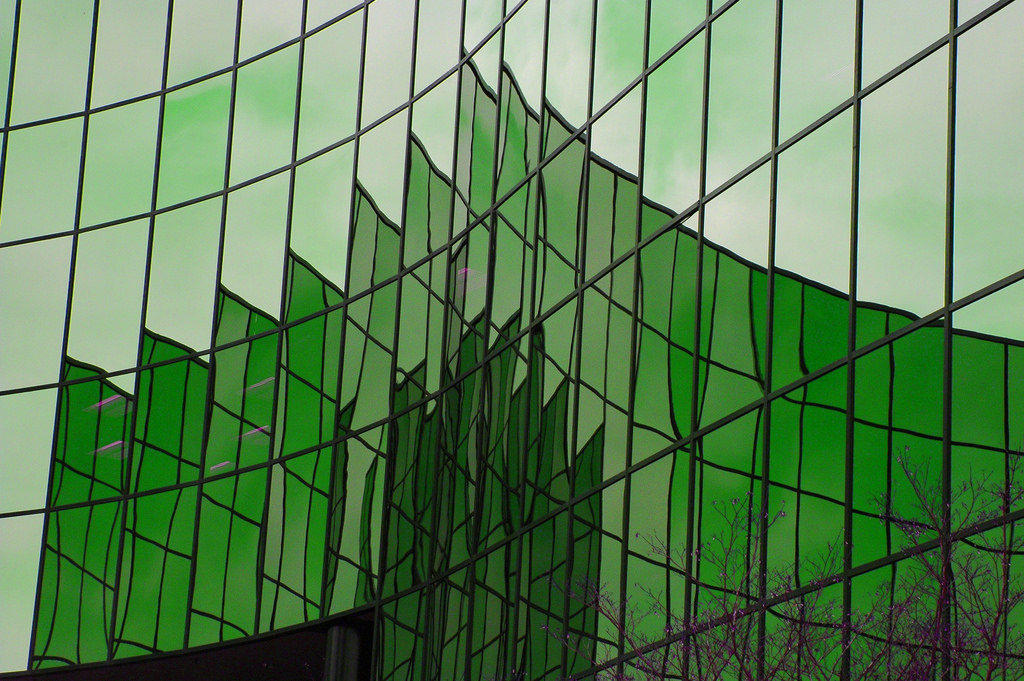 EDES 123 at Cal Poly SLO is an introductory course designed to familiarize students with societal relations to the designed and built environment, and its impact on natural resource consumption, identity, behavior, community, and human health, safety, and general well-being. Different perspectives are considered throughout the class, such as studying the work of architects, engineers, construction managers and individual users.
Here are a few more reasons why you should take EDES 123 as soon as you can :
1. Three Lecturers, Three Modules, Eight Teaching Assistants, One Quarter.
The experienced faculty,  consisting of Ellen Burke, Jen Shields, and led by the 'Father of Architecture' at Cal Poly (as per his students) Michael Lucas offers different perspectives and solutions to environmental problems. Michael Lucas is a well enough reason for you to take this class; his wit is unprecedented (you'll know why when you meet him). All of the lecturers make sure that the students get exposed to the theoretical, as well as the practical aspect of environmental design. The ISAs are seniors at Cal Poly who guide you throughout the quarter, because the class can get tough at times.
2. Build your individual identity as an architect, engineer, or builder. 
You'll be doing a lot of cool stuff that can seem unrelated to environmental design, but will actually help build your individual identity as an architect, engineer, or builder. For example, the first assignment you'll get will be to click some pictures of your face, hands, and favorite pair of shoes, and to explain why you chose a certain kind of setting or place to shoot the pictures. The second assignment, even cooler, asks you to sketch The Vitruvian Man but with your face and body. These assignments help in the long run, in ways that may seem too complex to understand in the moment.
3. Cal Poly is one of the few schools to offer environmental design courses.
A future in this course can add LEED AP before your name, so take full advantage! With a course that has both practical as well as aesthetic values being taught at an intense level, you are bound to gain some insight about the real world too. Use that knowledge to add credentials to your name, or even change the world (one tree, or building at a time).
4. Apply what you learn in this class to the real world of sustainable architecture.
The most popular form of architecture in the modern world is Green Architecture. To produce architects capable of executing the same concept, many top ranked schools have changed their curriculum to include lectures about green architecture. Cal Poly, is one of the most prominent schools with hands on learning and projects involving different aspects of the environment.
5. It's easy! (Although can seem lengthy at times)
Whether you're an architecture, engineering, or construction management major, one thing is for certain: YOU NEED SOME SLACK OFF. Yes, it is quite well known that CAED majors often work the hardest, and definitely the longest hours. So with a class like EDES 123, if you put the proper time and efforts, you'll get a nice grade to make up for Calc or Studio or some other hard class.
In conclusion,  with its diverse but simple curriculum, EDES 123 offers a tremendous amount of knowledge while asking for an  adequate amount of hard work in return. You will learn about everything you need to further develop as an individual. This includes writing about places, shooting photographs, and learning new concepts like regenerative design, sustainable development, ecological refinement, etc. EDES 123 is a crown jewel when it comes to CAED support classes.
---
---
Related Articles