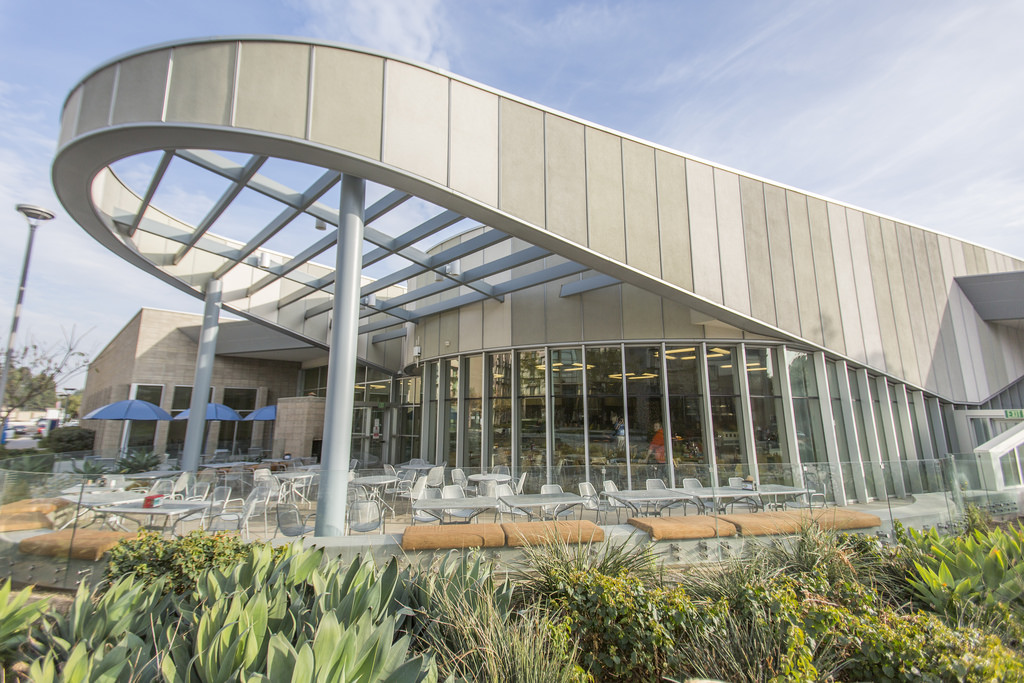 Eating is such a big thing for college students' everyday life. For those who don't know what the gastronome is, it is an all-you-can-eat cafeteria for students at Cal State University, Fullerton. As long as you buy the meal plan, there will be unlimited times for you to eat from 7 a.m. to 8 p.m. Monday to Friday and 9:30 a.m. to 7:30 p.m. on weekends. Here are five best things about the gastronome at CSUF!
1. Almost everything is customizable!
You can create and order your own specialty sandwiches, hamburgers, and so on! There are plenty of choices of bread, meats, cheese, veggies, and sauces. You can even choose the way it's cooked!
2. The ice cream machine
Seriously, who doesn't love ice cream! The water-based ice cream lets you enjoy it anytime, any day and don't have to worry so much about calories! Also, there are so many tasty toppings for you to make your own fancy sundae! From Hershey's chocolate syrup, whipped cream, cherry sauce to Oreo chips, cookie crisps, and chocolate sprinkles. It is always good to have some ice cream, right?
3. Different section of seats
There are regular seats for 2 people to 20 people, several bars facing outside if you enjoy observing people walking around campus or just thinking about life. Also, there is an outdoor section for diners who love sitting in the sun enjoy the nice California weather. What's more, there are some comfortable sofas beside the big windows which you can sit there enjoy your meal or even bring your homework to do. Not only can you satisfy your stomach but also meet new friends at the gastronome!
4. Breakfast!
Breakfast is the most important meal of a day! The gastronome provides over 10 choices of cereals, fresh fruits, and freshly made meals every day! There are the customized omelet, 5 kinds of coffee, scrambled eggs, and so much more for you to start an energetic day of school!
5.  Guest pass
In your meal plan, there is 8 guest passes for you to invite your friends who do not live on campus or have a meal plan. It is a good way for students to hang out on campus between classes or for visitors to experience college life at CSUF.
So whenever you get hungry, or just tired of studying, make sure you check out the Gastronome for all these delicious foods!
---
---
Related Articles