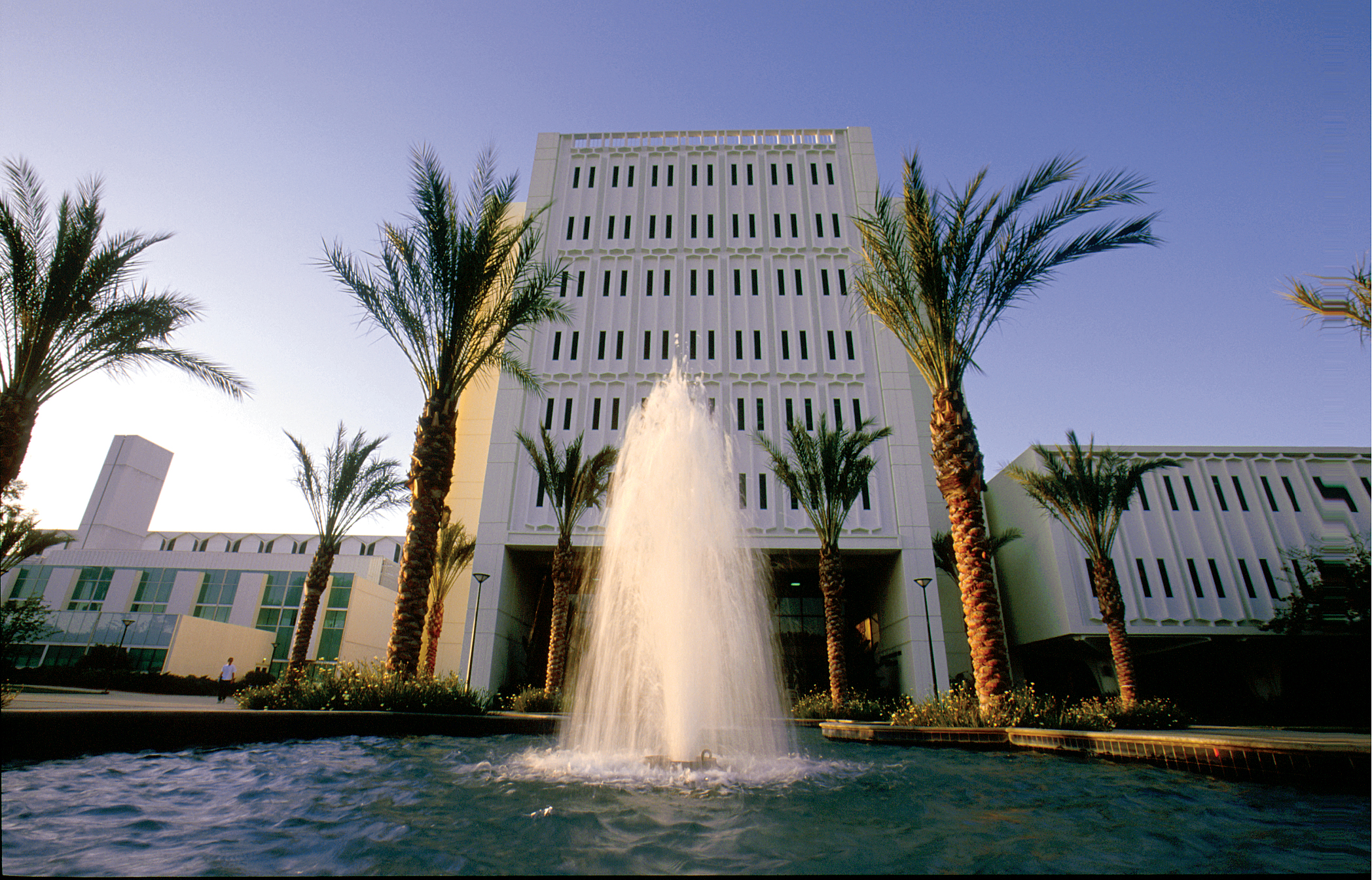 If you are interested in arts, there are definitely things for you to do at CSUF! The college of the Arts at Cal State University, Fullerton has more than 2,400 students in the school of Music and the Department of Art also Theatre & Dance. It is easy for students to explore arts all around the campus. Here are the best artistic things to do at CSUF!
1. Go to a performance!
There are plenty of performances during the school year on campus. Such as dramas, musicals, dance theatre, and music concerts performed by art students or professional artists. You can spend little money and enjoy the high-quality performances in the theaters at CSUF. Sometimes, the tickets are even free! The ticket prices usually are from $5 to $22 depends on what kind of performance it is. One way to get cheaper tickets is to buy FlexTix at the box office. The advantage of having a FlexTix is that you get to choose the shows you want to watch and the seats you want to sit when you purchase it. Moreover, if you change your mind, you can always alter your tickets 48 hours before the show. Also, the California State University, Fullerton Department of Theatre & Dance facebook page sometimes give out free tickets as well! So don't forget to check it out!
2. Spend some time at the gallery
It is easy for you to find a gallery at CSUF! They are several art galleries on campus. From the Titan Student Union to the Pollack Library; from College of Arts to the McCarthy Hall. You can see the amazing works created by professional artists at the Nicholas & Lee Begovich Gallery. Also, the student galleries such as the Duff Gallery, the Freedman Gallery, and the Exit Gallery provide art students opportunities to display their creative art pieces.
3. Find the public art on campus!
Walking around the CSUF campus, you'll find a bunch of interesting public arts. Some of them are insta worthy, some of them really make you think, and some of them just assimilated into the environment so well you might not even notice them! So next time when you're wandering around on campus, don't forget to keep your eyes wide open and find those inspiring arts!

Just as Pablo Picasso said, "The Purpose of Art is Washing the Dust of Daily Life Off Our Souls." CSUF provides an artistic environment for students to enjoy and explore. And most importantly, to make students being around arts in their daily life. So why not take some time between classes or after class and find the beauty at CSUF!
---
---
Related Articles