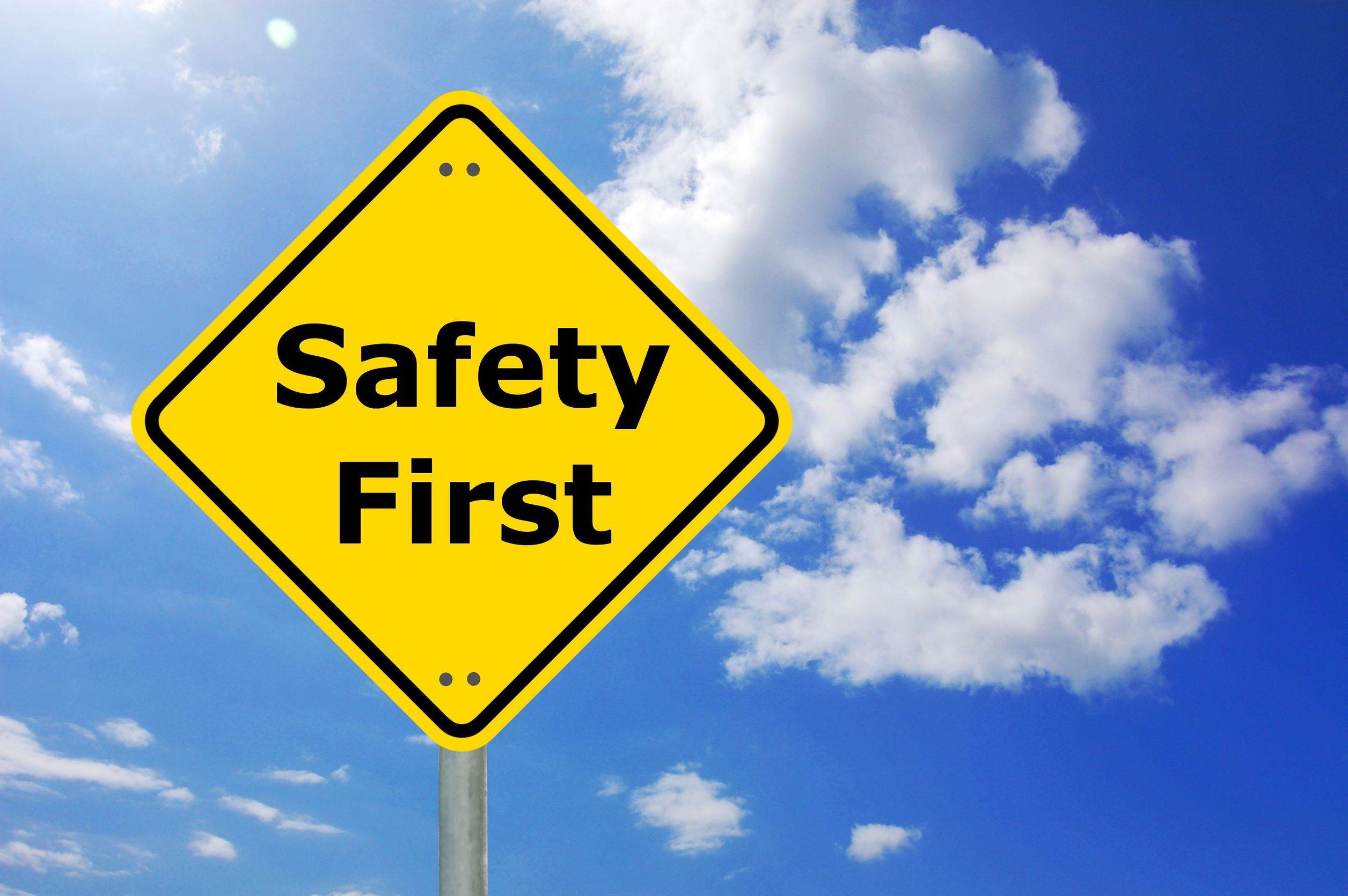 In this day and age, there are many dangers that are present throughout life and that level of danger is amplified ten folds. At CSUF we want to make sure everyone is able to traverse campus safely night or day and here are a few tips on how.
1. Always be with a friend.
Now this is a basic survival tip that has been passed down from generation to generation but still could be refreshed in some of our minds. The more people you are with, the less likely it is that someone will try to harm you. If they see someone alone than they see an easy target and will not hesitate. A friend is very useful to have and could save your life.
2.Have fully charged phone
Sometimes there may be a time where you can not get a friend to walk you to the dorms or to your car so a fully charged phone will be key. For example you can call someone while you are walking to your destination and they can stay on the line until you are there. As long as you are on the phone, they know you are safe and that can scare off anyone thinking of messing with you.
3.Crash at a friend's
Sometimes the best solution to the problem is to stay safe and not go out at all. If you are partying or just out late in general it might be best to ask a close friend to crash at their place for the night. Sure you might not like to sleep on the couch but it will be much safer than going out at night with or without someone.
4.Stay as sober as you can
Now this sounds like a dumb tip but it is one you still might need. We are adults and of course some of us are able to drink but that may be a danger. If we are not sober enough we will think that we can go out on our own or even worse, drive. You may want to get turnt with your friends but it is best for your mind that you stay as sober as you can.
5.Blue poles
The blue poles are probably the best system of safety that we have here at CSUF. If you walk anywhere on campus you will see these tall blue poles constantly. These are emergency poles. Each pole has an emergency button on it that if you push will send campus police right your way and of course able to talk to them with the intercom. You can use these to scare of anyone you seem to be dangerous or use them to get a safe escort back to your dorm/car.
While in college, we have to make sure that we are safe and aware of our surroundings. Too many times we think we will be okay and then the worst happens. One night you may be fine but the next your life could be at risk. Please stay safe, you never know what could happen in an instant.  
---
---
Related Articles