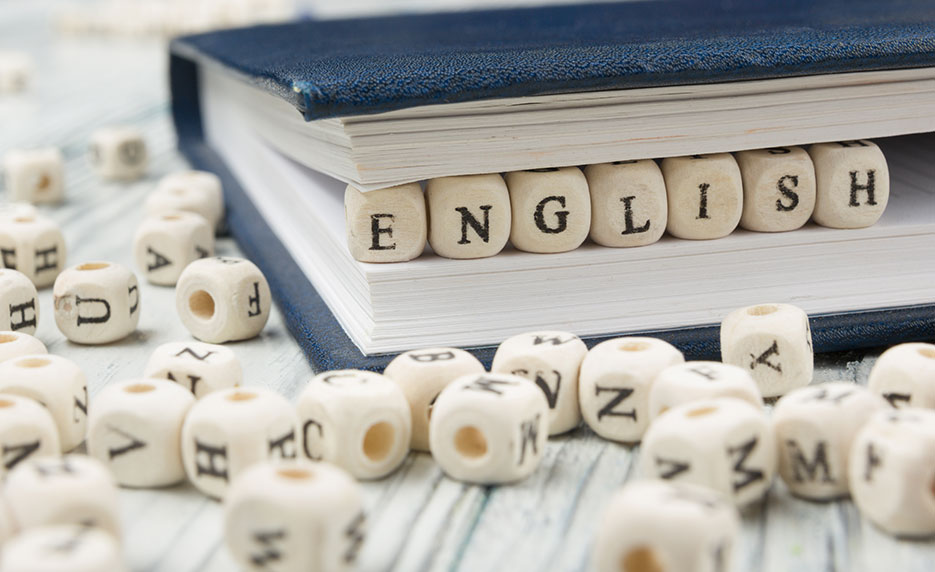 At Cal State Fullerton, English 101 is an Introduction to Writing course that helps students to improve and further their writing skills and techniques. It also helps develop new writing processes that help when outlining, drafting, and finalizing essays. If anyone were to take the course, Joanna Matuszewski is a great professor to have and truly helps and supports one's growing process throughout the entire semester. The course is useful because college requires writing a lot of essays and it would be helpful to know how to format and structure one. Also, if you have a passion for writing, this course is perfect for you.
1. Learn the different types of essays
Many students are unaware of the different types of essays that can be written. In English 101, students write three different types of essays: explaining a concept, making an argument, and evaluating a film or place. After learning the different types of essays, students are also able to learn how to properly make work cited pages and create annotated bibliographies, which is very important when citing in essays.
2. Learn to critique essays 
In the course, students learn how to critique their own personal essays, as well as other students' essays. The class gives students the opportunity to do individual and group work in order to improve essays. Critiquing work is very useful because it helps to improve one's writing skills and grade. Within the course, the critique workshops usually occur after two or three drafts are completed. Students are able to give each other suggestions, opinions, and ideas that can change the essay in a positive way. Along with critiquing, students are also able to edit their essays and learn different ways to word sentences and edit grammar, which can improve one's grade drastically and help with essays in the future.
3. The Writing Center on campus
There is a Writing Centre on campus that you can find on the first floor in the library. It is there to help students write and edit their essays and assignments. When taking English 101, professors recommend using the Writing Center at least once every time a student writes an essay. In order to go to the Writing Center, students must make an appointment online and schedule a date, time, and mentor to meet with. These mentors are everyday students at Cal State Fullerton and are very helpful when it comes to questions and structure of essays. The mentors will give students feedback that is positive and is useful to improving his or her essay and assignment.
4. Write about what you enjoy
The great thing about taking English 101 is that professors allow students to be more independent with their writing. Compared to high school, where teachers assigned students a topic to write about, professors in college allow students to write about their interests and opinion, which is liberating. It allows students write about something they are interested in, rather than just write for a grade. It also allows your writing to be more meaningful and special.
5. Become a better writer and find a passion
Many students tend to find writing essays terrible and time-consuming, but many students have found a passion for writing after taking English 101. Thanks to the professors who have a passion for helping students improve and enjoy their writing, students are more interested in their education. By taking the course, students will see drastic improvements in their writing from the beginning to end of the semester.
At Cal State Fullerton, English 101 is an excellent course to take; not only to complete general education requirements, but also to find a passion in writing. Thanks to Joanna Matuszewski, the semester is exciting and helps students to improve their writing for the future. If students are interested in taking the course, definitely take advantage of the resources available, such as the Writing Center and the professor's office hours. By taking the course, students can learn about the different types of techniques used in writing, as well as provide and receive feedback that can be extremely useful.
---
---
Related Articles