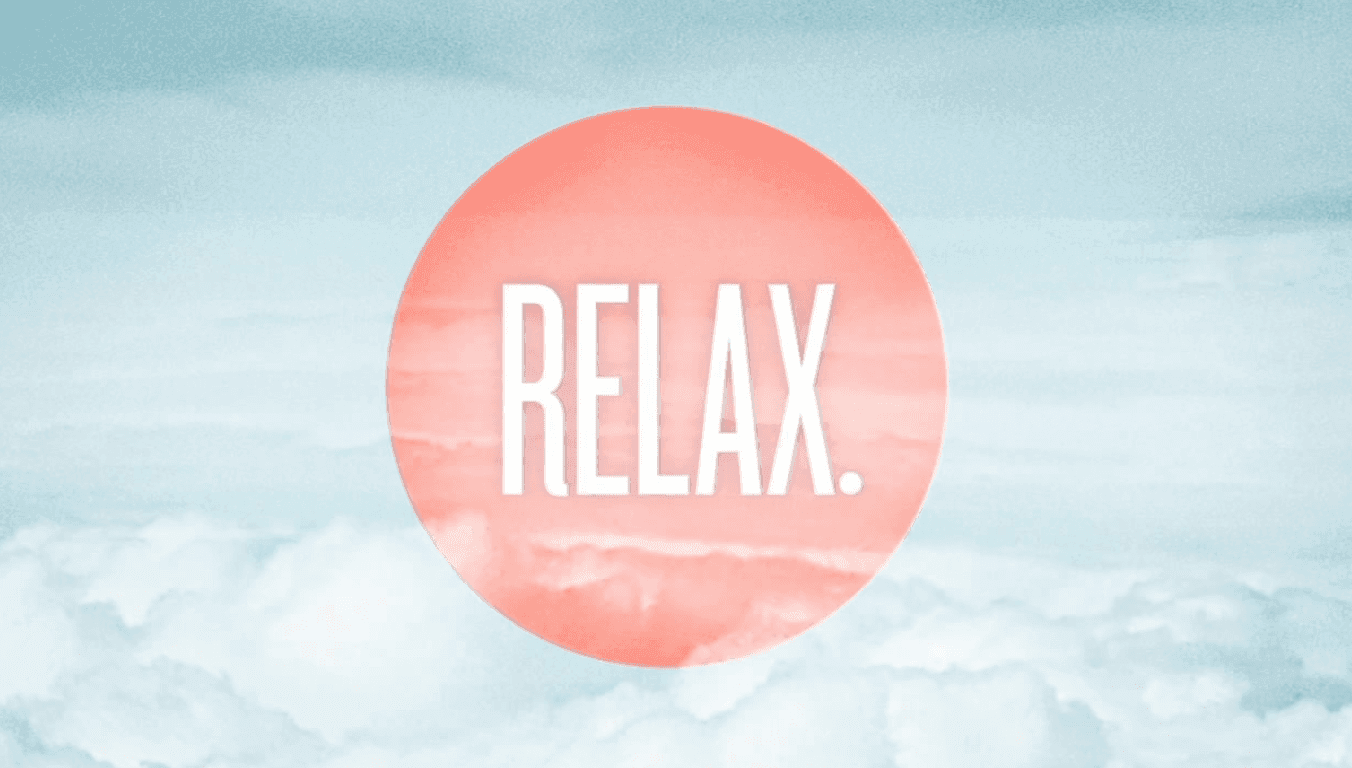 There are a lot of causes of stress for college students, but do you know how to reduce stress while you're at school? Let's explore some good ways to deal with your stress at CSUF!
1. Go to the dog therapy on campus!
Do you love puppies? If you do, the dog therapy at CSUF is the right place for you to go when you're feeling stressed! Sometimes, there might be one or two puppies, and sometimes, there are a bunch of cute dogs! You can always go pat them and play with them. What's more, the Student Wellness Center provides various pins, magnets, and bio cards of the dogs for you to collect!
2. Find your peace at the Fullerton Arboretum
The Fullerton Arboretum is one of the most breathtaking spots at CSUF. There are a variety of plants and creatures in the Fullerton Arboretum. You can either meditate in the bamboo forest, hike in the dessert-like hills, listen to the sound of the waterfall and birds, do some yoga next to the huge cactuses, smell the fragrance from the flowers and fruit trees or take a nice walk in this peaceful land. It is a wonderful place for you to escape from the noise of the city. The Fullerton Arboretum will always surprise you by how much energy you can refill there.
3. Relax yourself at Student Recreation Center
When feeling stressed, working out is always a good option to reduce stress. One of the best places to workout and relax at CSUF is the outdoor pool in the Student Recreation Center. Other than swimming, you can also enjoy the Californian sunshine on a bench and listen to the music playing at the SRC. The Student Rec Center at CSUF is one of the top 20 most impressive College SRCs in the United States. Besides the beautiful pool, there are some other impressive fitness facilities like a climbing wall, an indoor jogging track, dance rooms, and cardio rooms. You can also take dance or martial art classes at the Student Rec Center.
Studying in college sure is not an easy thing. But at the same time while you're studying hard, don't forget to give yourself a break and stay healthy. So next time when you feel stressed, why not stop by these places and refill your energy!
---
---
Related Articles