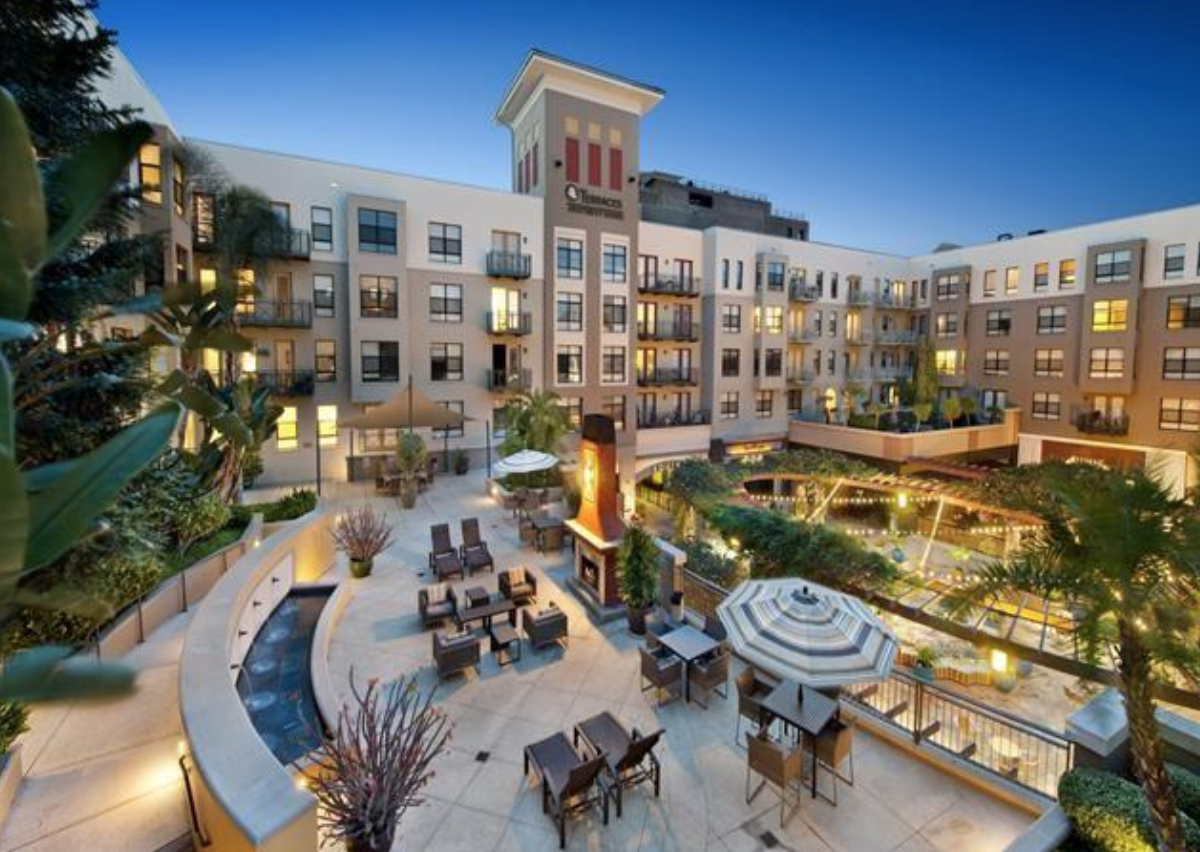 Living in a dorm in college is a once-in-a-lifetime experience for students. It can be quite an unforgettable memory and there are definitely a lot of advantages. Let's explore the advantages of living in the dorms at Cal State University, Fullerton together in this article!
1. You get to meet more friends in different majors
At Cal State Fullerton, they give you the opportunity to choose your roommates on your own. Except for the themed floors, CSUF don't put students into the dorms according to their majors. Therefore, you get to meet more friends in different majors on your floor. That helps students to know a diversity of information about the school.
2.You get to learn how to live with others and communicate
Having a roommate is one of the most exciting parts of living in a dorm. You'll get to know each other so well, your habits, personality, and so much more. It is nearly impossible to find a roommate that has almost the same lifestyle and habits as you. Therefore, it is important to learn how to live with each other. But after all, you know there is always someone who is there for you, and that is your roommate.
3.You don't have to wake up early driving and fighting for the parking spot
Finding a parking spot at CSUF is the thing that students who drive to school everyday hate. It usually takes students 30-40 minutes to find a spot in the morning. Fortunately, as a dorming student, you don't have to worry about this situation. You can take your time and get ready for your class at ease.

4.You don't have to worry about no place to go between classes
As a commuting student, you might find it inconvenient if you have a 3-hour gap between classes. Thankfully, as a dorming student, your dorm is always there for you to take a rest between classes. You can either take a power nap in your room or prepare for your next class in the study room.
5.You can study in the study room or hang out in the active room on your floor
One of the best things about the dorms at CSUF is the comfortable sofas. Both the study room and the active room have several comfy seats for students to hang out or to study. Also, there are different games or activities in the active rooms on every floor for students to enjoy. For example, there are foosball tables, table tennis, hockey table, and so on.
6.You can hang out with your friends on campus till late
Living in the dorm you don't have to worry about getting home too late or the traffic. You get to have more freedom to choose what kind of lifestyle you want to live. CSUF provides students a variety of activities to do at night. For example, you can go to the gym, Titan Student Union, or the late night cafe. You can also hang out in each other's room or on the floor.
7.If you forget to bring something to class you can just run back to your dorm and get it
Comparing to students who commute, walking from your dorm to the class only takes a few minutes walk. If you accidentally forget something in your dorm, just ask the professor whether you can run back and get your stuff, normally they will say yes.
8.You don't have to worry about what to eat
Waking up in the morning, you can go downstairs and have a nice breakfast right before class. The gastronome at CSUF serves a wide variety of food for students. It is an all-you-can-eat cafeteria that has different dishes every day. You can also order take-out if you don't have enough time to run back to the dorm between classes!

9. You can ask your RA any questions about the school
Every floor has a Resident Advisors that is always there for you. They live on the floor and know a lot of information about the school, also, they have more experiences than you at CSUF. So, if you have any questions, whether it's about the dorms, the school, or you just need someone to talk to, they are always someone you can rely on!
10.Living in the dorms is fun!
There are a variety of events being held for students living in the dorms throughout the semester. From dog therapy to Halloween events, from drag queen show to the semi-formal ball. There is also one floor activity for students living on the same floor to join every month. So it is fun to live in the dorms!
Living in the dorms is truly an unforgettable memory for college students. They learn to be more independent and be responsible for their own life. On the other hand, dorming students get to connect more with the school. So above are 10 biggest advantages of living in the dorms at Cal State Fullerton.
---
---
Related Articles