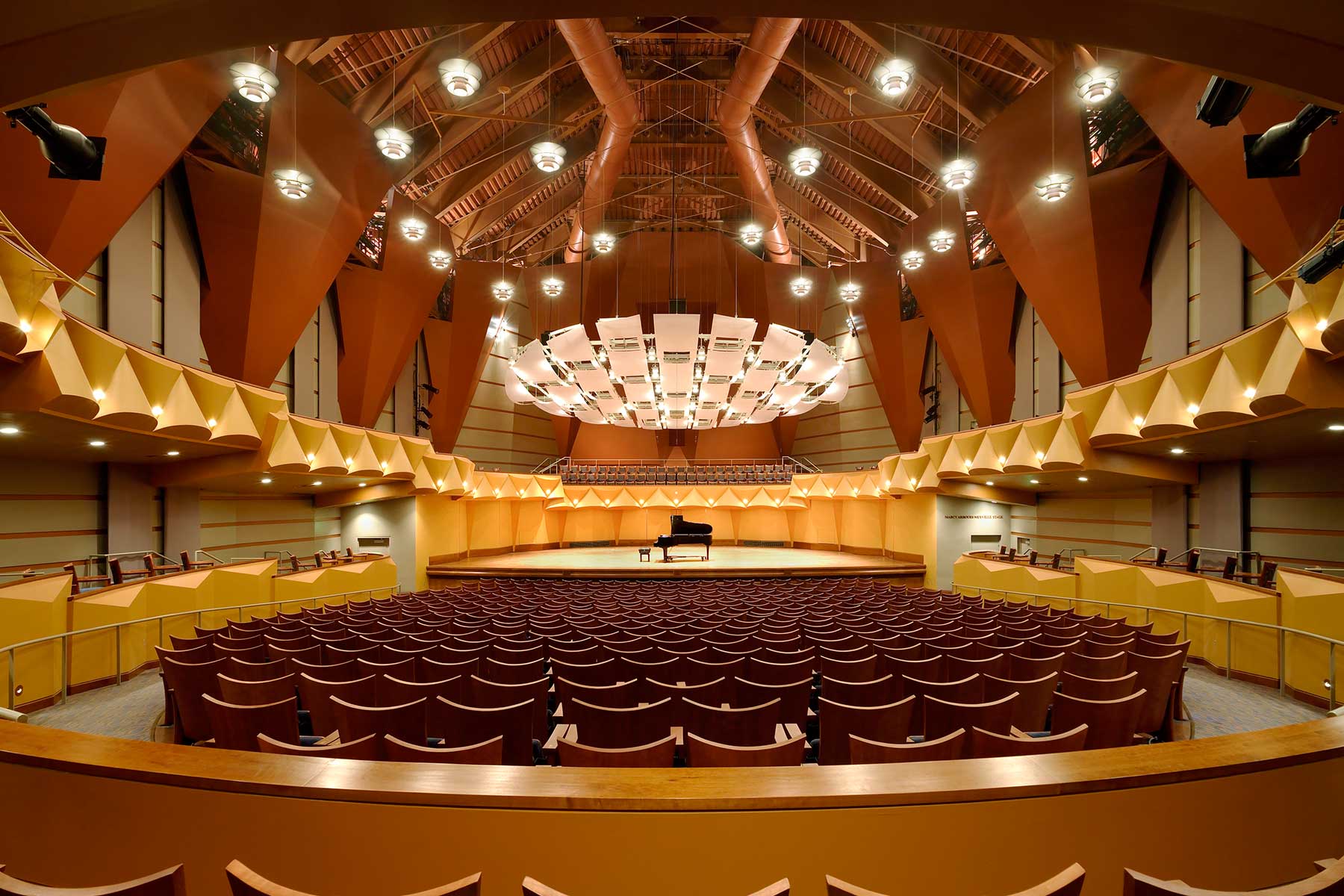 THTR 200, also known as Art of the Theatre, is one of the classes that theatre students must take. It is also the class that a lot of students are worried about not passing it. Here are some tips for you to not only pass the class but pass the class with an A.
What to expect in THTR 200:
1. You'll read several plays and analysis them.
2. You'll learn about the history of the theatre.
3. You'll get to know the techniques of creating a play.
4. You'll have a midterm, a final, and several quizzes to the theatre
performances at CSUF.
Tip 1: Take Notes
Taking notes is the most basic and effective thing for every student to do in class. In THTR 200, there is a lot of information giving in class. Some of them might not appear in the online reading material but they sure have a chance to be in your exams so make sure to take notes in class!
Tip 2: Read and Understand all the Online Materials
The professor will give you several reading requirements on Titanium. Those are either related to the class or the plays. So make you have read all the materials and understand them. Also, take notes of them can be quite a good habit for you to review before the exams!
Tip 3: Read the Plays Several Times and Take Notes
Analyzing the plays isn't an easy thing. One way to make your analysis stronger is to read the plays several times and take notes while reading it. It will be easier for you to analyze it later and to see the thinking process of yourself's.
Tip 4: Be Creative on Your Assignments
Be creative in your analysis, video assignment, and anything else. Never hold back to your creativity and true feelings. Moreover, the effort you put in this class will never be too much. If you put all your effort in it, you will be amazed by your improvement!
Tip 5: Go to the Office Hour
If you have any questions about the class, your homework, or the exams, do not hesitate to go to the office hour and talk to your professor. Your professor in THTR 200 really wants you to pass and he always tries his best to help students out. Even if you can't think of any questions just go to the office hour and let your professor knows you better!
Tip 6: Don't Let Any Chance of Getting Extra Credits Slip Away
There are 4 performing-in-class opportunities throughout the semester. You are required to do one. If you do extra performances, you'll get 5 points from each. So you can earn 15 extra points if you do every performance in class. And that will be extremely helpful for your grades when the semester ends. You don't have to worry about that the performance wouldn't be perfect, just be brave, put yourself in front of the class and share your pieces!
Tip 7: Study Wisely
Begin earlier is always a good idea. Besides the materials giving in class, you can also use some online study resources to help you. It is a fast and simple way for you to study anywhere and anytime.  Another way of studying for the exams is to study in a group. By studying in the group you can see what questions others have and whether you get that or not. Also, you can make small cards and write down the notes you need the most to study before you enter the exam room.
Tip 8: Hand in Your Assignments On Time
Besides turning in your assignments on Titanium, don't forget to print out a copy and hand it to the professor on time. Because it will lower your grades a lot if you miss it! The professor in THTR 200 always writes down givebacks for every student. And you'll know what you get right and what you get wrong when you get your papers back.
Tip 9: Bring Everything You Need To Class
A hard copy of play is required when learning in THTR 200. The class will read the scripts together and discuss. So make sure to bring your plays to class. Also, your notebook and pens are what you need as well. They are the most important helpers when you're taking THTR 200.
Tip 10: Don't Skip or Sleep In Class
The attendance can influence your grade from an A to a B. So do not skip class. And make sure to stay awake in class, too. Because the professor usually gives you a lot of information in the short 50-minute class.
These are some tips for you to get a better grade in THTR 200. Besides the above, don't forget to enjoy every minute of class and be active! This way you will make a quite special experience in your theatre journey!
---
---
Related Articles