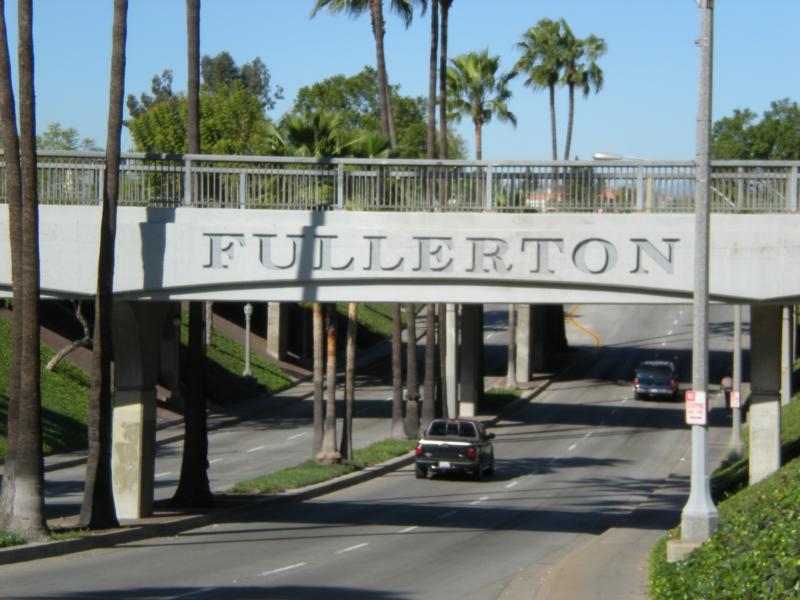 If you go to CSUF and live on campus, you may find yourself stressing out what to do on weekends besides sleeping in and studying. Even though there are not a lot of fun things to do on the weekends on campus, there are places close by that are fun to go to. Although Disneyland can be fun, you want to go to different places where you can have fun. Thankfully, there are five places you can go to besides Disneyland.
1. Fullerton Arboretum
If you are ever in the mood to be outside by nature, then the Fullerton Arboretum is for you. This place contains birds, squirrels, plants, palm trees, fish, and ponds. This is also a good place to throw a social event because of its scenery. If you are ever feeling stressed out, go sit on a bench and meditate. Hearing the water splashing while you meditate will not just make you relaxed, it improves your focus.

2. Brea Mall
Brea Mall is a good place to hang out during the weekends because of its atmosphere. This mall contains shopping stores for all ages and a lot of diverse restaurants. In an addition, they have a pet store where you can go to play with puppies all day. Are you worried about traffic and parking? No problem. It is one exit away from Cal State Fullerton and the parking lot is big enough so you will always find a place to park.

3. Downtown Plaza Fullerton
The best part of Downtown Plaza Fullerton is Downtown Fullerton Market on Thursdays from April to October. This plaza doesn't just host the Market but also has car shows, live entertainment, fresh produce, flowers, arts and crafts, and a beer garden where people hang out with their friends and relatives. It is a good place to go to because it is very close to the Fullerton Museum, so you can always go there as well!
4. Fullerton Museum
If you are looking to educate yourself while enjoying your weekend then Fullerton Museum is the right place for you. This Museum presents one of the best works in areas of history, science, art, and humanities. The staff at the museum present the Museum's work and create activities for its guests.
5. The Continental Room
The Continental Room is one of the best bars in Downtown Fullerton. This bar has a dance floor and plays pop music. It is a bar full of CSUF students so it gives you an opportunity to meet more students. Whenever you feel like going to a bar and making friends, this bar is the one!
At the end of the day, there are great places to go to during your weekends besides Disneyland. Luckily, there are many social events to go to that will give you an opportunity to make friends and socialize. Going to these events will give you great college memories!
---
---
Related Articles