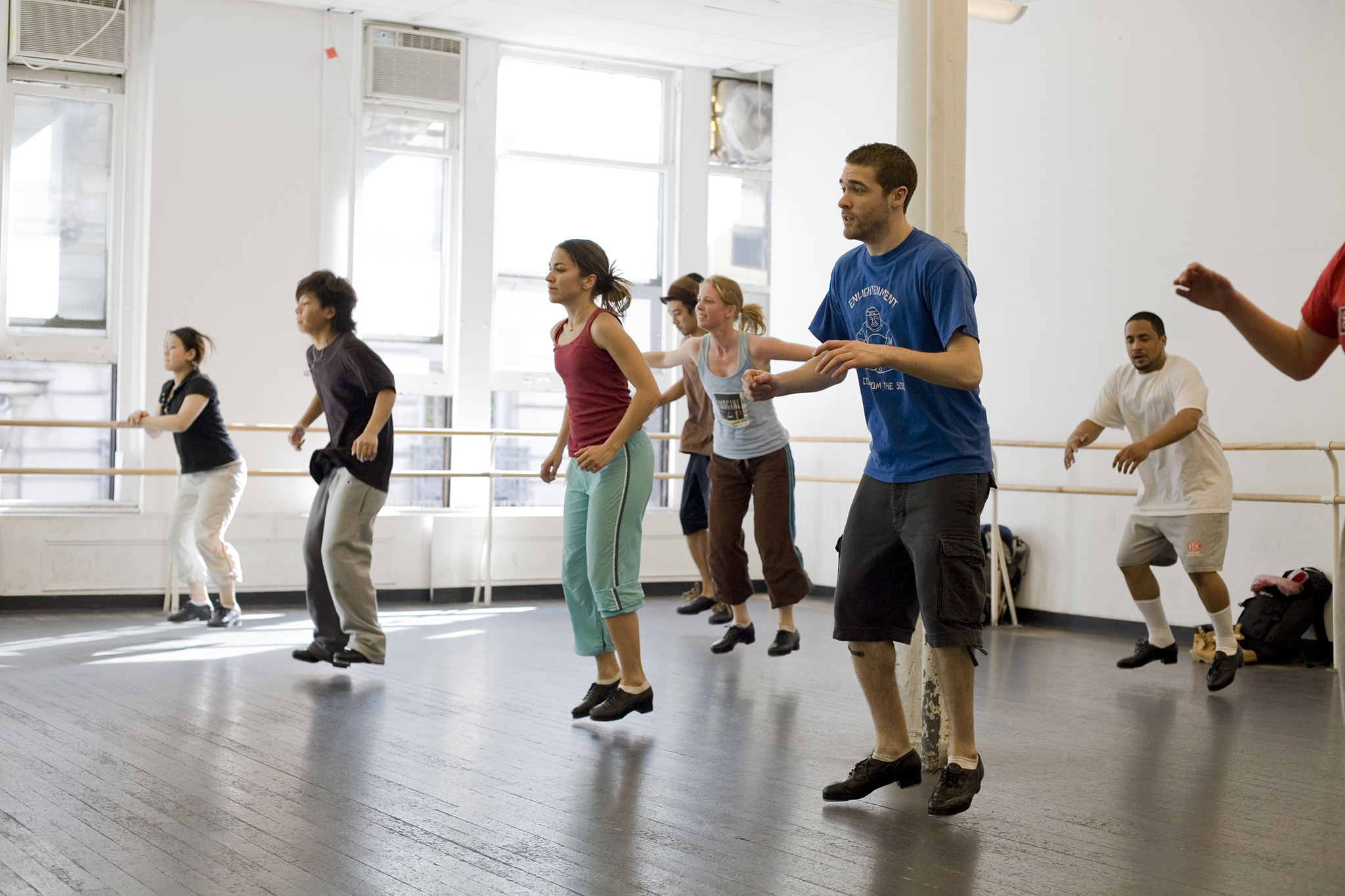 Taking a Dance class seems to be an easy class with low standards from professors. Dance class is easy in high school, but that is not the case in college. This makes sense because being a college student entails that professors have higher standards for you regardless of what class you take. If you follow these five steps, you will be getting an A in no time.
1. Show Up To Class
This is a simple tip to hear, however, a lot of students don't take the time to go to their Dance class because they assume that the professor is easy going. If this was true, Dance wouldn't be a major in college. Taking a Dance class is fast paced and you can't miss a day or else you will be behind on what will be on the test and how to dance correctly to not get marked off points.
2. Know What Assignments You Have To Do
Taking a dance class in college is not just about performance. Depending on the professor, you will have to memorize notes about the history of dance and write an essay about it. These assignments require a lot of time to focus and use critical thinking because dance has a lot of interpretations from students. If you procrastinate, you will not be able to do well on your assignments because you will feel stressed out which won't make your brain to function well.
3. Practice
Practicing your dance moves is crucial to get an A because professors are strict on how well you perform. To practice effectively, go to your professor's office hours for feedback and ask your partner if they are available to practice with you. Outside of class, practice dance movies until you get it. Practicing dance moves is like a muscle memory.
4. Get Out Of Your Comfort Zone
Dancing in front of the audience is uncomfortable which negatively affects your dancing performance.  To conquer this fear, go dance in front of the crowd. For instance, dance in public while you are listening to music. At first you will think people care, but really they don't. Everyone is minding their own business.
5. Have Fun
Dancing should be fun because you are listening to the music as your dance. Dancing gives you freedom to express yourself and make your own dance moves. Just have fun and learn!
At the end of the day, you have to invest your time to get a good grade in Dance. Even though you have to do essays and know your dance moves, you should have fun. Dancing will help you release your stress and give you an opportunity to make new dance moves. If you take these tips, Dance will be fun!
---
---
Related Articles