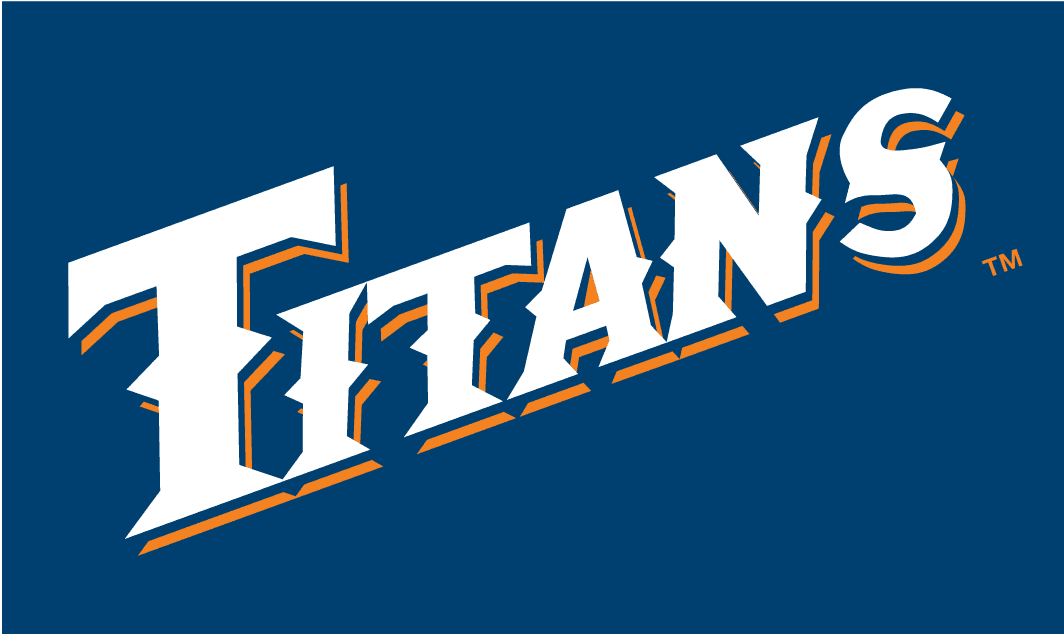 For many students at Cal State Fullerton, taking courses over Winter break helps to stay on track of units, as well as get into required courses for majors. There are many different courses available for all students at Fullerton and they vary in length. Some classes may be a week long, while others are the entire five week break. Although students are sacrificing their break, it is a great idea if one needs to catch up on school or wants to be ahead.
1. Courses have more availability
Since most students tend to go home during Winter break, there is more room for students in courses that may be taken during the rest of the year. Students do not have to be placed on waiting lists because most likely the class will be open. Classes are available on campus and online as well, which helps students who have other priorities during the break.
2. Catch up/Get ahead on units
Due to the lack of availability in courses or amount of workload, some students may find themselves falling behind on their schedule to graduate. Winter courses are a great way to get caught up on units and avoid stress. They are also a great way to get ahead of everyone else in the school and possibly graduate early! Getting ahead on units is a smart decision that will save time and energy in the future.
3. Classes are shorter
Since Winter break is only five weeks long at Cal State Fullerton, courses cannot be longer than five weeks because they would interfere with Spring semester. Some of the courses are only one or two weeks long, while others are the entire five weeks. It all depends on what kind of class a student takes. The awesome thing is one course over Winter break is a month long, while courses during Spring for example are five months long.
4. Stay on campus
Although the dorms and apartments close over the Winter break, students at Cal State Fullerton are actually able to fill out a form and stay on campus if needed. Some students may like the idea of the dorms being empty because it gives them the opportunity to be relaxed and focused. For those students who like the rush, regular semester courses are probably the best option.
5. Less crowded!
Since many students do not take Winter courses at Cal State Fullerton, the campus is less crowded, but still active. This helps students to be focused and not feel the crazy rush of crowds. Students who are also commuting to Cal State Fullerton also have more options for parking, which saves time and effort.
Cal State Fullerton has many options for students who plan to take courses over Winter break. Taking courses over Winter break can give students a jump on future units or requirements needed to graduate. It also gives students who are falling behind in school a chance to catch up. For students who prefer to be in a more relaxed and calm environment while learning, Winter courses involve just that! Students are able to, within the five weeks, complete a course that may take many months in a normal semester. Taking courses in Winter can be beneficial to a student and their future
---
---
Related Articles