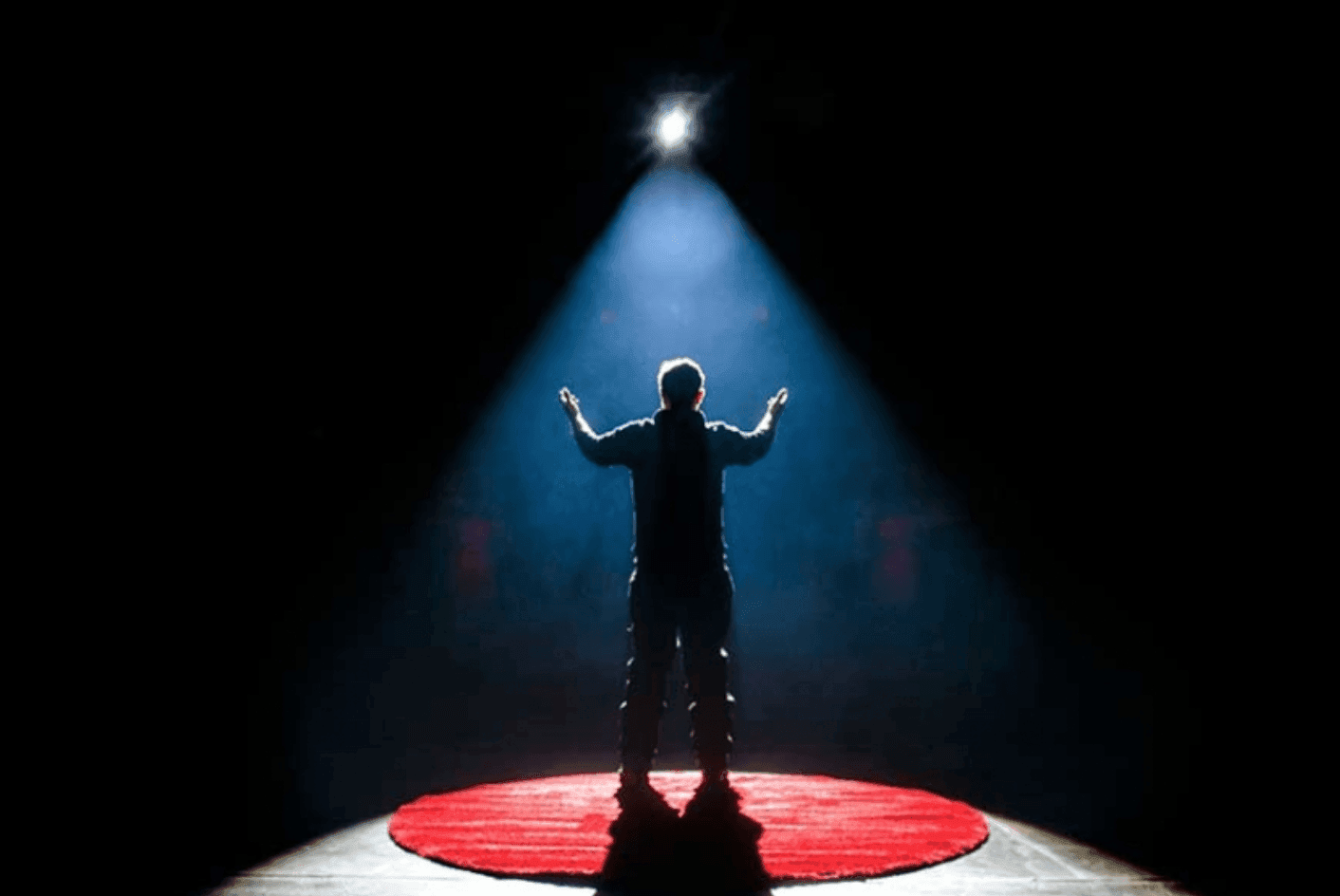 Whenever you go to a university, you are always curious if any famous people went to your school. Every famous person has gone to your school, but some people are more famous than others. For instance, Kareem Abdul-Jabbar and Jeremy Sisto went to UCLA, but Kareem is more famous than Jeremy. Surprisingly, there are a lot of famous people that went to CSUF, but not everyone knows who they are. Here are 5 famous people that went to CSUF.
1. Bruce Bowen

Bruce Bowen went to Cal State Fullerton from 1989-1993. While as a Titian, Bowen averaged 11.4 points and 5.8 rebounds per game. When he was a senior he averaged 16.3 points, 6.5 rebounds, and 2.3 assists per game and was named All-Big West Conference First Team. After college, Bowen played 5 teams overseas from 1993-1997. After playing in overseas, he played a few games for the Miami Heat. During the 1997-1998 season, he played for the Boston Celtics. After that season, he played for the Philadelphia 76ers then got traded to the Miami Heat and got waived. Despite the struggle, the San Antonio Spurs saw his talent and gave him a shot. Surrounding with All-time greats with Tim Duncan, Tony Parker, and David Robinson, Bowen became a defensive star. At the end of his career, he has 3 championship titles, 5 defensive first team, and 3 defensive second team. His number 12 is retired by the San Antonio Spurs.
2. Cedric Ceballos
Cedric Ceballos was Bowen's teammate. During his basketball career at CSUF, Ceballos averaged 22.1 points, 10.7 rebounds, and 1.6 assists per game. Ceballos later declared for the NBA draft in 1990. He was selected by the Phoenix Suns with the 2nd pick / 48th pick. During his NBA Career, Ceballos won the NBA Slam Dunk Contest with a blindfold on in 1992. He also led the NBA in field goal range with 57.6% in 1992-1993 with the Suns, who reached the NBA finals that year. In the 1994-1995 season, he led the Lakers in scoring with 21.7 points and was named an All-Star, but couldn't participate due to an injury. In the 1995-1996 season, Ceballos led the Lakers again in scoring with 21.2 points being the first player to score 50 points for the first time in 20 years.
3. Mark Collins
Mark Collins was a defensive star for CSUF. During his time at CSUF, Collins got 20 interceptions and averaged 9.7 yards. After college, Collins was drafted by the New York Giants with the 2nd round/ pick 44. He would win 2 Superbowls as a Giant. After his playing days in New York, he would play for the Kansas City Chiefs, Green Bay Packers, and Seattle Seahawks. As an NFL player, Collins has averaged 27 interceptions, 8 sacks, and 2 touchdowns.
4. Kevin Costner
Kevin Coster Graduated from CSUF with a degree in Marketing and Finance. During his college days, Coster was a member of Delta Chi Fraternity. He would, later on, marry his future wife Cindy Silva on the graduation day. Coster had a huge passion for acting and kept it to himself. While taking his Marketing job, Coster would practice acting 5 nights a week. After 3o days, he quit his marketing job and put more time towards his passion. This will pay off because Coster has 2 Academy Awards, 3 Golden Globe Awards, 2 Screen Actors Guild Awards, and one Emmy Award.
5. Nayda Suleman

Nayda Suleman is known for having eight kids at once. She would, later on, have her own reality show displaying her lifestyle handling her kids. This result of their high order multiple births led to a controversy because since she had a total of 14 kids and was unemployed, she received benefits from the government. Even though she denied faking her status, she later on admitted on NBC's Today show that she was on public assistance.
At the end of the day, you may be surprised that we had famous people that went to CSUF. It doesn't matter where you are from, it matters how you get there. At the end of the day, these 5 people went after their dreams. If they can do it then you can too. You just got to keep going through trial an error. Will you be the famous person that went to CSUF?
---
---
Related Articles