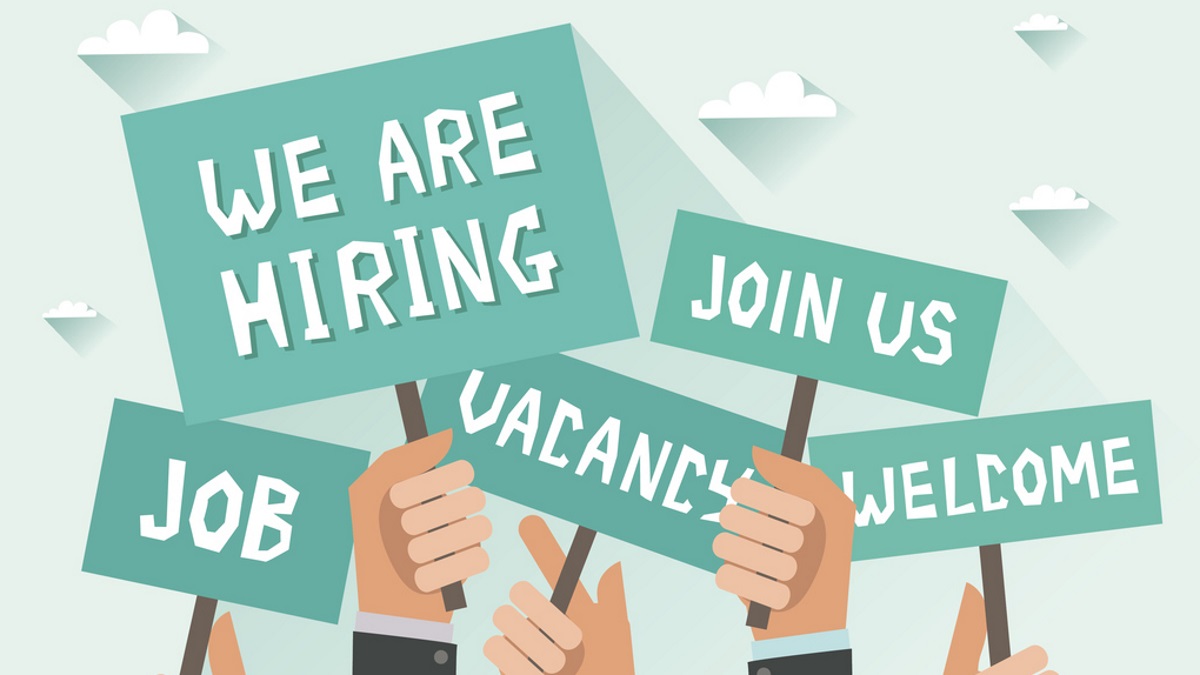 When you go to the real world, you have fears about your income. A lot of students don't realize how much responsibility it is to manage your budget until you've realized how much money you spent. College students are eager to find part-time jobs because they need money to pay for themselves. Finding a part-time job can be stressful because you have to find a balance between school and work. Luckily, if you find these 5 jobs at CSUF, you will receive a lot of benefits.
1. Resident Advisor
Becoming an RA has really good benefits that will impact your college career. These days, college is getting expensive due to the number of students going to a 4-year university. As an RA, you will have to be on duty anytime your boss tells within 24/7. You will have to go to meetings once a week and work 21 hours or plus a week. In spite the time commitment, you will get free housing, utilities, and food which will definitely reduce your debt! In order to be eligible, you have to take 12 units or more with a GPA of a 2.5 or above.
2. Personal Trainer
If you are into fitness then being a personal trainer is for you. This is a good experience if you are a Kinesiology major because it will give you a good idea of what your career will look like. Also, this will look good on your resume if you ever apply for a job related to personal training because it shows that you have experience under your belt. In addition, it is $15 per hour which is more than minimum wage and you can take breaks anytime because universities understand that school comes first!
3. Working For Disability Services
If you ever want to be a Special Education teacher or learn more about students with learning disabilities, working for Disability Services (DSS) is for you. Despite getting paid $10.80 per hour compared to other jobs you get a good benefit that everyone will die for which is Priority registration. This is an opportunity you can't resist because priority registration means you can make your own schedule, pick your teachers, and pick any courses you need so you won't have to stay in college for more than four years.

4. Tutor
If you are a college student and are doing well in school, then take your IQ to the next level by being a tutor. When you are teaching your knowledge to others, you are gaining self-confidence in yourself because you telling the concepts in your brain over and over again. Being a tutor is also good for college students because it has good pay starting from $12 per hour or more and the hours are flexible. Plus being a tutor, you get all the money you've earned instead of working as a cashier and some of your paychecks are taken away due to taxes.

5. Blogger
Due to advances in technology, a lot of businesses are looking for people to write blogs in order to create attractive content for their website. You don't have to limit your job options to local businesses because most of the work businesses have you to do is online. Feel free to contact any blogging website to see if they are looking for any bloggers. Plus, it has really good pay start from $10- or more per blog.

At the end of the day, getting a job is a responsibility. Luckily due to technology, there are a lot of side jobs you can do that will work with your school schedule. Due to a lot of jobs that have good pay for college students, you will learn skills that you need for a job and also pay for tuition and debt. Just make sure that whatever job you choose, you like it because it sounds fun, not the pay. If you do it for the pay, you are not as productive and you won't be eager to learn. Learning to educate yourself is key to get a job.
---
---
Related Articles