Back to California Baptist University Blogs
Top 10 Coolest Clubs at California Baptist University
A fun way to get involved on campus and meet new people is to join clubs. There are tons of different clubs and activities open at
California Baptist University
for all students!
1. Accounting Society
The mission of the Accounting Society at CBU is to provide opportunities for accounting students to make connections and to network with future employers.
2. Association for Computing Machinery
The mission of the ACM is to develop and maintain a respectful, close-knit community of students who are passionate about computer science for the purpose of learning, creating, and professional development.
3. American Institute of Chemical Engineering
The mission of the American Institute of Chemical Engineering (AIChE) Club is to promote excellence in chemical engineering by providing educational activities and events.
4. American Sign Language
The aim of the American Sign Language Club is to improve sign language skills and deaf awareness to any person in our local community. We are here to provide opportunities for the hearing and the deaf communities to communicate and socialize.
5. Anthropology Club
The Anthropology Club aims to be inclusive to any student interested in the fields of anthropology and behavioral sciences and provides a biblical setting for discussions.
6. Disney Club
The mission of the Disney Club is to create a welcoming community for students to gather in a fun and stress-free environment, while connecting with their inner child through movies, games, and trips.
7. Environmental Health Club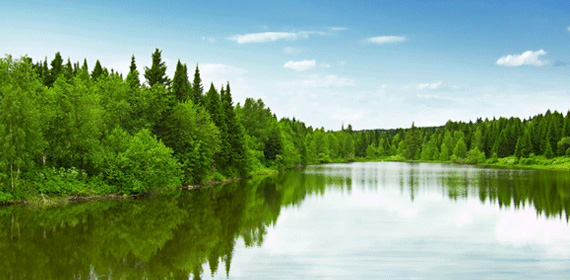 The mission of the Environmental Health Club aims to inform and educate the student body on the importance of environmental health and how it plays a part in our society.
8. Forensic Psychology Club
The mission of the Forensic Psychology Club is to build meaningful relationships and celebrate diversity through service and mentorship in forensic psych.
9. Idea Launch Pad
The goal of IdeaLaunchPad is to bring students from all types of majors together to provide the real-world experience of building products and services into innovation profit-making small businesses.
10. Nutrition Club
The mission of the Nutrition Club is to inform, engage, and encourage students to apply nutrition knowledge and undertake healthful activities for CBU and neighboring communities.
5 Great Events at CBU
1. Homecoming
Homecoming is a fun filled weekend for students, staff and families alike! There are tons of fun activities, games and foods for people of all ages at this event.
2. Grandparents Day
Grandparents Day is a fun weekend event for students and their grandparents! There are tons of fun activities to enjoy with your extended family.
3. Business Plan Competition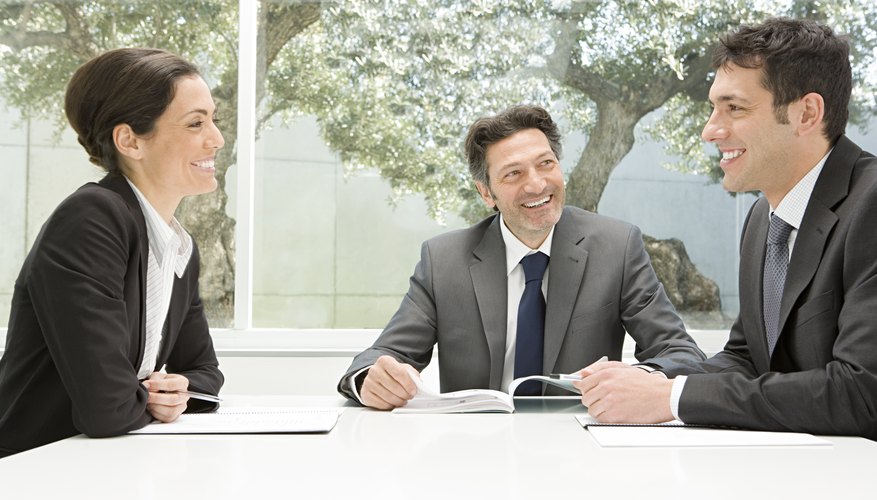 The Business Plan Competition is a great opportunity for business related students to practice for their future competitive jobs. May the best business plan win!
4. Midnight Madness
This event kicks off basketball season by introducing the basketball teams to hundreds of cheering students packed into the gym. School spirit is raised with games and relays like the dunk contest and 3-point shootout!
5. Yule
Enjoy a change of pace with a formal dinner and night of entertainment at a premier Southern California venue. In the past, this event has featured a murder mystery dinner!
---
Suggested Articles in California Baptist University