Back to California Baptist University Blogs
10 Hardest Courses at California Baptist University
Campus life can be both exciting and nerve-wracking. Why? College is exciting because you'll learn new things and meet new friends. On the other hand, college is also nerve-wracking because you'll encounter challenging courses. Today, I'll be discussing the 10 hardest courses at California Baptist University (CBU). Hopefully, this list will help you prepare your university life. Check out the list of 10 hardest courses below.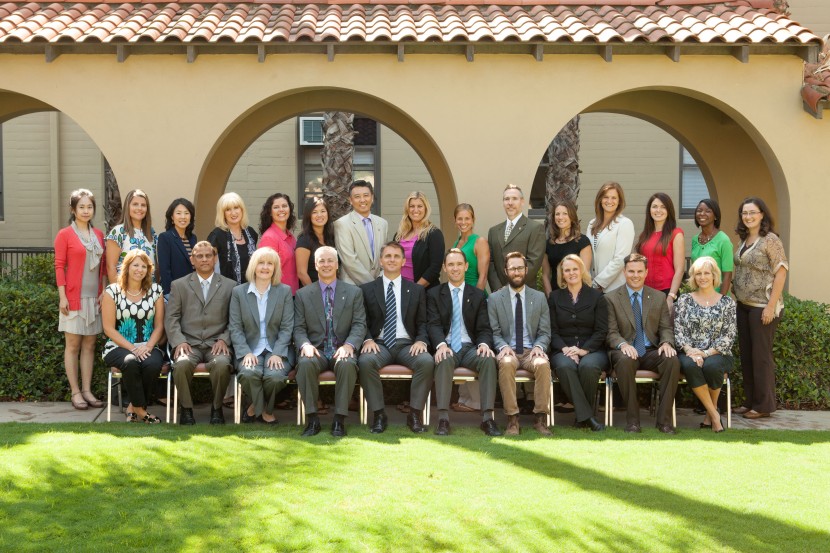 Anything with numbers can be challenging for most students. The ACC 410 is an accounting subject that requires you to be good in math and its application in business. Advanced accounting covers topic about accounting relationships between subsidiary and parent business entities. It also tackles foreign currency exchange, partnership accounting, transactions, and foreign subsidiary financial statements.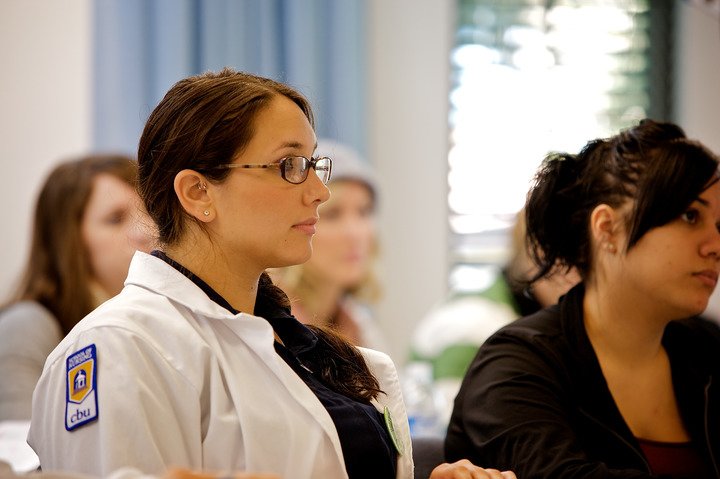 Who says Nursing is all about the science of caring? Well, Nursing classes can also lead you to study statistics. This course is an introduction to statistics for Nursing majors. Topics under this class include epidemiology, clinical trials, and statistical theory.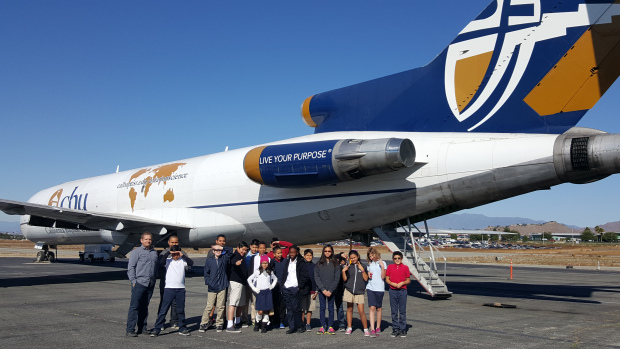 Are you an Aviation student at California Baptist University? If yes, then you'll have to go through one of the 10 hardest courses of the campus, which is the FLT 116. This course is an in-depth study of aerodynamics, airspace, airframes, aircraft systems, and all methods of navigation. Private Pilot Ground can be a bit overwhelming, but if you like aviation that much, you'll get through this course well.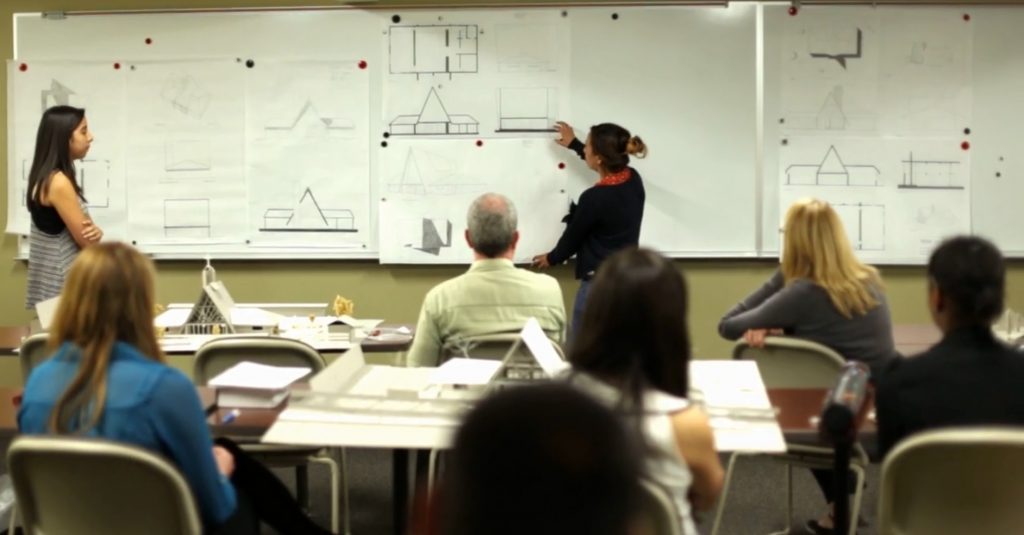 Fourth on our list of 10 hardest courses at California Baptist University is the Design Thought Foundations II. If you think that designing is just being creative, then you're wrong. This course is all about applying and understanding design thinking through 3D exploration principles. When you study this course, you'll learn design methods, frameworks, and other applications of design theories.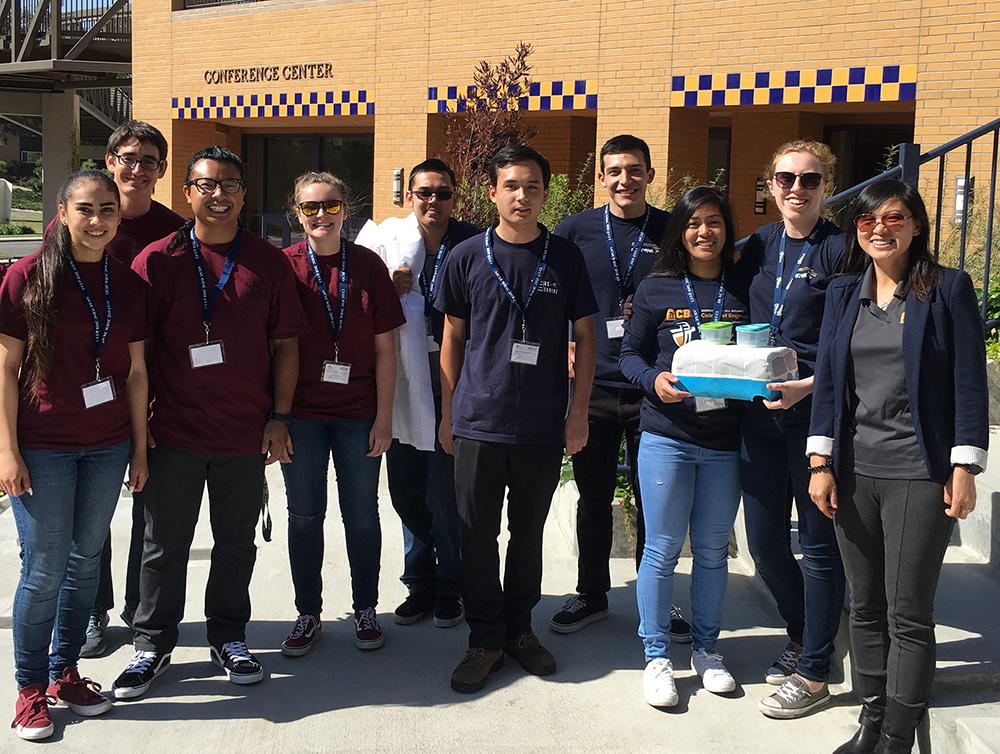 Our list of hardest courses won't be complete without a chemistry subject. One of the most challenging classes under the Chemistry department at California Baptist University is Physical Chemistry. Quantum Mechanics, Spectroscopy, and Molecular Structure are some of the difficult topics you have to study in this course.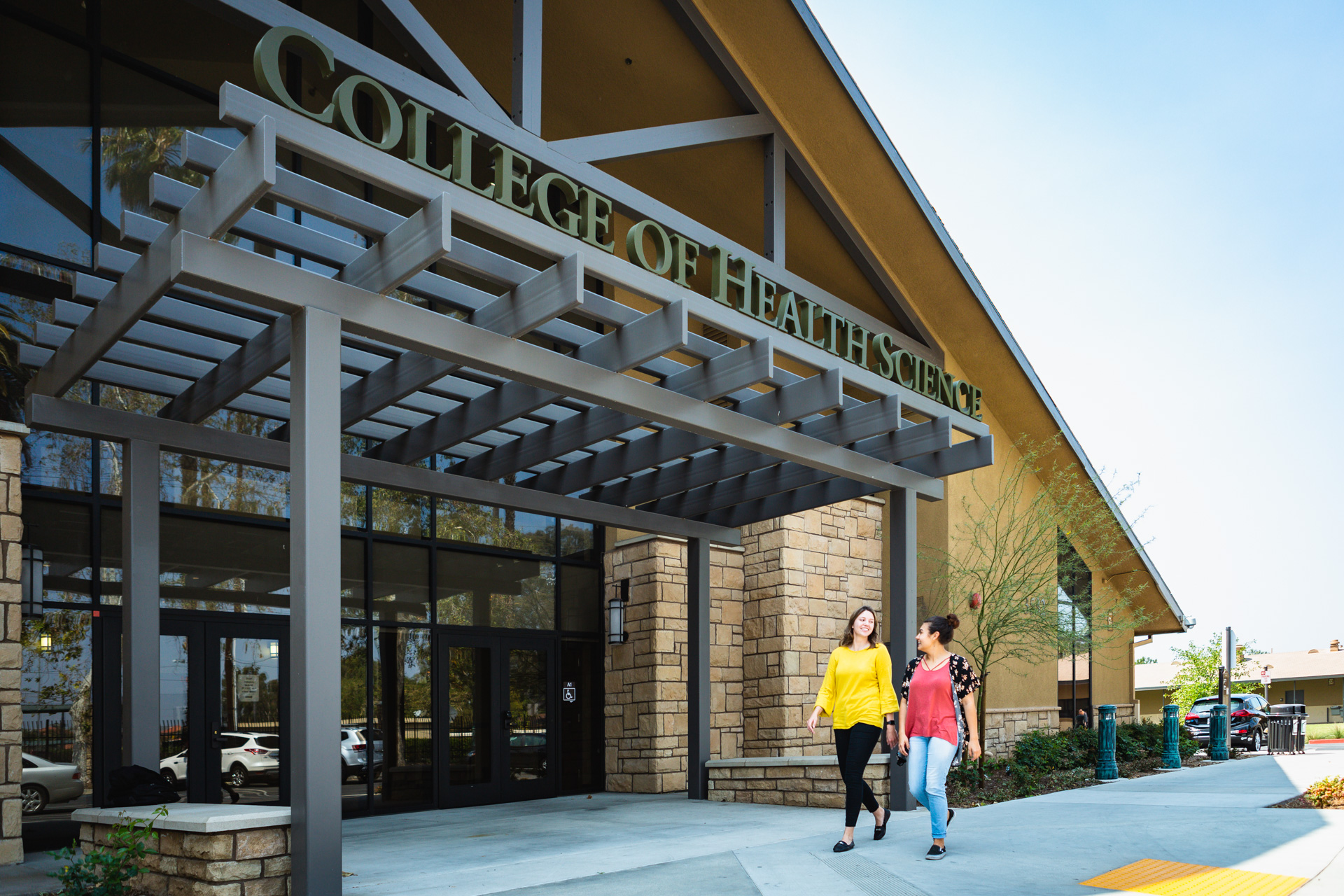 If you're up for a challenge, take the Epidemiology course at CBU. This subject deals with disease classification, analytic study designs, disease frequency, and effects, as well as screening latent diseases. You need to have excellent memorization skills and analytical thinking to be able to understand this course.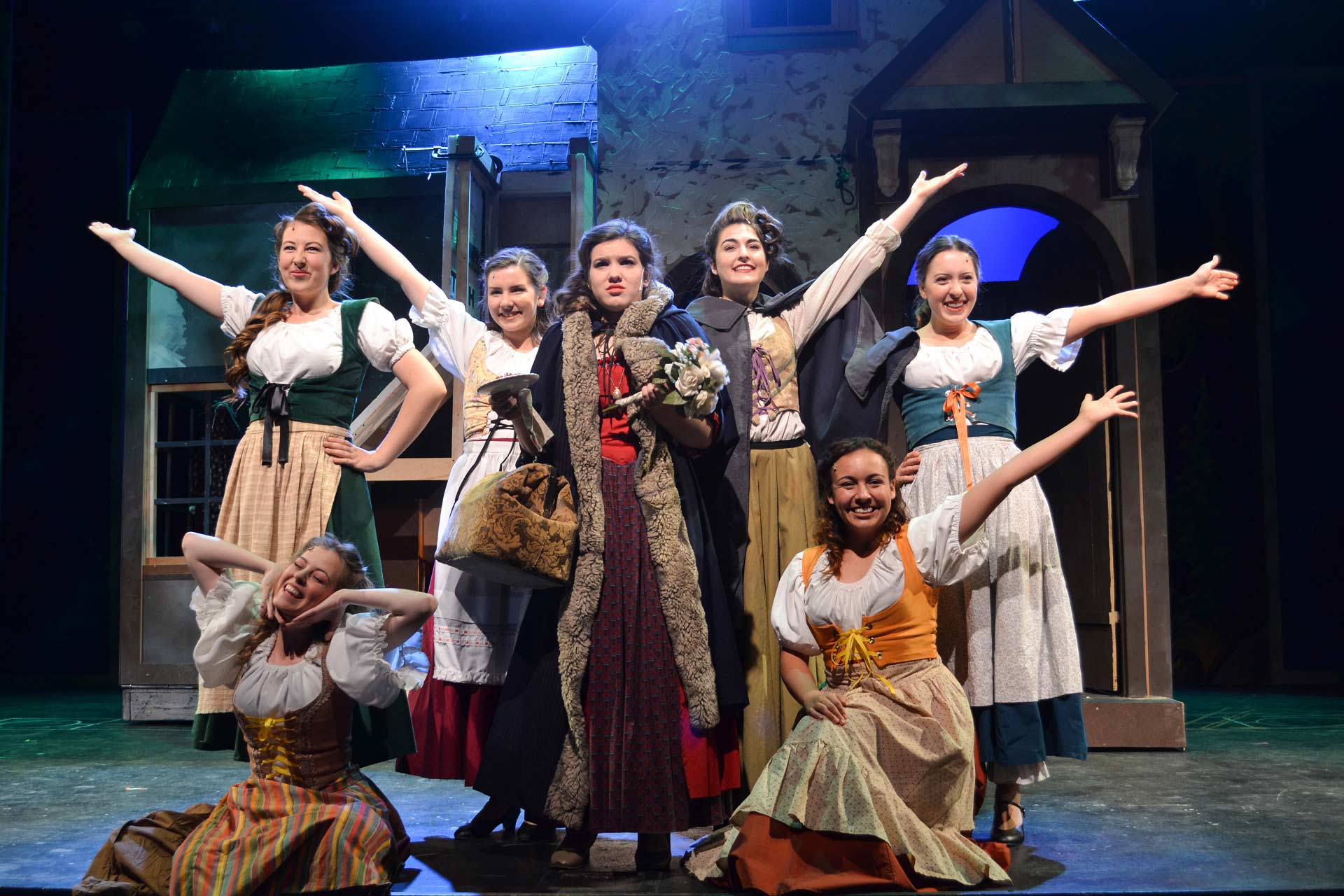 Do you love watching musicals, and plays? The people behind these entertainment media are what we call as "Directors." Studying to become a director is not easy. This course at California Baptist University covers the techniques of stage direction, composition, blocking, picturization and play analysis. If you take this course, you need to present in-depth research, directing scene work and script analysis.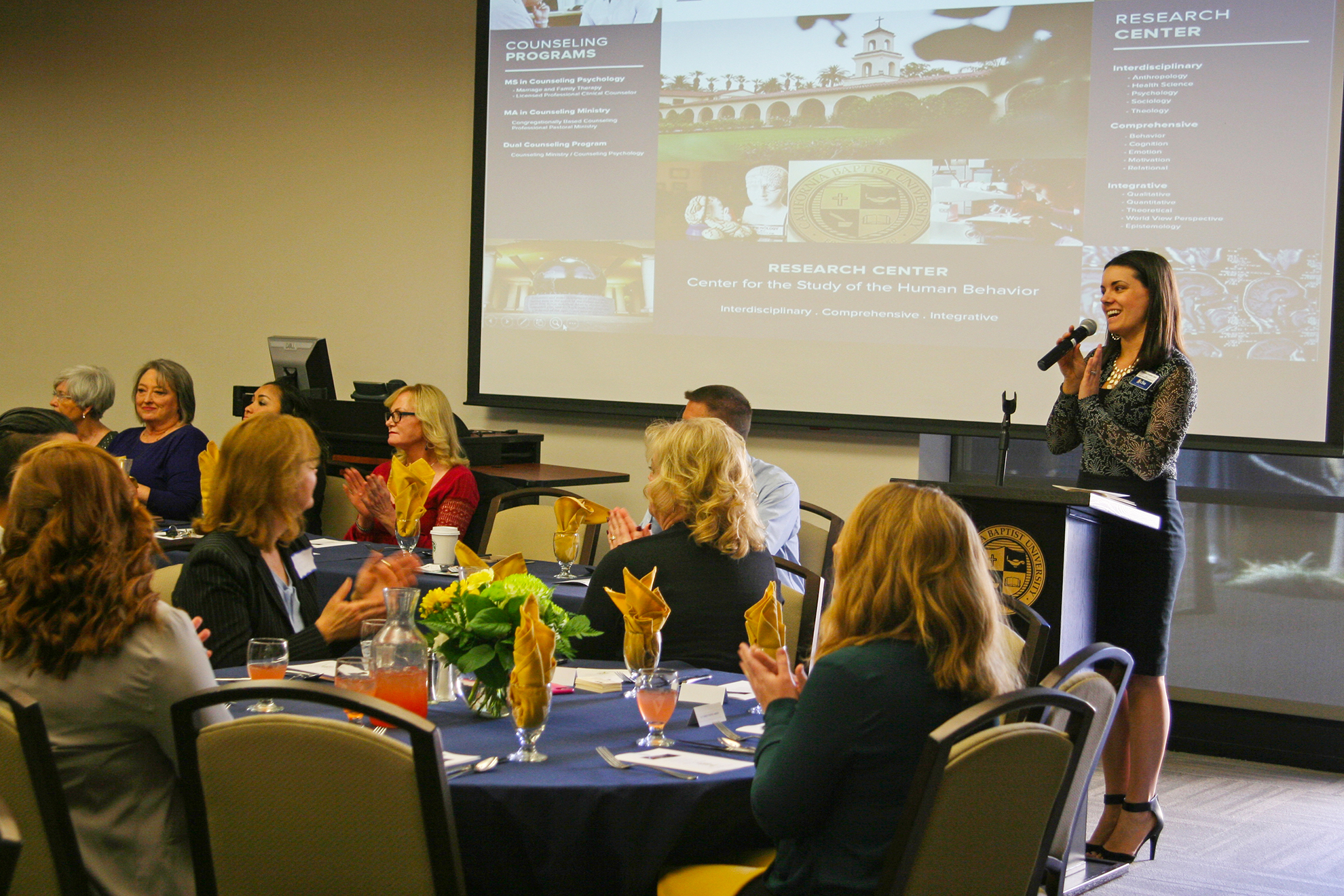 Studying how the brain work will never be on the list of easy courses. Psychophysiology or PSY 473 covers the introduction to the complexities, boundaries, and capacity of the brain. If you don't have critical and analytic thinking skills, this subject can give you a headache. Topics under this course include neural and endocrine processes that affect the brain-behavior and function.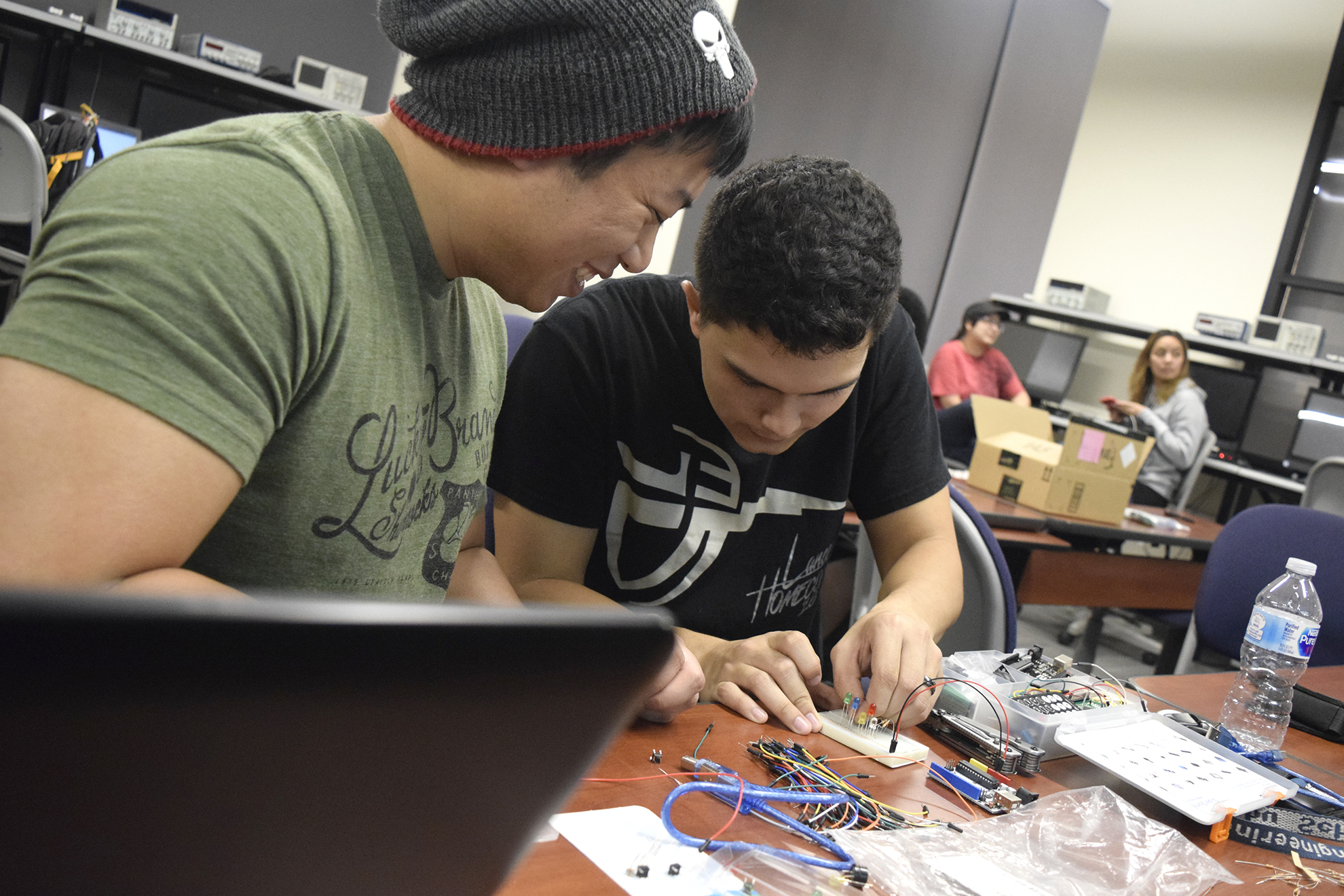 Imagine learning computer science with discrete mathematics. It won't be an easy class, for sure! This course covers the foundations of discrete mathematics as they apply to computer science. You also have to learn propositional logic, fundamentals of counting, number theory, relations, Boolean algebra, and simple proof techniques.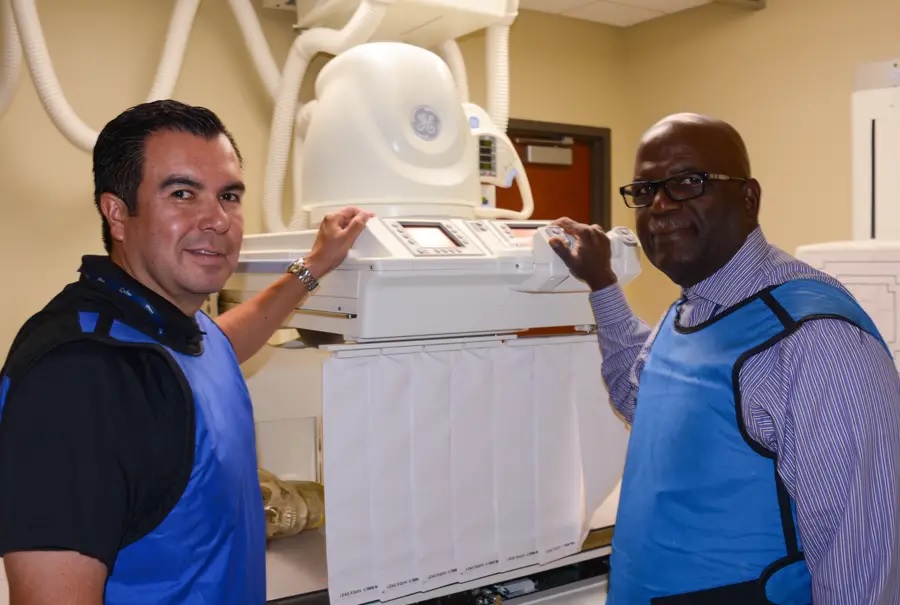 Last on our list of 10 hardest courses at CBU is the RAD 440. This course tackles the principles of radiation with the living systems. Imagine learning radiation effects on cells, tissues, molecules and the body as an entire system. Isn't it hard? Yes, this course is challenging and if you want to secure high grades, you have to study hard.
Tough courses can give you more stress than easy subjects, but they will certainly put you on the edge of your seat. Challenges can help your campus life more exciting and fun, so don't think twice. Try these courses and pursue the dreams that you want.
---
Suggested Articles in California Baptist University