Back to California Baptist University Blogs
10 of the Easiest Courses at Cal Baptist
When creating your class schedule, it is important to balance difficult courses with easier ones to maximize success.  Consider enrolling in a few of these courses at
California Baptist University
to ease your load this semester and help boost your GPA.  You might even uncover your secret talent or develop a new hobby!
Knowing another language is an invaluable asset, but if you struggle with memorizing new vocabulary and grammar rules, it can be a challenge.  Enter sign language, where you will learn to speak a new language with your hands.  This course is designed for people with no previous sign language experience, and will cover the alphabet, common phrases, and deaf etiquette and culture.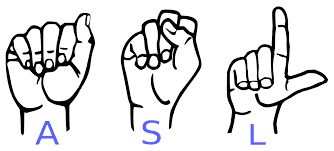 Even if your career goals do not include becoming a CEO, understand a bit about business is useful for everyone.  This course covers an introduction to the different types of business, as well as how businesses work.  It also highlights different career opportunities within the field.

One of the most vital skills in any setting is communication, so being able to speak competently is always important.  This course will introduce you to the process of communicating orally in public, as well as teach you tips and tricks to be as effective as possible.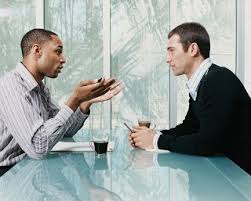 In today's charged climate regarding gun control, having some firsthand knowledge about exactly what a gun is and how it works can offer a useful perspective.  CJS 120 will teach you the basics of operating a handgun as well as cover how to clean and store them.  Firearms' place in society today will also be discussed.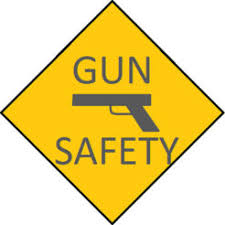 You know that we live on planet earth, but do you really know what earth is?  This course not only covers earth itself, but also discusses all the geosciences including astronomy, meteorology, geology, and oceanography.  You are sure to learn something new about your home planet!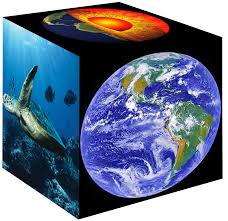 Rather than being a clay only ceramics class, this course offers an introduction to all methods of sculpture including plaster, paper, multimedia, and clay.  This is a great option for people without previous art experience.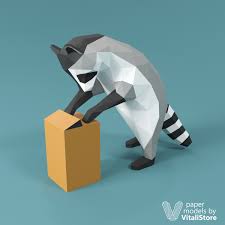 This course is an introduction to Adobe Photoshop.  It utilizes projects and exercises to teach students the best ways to use Photoshop and get comfortable with the software. Your Facebook and Snapchat feeds are sure to get a boost once you start editing your photos with the skills you learn in this course.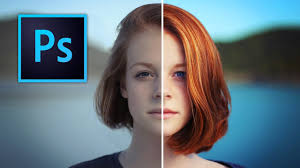 Media is without a doubt a major part of life today, so it is not difficult to draw a connection between media and society.  This course does exactly that by discussing the various types of media that we come into contact with, as well as its functions, responsibilities, and influence.  The history of media is also discussed, which offers an interesting comparison to the media of today.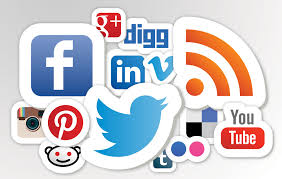 Don't fall prey to the freshman 15 or college weight gain in general.  Instead, add learning about healthy diet practices and debunking nutritional controversies into your weekly schedule!  This course will also discuss nutrition from a scientific perspective, allowing you to better understand food labels and additives.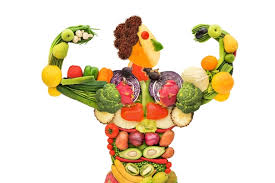 Music is important to all of us, no matter our ethnicity or background.  This course discusses the significance of music in global cultures within religion, traditions, and history.   An emphasis is placed on the role of musical instruments, but the perception and performance of music is also studied.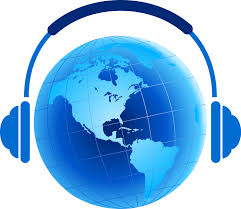 In the end, success in any course is possible as long as your are dedicated and put in the time and hard work.  Nonetheless, opting to include some of these easy, grade boosting classes into your schedule will surely offer a much needed break from more difficult courses as well as a great change of scenery.
---
Suggested Articles in California Baptist University