Back to California Lutheran University Blogs
10 Library Resources at California Lutheran University
California Lutheran University
is a university founded in 1959. Students at this university are committed to follow their dreams and passions in the effort to transform their communities. They will therefore get involved in learning and studying activities in classrooms and most importantly in the library. The university has invested resources in the library to ensure that students needs are adequately met. Listed below are the top 10 library resources for
California Lutheran University
.
1. Book a Study Room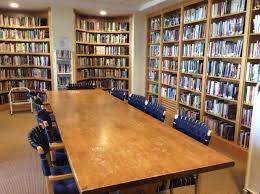 The first resource is book a study room. This resource helps a great deal in helping students reserve study spaces. It makes it easier to locate and book the most convenient space for you to study or hold group discussions.
2. Course Reserves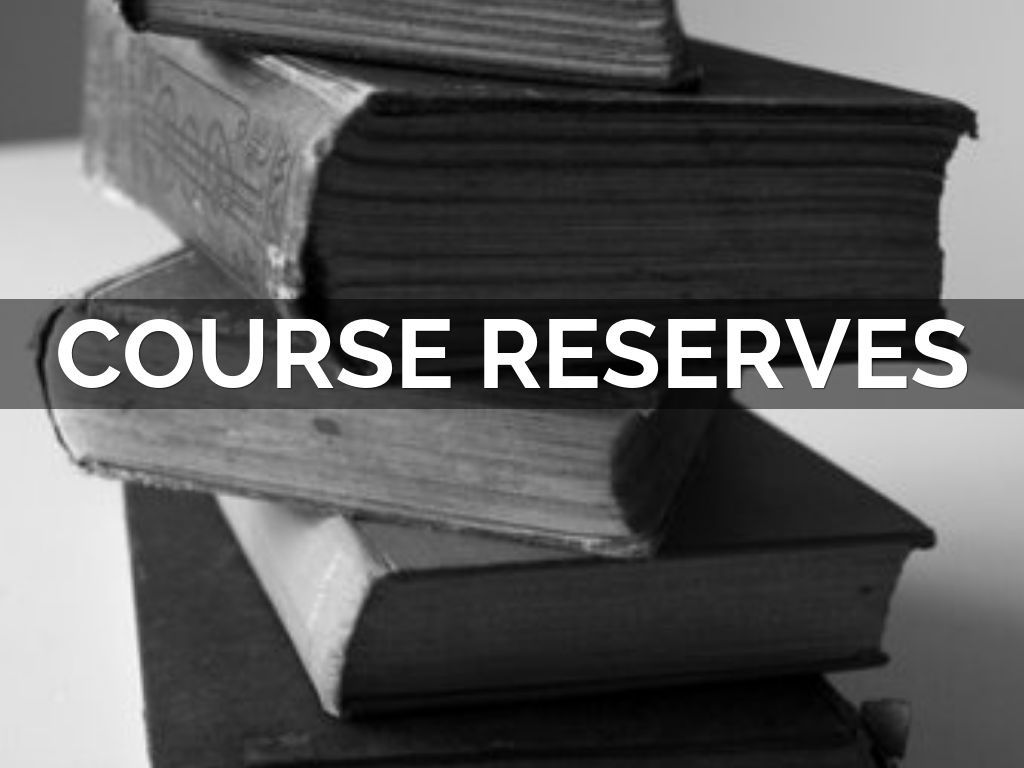 The second resource is the course reserves. The library offers students with a chance to access reserved course books and articles for learning. This gives everyone a chance to access course materials for learning.
3. Interlibrary Loan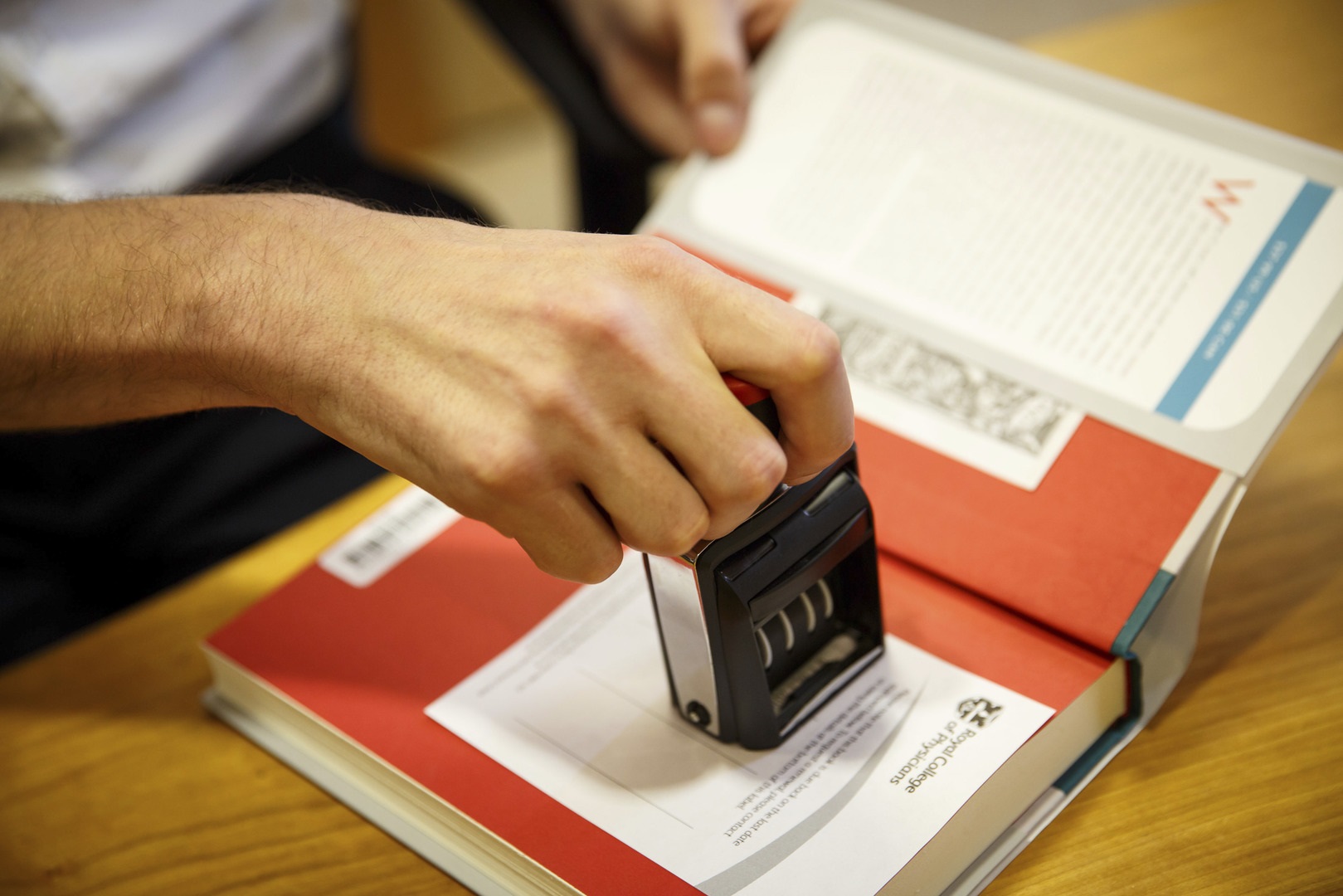 The third resource is the interlibrary loan. You might be looking for a certain item in the library collection but you don't find it. Well, there is no need to worry since the university gives you an option to request for items from other libraries that are not available in the Pearson library.
4. Writing Center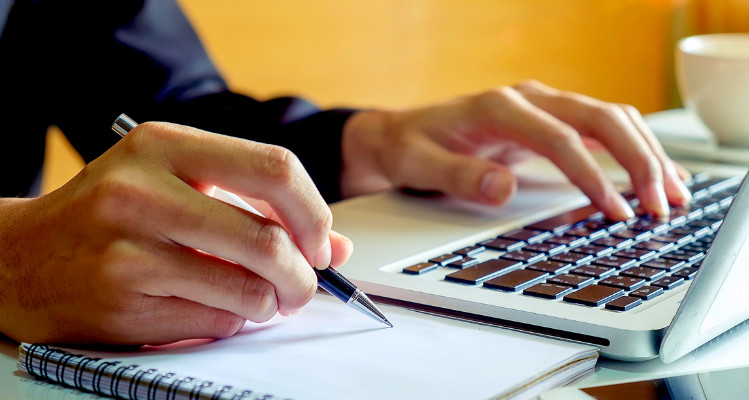 The fourth resource is the Writing Center. This resource offers a collaborative space between the library and the library users (students) to develop and improve on their writing skills. This makes it easy for them to come up with better thesis and other academic works.
5. Contact a Subject Librarian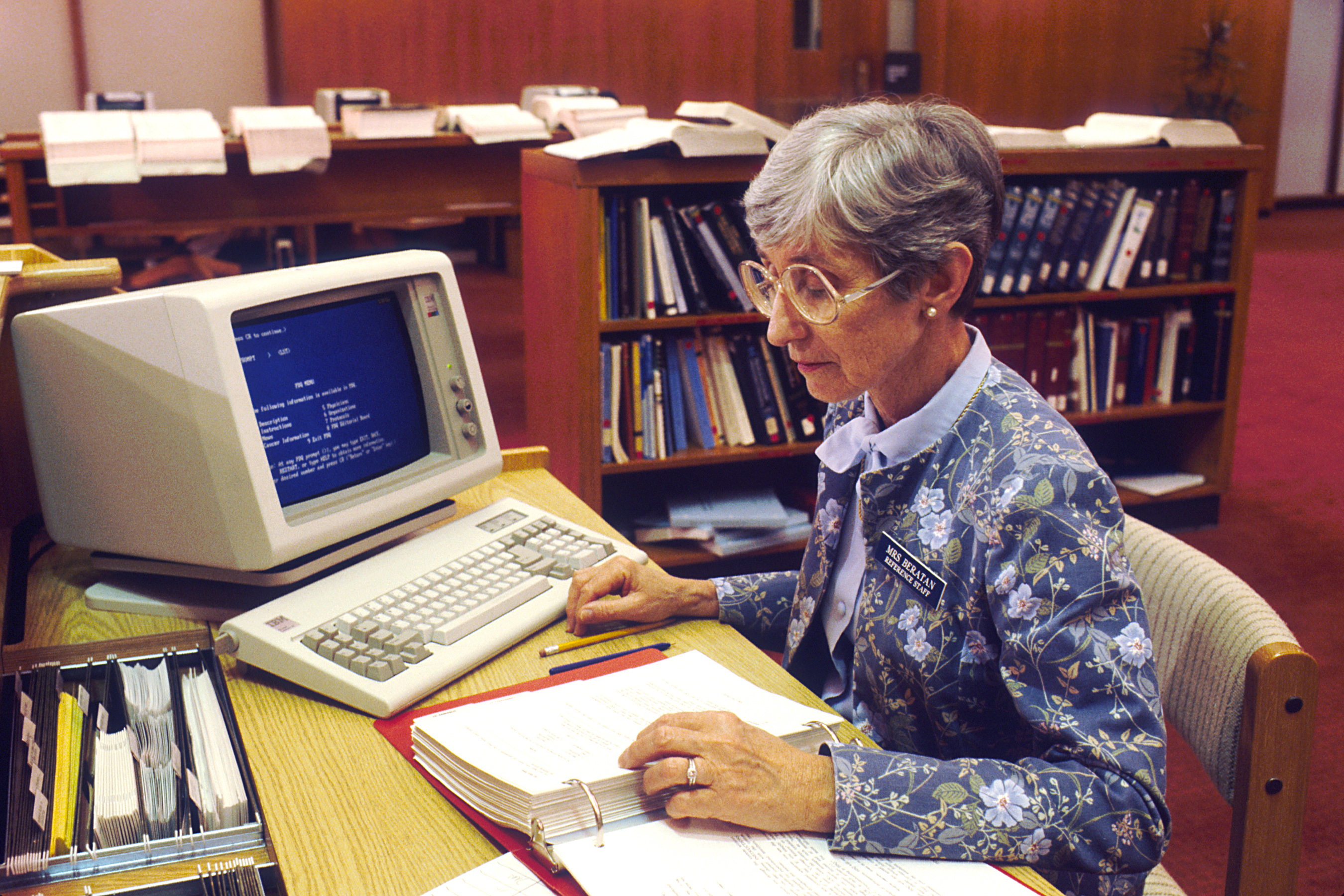 The fifth resource is contact a subject librarian. At times navigating through the library for resources becomes a problem and you find yourself requiring help. This resource enables you to get individual attention from the librarians on issues to do with research, online resources or searching the database for information.
6. Research & Information Desk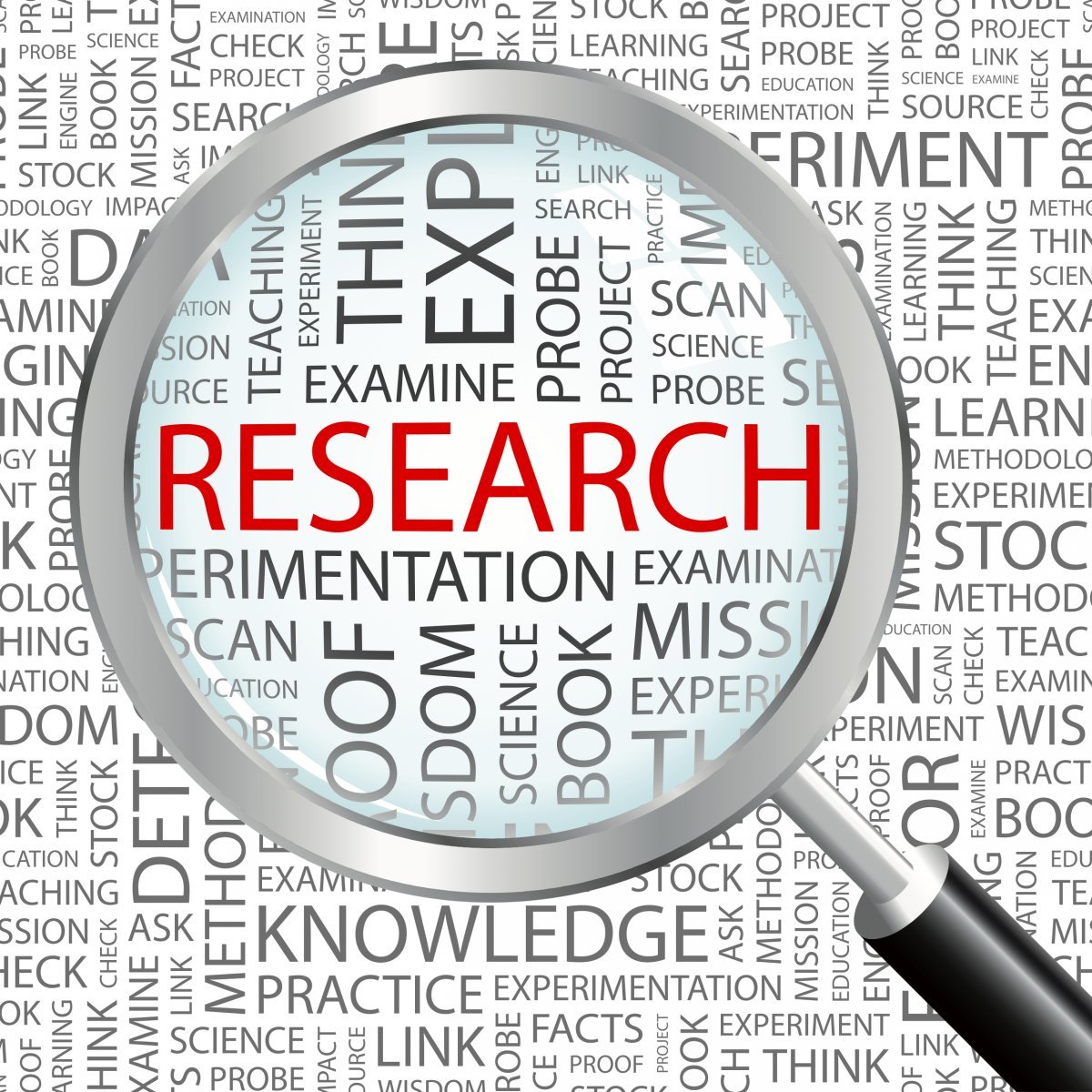 The sixth resource is the research & Information Desk. It is located just directly across from the Circulation Desk. It is staffed by student assistants and subject librarians who are ready to help you with all your research queries as well as other library resources.
7. Citations and Style Guides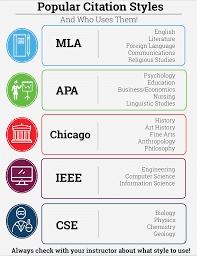 The seventh resource is citations and style guides. It is important for students doing research or any other form of academic writing to have a basic understanding of formatting styles and citations. The library provides students with resources to enable them grasp the concepts.
8. Access Your Library Account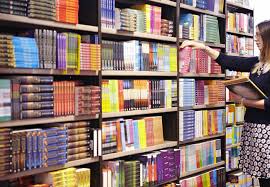 The eighth resource is access your library account. It helps students to access resources in a more individualized manner. The student accounts can be used to renew books, request for books among many other functions just at the convenience of your phone.
9. Library Printing and Technology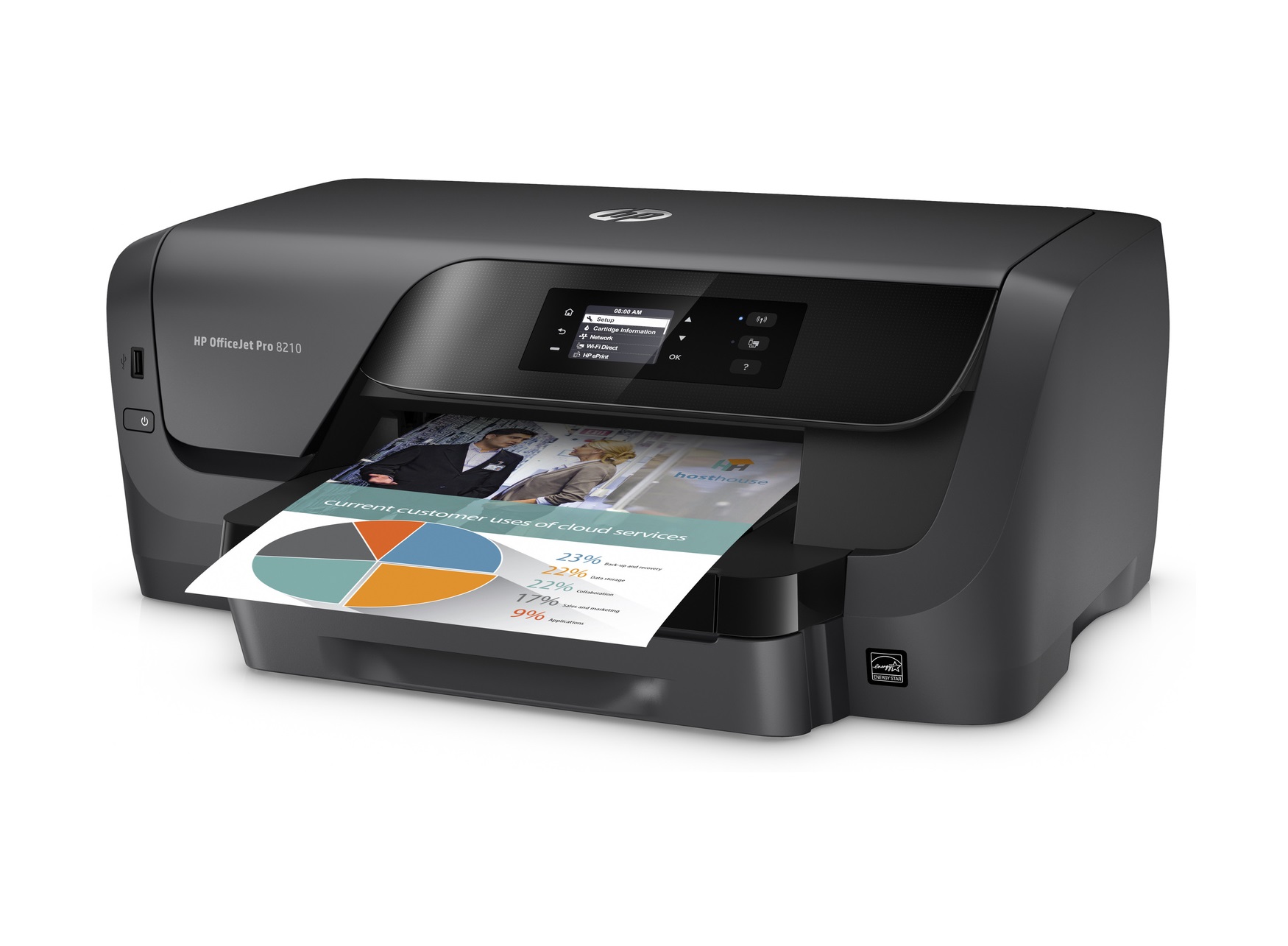 The ninth resource is Library Printing and Technology. Printing, copying or scanning is part of the life in college. The library understands the need to have efficient printing and technology services. The services are cheap and are available to all students.
10. Multimedia Resources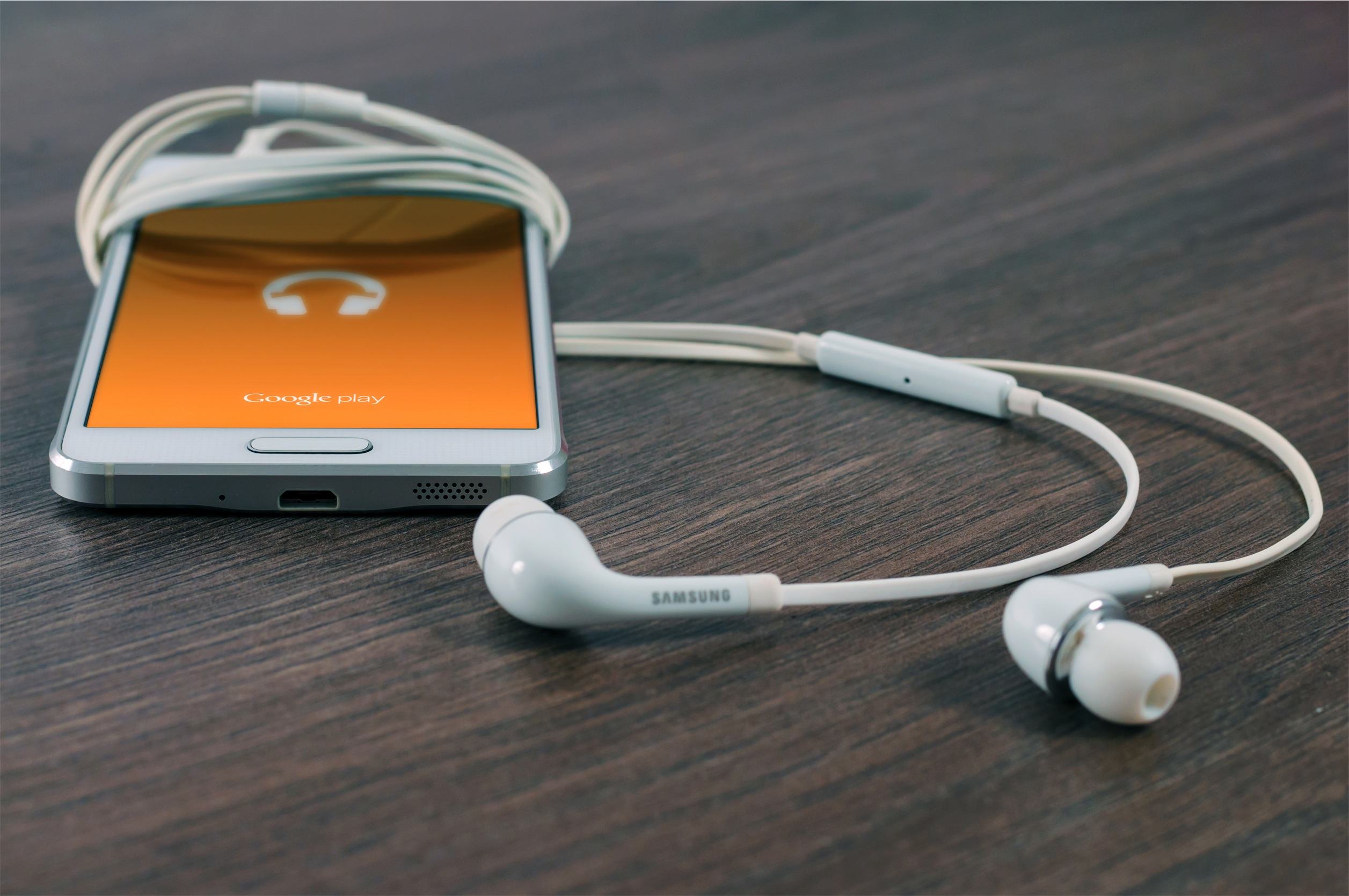 The last resource is multimedia resources. The library provides students with access to multimedia resources via multimedia databases such as kanopy, films on demand and much more. It also has a collection of Gale research databases that offer an array of multimedia content.
Library and Services of California Lutheran University
1. Pearson Library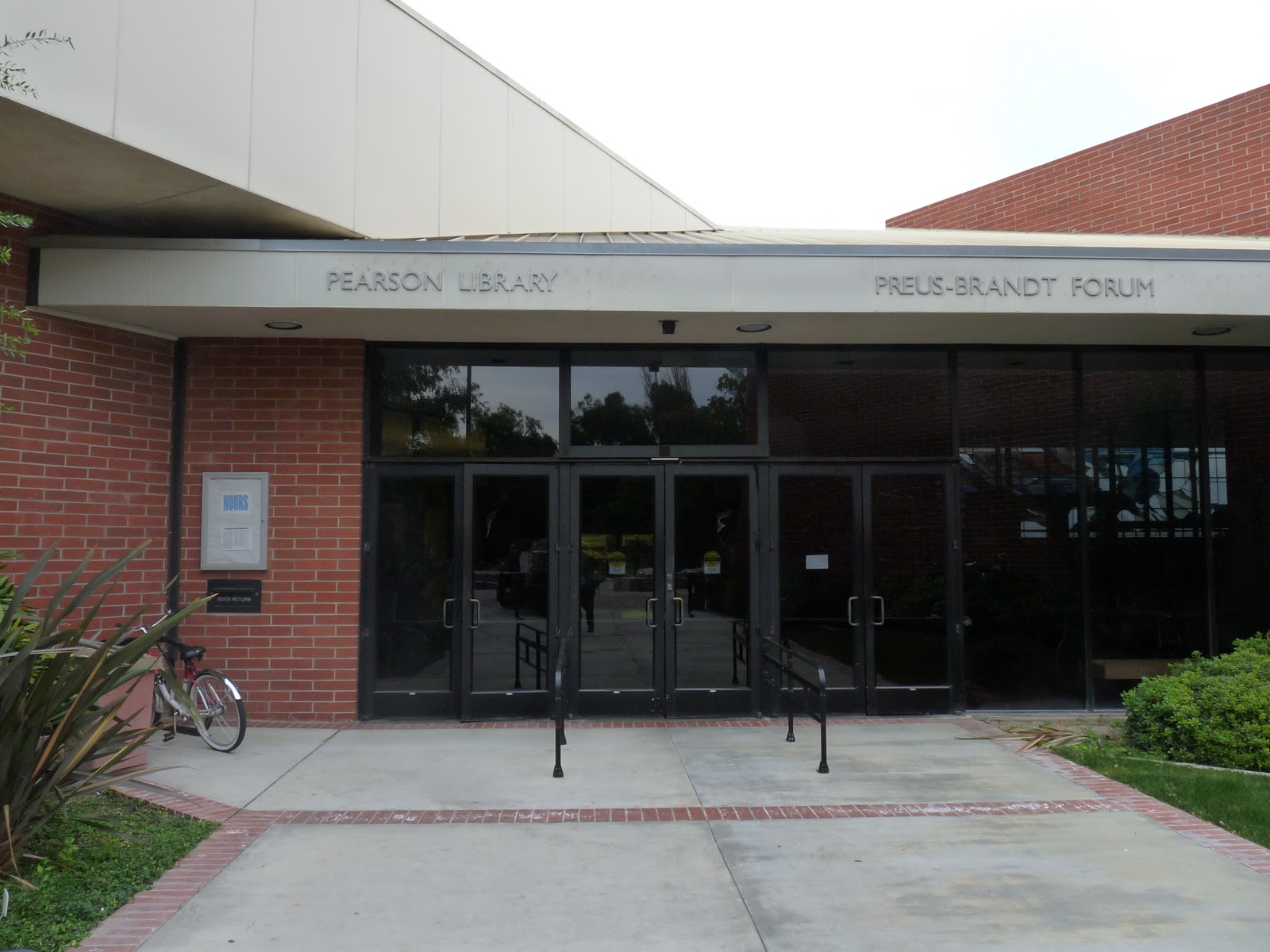 The Pearson Library is the main library at California Lutheran University. It is committed to meet students' needs in information and research. It opens Mon – Fri from 8:15 am - 11:45 p.m. and Sat – Sun from 10:15 am - 11:45 p.m.
2. Thousand Oaks Library (Newbury Park Branch Library)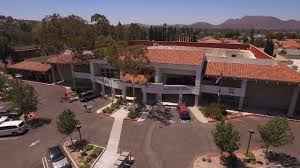 Thousand Oaks Library (Newbury Park Branch Library) is located at 2331 Borchard Road in Newbury Park. It is an off campus library. It has a range of amenities and resources for students and the public. It houses a collection of more than 350000 items. It opens from 12pm to 8pm on Monday through Wednesday and from 10am to 6pm on Thursday and Friday.
3. Thousand Oaks Grant R. Brimhall Library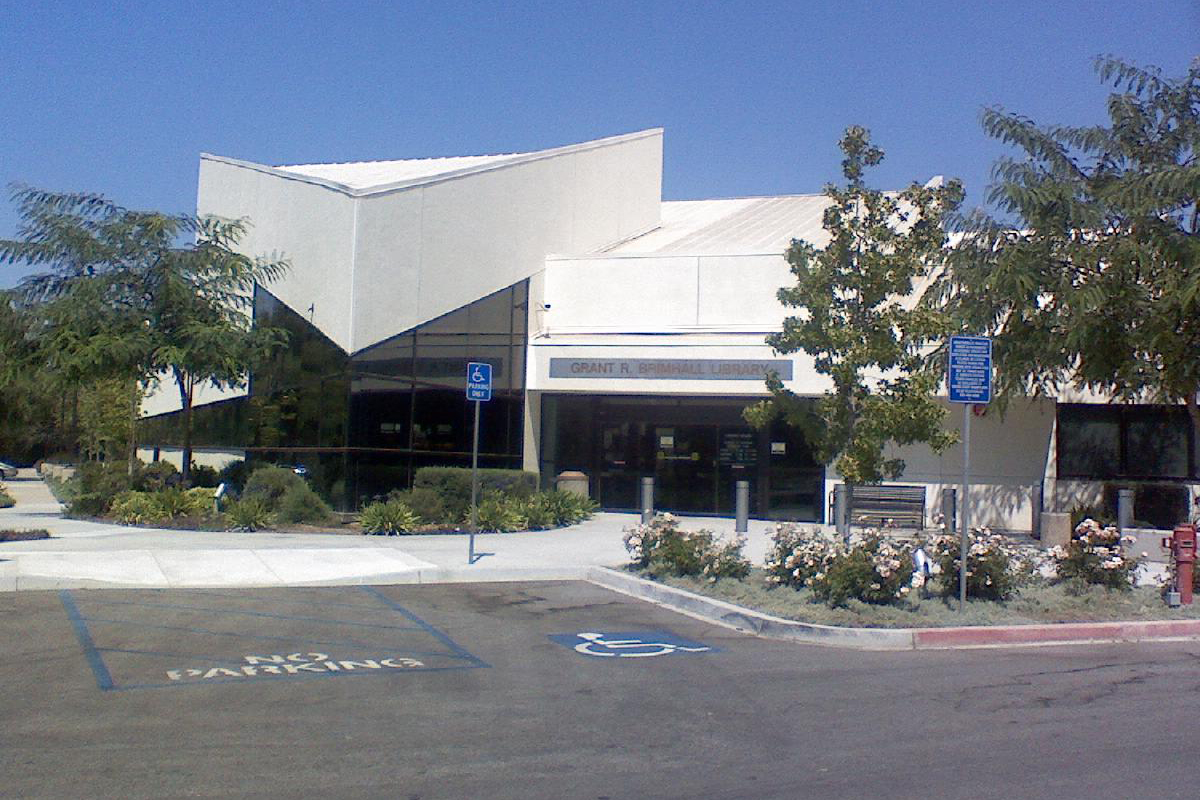 Thousand Oaks Grant R. Brimhall Library is located at 1401 E. Janss Road in Thousand Oaks. It is an off campus library providing library services to students and the public. It has more than 350000 items in collection. It operates from 11am to 8pm during weekdays.
4. Agoura Hills Library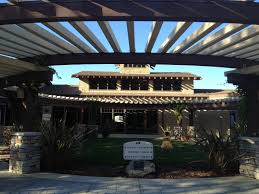 Agoura Hills Library is an off campus library. It provides students and the public with a range of library resources. It usually operates from 10am to 8pm during the weekdays.
5. Westvillage Library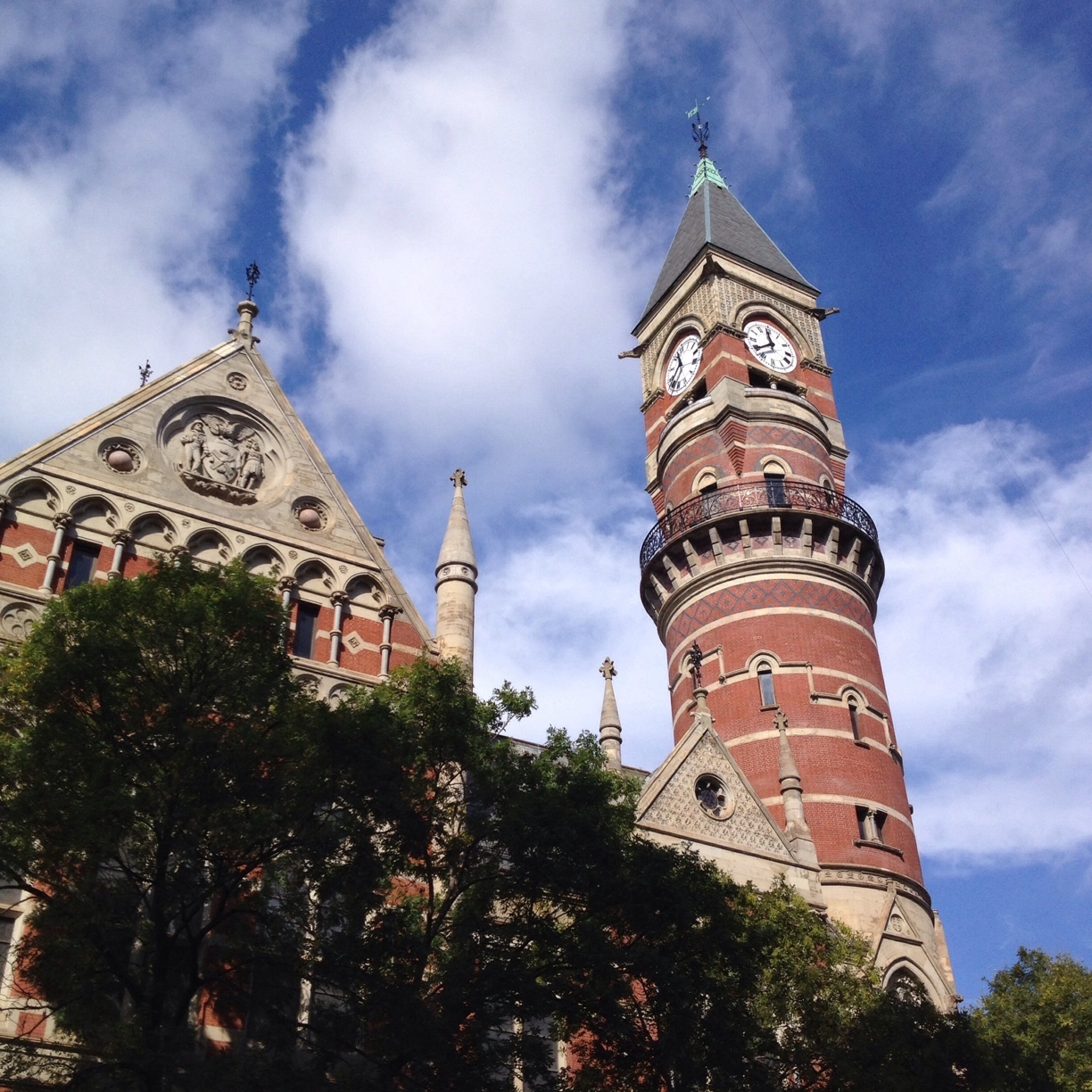 Camarillo Library is an off campus library. It offers California Lutheran University students with amenities and resources for study and research. It opens from 10am to 8pm on week days.
---
Suggested Articles in California Lutheran University