Back to California Lutheran University Blogs
Top 10 Majors at Cal Lutheran
California Lutheran University
is a private, liberal arts university located in Thousand Oaks, California. The school has a 62% rate of getting in. One of their most notable alumni was Jason Dolley, an actor who was a main character in Corey in the House. Here are 10 great majors to check out.
1. Hospitality and Tourism Management
As someone studying this major it is vital that you are not only a go getter but one who isn't afraid to talk to people constantly. Your career options are almost endless. As someone who does this major you can be a tour guide, work at a hotel, or own your own travel agency.
2. Environmental Studies
As someone who is majoring in environmental studies you will be studying all about nature. Some different classes you will take are biology as well as classes that deal with sustainability as well as farm management . You can study plants and their growing habits as a possible career.
3. Theology and Christian Leadership
If you are studying theology and christian leadership this is all about being able to talk to people in a confident way. Theology is studying religion in a more complex way. It allows career opportunities for being youth leaders or a minister in a church.
4. Spanish
If you are studying the major of Spanish this can be helpful in the fact that Spanish is the second most used language in the United States. You can have a career as a Spanish teacher or you can be a professional interpreter for a variety of businesses.
5. English
The study of the English language is all about being able to understand the complexities of writing such as grammar and sentence structure and style. You will learn different ways of writing such as MLA and APA as well as subsections of writing such as poetry, technical and creative.
6. Sociology
Studying the major of Sociology is a broad term that dives into studying up on human behavior in a wide variety of different societies. Societal changes stem from learning about the early ages to the modern age. You can get careers in teaching as well as youth leadership and taking care of the elderly.
7. Exercise Science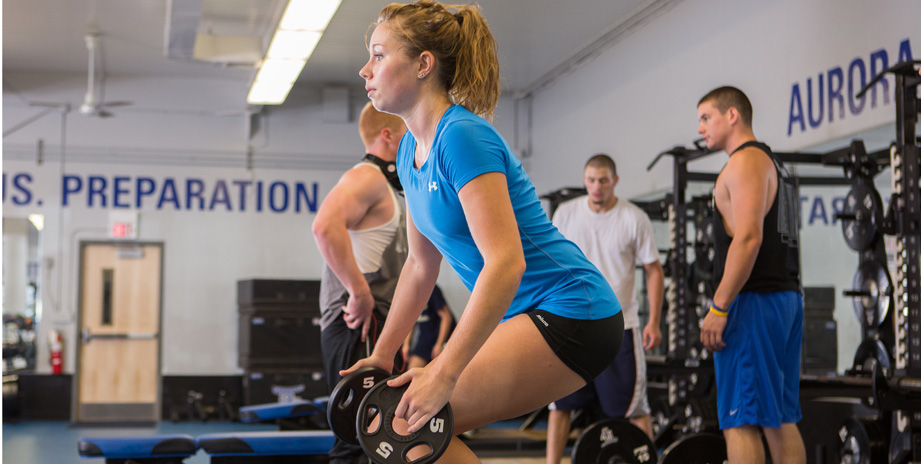 As an exercise science major you will dive into the world of health and fitness. You can have a career as a possible workout trainer at a gym as well as give advice on dieting tips and workouts that will keep your problems areas healthy such as your core and triceps.
8. French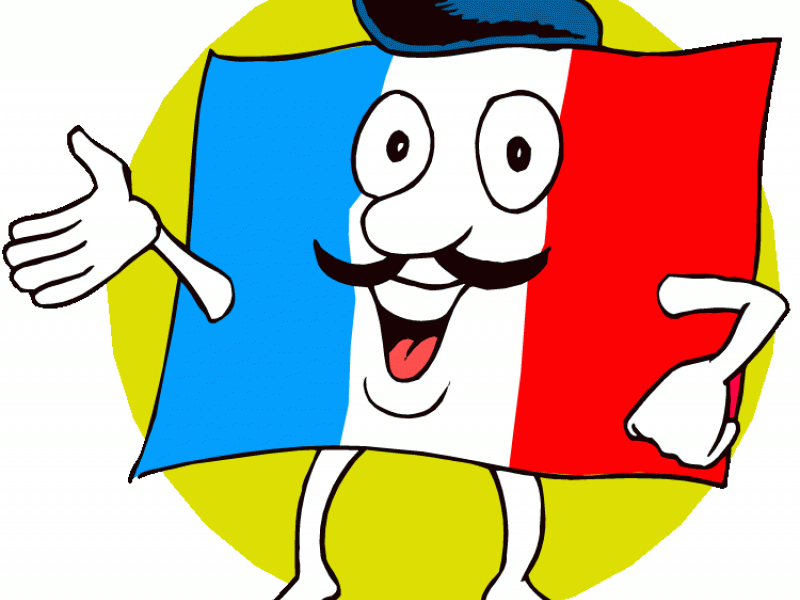 The French Language is a common language that is 3rd only to Spanish and is highly prevalent in countries such as Canada. If you have a grasp of the French language is makes you more impressive to recruiters as you are bilingual.
9. Communication
The study of communication is being able to efficiently talk about your ideas and problems with those around you. If you are looking to do a career in business or advertising and public relations, then this is the perfect major for you.
10. Computer Science
The major of computer science is science, math and computer knowledge heavy. As a computer science major you will dive into coding and web design as well as layout management. This is perfect if you are looking to create your own website as well as maintain others. Christian Lutheran University is a school built on Christ like values. It is also a small school that allows for immersive learning within a great variety of different majors such as these 10. Check out their website for more info and class requirements.
---
Suggested Articles in California Lutheran University