Back to California Lutheran University Blogs
5 Health and Wellness Resources at California Lutheran University
California Lutheran University is a private, liberal arts university located in Thousand Oaks, California. The university offers a variety of health and wellness resources to maintain the health of its undergraduate population of nearly 3,000 students. These include resources related to physical, mental, sexual, and reproductive health. Here are five health and wellness resources available to students at California Lutheran University.
1. California Lutheran University Health Services
This facility strives to provide California Lutheran University students with health care services at a high quality and low cost. Staff members treat a variety of medical conditions and emphasize health education as a way to empower students to be active participants in healthcare decisions and treatment. Students can come here with a variety of health and safety concerns. Appointments can be made online or in person, and should be cancelled 24 hours prior to the appointment time if a cancellation is needed. Only full-time students may take advantage of this service. Some health services provided here include diagnosis and treatment of acute medical problems, first aid for non-critical medical emergencies, medication (prescription and over-the-counter), laboratory tests, medical referrals, immunizations, psychiatric services (out-patient psychiatrist available one day a week), education and treatment related to human sexuality (annual women's health exams, pregnancy testing, contraception, morning after treatment, and testing and treatment for sexually transmitted infections)
2. California Lutheran University Counseling and Psychological Services
The mission of this facility is to promote effective coping to find self-compassion, insight, and purpose. Reasons for seeking counseling may include anxiety, depression, stress management, relationships, family struggles, oppression and discrimination, conflict resolution, personal development, academic challenges, negative body image, loneliness, career decisions, sexual assault, identity concerns, and alcohol/drug abuse. Students can make an appointment over the telephone or in person
3. Los Robles Regional Medical Center
This is the go-to for students dealing with a medical emergency. Students who dial campus security in the case of accident or serious mental or physical illness will be transported here via emergency vehicle. Students will receive the urgent care they need here
4. Relationship Therapy
As a part of its Counseling and Psychological Services program, California Lutheran University offers relationship counseling to enrolled students. Sessions are 45 minutes long and both parties must be students enrolled at California Lutheran University. The goal of this service is to help people determine the healthiest direction for each individual in the relationship. Counselors can help determine problems that are hindering fulfillment and growth, assess strengths and sources of resentment in the relationship, and build trust and improve communication between both parties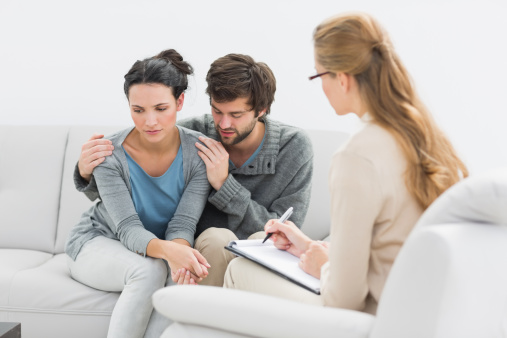 5. Group Therapy
This is a resource available at California Lutheran University through its
Counseling and Psychological Services program. Group therapy provides a unique opportunity for struggling individuals to gain help and support from each other. Points of focus during group therapy may include sharing common concerns, exploring personal issues, and learning from each other. Group therapy has a lot of benefits, like helping people develop their communication skills, gain insight into the lives of others and their own issues, and connect more fully with others. Groups therapy is a great place to continue the progress that has already been started in individual therapy.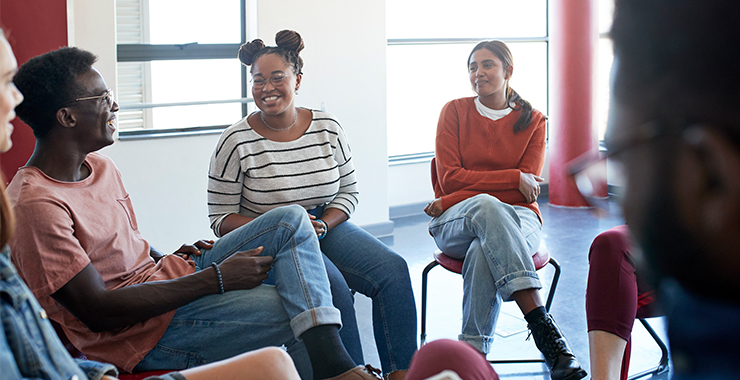 ---
Suggested Articles in California Lutheran University