Back to California Lutheran University Blogs
10 Hardest Courses at Cal Lutheran
Many students attending university find that taking challenging courses can be difficult but often rewarding. While it may be difficult to achieve the best grades in these courses, the material that is covered can be very useful for further pursuit of the topic. For this reason, it is important to realize that grades are not the most essential part about college, as long as you are learning enough to support your career path. Below are 10 of the hardest courses at California Lutheran University.

This course covers the basic concepts of immunology on a cellular and molecular level. Concepts such as innate and acquired immune responses, humoral and cell-mediated responses are integrated throughout the course. Advances in modern molecular immunology are consistently shaping our understanding of the immune system and, as such, students read and analyze recent publications in the field. Students also study principles of immunology in the laboratory. Students discover how blood typing, white blood cell counts, pregnancy tests, allergy tests and immunity tests are all performed using concepts of immunology.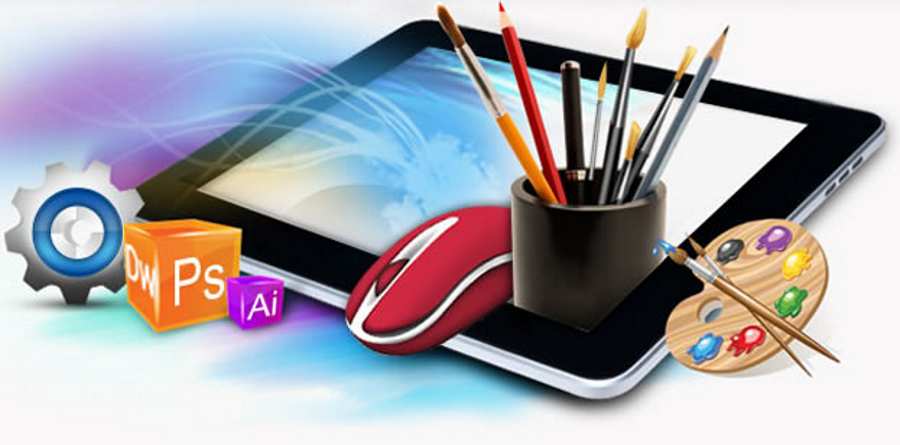 This course includes illustration and advertisement design, sequential image-making and further exploration into computer graphics as a tool for creativity and finished product. Field studies examine client-studio relationships and directed studies of workshops and studios.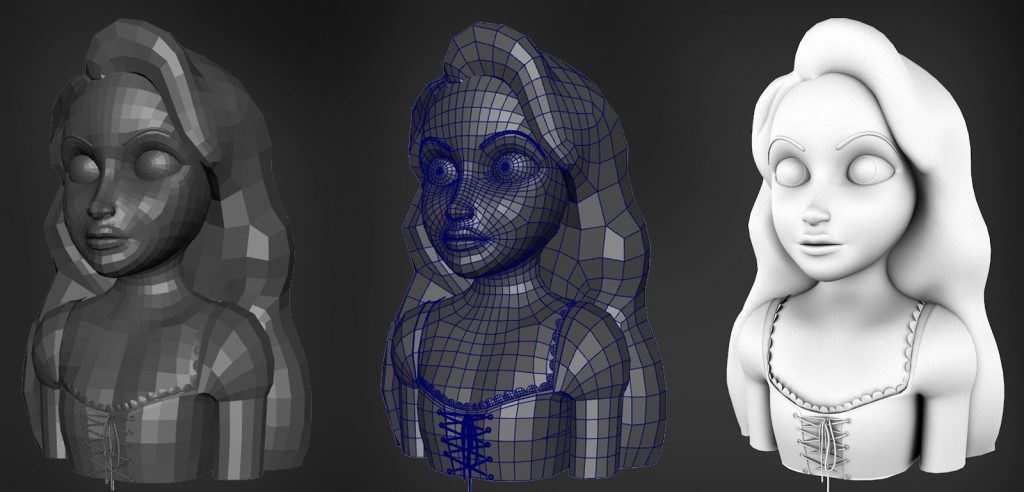 This class focuses on the principles of 3D animation and how they are applied across multiple media: Print, Internet, HD Television, Digital Cinema and Digital Gaming. Topics include construction of models, 3D space, composition, color, keyframe animation, visual effects and motion capture, as well as the specific aesthetic and technical requirements of the industry.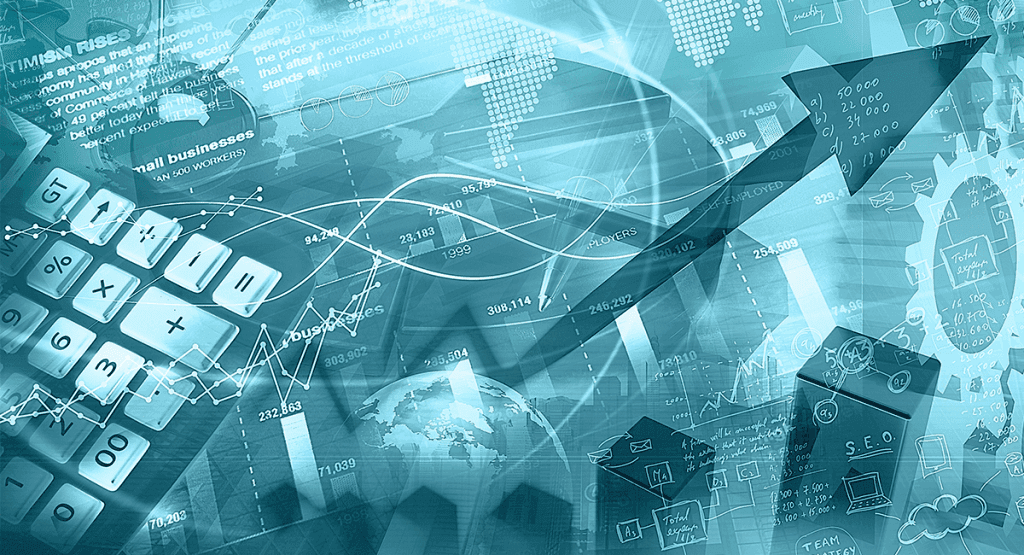 This course includes an in-depth study of personal budgeting and long-term planning, investment opportunities, credit, financial institutions, insurance, risk preferences and goals. This course provides an introduction to the theory, the methods, and the concerns of personal finance.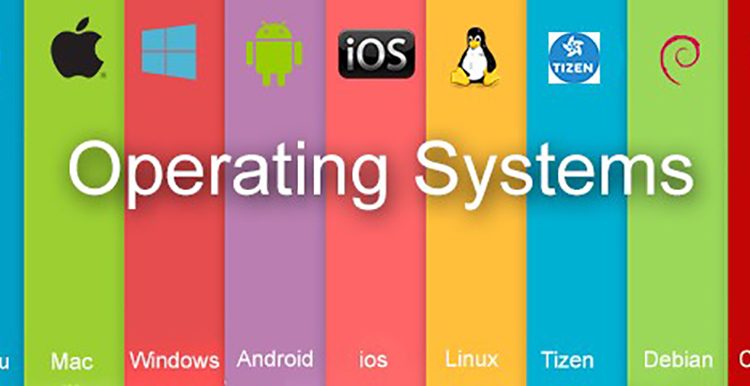 This course discusses the major functionality and principles behind all major operating systems tasks, including user interface, hardware sharing among users, data sharing among processes, user protections, resources scheduling among users, multi-user environment, multi-processing and real-time systems.
This course includes a discussion of distributed data processing, communication techniques, wide-area and local-area networks, integrated services digital network, open-systems interconnection, security and network management.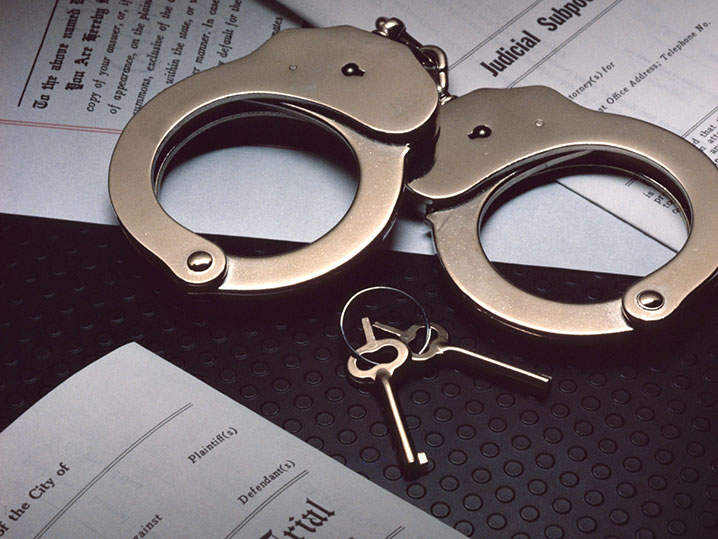 This course critically examines the impact of gender, race, ethnicity and class on crime and how the criminal justice system operates within these contexts. The course also examines the impact of perception, stigmatization, theory, law and social policy on minorities and women as offenders, victims, and practitioners.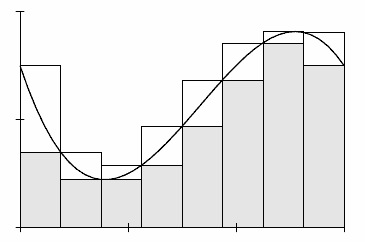 This course is a study of the real number system, set theory, sequences, functions, continuity, differentiation and Riemann-Stieltjes integration, with an emphasis on developing the ability to communicate mathematically.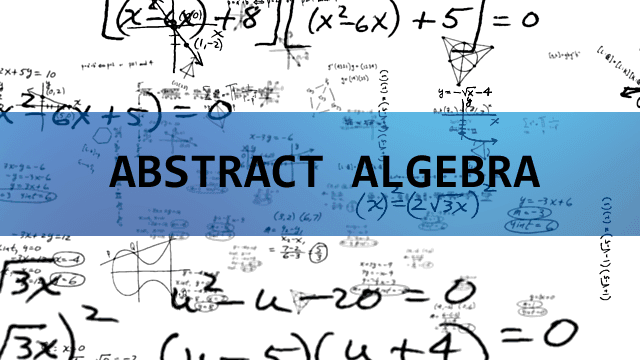 This course studies the theory of integers, groups, rings, fields and polynomials. Abstract algebra is a branch of mathematics that provides useful tools to all other areas of mathematics. One characterization of modern algebra is that it is the abstraction of familiar arithmetic properties of number systems such as the integers or the reals to a more general setting: that of groups, rings, and fields. Another characterization is that it is the study of symmetry. By understanding the symmetries of an object, one can use abstract algebra to reduce what would normally be a very complicated problem to a much simpler one.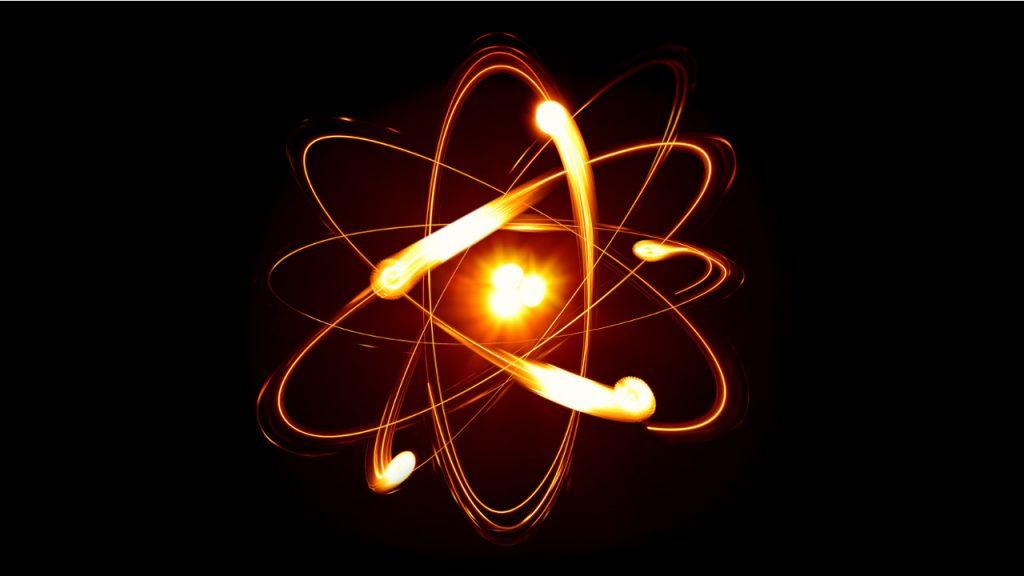 This class covers basic concepts of nuclear physics with emphasis on nuclear structure and interactions of radiation with matter. Topics include quantum mechanics, atomic spectra, radioactive emissions, radiation health issues, nuclear reactions and elementary particle physics.

These courses are great to take if you want to challenge yourself and don't worry about grades too much. While these courses may require a significant amount of your time and attention, you will still be able to participate in extracurricular activities and engage in your community. After all, college is about challenging yourself and learning new things while gaining independence and having the best experience.
---
Suggested Articles in California Lutheran University