Back to California State University - East Bay Blogs
Health and Wellness Centers at CSU East Bay
Education institution is not all about academics. It incorporates much more things and materials than academic material. Any standard Education institution should have sound Health care center. Beyond that, it should also be a place where wellness can be taken care of. Let's take a look at some of the Health and wellness centers at the California State University - East Bay.
1. Health center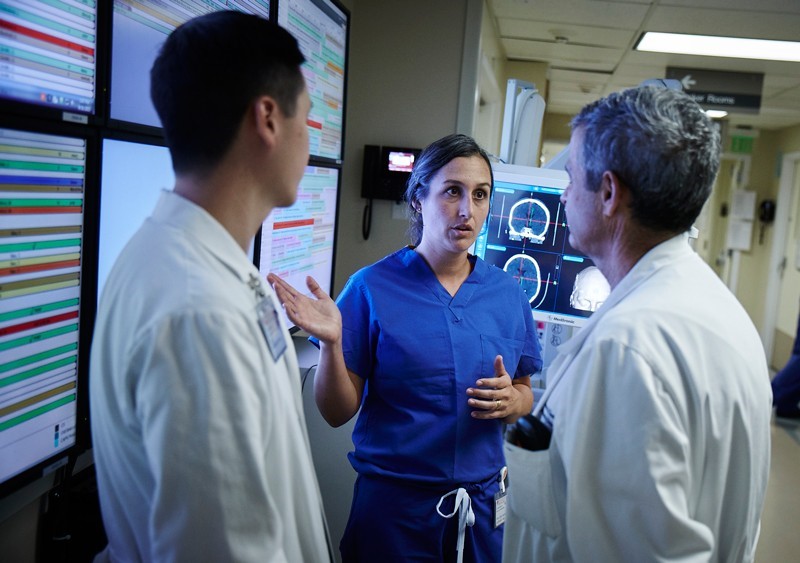 There are many health center services at the California State University, East Bay, depending on the health challenges of students. The health services available include but not limited to the offering of Health Education, HIV testing, Immunization, orthopedic, pharmacy, radiology and many more. The HIV testing is done through a draw from the laboratory while the Immunization is to endure that students stay up to date in their vaccination. The center trains her students on the how to become the best of medical practitioners.
2. Special Center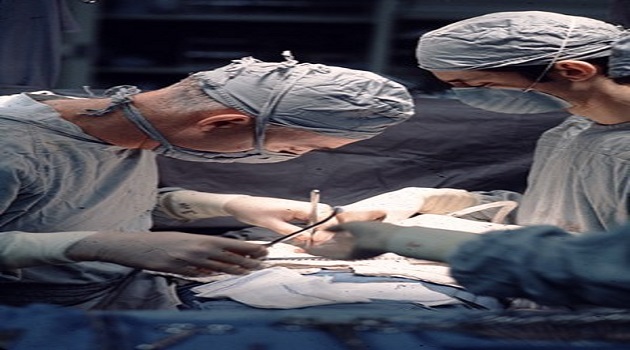 This center at the California State University, East Bay that deals with smoking cessation. There are chain smokers among the students and also everywhere in the world. However, some are willing to stop and that is why CSU is providing services for those interested in taking steps to quit smoking successfully. They help students get over the addiction and also gives counsel.
3. Emergency Center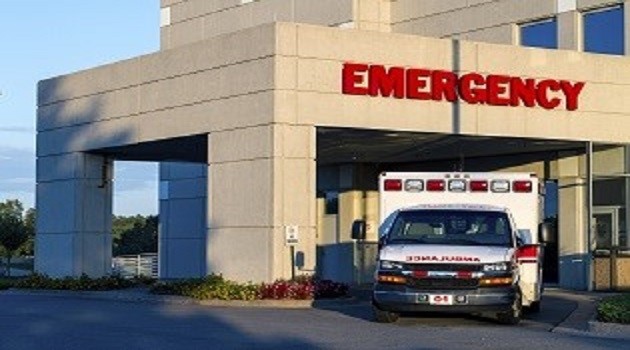 The emergency care services are staffed with medical personnel with a high level of professionalism. For example, the health services are provided by a registered nurse practitioner Katherine Bedeian. There are also counseling services to superintend over by Shauna Olson Hong. They counsel students, individuals, as well as couples, depending on where you belong. These are the people that are available all the time to attend to you when you are not feeling well and need immediate health care attention. In case of accident in the hostel or campus premises, the emergency center see to the swift treatment of the students that fall victims.
4. Mental Center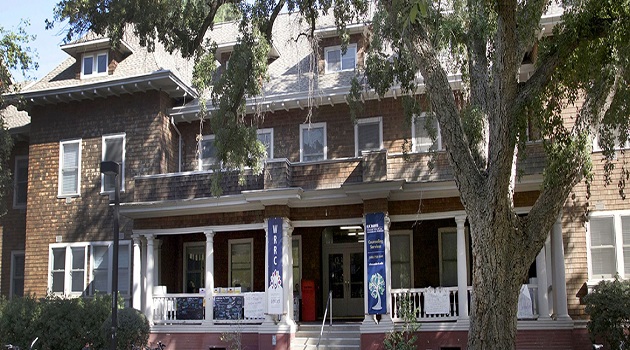 This center located in the university premises; is an international standard mental health center that deals with various mental disorders, either chronic or non-chronic. In this center, qualified medical personnel trained at several places throughout the world are on readily available to attend the students with any from of mental ailment. They give patients close and adequate monitoring in ensuring that the recovery is not only speedy but also orderly. The center also build students on how best to treat mental illness.
5. Orthopedic Center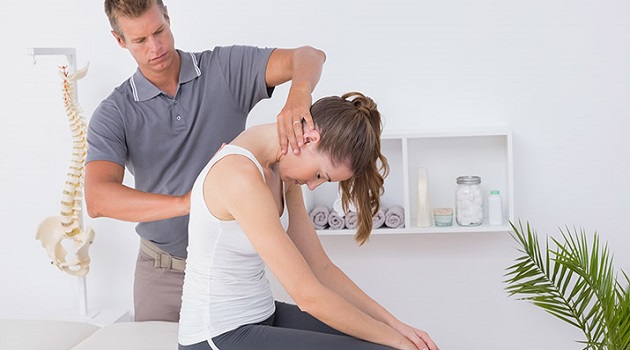 There is an availability of orthopedic services for the treatment of bones and joint injuries of the body and deals with acute injuries and chronic problems. These services are available for the regularly enrolled students, non enrolled periodically students as well as transition health care participants. It also provides gym center for students to help keep fit and balance.
---
Suggested Articles in California State University - East Bay