Back to California State University - Long Beach Blogs
Health and Wellness at CSU Long Beach
CSU Long Beach is the third largest campus of the 23-school and one of the largest universities in the states of California. It has seen through thousands of students graduate since its establishment in 1949. With 2,283 academic staff, 37,776 students where 32,246 are undergraduate students and 5,530 are graduate students as per 2016 tally. The university is located at Long Beach California, United States.
The university sits on 323 acres piece of land, and it has over 84 building. It is renowned for producing notable people like Steve Spielberg-Award-winning film director. It has Health and Wellness Centers that made these prominent people prosper. Some of the Health and Wellness Services include but not limited to;
1. CSULB Student Health Services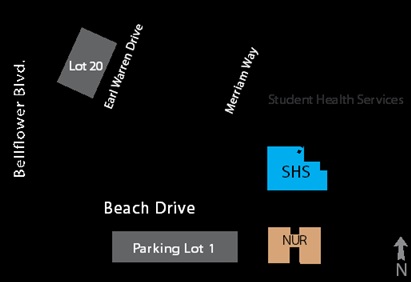 This is a health facility whose mission is to support academic excellence by encouraging physical and mental well-being through affordable and quality health services to students and community at large. The facility has professional and experienced clinicians, nurses, a clinical laboratory, a pharmacy, radiology and runs a health resource center& alcohol Tobacco and Other Drugs Program. It opens throughout the week except on Wednesdays.
2. Parkview Wellness Center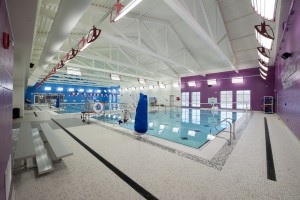 Parkview Health and Wellness is that made a friendly center that is located at Long Beach. The health facility aims at helping people to live naturally and enjoy a long life, and vibrant health. The clinic assists people to understand their inner and outer beings so that they can be productive, creative and live to their dreams.
It has experienced doctors like Dr.Allen Arnette who is the company director. It offers services such as Acupuncture, Chiropractic Care, Health Consultations, Nutrition, Yoga and Meditation.
3. AHWI Psychology Group, PC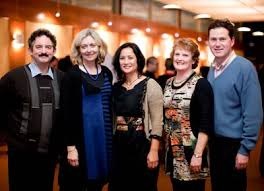 This is a psychology clinic that treats students, families, and individuals. It uses a multidisciplinary approach to assess and treat people with psychological issues. The group helps people to achieve their strengths and goals.
Also, it helps people to learn how to cope with pressing issues, live more effectively with life issues and handle mental health problems. The clinic has assisted numerous people with depression, stress, angry and chronic conditions.
4. APLA Health & Wellness Long Beach Behavioral Health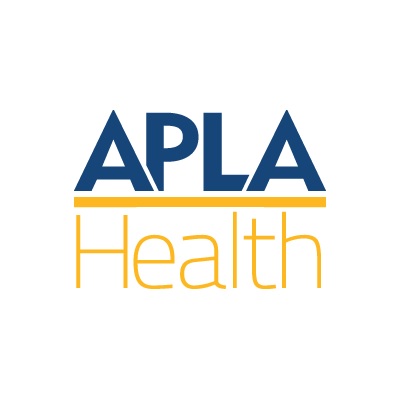 This is a health facility that offers services such as checkups, annual physicals, cancer screening, blood pressure complications, and specialist referrals. The facility makes sure people have excellent medical, dental and behavioral health care.
It is a Medical Home where people talk about their experiences, ask questions and share information.

5. Executive Fitness & Med Spa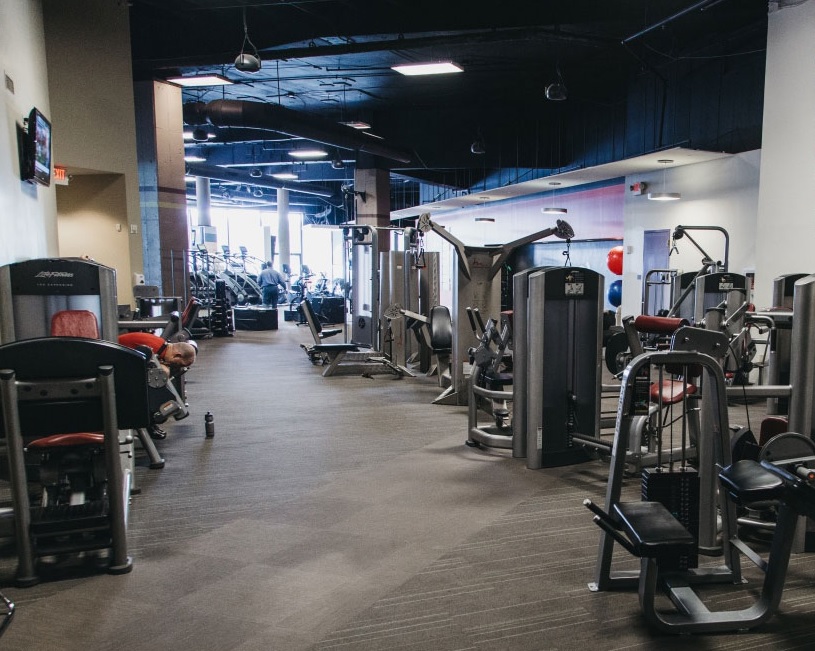 This is a private one-on-one clinical that welcomes all fitness enthusiasts. It helps people to anger, improve their health and harvest the benefits of living a well-being through. It has fitness equipment like plasma tv screens and personal trainers who are flexible to save your time.
It has lockers and showers which are sparkling clean. The training offers motivating group classes, circuit and boot camp to help people interact and learn from their peers.
Fitness increases wellness. Being physically fit and well enables you to take care of yourself and others. Join any of the above Health and Wellness services at California State University, and you will not walk home the same.
---
Suggested Articles in California State University - Long Beach