Back to California State University - Long Beach Blogs
Jobs for College Students at CSU Long Beach
Are you interested in working on the campus of CSU Long Beach? Every semester, there are departments looking for student leaders/workers to help them. Take the opportunity to look for employment all over campus!
1. Receptionist
As a receptionist for many different departments, you'll have a variety of duties. You will be able to answer phone calls, schedule information, file paperwork, assist guests, sort mail, and so much more. This is your chance to work in an administrative setting where you'll be able to learn more about the department.
2. Intramural Official
Working for Campus Recreation as an intramural official will give you the opportunity to observe games and have the right to identify rule violations and "call" them. This role is critical to the smooth flow of the matches and maintaining its pace. You must really understand the game you're refereeing and be able to facilitate protests and conflicts that may arise.
3. Multimedia Editor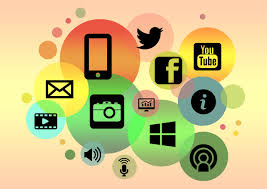 Do you have an interest in working in the school's magazine and in multimedia? The Multimedia Editor creates and coordinates web-based content for the print and online publication 22 West magazine. This can include a podcast and video content, photographs, video and
audio content as well as many other forms of media. The student must be enrolled in a related degree program (Journalism, Communications, English, etc.) and have worked with 22 West Magazine for more than a year.
4. Photographer
The Associated Students, Inc. usually hires photographers to take and publish photographs for all of ASI's publications. Students have the chance to photograph events, design projects, assist in set production, and develop film/digital still photographs. If you love photography, this is the perfect job for you!
5. Convenience Store Associate
As a convenience store associate student workers assist customers with information, locate merchandise and make purchases at the registers. You'll be working with tons of merchandise and guests that regularly visit the convenience store. This is a great customer service job to help you with your people skills, communication skills, and customer service skills.

6. Bookstore Associate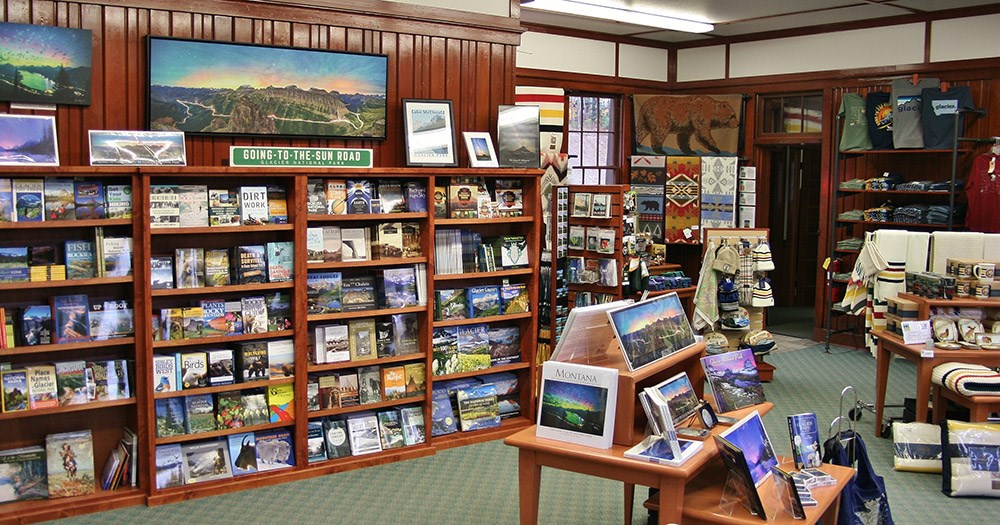 Similarly to a convenience store associate, you'll be providing customer service at the bookstore. Since there are many positions of a bookstore, student workers are trained in all areas and prepared to work where they may be the necessity. A fun perk is being able to represent the store at campus events.

Take notes with OneClass and get paid while you go to class. When you take notes with OneClass, you not only earn but also get better at studying and focusing during your lectures. Become a notetaker today.
---
Suggested Articles in California State University - Long Beach