Back to California State University - Long Beach Blogs
Restaurants & Cafes for Students at CSULB
Many college students often find enjoyment in eating both on and off campus and finding new cafes to study in. Whether it be a restaurant or cafe, students often find moments of peace in spending time with friends and trying new foods. However, finding these new restaurants or cafes can be challenging, especially when students spend most of their time on campus. Below are a few notable restaurants and cafes near California State University - Long Beach (CSULB).

1. The Outpost Grill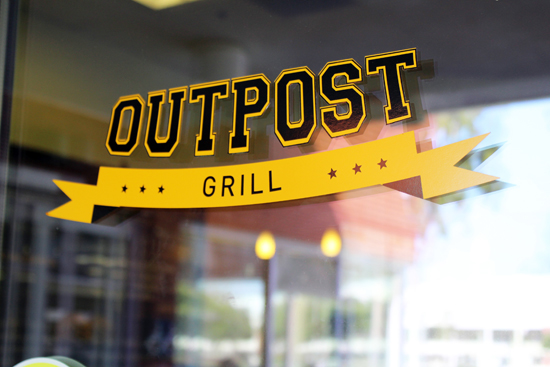 The Outpost has some of the most consistently tasty food on campus at CSULB. You can even show your ID to save money. The daily specials are a great way to try new things and save money at the same time. Chicken tenders, salad, and barbeque burger are a few fan favorites. You can also order and pay online to avoid the lines and save time. The restaurant also includes ample seating; there are numerous tables inside and at the covered outdoor patio. The restrooms here are also noteworthy - some of newest and nicest on campus.

2. The Coffee Bean & Tea Leaf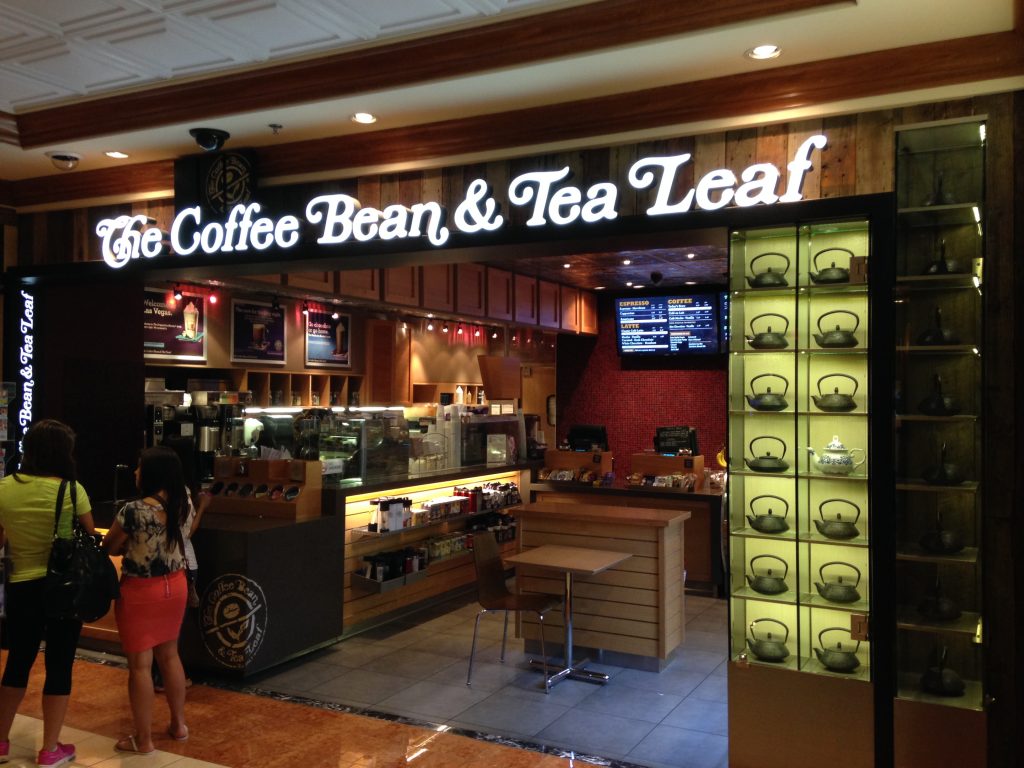 At this Coffee Bean & Tea Leaf location, the staff is consistently fast and friendly. They're also great about giving samples of special coffee and teas they're serving. Special orders are no problem, and the line moves quickly here. Whether it be for spending time with a few friends or enjoying a nice cup of coffee, this cafe is the perfect location to work and reflect.

3. Robeks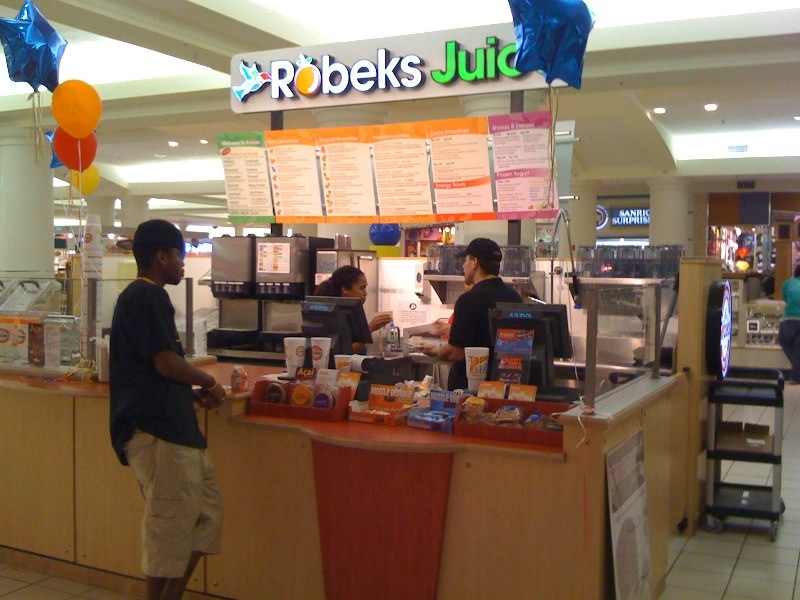 Robeks is the perfect place for people who want to indulge in healthy drinks. For many of its locations, consumers have found that the stores have all been super quality. The price may be a little high for regular visits, but you can watch the staff make the juice from fresh vegetables and fruits. Smoothies are made with frozen flavored yogurt and frozen fruit. The juice is an excellent way to get your daily fruit and veggies intake when on the run. Robeks is definitely worth the trip if you want a fresh healthy alternative to a milkshake.

4. The Crooked Duck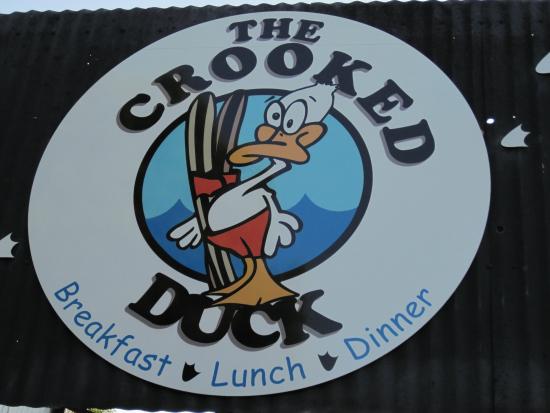 At the Crooked Duck, it doesn't matter what you order here because everything is great! Breakfast, lunch or dinner - this place is a winner. Whether you're vegetarian or not, you will be able to find things enjoyable and superb meals. The restaurant offers seating outside in their patio, and although the place doesn't look like much, they have a great variety of dishes on their menu.

5. Greenfield Churrascaria Long Beach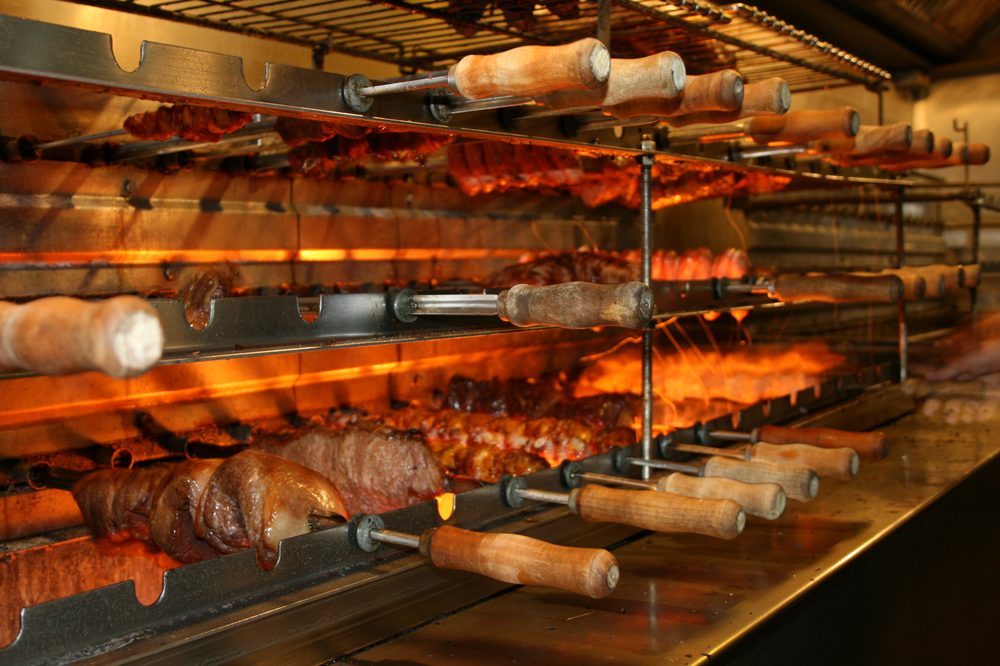 Greenfield Churrascaria Long Beach is a great special-occasion meat feast. As with most Brazilian steakhouses, you get a block to indicate to the servers you either do or don't want to be on the rotation for the latest skewer of freshly cooked meat. Chicken, sausage, cuts of steak including skirt and hanger, and others, carved on demand. There's also a vast center area filled with fruits, veggies, fish, salads, sweets, savories, served buffet style. Though you can get your fill of sweet stuff in the buffet, the dessert cart is Temptation Island.

6. Rascals Teriyaki Grill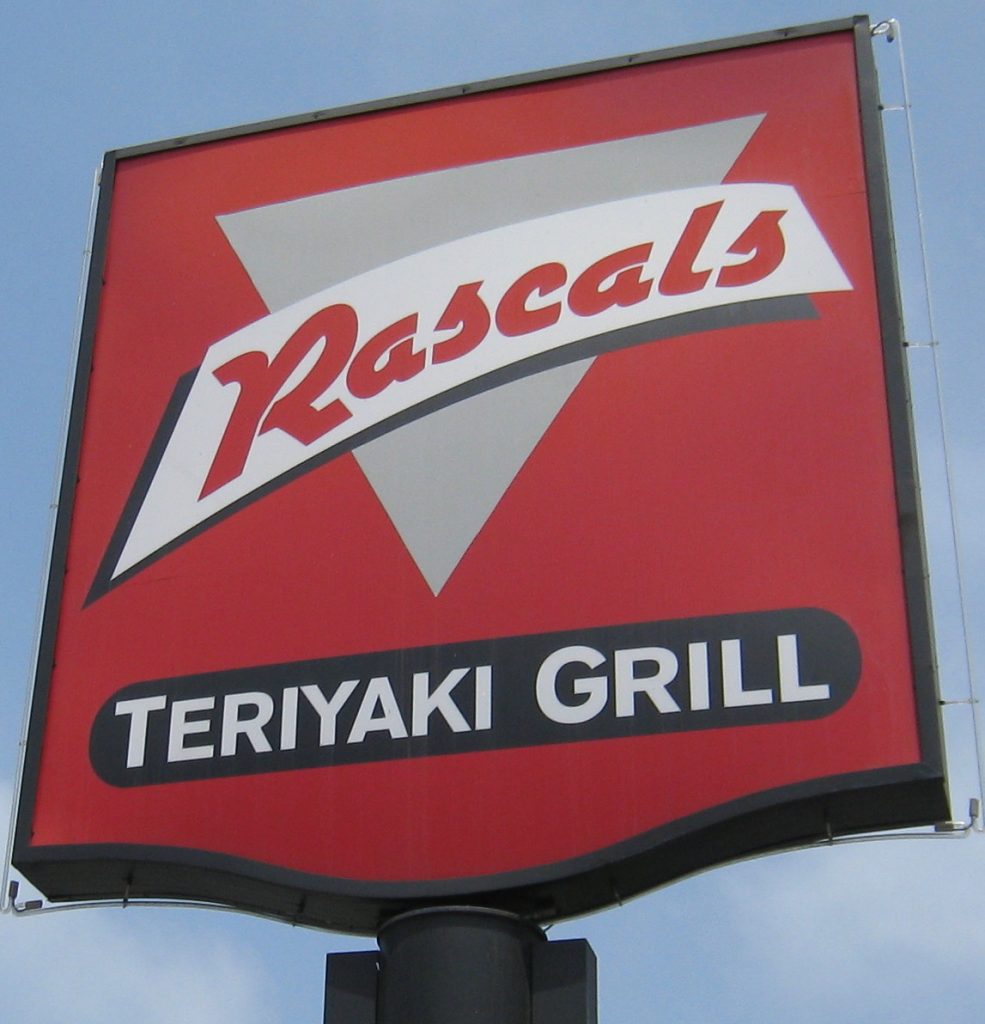 Rascals Teriyaki Grill is a regular staple for many families, and you can even get brown rice as a healthy alternative. Their hamburgers are great and the chili-fries and plain fries are just as noteworthy. The food is always affordable and fresh, both healthy and delicious. The teriyaki chicken with veggies and brown rice is always great, and the wait staff are very courteous and polite. This restaurant is the place to be if you love a great teriyaki bowl. The food has always been very good, service is excellent, the prices are average, and they have a lot of seating available.

7. Nick's on 2nd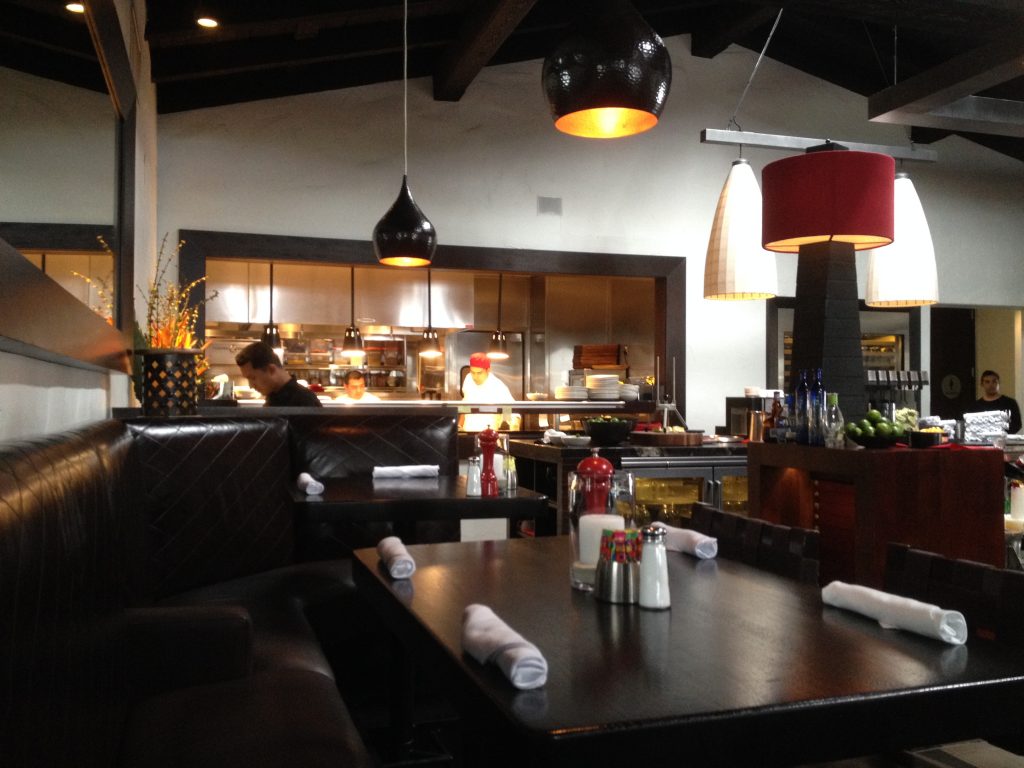 Nick's on 2nd is a steakhouse of sorts, yet on Saturday and Sunday only, the serve the best high quality gourmet breakfast you'll find in Long Beach. Hang near the edge of bar to secure a first cone, first served seat, dodging the wait time. You'll love this place and tell a friend for sure, which is why it's so popular. The staff is extremely conscious of food allergies and management always double checks to see if the meal was prepared according to specific needs.

8. Thiptara Thai Restaurant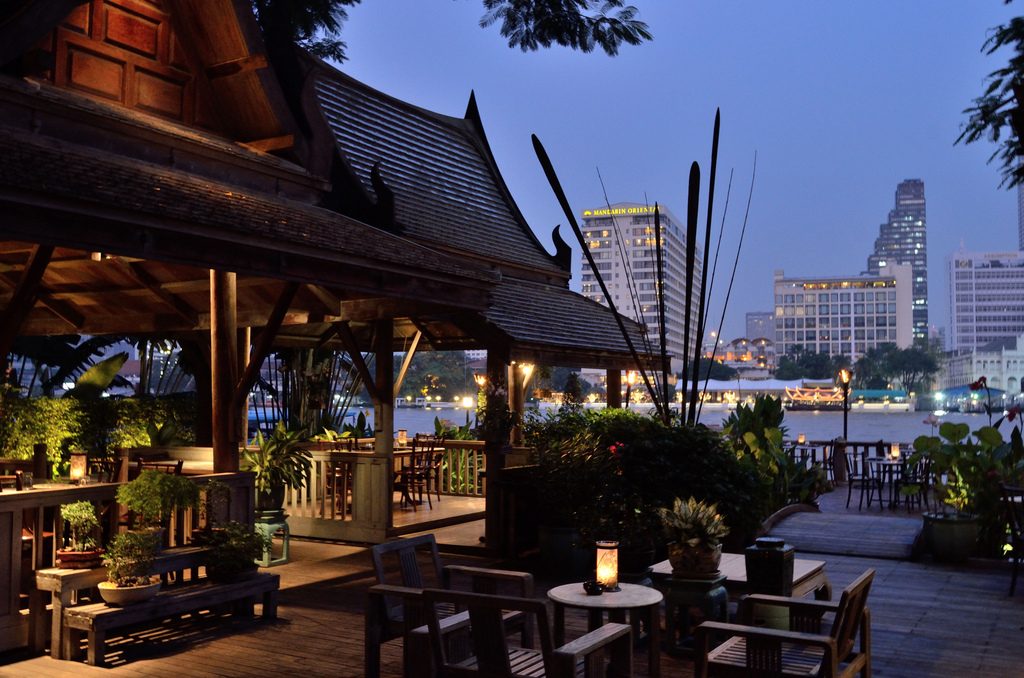 The food at Thiptara Thai Restaurant is consistently good, hot and delicious. It's located at the busy intersection of 7th and Bellflower, and the interior is nicely decorated. The tables have lots of space between them and the service is excellent. The meals are also presented nicely and the restaurant offers great service, delicious food and exceptional prices. The flavor is deep and evident in every bite. The service is great. The restaurant is also great for take out.

Finding new cafes and restaurants while at university can be challenging, but these restaurants above are truly noteworthy and will be an excellent break to your on-campus routine. These restaurants and cafes are affordable and delicious, providing enjoyable time off campus and a great break from your stressful college courses.
---
Suggested Articles in California State University - Long Beach