Back to California State University - Long Beach Blogs
5 Tips on To Succeed in Art History 111B at California State University Long Beach
So you're a student at California State University, Long Beach. You know how dreadful those G.E. courses can be. Now, you're a COTA (College of the Arts) major and you are required to take the class
AH111B
and you have no idea what to expect of it. Say no more; here are 5 tips to help you succeed and overcome the dread that comes with taking G.E. courses like these.
1.) Get ready to really enjoy art.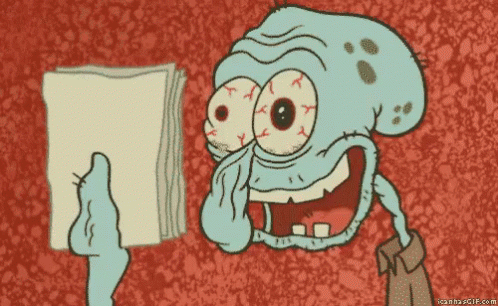 AH111B
is a labor-intensive course: there is a lot of memorization. The class covers art ranging from 13th-21th century. One of the few teachers on campus that teach this class is Professor Matthew Simms. He is notoriously known to be extremely passionate about his art and his lectures reflect that.
2.) Take notes (very detailed notes)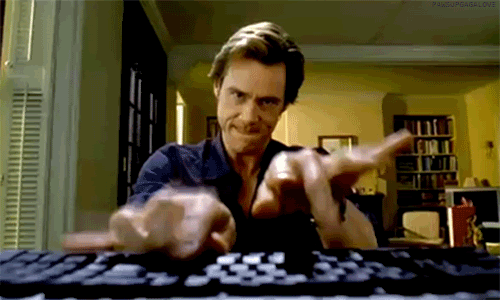 The title of the course says it all. This course is extremely detailed. When you're taking notes, your best bet is to type/write out everything the professor says. Separating notes by timeline (type of art, genre, artist, etc.) is a good technique as the exams in the course are all about distinguishing art by their categories.
3.) Get to know the format of the exams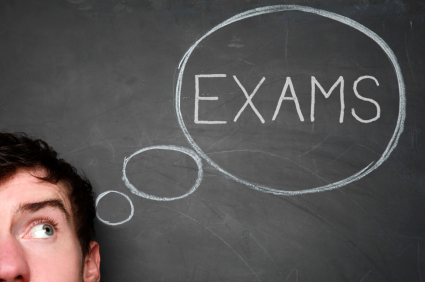 There are three exams in this class. In the beginning of the semester, lectures are slow and professors ease the information into you. However, once the first test is over, lectures cover a century of art in one day. The format of exams are as follows: 1) You are given 6 different pieces of art. 2) They are separated into three categories 3) You are then required to identify the arts piece, analyze, and describe it's significance. 4) An essay about the art within the time period to finish it off.
4.) Make some friends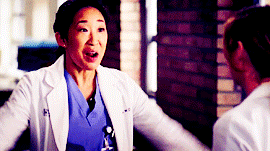 This is a given. You are allowed three unexcused absences. Make some friends in your class so they can get your back and sign your name in when you "can't" make it.
5.) Keep yourself refreshed by rereading notes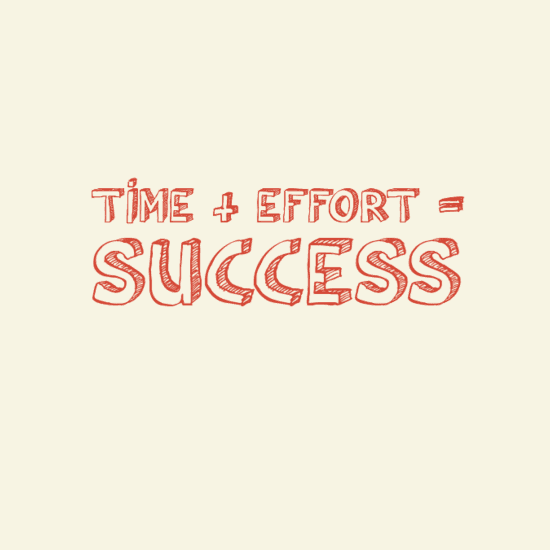 Take some time and reread your notes after you've taken them. What's the point of taking notes and then dumping them down the drain. As soon as you get back to your dorm/home/apartment, take a quick 15 minutes to read what you just typed out and give yourself some time to reflect upon it.
---
These are just a few tips from a student who has passed this course with an "A." If you follow these guidelines, not much can go wrong. Try your best to work hard in the course, following some of these tips, and you'll pass
AH111B
without having to worry about it.
---
Suggested Articles in California State University - Long Beach