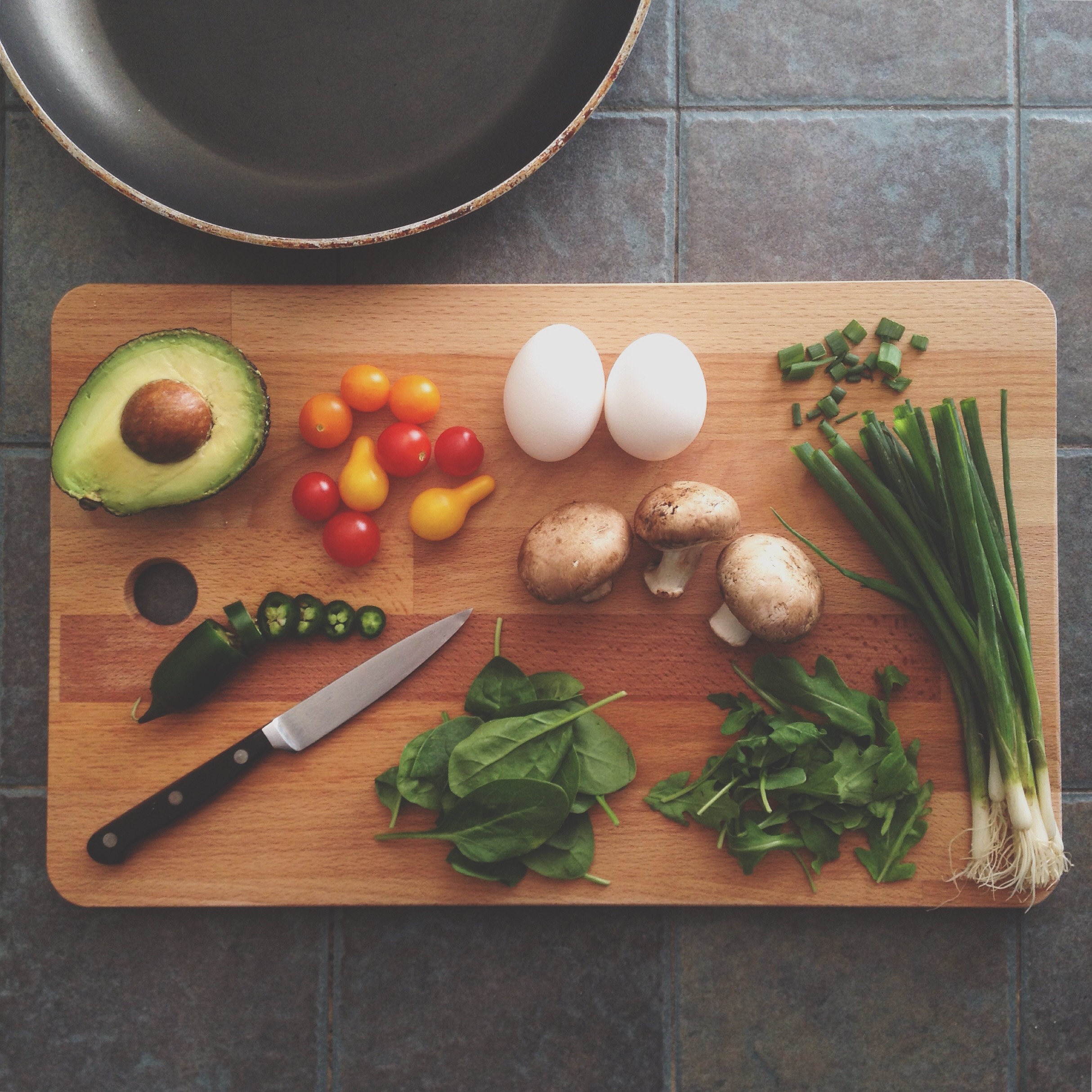 NUTR 132 is one of the many G.E. courses that you are required to take during your stay at California State University, Long Beach. However, if you have landed on this post, you are in good hands. This class will be a breeze if you could follow these 5 simple tips.
1.) Finish all of your LearnSmarts early
LearnSmarts are weekly assignments that are pretty much the bulk of the homework in this class. They are completed online through a online program called "McGraw-Hill Connect." It claims to be a "digital teaching and learning environment that saves students and instructors time while improving performance over a variety of critical outcomes," but in reality it's just a way for the professors to not lecture and have a computer do it. These homework assignments can easily take up an hour each—sometimes their are 2 or 4 of them each week—so complete them early on to avoid forgetting to complete them.
2.) Google is your best friend
You guys already know. Google controls everything. Google was everyone's "go-to" back in high school. Well, say hello to your old friend. Google has most, if not all, of the answers for the quizzes that you take for this course. Quizzes are all taken online as well. Have fun and be sure to share the love (the link) when you get it.
3.) Do your assignments during lectures
The professor doesn't teach, so might as well make good use of your precious time during lectures and work on the assignment. Your professor will allow you to use a laptop during class, so your best bet is to keep one of your ears listening to the professor, but keep your eyes peeled on the assignment. These are good choices to make. You could also use OneClass to help you with all notes and study guides.
4.) Start tracking your diet routine
This course name gives it away. It'll be a good idea to start tracking your diet and input it into the Connect program. This will give you a headstart on two major "Diet Analysis" projects that are worth a whole lot in your grade.
5.) Take advantage of the way the class functions
This class is just another one of those G.E.s. But this one is different. This one is easy, to say the least. Take advantage of the way assignments are organized, the way the quizzes are given, and the way the professor carries out the class. It's a simple thing to follow and these tips will help you get the GPA boost we all needed.
---
These were just some tips for  this class. This is a class that doesn't put too much on your plate as long as you follow the guidelines and finish the assignments in a timely fashion. Hopefully, these tips help you! Cheers!
---
---
Related Articles