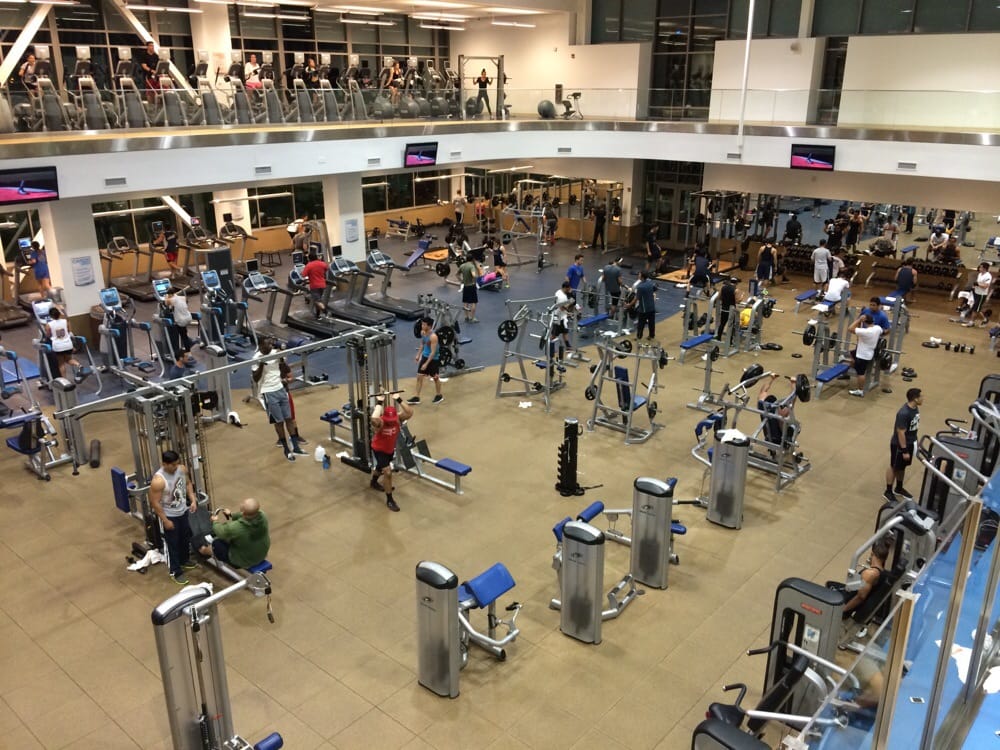 KIN 157 is just another one of those G.E.s you must take at CSULB during your time here. The name of the course may sound daunting, however it really is quite a fun class. As long as you have the motivation to exercise and participate in the class activities, you'll see good results for your GPA and personal health
1. Get ready to get sweaty
The full course name of KIN 157 is "Fitness for Living." So for those of you who wondering what this class does, you were right. Every week there is a lecture for an hour, and an activity for an hour. Activity ranges from 100 push ups to running to soccer scrims.
2. Keep track of your logs early on
In this class, they're going to make you do daily exercise logs for three categories: cardio, muscular, and flexibility. Make sure you track your logs early on, because you don't want to procrastinate.
3.  Try your best in the class!
The textbook material in this class is pretty straightforward, so don't worry about that. However, exercise in this class can get pretty overwhelming. Although you may not be the fittest in your class, don't sweat, everyone is trying to improve. If you put in everything you have, you'll see some sort of improvement in the end.

4. Ask questions about how to practice being fit daily
The professors know a lot about fitness and nutrition. Take this opportunity to talk to them when you're doing activities, like working out. If you don't know the proper form of a bench press, ask your professor; they should be glad to help you out.

5. Enjoy the activities
Although 4 minute planks can be super painful and annoying, take the time to appreciate the activities. They will probably push you to the limit, but if you find the fun in them, you'll not only feel good about yourself, but also enjoy your friend's company. Take it slow!
These are some tips that well help you succeed in KIN 157. This class isn't for everyone, but for people who have the ambition to becoming more aware of their body and exercise, this is for you. These tips should help you when you take this class in the near future!
---
---
Related Articles