Back to California State University - Long Beach Blogs
10 of the Easiest Classes at CSULB
Choosing your courses in college can be quite a dilemma. However, when it comes to choosing classes that you want to not put too much effort in, to boost your GPA, or just to get by, it's the best to find the easiest class that suits you at California State University Long beach. Here are 10 of the easiest classes you can take at
CSULB.
This is by far one of the easiest G.E. courses you can take at
CSULB
. In this course, the students in the class come to class and do various activities to learn about the basics of acting and theater. Participation is mandatory, but it is not only an easy "A",  but it is also quite fun to take.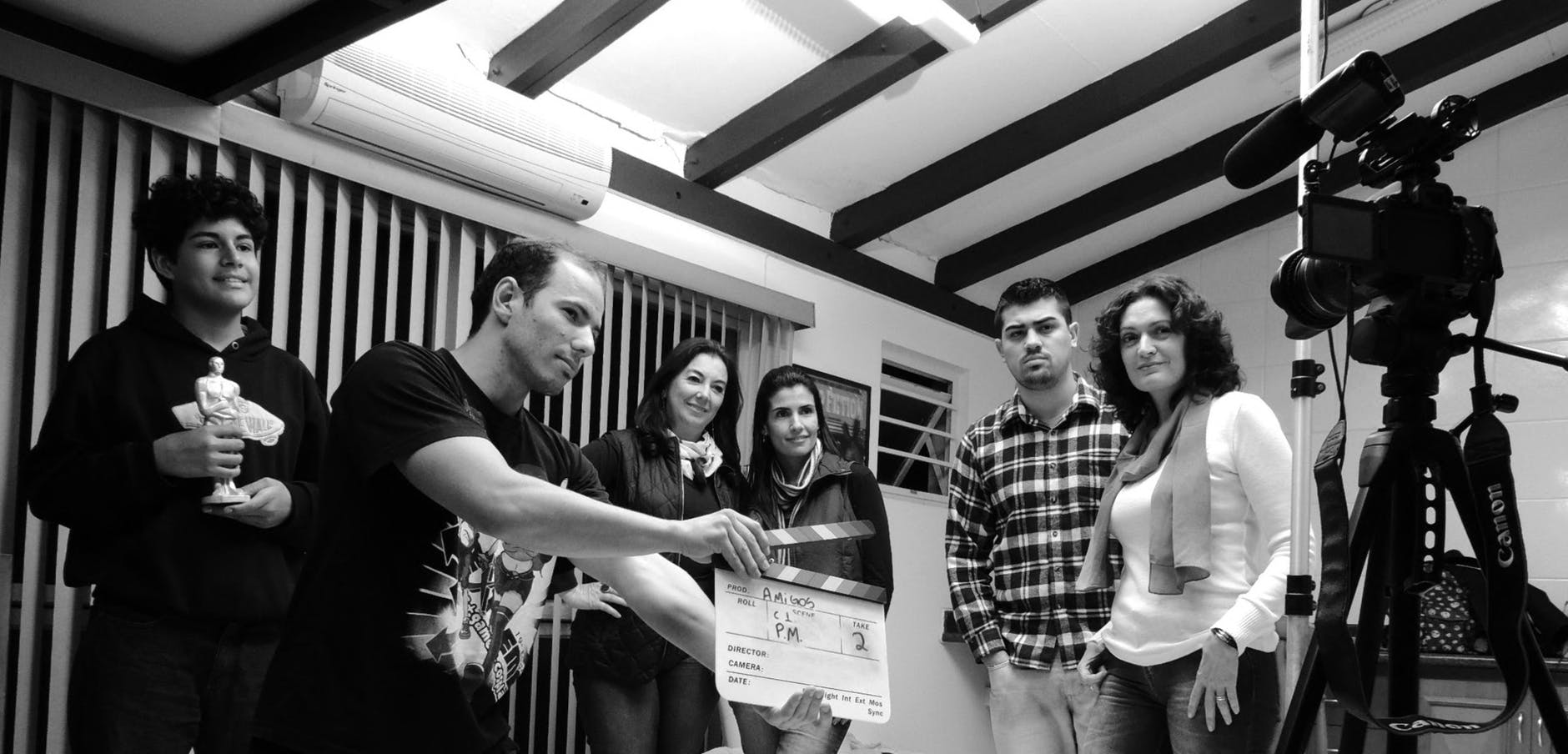 The name gives it away. This is a class about bowling. Indeed, it is an "one-unit" course, but the benefits of this class far surpass the amount of units. In this class, you go to the bowling arena in the USU, weekly. Not only will you be playing bowling, but you will also learn the technical skill involved in bowling. It's an easy G.E. course that is hard to skip.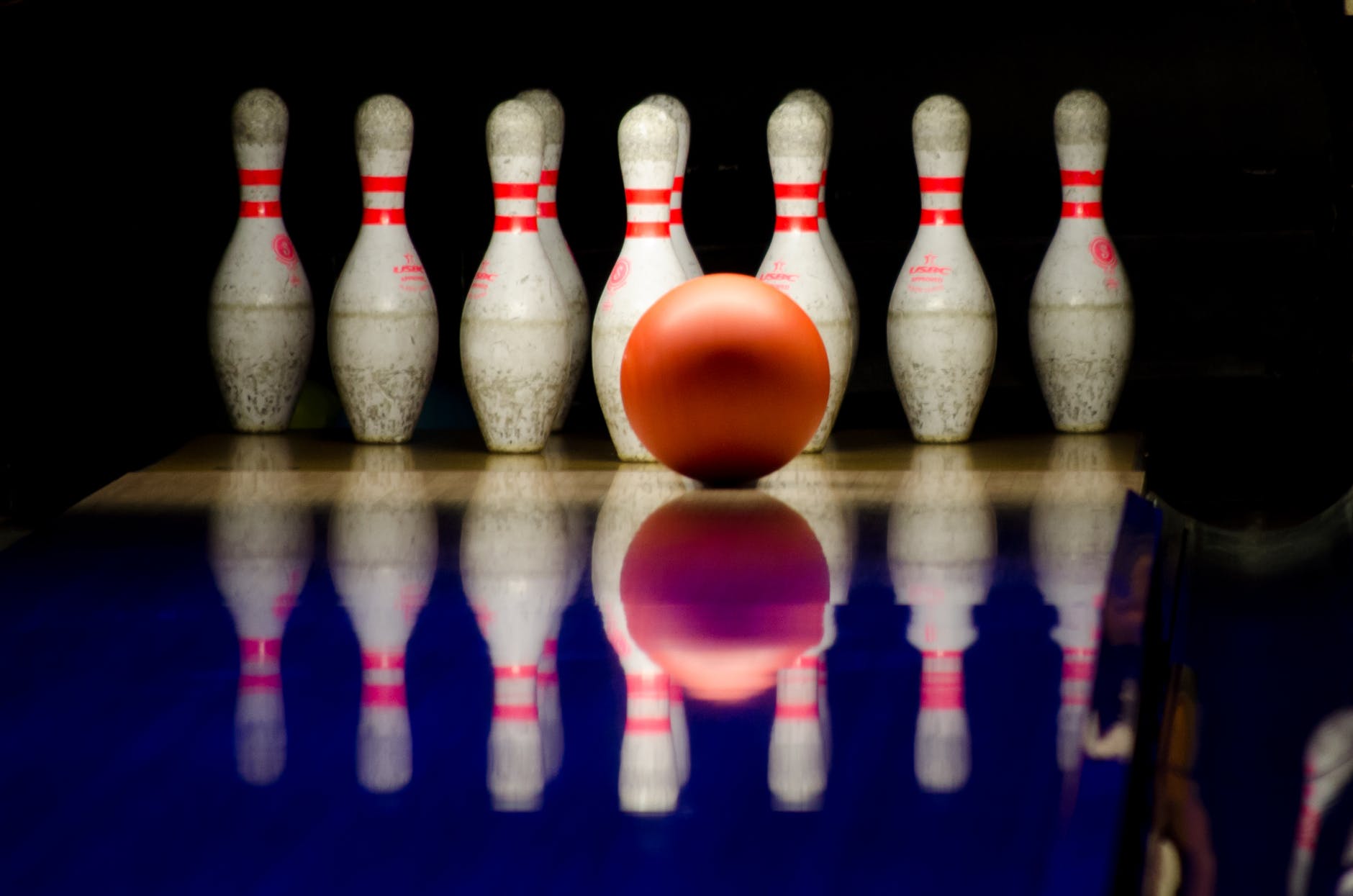 Have you always wanted to be proficient at marksmanship? Fear not. This is the right place to be.
CSULB
offers an array of one-unit KIN classes, and this is also one of the easiest courses you can take. In this class, you learn about archery, how to release the bow, and all of the other technical skills in archery.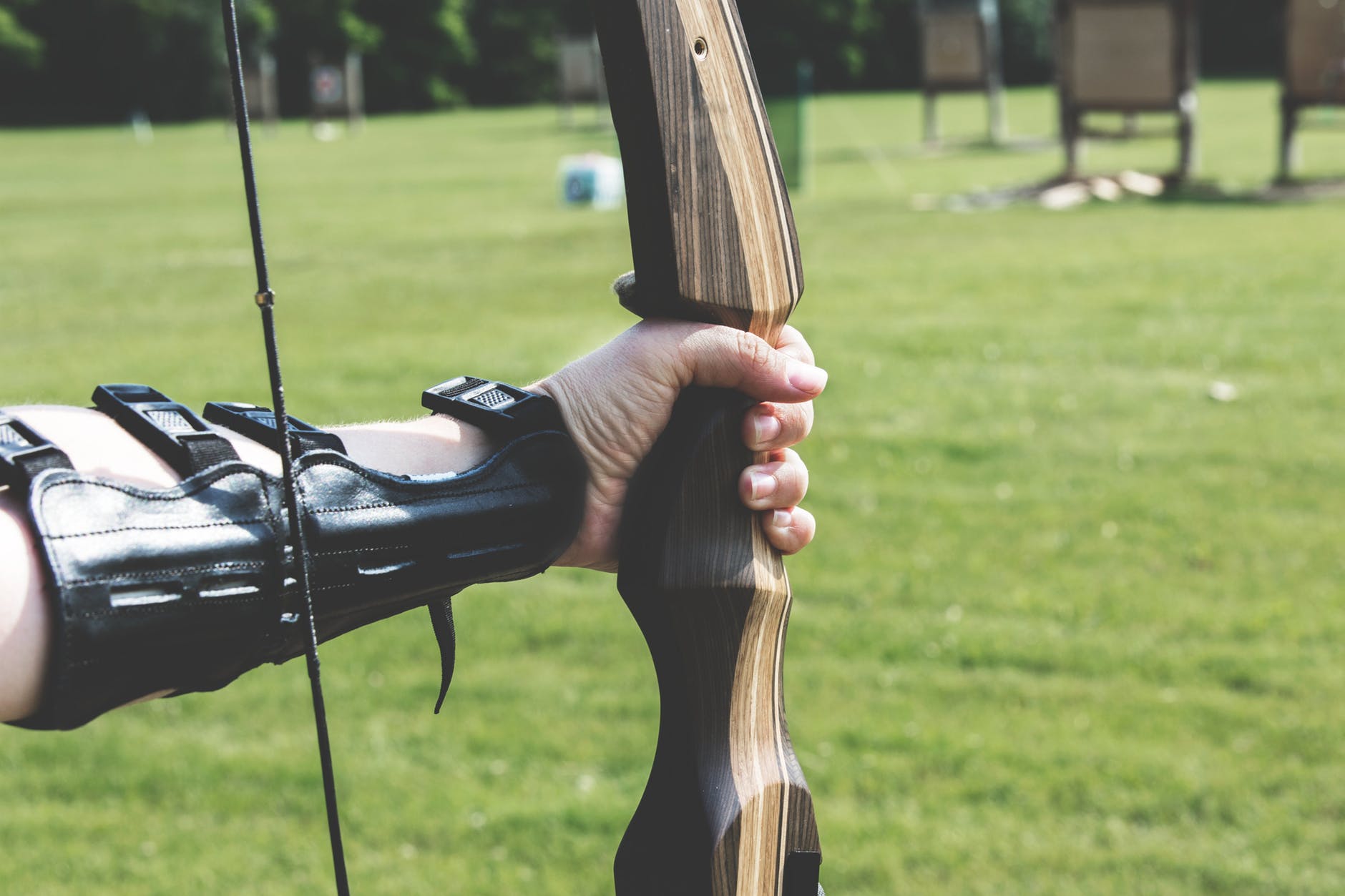 If there is an easier class than archery and bowling, it has to be this class. Taking KIN 108A teaches you about golf, in all of its glory. Taking this class won't guarantee that you make it to the PGA tour next year, but it definitely teaches students how to correctly swing, and use the right technique for it.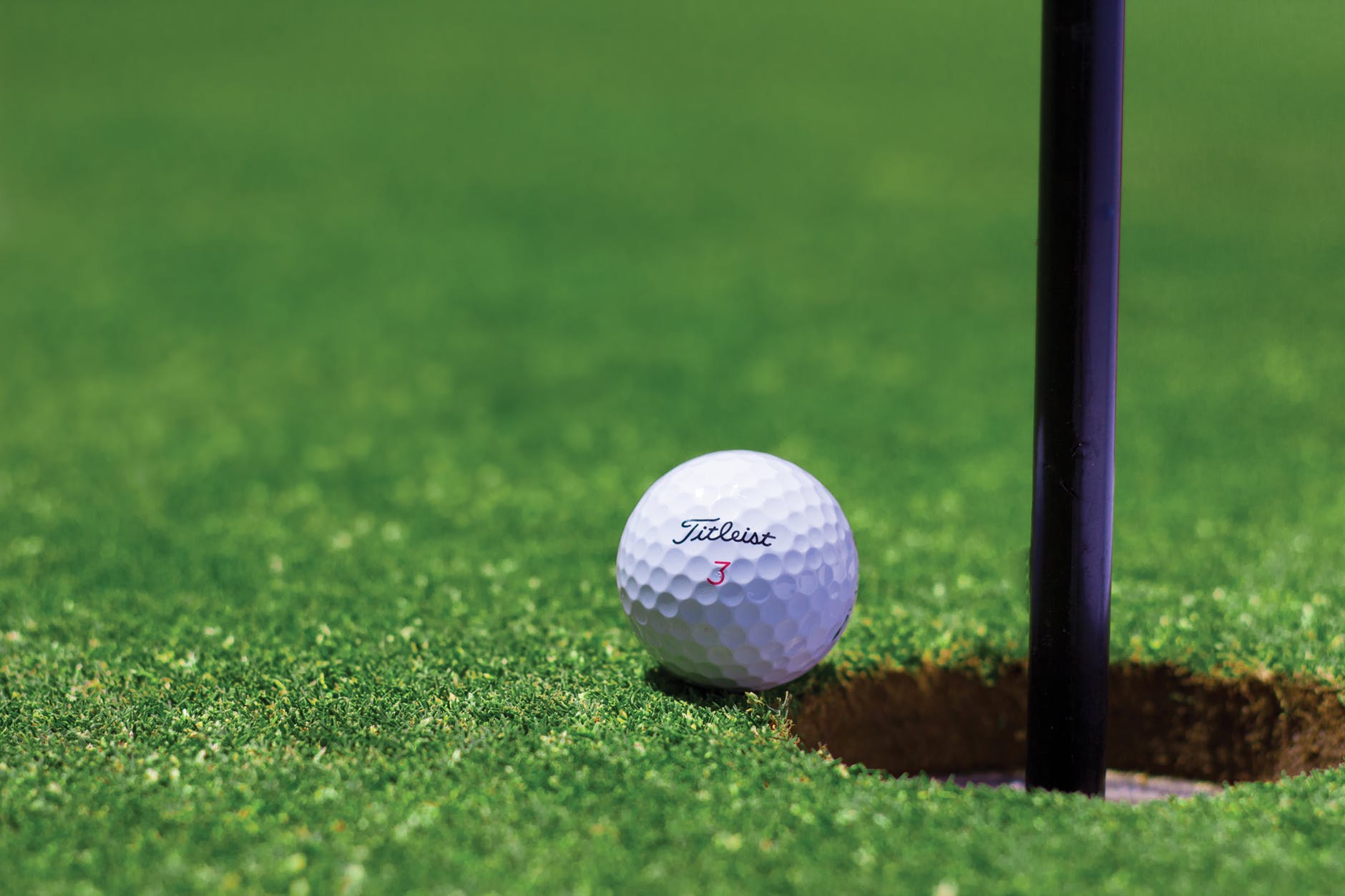 Nutrition 132 is one of the easiest G.E. courses at
CSULB
. There are two options for this class; online or in-person. Whichever you end up choosing, it is a fun and informative course. The homework in the class are all online, including all of the tests.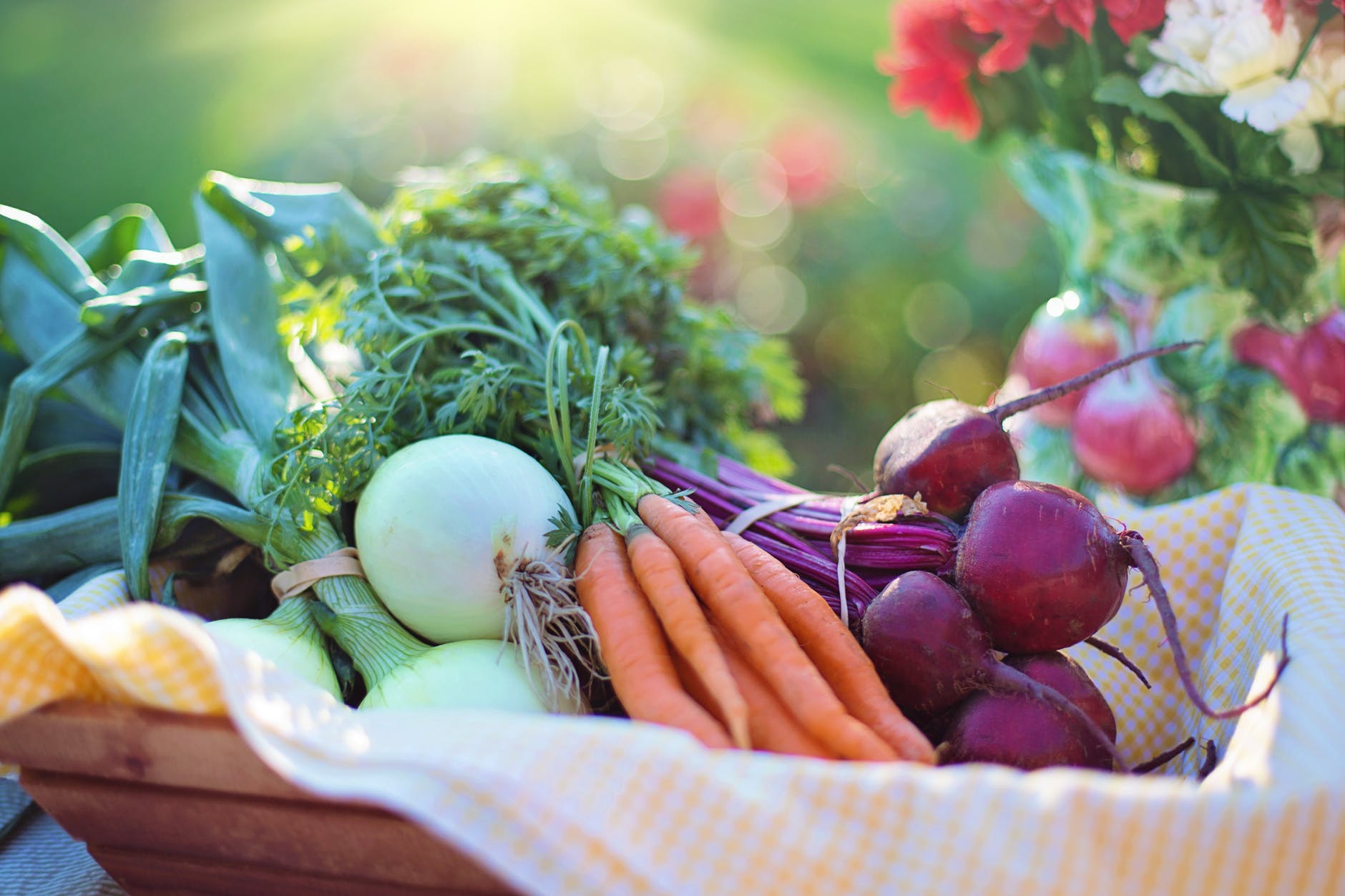 COUN 191 is a course designed for people that are still unsure about their future career and what they're going to do in the future. It's an easy course, since the homework is minimal and most of the points come from in-class participation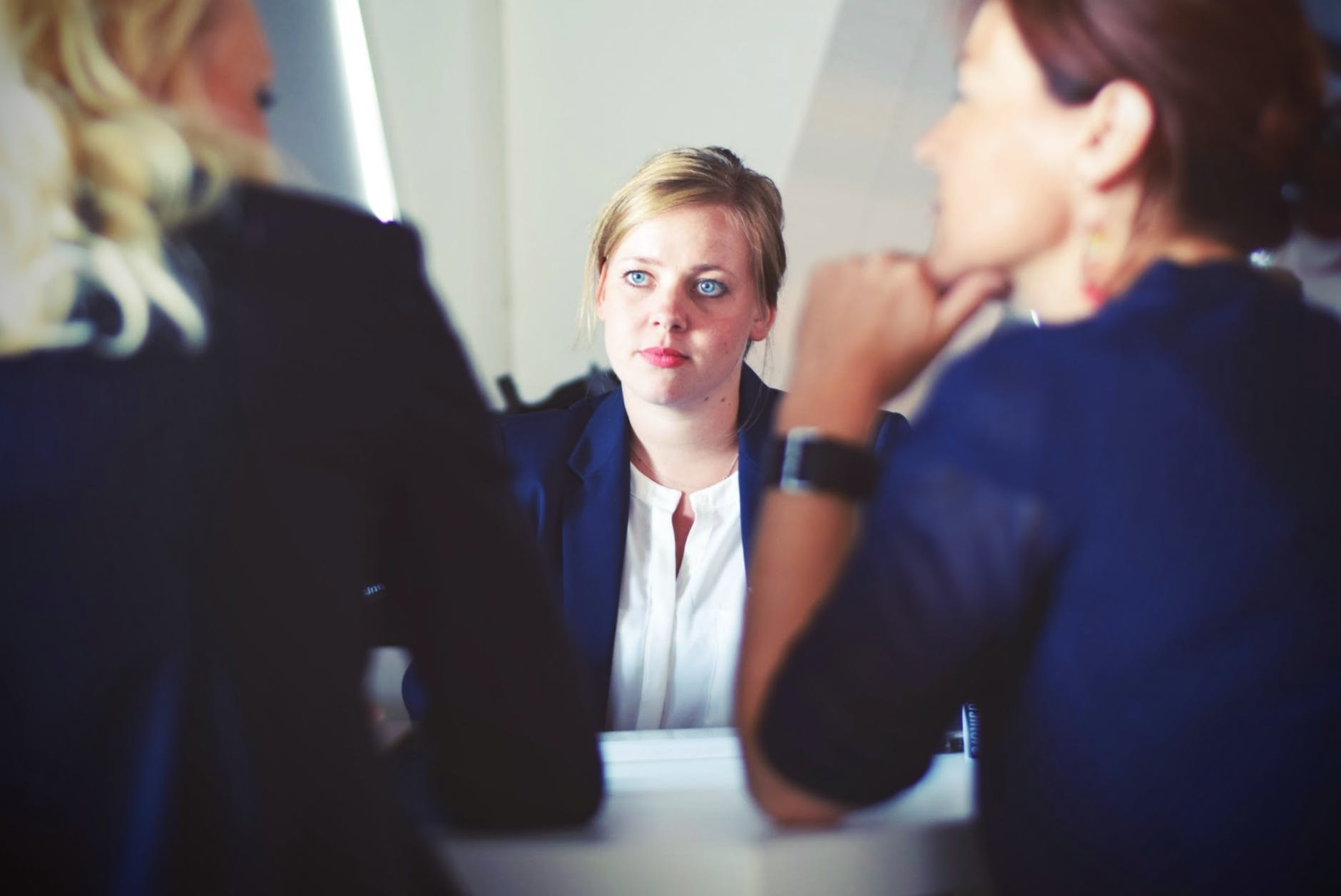 KIN 157 is a Kinesiology course that covers all the basic parts of staying healthy for life. There are two aspects to this course: the lecture and the activity. This class is great because the assignments are simple, and it allows you to learn how to play different sports, or how to lift weights.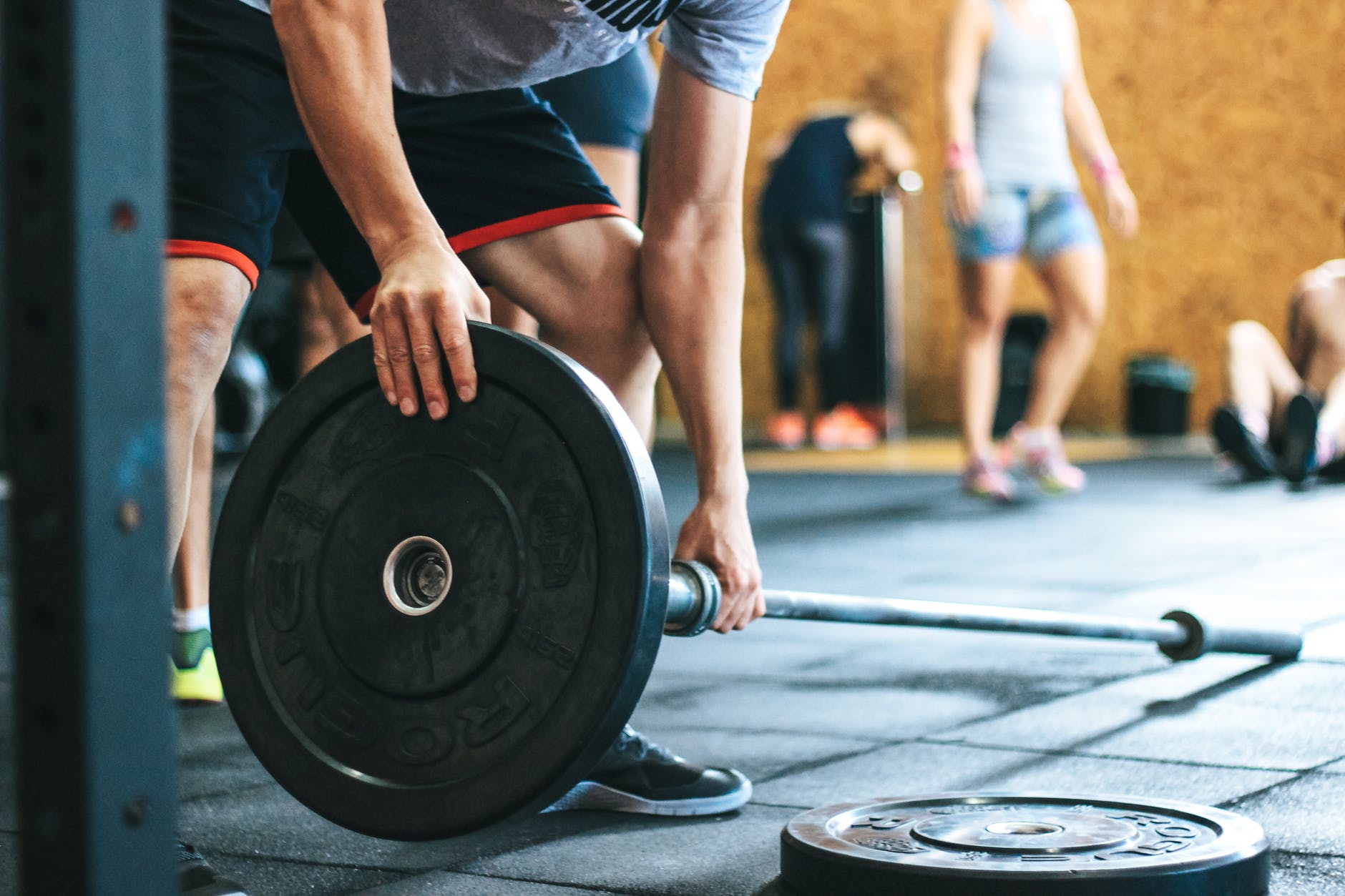 JOUR 101 is an introduction to the world of Journalism. This class is a very broad in its rubric, but its objective is to educate students in how journalism works and what is the process behind it. It's an easy and simple class to take.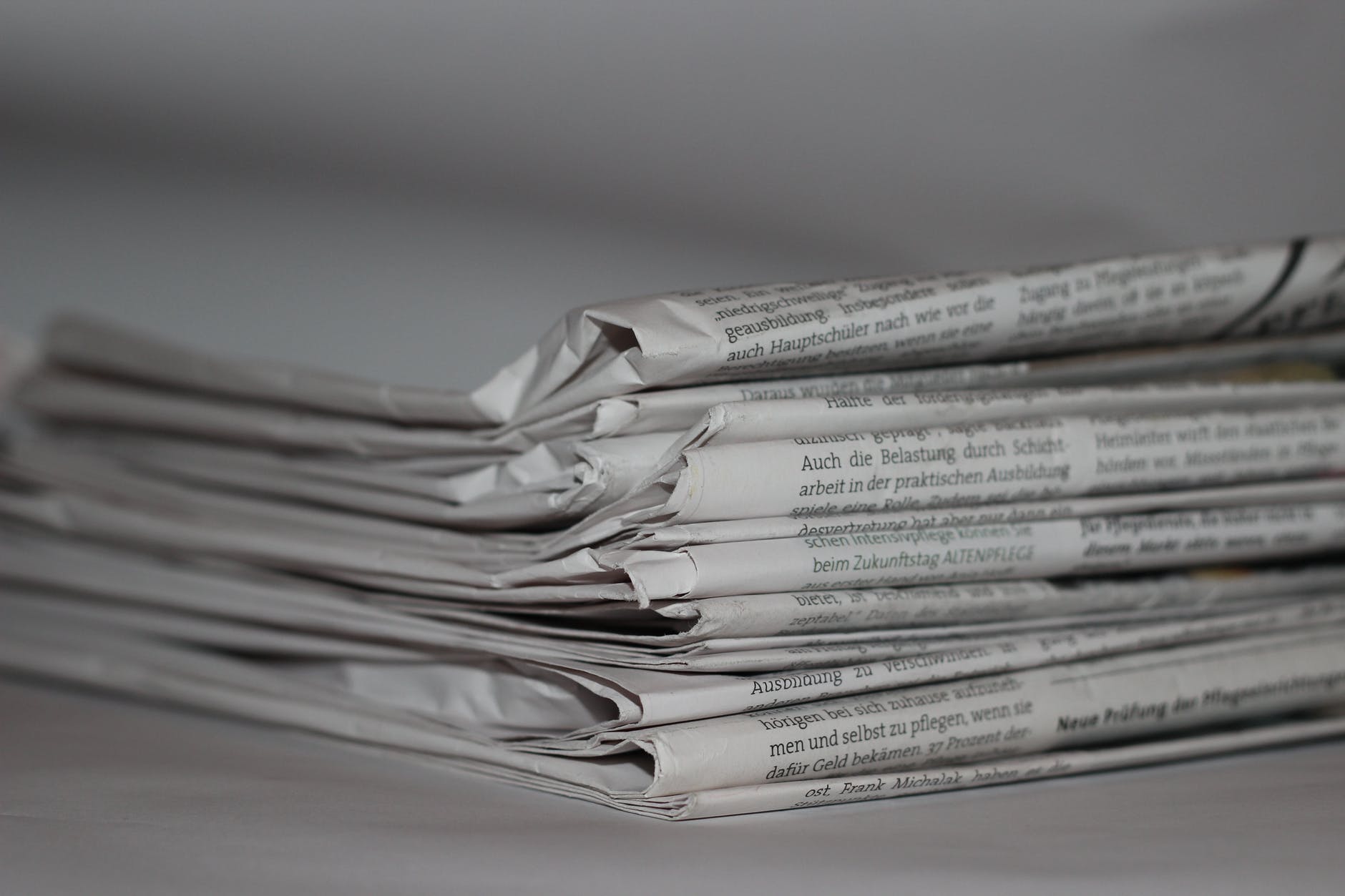 This is a course about the abundant history of Africa and its people from history. It talks about the different historical events that have happened, and different types of governments in Africa.
POSC 100 is an introduction to the world of political science. It's a relatively easy class, as long as you read your textbook. Attendance is not mandatory, because the class is a big class.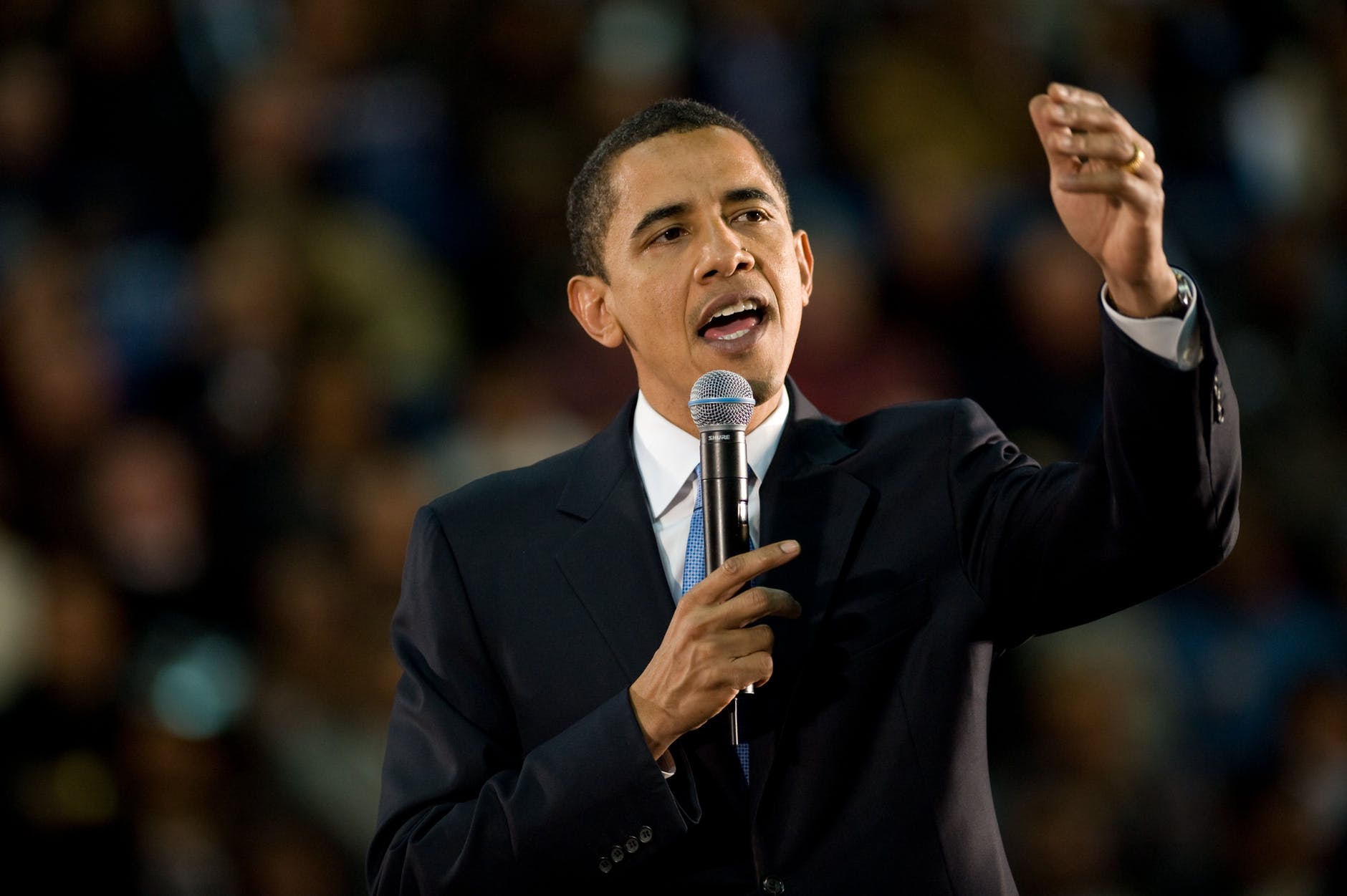 There are hundreds of classes you can take at
CSULB
, but here are 10 of the easiest courses you can take at
CSULB.
Whether it means to cover a GE, or to fulfill some unit requirements, these classes will be not only easy to take, but also allow you to learn new things and practice some new skills.
More CSULB Articles:
10 of the Best Rated Courses at CSULB
7 Must-Go Food Places at CSULB
5 Tips to Ace Your Midterms this Spring Semester at CSULB
---
Suggested Articles in California State University - Long Beach