Back to California State University - Long Beach Blogs
10 CSU-Long Beach Library Resources
The
University of California State University
-Long Beach is one of the largest schools of the University of California. There are currently over 20 locations. During your time at the school you will be asked to do a number of different projects and research. Which is why you will need to be knowledgeable on the different ways to research at the library. Here are 10 different library resources to utilize.
1. Events
The library celebrates a number of different events throughout the year. This is a great way to engage with the staff and the students. One of the major events each year is banned books week. This is a whole week to celebrate the books and history of how far we have come to preserve information. Make sure to check out the banned books list and to celebrate reading.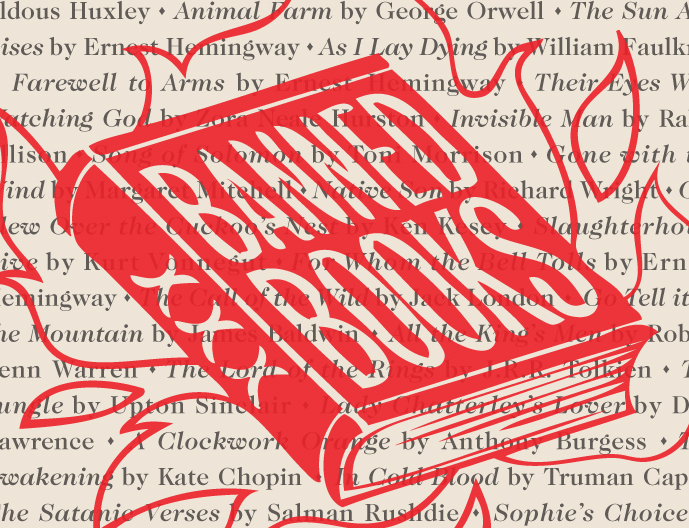 2. Honors Program
This is a super exclusive club that is held by the library. It gives students chances to strive towards academic success. You can reap the benefits of the honors program by simply striving towards great greats and classes that properly challenge the mind. Through the program you can have access to different scholarship opportunities that are honors only.
3. Psychological Experiments Online
This site is a paid for membership by Alexander Online. The school library wants to give you the most current information on all things psychology. Visit this site for all experiments from the 20th and 21st century. You might find interesting reads such as the Prison Experiment.
4. Reaxys
This is a special program that gives you the best literature out there. It is specifically for those students learning more about the subject of chemistry. They do this by giving access to journals and patents that you might not be able to get anywhere else.
5. Drop In Research Tutoring
Throughout the year you will find that the library will have different times that you can drop in. This means that you can visit anytime (during the window of drop in time of course). This is meant to get one on one help for all your research needs. They will help with databases and next steps.
6. Citation Management Zotero
Zotero is a program that you download onto your computer. This Citation Management workshop is meant for students who are not aware of how to use the site. Of course you can try for yourself but the workshop gives in depth step by step, which proves helpful if you are unfamiliar. This site makes citing sources a breeze.
7. Printing
You are able to print in the library. You can do this by adding funds to your online mylibrary account. It costs usually .10 cents per page for a black and white but can be a bit pricier for color laser. The price ranges from $1.5-$3 depending on the length and the width of the page.
8. Library Instruction Session
As a faculty member /teacher it might be in your best interest to schedule this out for your budding students. Make sure to schedule out the session in advance. But this will make for students knowing all that the library has to offer the easiest and most in depth experience they will have. This is especially important for you to do if you have an upcoming writing assignment.
9. Beach Reach
Ever wonder why the library seems limited? Well you can decide what the library gives you. Beach Reach allows you to request items that the library does not own.You can have the items delivered to you as well as even renew the item just as if it was a regular library item.
10. Citation Help
Citation help is a tab that in one the online library search. It gives you plenty of different way to help you. They have sub tabs for how to properly cite in ways such as MLA, APA and Chicago Style(those are the most popular). They also give helpful tools on plagiarism and tools that can guide you to generating your citation.
Facilities at the CSU Long Beach Library
1. Starbucks
Refuel yourself if the best tasting coffee that can be offered. Starbucks prides itself in being your go to for that right amount of caffeine you need to continue your studies. The library should never be boring. Which is why even when you are visiting a friend consider the library Starbucks as the perfect relaxation area to do so!
2. Research Desk
The research desk is located at your convenience. It is meant for those students who are struggling with figuring out the best possible way to research. Researching can be hard, which is why they have plenty of people who have experience to help you. Ask all the questions you want or ask someone to show you different resources they use to research.
3. Special Collections and Archives
The special collections and archives is the area that you would go for if you need something that will truly take your project to the next level. The special collections are ever-changing and usually are rare pieces that the college gets access to for a certain amount of time. Take advantage of the archives to find rare historical information.
4. Circulation Desk
This is the area that you would go to if you had any questions regarding your student checkout account. If you need to hold or reserve a book stop on by to the desk. If you have questions on what can be checked out or library hours you can also visit the desk.
---
Suggested Articles in California State University - Long Beach